1 of 6
2 of 6
3 of 6
4 of 6
5 of 6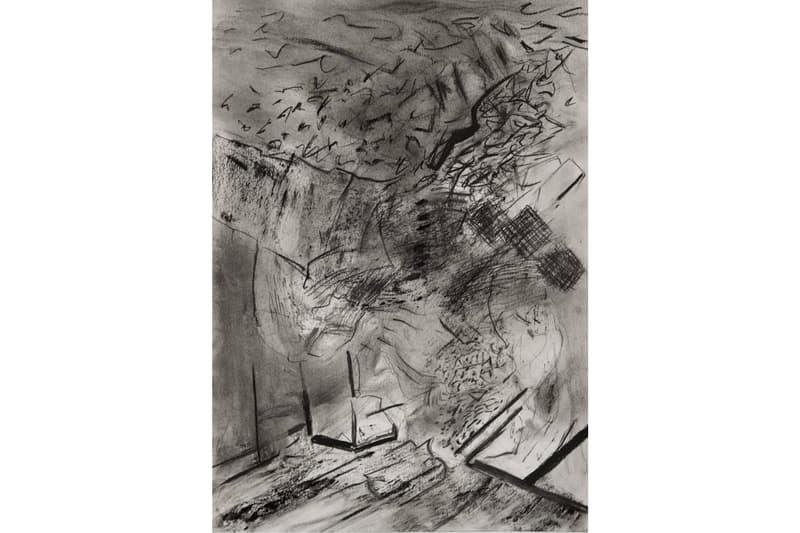 6 of 6
Regi Bardavid's Abstract Paintings Spotlight South African Domestic Spaces and Landscapes
The artist grapples with color, line and texture in "Universal Rhythms."
---
Regi Bardavid is one of the few painters in South Africa who has championed abstraction in her works for many years. Bardavid is constantly inspired by the unpredictability of the medium as she explores the blending possibilities of color and the complex sensations they evoke in her. "My work offers me the freedom to be myself without social conditioning," she says. "In it, I search for something bigger and more meaningful than myself," she said in a statement.
The artist is currently showing a new body of work as part of a digital exhibition hosted by The Melrose Gallery. Titled "Universal Rhythms," Bardavid continues her exploration of color through vivid large-scale paintings. The artist also grapples with line, tone and textures across the paintings that come alive through her intuitive processes. "Chance and hazard are an important part in the process, pouring paint, making marks on the surface allows the painting to paint itself, until reaching the realisation that no more is needed and the painting is ' finished " this being an experience that goes beyond verbal explanation, an intuitive response to the work," she said.
Accompanying the paintings are charcoal works that were made during each day of the coronavirus lockdown. The illustrations feature domestic spaces and landscapes with an ominous ambiance sparked by her sporadic, bold use of black detailing in the compositions.
View select works from "Universal Rhythms" in the slideshow above and then head to The Melrose Gallery's website to learn more. The digital show is on view until September 20.