McDonald's Could Be Getting Rid of All-Day Breakfast For Good
Sausage Egg McNuthin…potentially.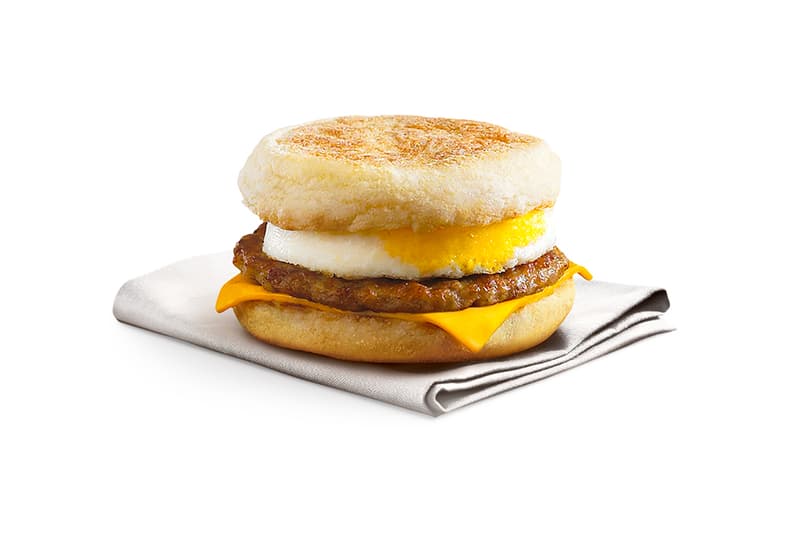 According to reports, McDonald's has recently been assessing its and one element could be gone for good, All-Day Breakfast. Introduced five years ago, the service has seen celebrated by late risers looking to get a taste of the Golden Arches beloved breakfast menu.
In an obtained statement, McDonald's looks to be exploring the idea of not bringing back All-Day Breakfast after getting rid of it to increase efficiency. Back in March, McDonald's reduced its menu items in reaction to the reliance on its drive-thru service amidst the Coronavirus pandemic. Amongst the cut options was the All-Day Breakfast service, salads, grilled chicken sandwiches and chicken tenders
"We removed All-Day Breakfast from the menu to simplify operations in our kitchens, which we saw provided better speed of service and order accuracy," the statement reads. "As McDonald's and franchisees evaluate if and how we bring All Day Breakfast back to our menus, we want to ensure these improvements will remain consistent for our customers. Any final decision will be made in partnership with our franchisees, based on consumer demand, and designed to drive the business while minimizing operational disruptions."
For more food and beverage news, Shake Shack celebrates traditional Korean flavors with Gochujang fueled creations.