Justin Bieber Teases a Mysterious New Project
The artist provided fans a link to pre-save music to their streaming service.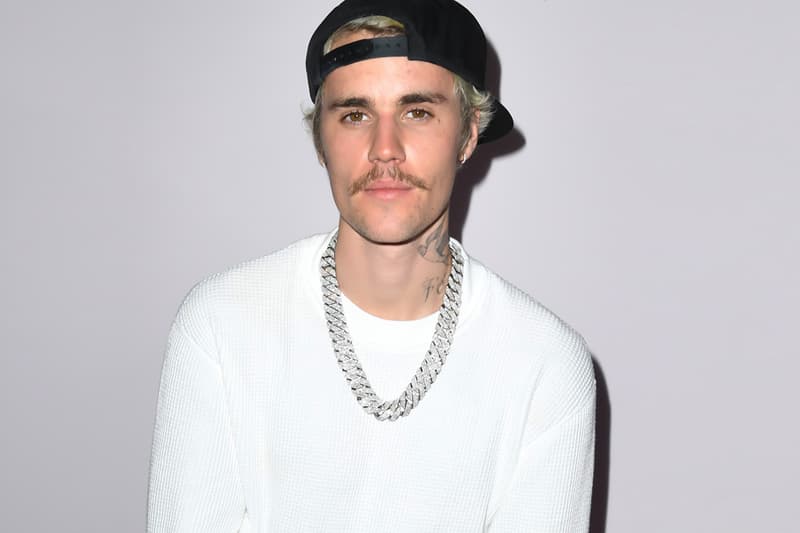 Justin Bieber has recently taken to announcing his projects with extra flair. For the artist's most recent album Changes, he used a promotional Instagram filter to share the tracklist. This time, it seems he's taken a page from Kanye West's book of self-promotion.
Over the past couple of days, Bieber has raised speculation about an upcoming project in a series of tweets. Yesterday morning, Bieber tweeted "ONE WEEK" followed by several reposts of a link where fans can pre-save the new music to their Spotify or Apple Music. Today, he tweeted (and changed his profile photo) to an image which appears to be connected to the release, captioned "Six Days. http://jbsoon.com."
Fans were quick to speculate that a solo project from the artist might be around the corner, but as of yet, there's no specific information on what's coming.
Stay tuned for more updates, and in case you missed it check out Bieber's cameo appearance in DJ Khaled and Drake's "POPSTAR" music video.