Justin Bieber Reveals 'Changes' Tracklist & Quavo Feature Through Instagram Filter
What 'Changes' track are you?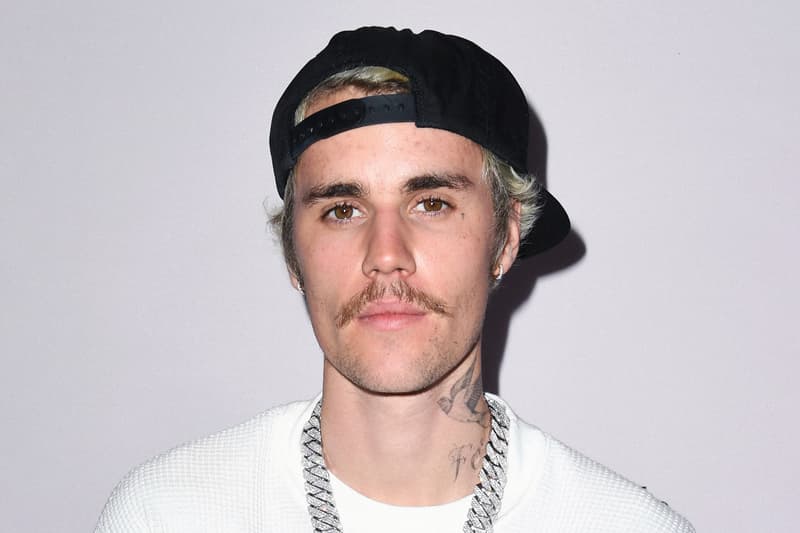 Justin Bieber's five year hiatus ends next week when his next studio album, Changes, releases on February 14, 2020, his first since his 2015 project Purpose. The superstar has already started his comeback tour thanks to a series of strong singles, first with "Yummy", then with "Get Me" featuring Kehlani followed by a surprising "Yummy" Remix featuring Summer Walker. Now the 25-year-old pop sensation has returned to announce the Changes tracklist through a promotional Instagram filter in partnership with Spotify that asks users "What Changes Track Are You?"
What follows is a rapid-fire listing of the album's 17 song titles that has fans sorting through multiple times to unveil the order and individual song names. This process also unveiled an upcoming fourth single titled "Intentions" featuring Quavo, but a release date has yet to be announced. The rollout for Changes has also included the 10-episode Youtube docuseries Seasons that dug deep into Bieber's past few years in which he took an extended break from his music career to focus on his personal life.
Check out the compiled tracklist for his fifth studio album and stay tuned for more details surrounding the release of the Quavo collaboration "Intentions." In more music news, listen to Khalid and Disclosure follow-up their mega-hit "Talk" with "Know Your Worth" from the GRAMMY Nominated singer-songwriters upcoming third album.
Justin Bieber Changes Tracklist
1. Changes
2. All Around Me
3. Habitual
4. Come Around Me
5. Intentions
6. Yummy
7. Available
8. Forever
9. Running Over
10. Take It Out On Me
11. Second Emotion
12. Get Me
13. ETA
14. Confirmation
15. That's What Love Is
16. At Least For Now
17. Yummy [Remix]
THE #ChangesAlbum TRACKLIST
1.Changes
2.All Around Me
3.Habitual
4.Come Around Me
5.Intentions
6.Yummy
7.Available
8.Forever
9.Running Over
10.Take It Out On Me
11.Second Emotion
12.Get Me
13.ETA
14.Confirmation
15.That's What Love Is
16. At Least For Now#JustinBieber

— ChangesTourUpdates (@ChangesTourJB) February 4, 2020