Ian Isiah Shares Postgender Funk Project 'AUNTIE'
Produced by Chromeo.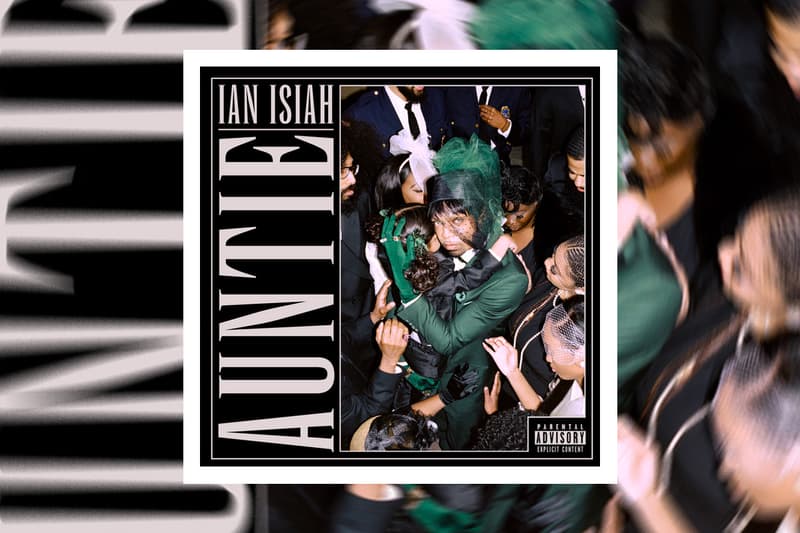 Ian Isiah has dropped off his latest project, AUNTIE.
Clocking in at almost half an hour, the seven-track release is produced by duo Chromeo and marks the inauguration of the pair's new label and talent incubator, Juliet Records. AUNTIE includes previous releases "Princess Pouty," "Loose Truth" and "N.U.T.S.," and hears Isiah sing his unique truth with a flexible vocal range over Chromeo's signature funk tropes, lush arrangements and soulful live instrumentation.
Isiah's breakout Shugga Sextape Vol.1 is an introduction to his Big Shugga persona and AUNTIE is a new character to his musical lexicon. "It's a part of me growing up, in Brooklyn," he said in a statement. "I was myself before it was a trend to be yourself. And not only myself, but gay and black. That's when the auntie comes out."
Stream Ian Isiah's AUNTIE on Spotify and Apple Music below.
Elsewhere in music, listen to Megan Thee Stallion reference her altercation with Tory Lanez in a new freestyle.