Rolling Loud and Twitch Team up for Digital Music Festivals
Alongside weekly shows and other content.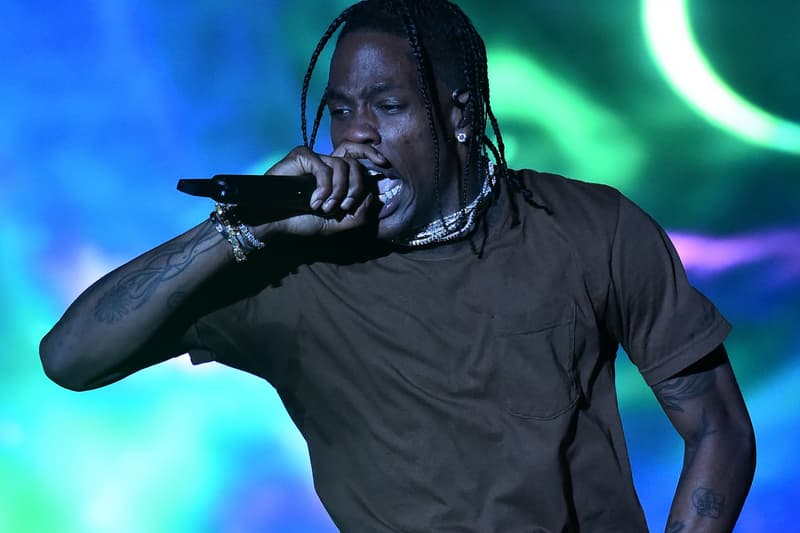 Rolling Loud and Twitch are partnering up to deliver digital music festivals amid the current COVID-19 pandemic. This collaboration will mark Rolling Loud's first-ever endeavor for digital events.
A series of three festivals will be hosted on Twitch, with over five hours of live performances each day by high-profile artists. Twitch's Head of Music Content Will Farrell-Green noted, "as in-person concerts are put on hold, we're working to create an incredible backstage environment that fans can access from anywhere in the world. Rolling Loud has a powerful community of hip-hop fans, and we're thrilled to partner with them for a first of its kind event that will bring their incredible live music brand to life." In addition to the festivals, Rolling Loud will also be broadcasting weekly content centered around "hip-hop, fashion, food, art and gaming," to create a "virtual hub" for the demographic. Some of this content will include recurring shows like the podcast The Rotation, Got Bars? and Loud Gaming, to mention a few.
Rolling Loud's first virtual music festival is set to stream on Twitch on September 12 and 13.
In case you missed it, Rolling Loud Portugal announced A$AP Rocky, Wiz Khalifa and Future as headliners back in February.