Tesla's Latest Update Adds Visual Recognition for Speed Limit Signs
It can also detect green lights.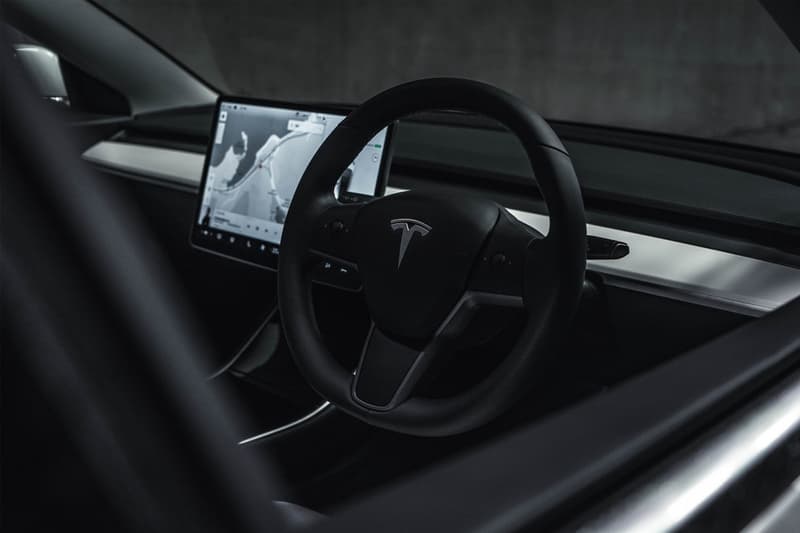 Electric car manufacturer Tesla has released a new update for its cars to enhance its environmental awareness, adding visual recognition for speed limit signs.
According to the release notes for software update 2020.36, a new feature under "Speed Assist Improvements" states that the vehicle "now leverages your car's cameras to detect speed limit signs to improve the accuracy of speed limit date on local roads." The detected signs will also be "displayed in the driving visualization and used to set the associated Speed Limit Warning."
On top of this, your Tesla will now also be able to detect when you're stuck behind a traffic light and it turns green, setting off a "chime" to draw your attention when it's time to keep driving. "A chime will play when the traffic light you are waiting for turns green" the company says. The feature can even detect when to start accelerating when the car in front begins to move. "If you are waiting behind another car, the chime will play once the car advances unless Traffic-Aware Cruise Control or Autosteer is active. When Traffic Light and Stop Sign Control is activated, a chime will play when you can confirm to proceed through a green traffic light."
In other automotive news, the Little Car Company has built a 2:3 scale Aston Martin DB5 Vantage.