Jack Harlow Shows off $110K USD Private Garden Championship Rings
Courtesy of diamond specialist Alex Moss New York.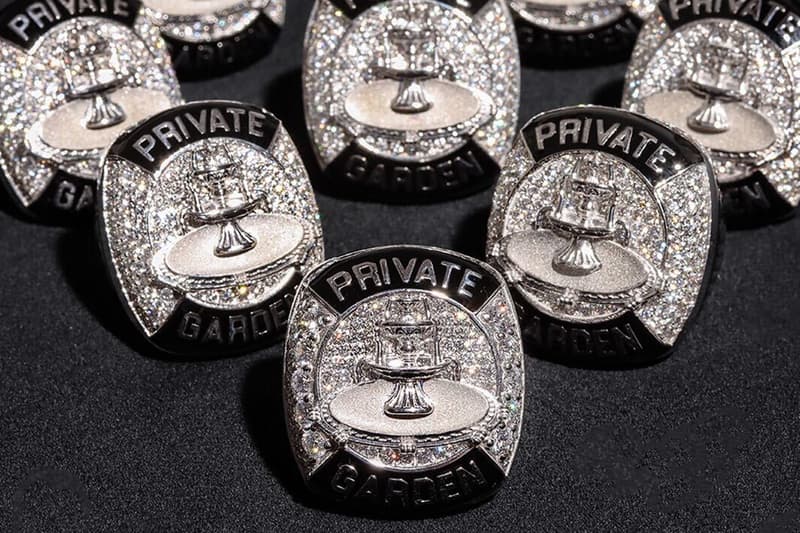 1 of 7
2 of 7
3 of 7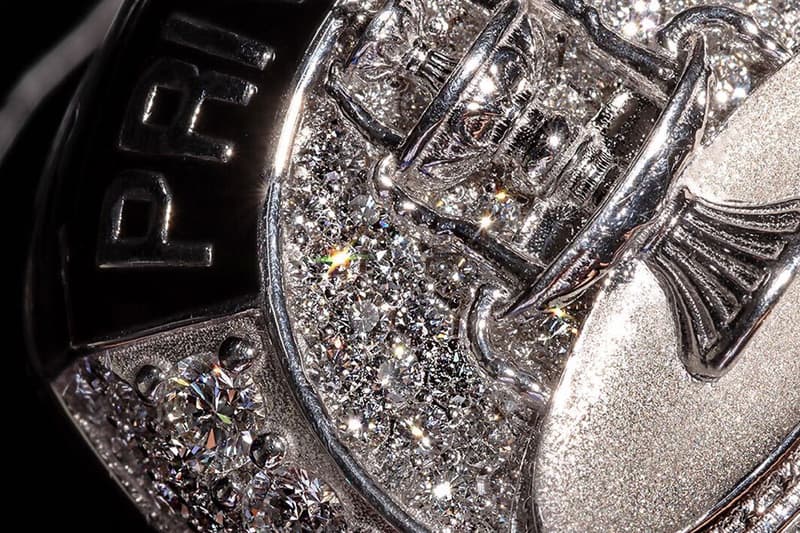 4 of 7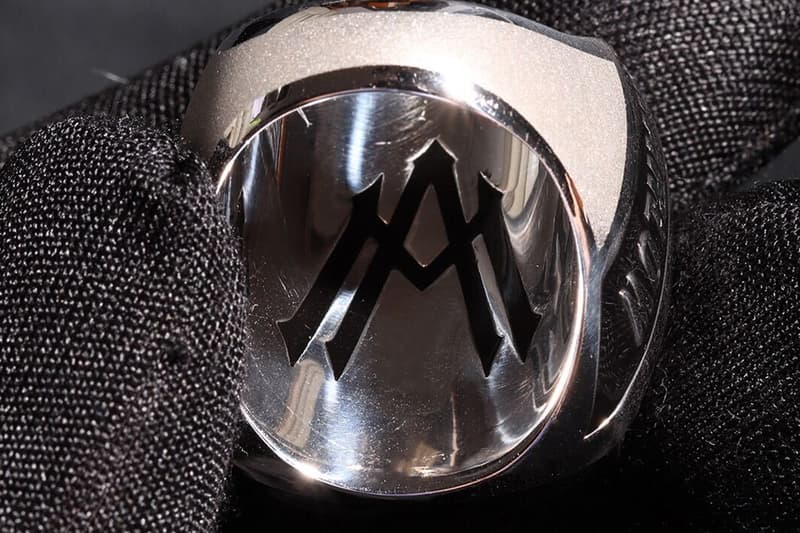 5 of 7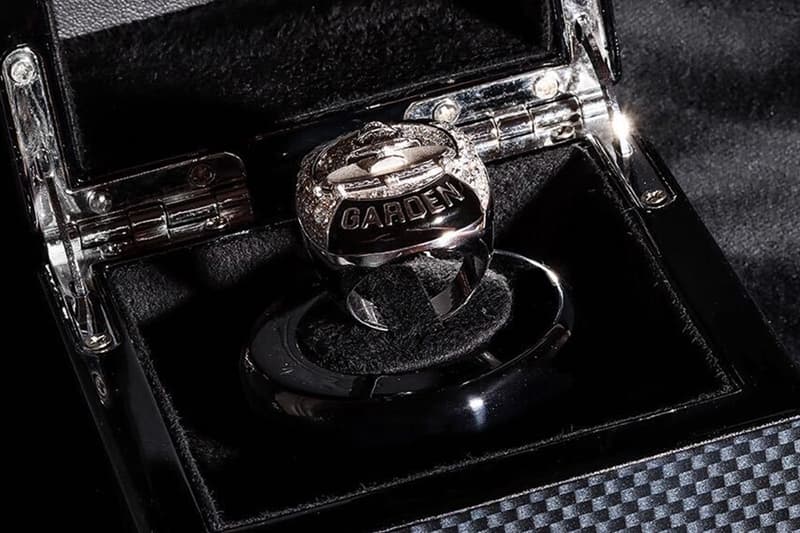 6 of 7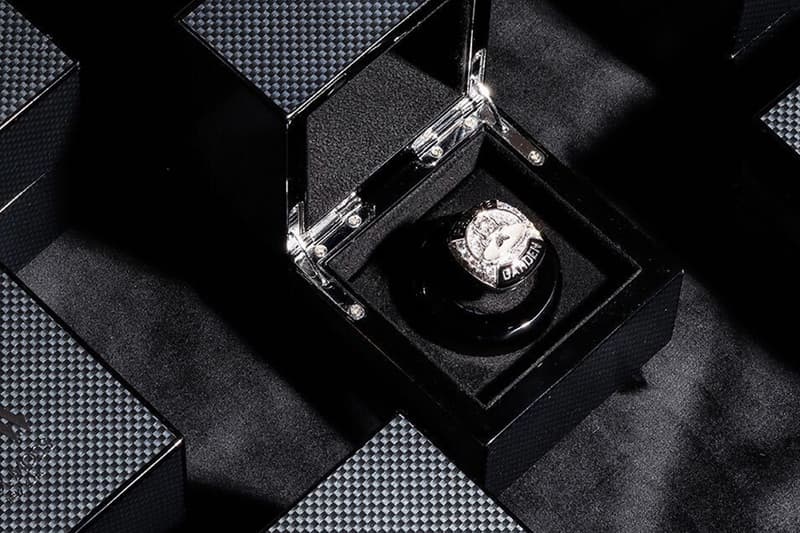 7 of 7
Standing as one of the biggest rising names in the hip-hop world at the moment, Jack Harlow recently celebrated his success with a set of championship rings. Instead of getting something simply for himself, the Louisville Kentucky artist commissioned eight rings for his musical collective, Private Garden, and himself.
Crafted by Alex Moss of Alex Moss New York, the ring is unique and all together are valued at $110,000 USD with Harlow's fittingly being the most expensive with larger diamond settings. Each ring is constructed of a whopping 55 grams of 14k white gold and designed to mimic the size and weight of championship rings associated with professional sports. The striking accessories are also personalized with team members' names with the 502 area code on the side and encrusted with only premium VVS diamonds.
The set of Private Garden Championship Rings is the result of a chance meeting between celebrity jeweler Alex Moss and Jack Harlow two years ago at the start of Harlow's career. Despite all the time that has passed, Alex was the only jeweler that came to mind for Harlow's special thanks to those around him.
Check out Jack Harlow's $110,000 USD Private Garden Championship Rings crafted by Alex Moss New York above.
View this post on Instagram
In case you missed it, check out the Nike x Supreme Fall/Winter 2020 collection.