Khyzyl Saleem Renders Dystopian Porsche 911 "Un-hinged"
A deconstructed look at the racing icon.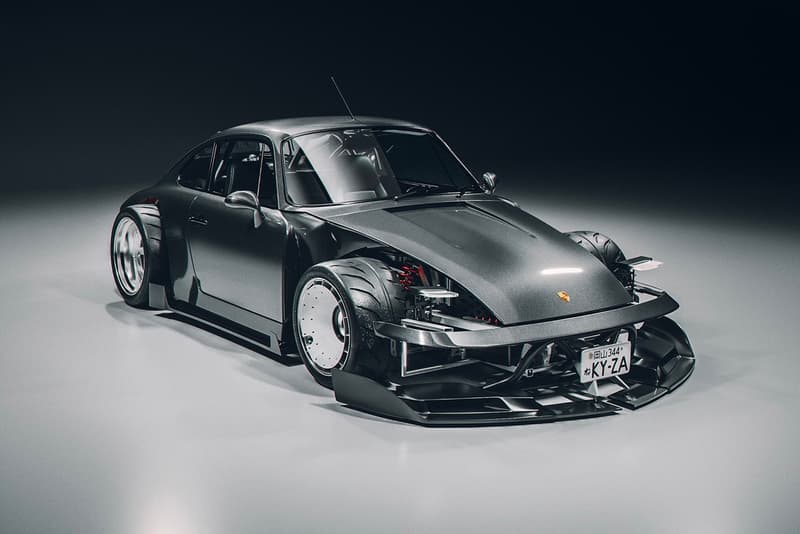 1 of 7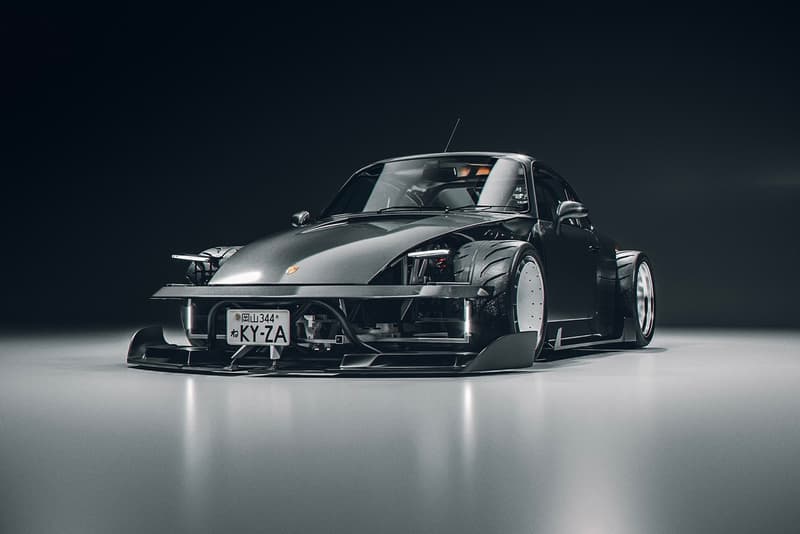 2 of 7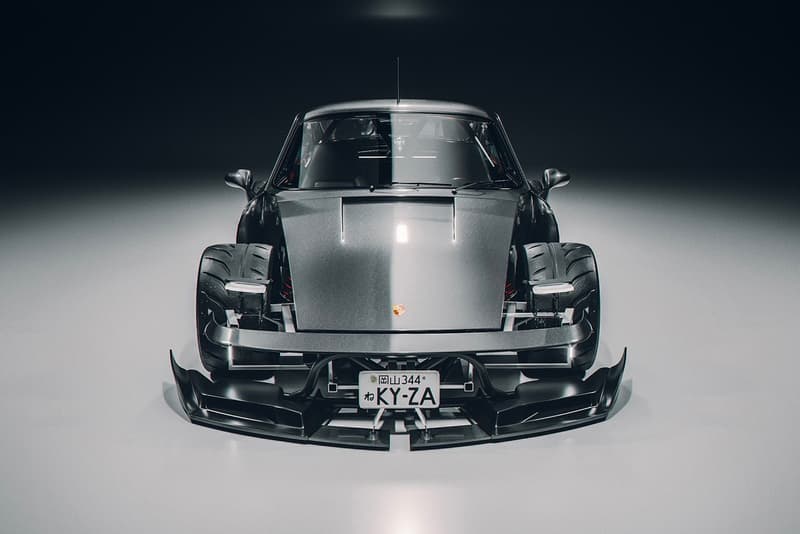 3 of 7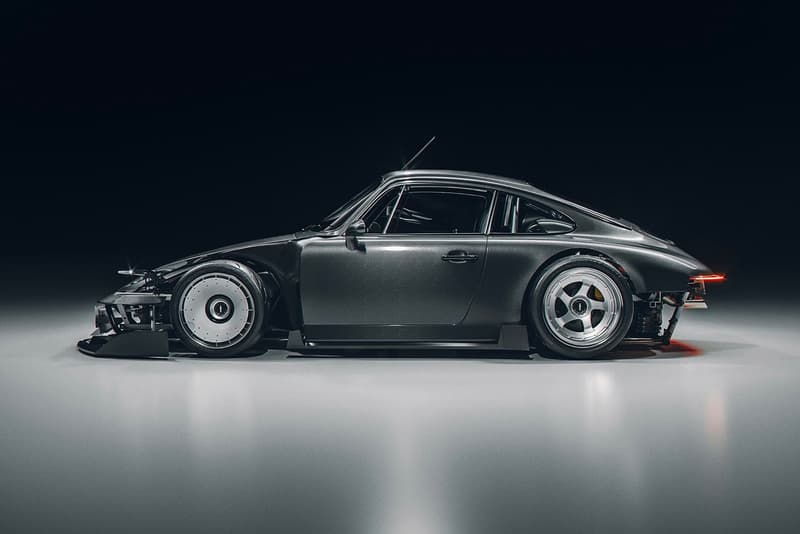 4 of 7
5 of 7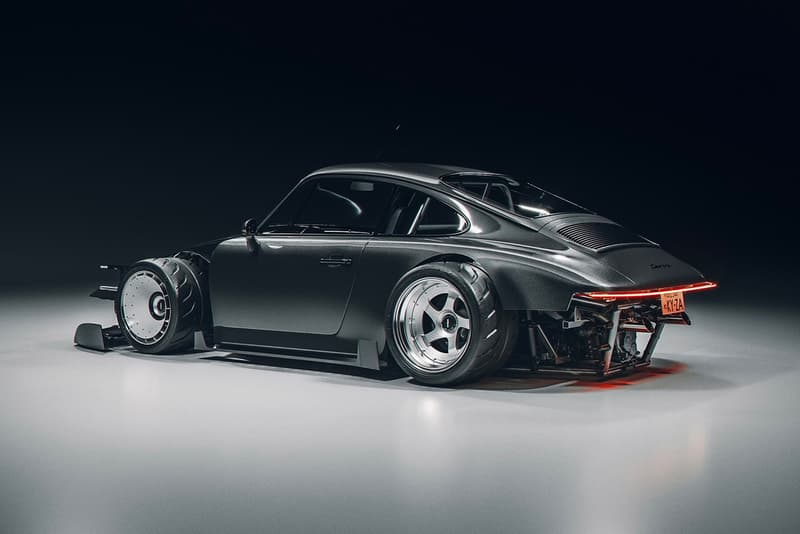 6 of 7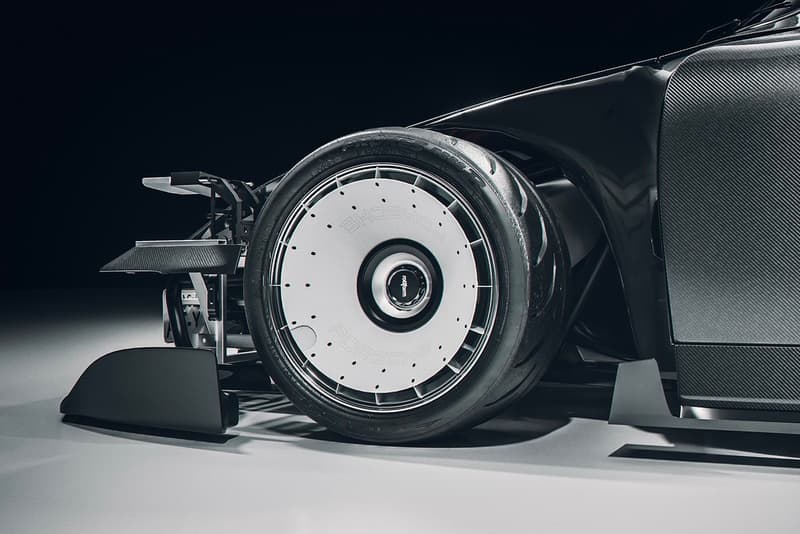 7 of 7
Self-taught British concept artist Khyzyl Saleem has just shared his take on the Porsche 964. Feeling "destructive" the artist took a deconstructed approach in reimagining the air-cooled 964 Porsche 911.
The end result is a caged 911 that's ultra-wide, low-riding and stripped of its front and rear bumpers. The industrial take also sees a plethora of splitters, chassis reinforcement tubing, and carbon fiber body panels. Saleem comments with: "Was in a destructive mood & had zero f**ks to give. Unfortunately, this 964 was on the receiving end. Porsche 964 "Un-hinged", because it was mad fun to create, similar to my Supra from a few weeks back!" The overall car gives off the impression that someone from a dystopian future has attempted to rebuild the classic racing icon, brought it up to running order, but decided to leave the front and rear exposed.
Have a look at all angles of the "Un-hinged" Porsche 911 above. In other automotive news, The Little Car Company celebrates the Aston Martin DB5 Vantage in the latest build.