Hermès Releases $42,000 USD Helios Mahjong Set
Made from rosewood and calfskin.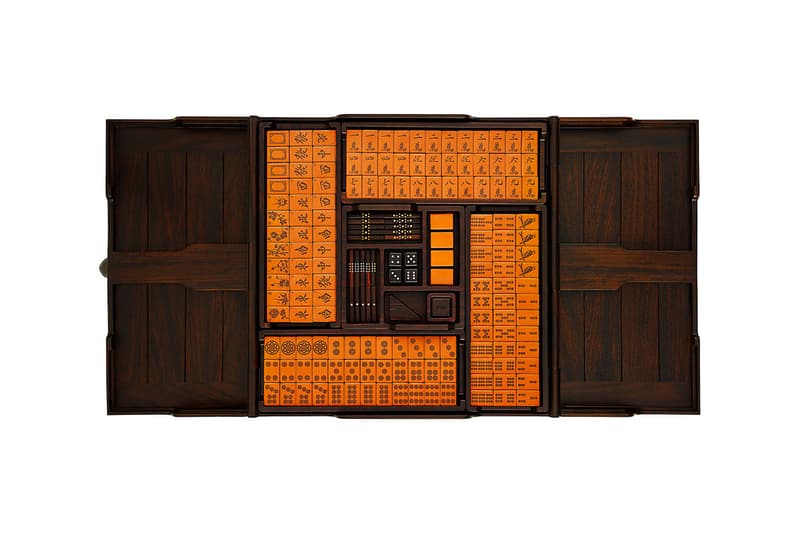 1 of 3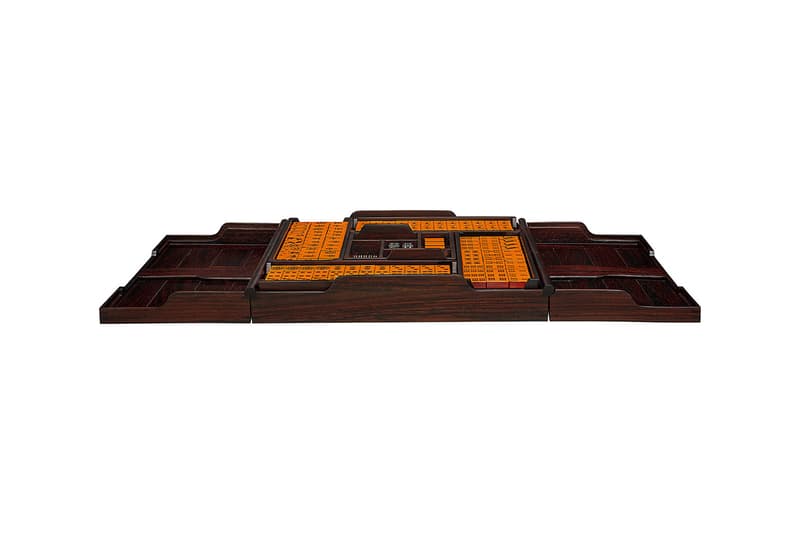 2 of 3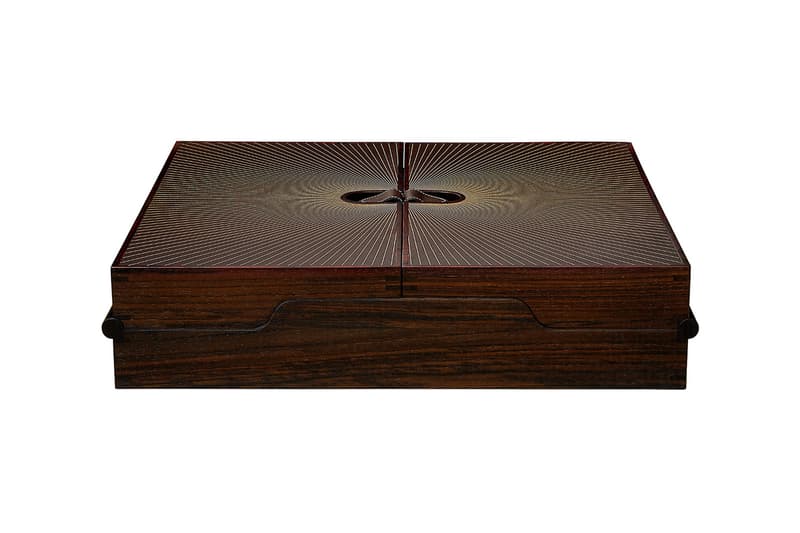 3 of 3
If you thought the Maison Margiela or Prada Mahjong sets were luxurious, you're about the be in awe from Hermès' Helios mahjong set.
Crafted from solid rosewood combined with printed Swift calfskin, the set sees dice, score-keeping sticks, and 148 tiles. Each piece along with the ornate box has been meticulously handcrafted with fine details. While the padded material on the tiles may not be as satisfying in sound when being knocked together, it's probably best you don't actually play with this $41,100 USD set. Head over to Hermès to learn more.
For more home news, whiskey tumblers from Blade Runner are now on sale.