How to Make Chicken and Napa Cabbage Dumplings
Pinch and steam your way to culinary perfection with Nom Wah.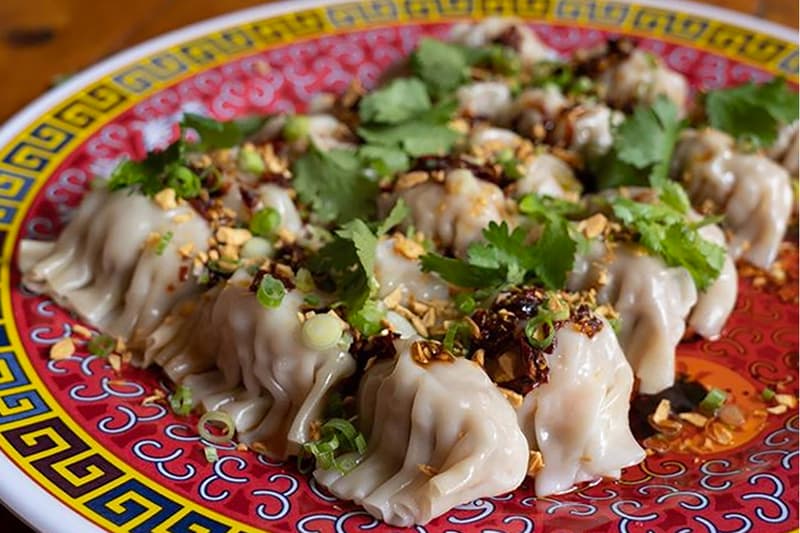 If you didn't get to flex your culinary muscle quite enough on ramen and outdoor grilling, the latest edition of HYPEBEAST How-To comes to the rescue. Nom Wah's Wilson Tang walks through how to make chicken and napa cabbage dumplings: one of his restaurant's most popular offerings.
Nom Wah has been a Lower Manhattan favorite since the first location, Nom Wah Tea Parlor, opened in 1920 on Doyers Street, then infamous for being New York's "Murder Alley." Even back in the day, the tea parlor served the same sorts of fare you'll find on today's Nom Wah menus: pastries, steamed buns and, of course, dumplings. The restaurant now holds the distinction of being the longest-running restaurant in Chinatown.
In the more recent past, Nom Wah has expanded its menu with modern riffs on traditional classics and three additional U.S. locations: two more in New York as well as one in Philadelphia, and three in Shenzhen, China. Owner Wilson Tang has also spoken out on how the COVID-19 outbreak has affected business and how his restaurants have adapted to the new (dining) normal. Nom Wah now offers frozen meal kits out of its Nolita location for customers to prepare at home — including the chicken and napa cabbage dumplings — but there's nothing like doing it yourself.
So, add sesame oil, pre-made dumpling wrappers and white pepper to your shopping list, and try your hand at crafting these dumplings. And check out more episodes of HYPEBEAST How-To on making a collage and the perfect latte.