Aldis Hodge Confirmed To Play Hawkman in Upcoming 'Black Adam' Film
Joining Doctor Fate, Cyclone and Atom Smasher in the fight against the anti-hero.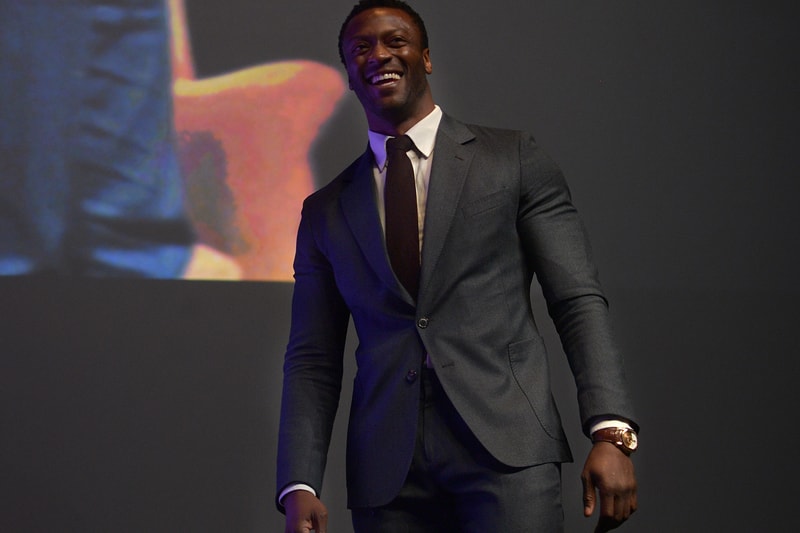 According to reports, actor Aldis Hodge is now confirmed to play Hawkman in Black Adam starring Dwayne "The Rock" Johnson.
Serving as the latest addition to the Shazam! spinoff film, Hodge will play Hawkman, aka archaeologist and adventurer Carter Hall, a key member of the Justice Society. A reincarnation of Prince Khufu of ancient Egypt, who discovered an alien spacecraft from the planet Thanagar, powered by a mysterious anti-gravity element called Nth Metal. The power of the metal transforms his soul to be reincarnated over and over for centuries.
According to teasers from the recent DC FanDome event, Black Adam will go head to head with Hawkman, Doctor Fate, and their new recruits: Cyclone and Atom Smasher. Although not much is known about the film, the anti-hero is believed to clash with the Justice Society over beliefs of truth and justice.
New Line Cinema and DC's Black Adam starring Dwayne Johnson is scheduled to hit theatres December 21, 2021.
For more entertainment news, John Cena is set to star in HBO Max's Suicide Squad spinoff Peacemaker.