Raf Simons's Full Space-Themed (RUNNER) Footwear Lineup Is Ready for Takeoff
The FW20 boots, sneakers and slip-ons are all finally here.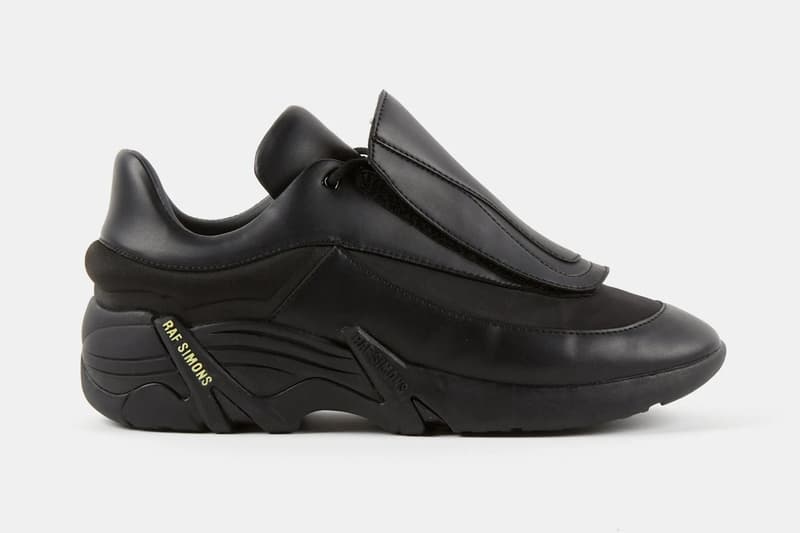 1 of 11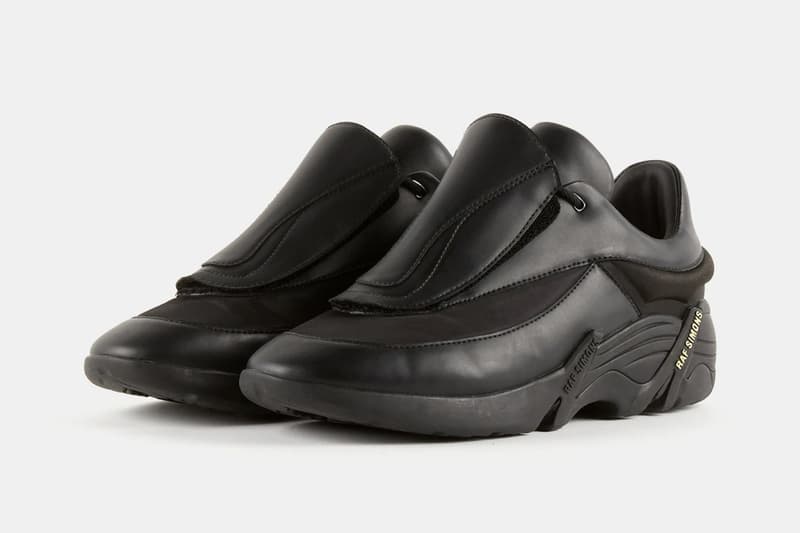 2 of 11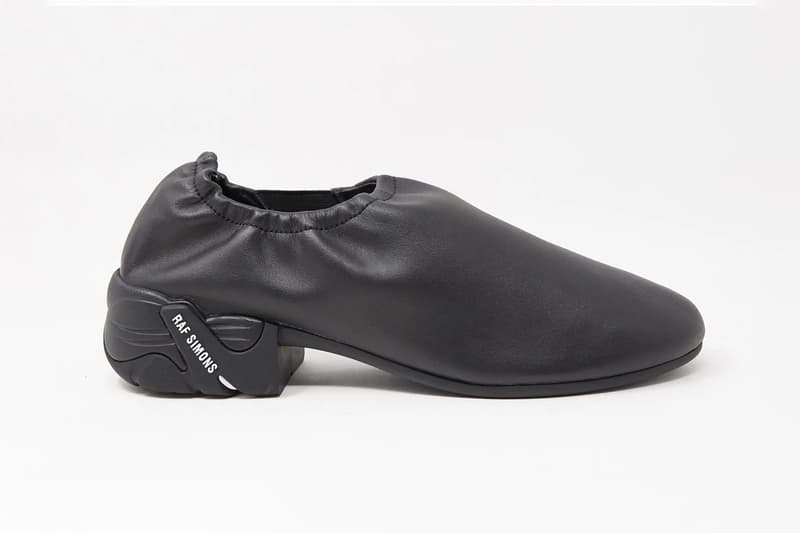 3 of 11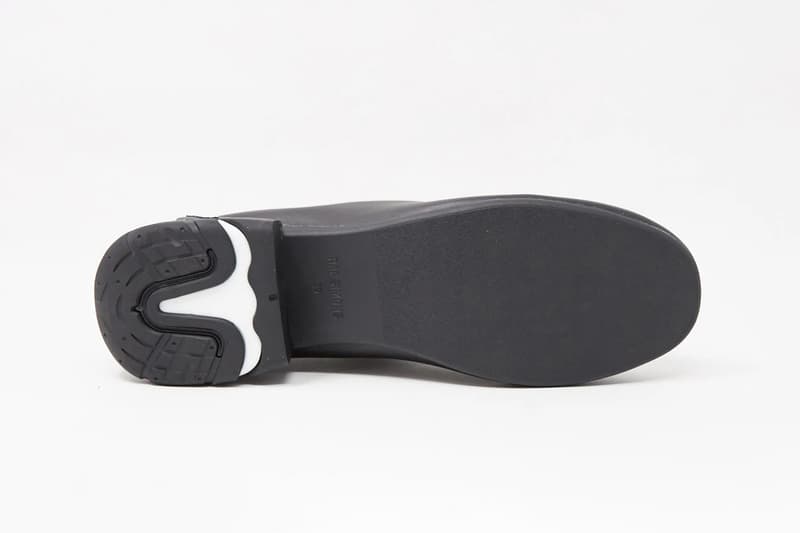 4 of 11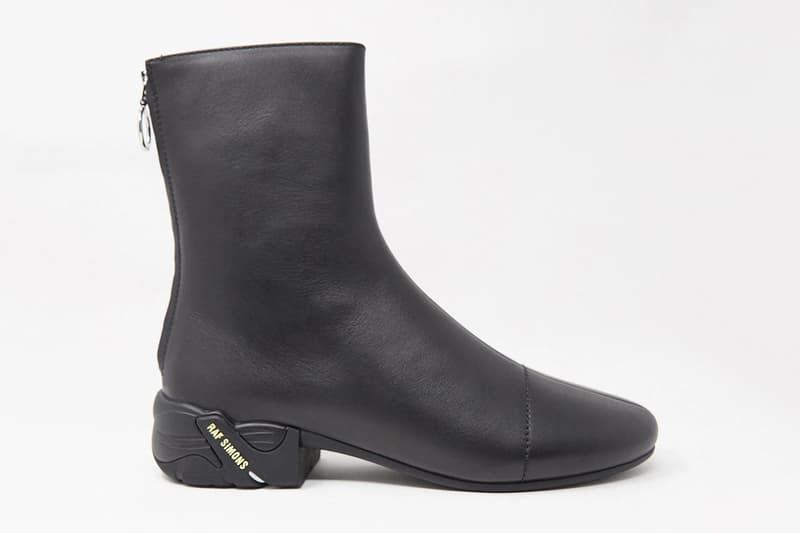 5 of 11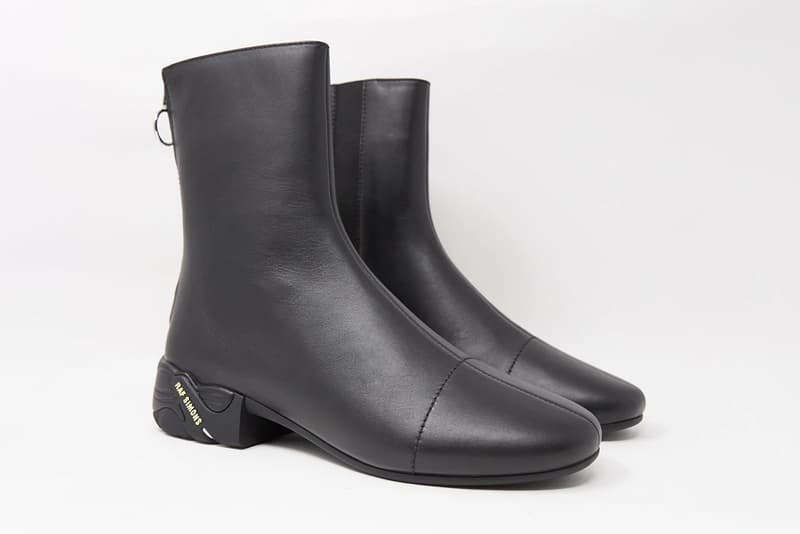 6 of 11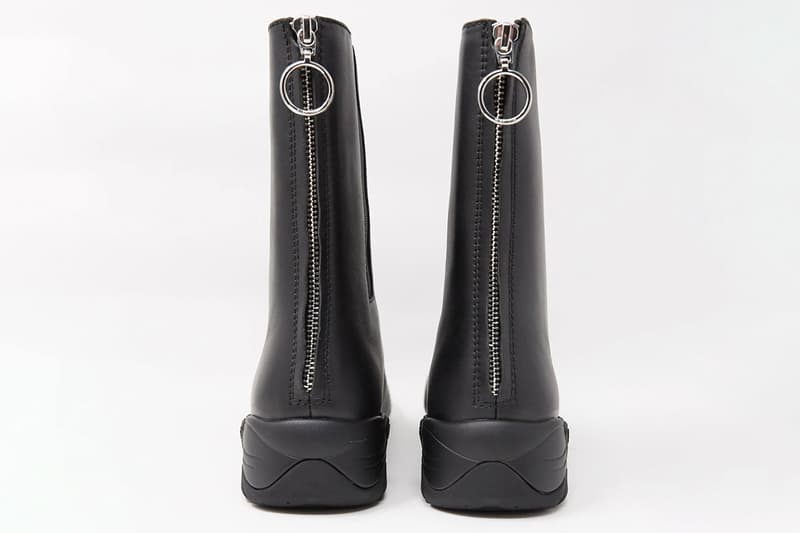 7 of 11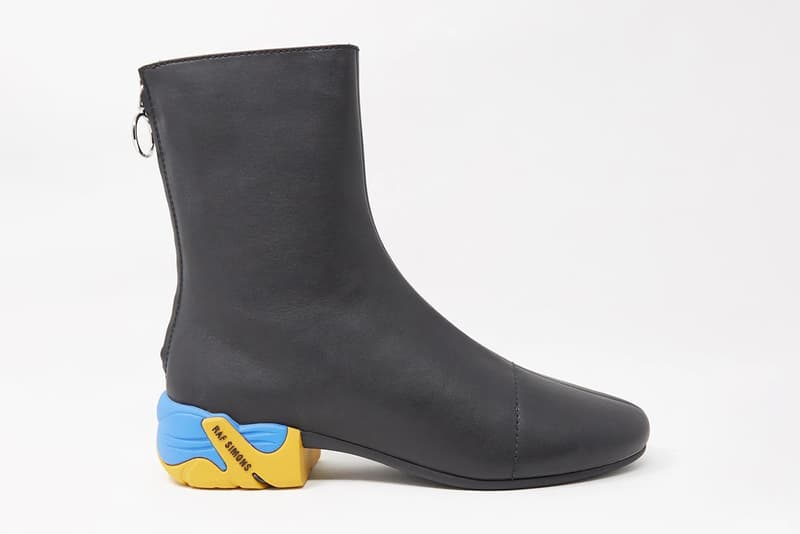 8 of 11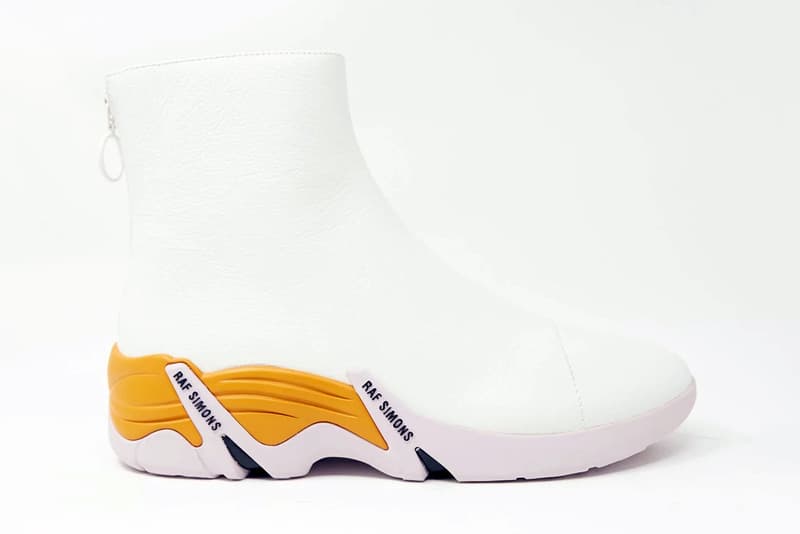 9 of 11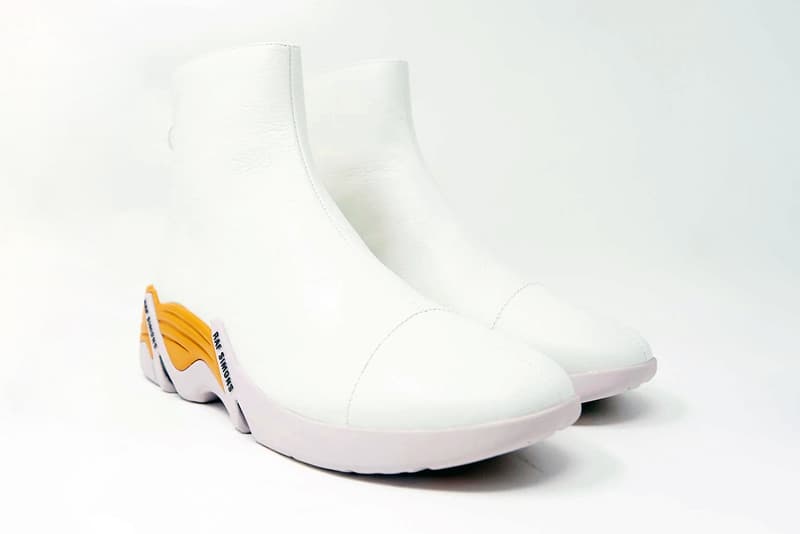 10 of 11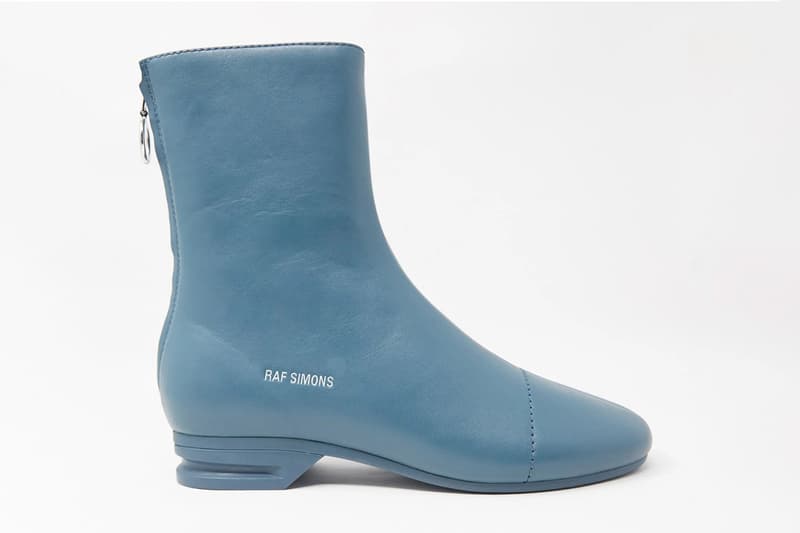 11 of 11
With a bevy of adidas collaborations under his belt, Raf Simons elected to launch an in-house footwear line, (RUNNER), for Fall/Winter 2020. After its boot selection hit stores, (RUNNER)'s full assortment has finally arrived, yielding chunky sneakers, sleek slip-ons and streamlined zip boots.
Each silhouette channels the "Solar Youth" collection's loose space-influences, down the the thematic names, which draw from popular culture. Specifically, the black "Solaris" boot and elasticated slip-on take their monikers from Solaris, the chunky "Antei" sneakers are descended from Star Wars' Antei System and the white "Cylon" boots are clearly named for Battlestar Galactica's warring robots. Finally, the tonal "2001" boots that first dropped last month are clearly a Stanley Kubrick reference.
Each style is further distinguished by disparate visual cues. For instance, the "Solaris" items feature clean leather uppers and rear zippers that mirror the "2001" boots, but the former sports a tooled (and sometimes colorful) Raf Simons-branded heel, while the "2001" models stitch Simons' branding directly on the upper.
The "Cylon" offers a fully shaped sneaker-like sole that's visually weightier than the sleeker taper of the other boots, while the "Antei" traners are Simons' take on a chunky runner — complete with removable lace shroud.
Stockists like Concrete and Dover Street Market offer the complete Raf Simons (RUNNER) collection.
Simons is nothing if not busy, premiering his debut collection as Prada co-creative director.