LG Partners With ASAS Academy To Give Away Its All-New TONE earbuds
In support of BIPOC communities with NBA players J.R. Smith, Jordan Clarkson, Talen Horton-Tucker, Ben McLemore and Darius Bazley.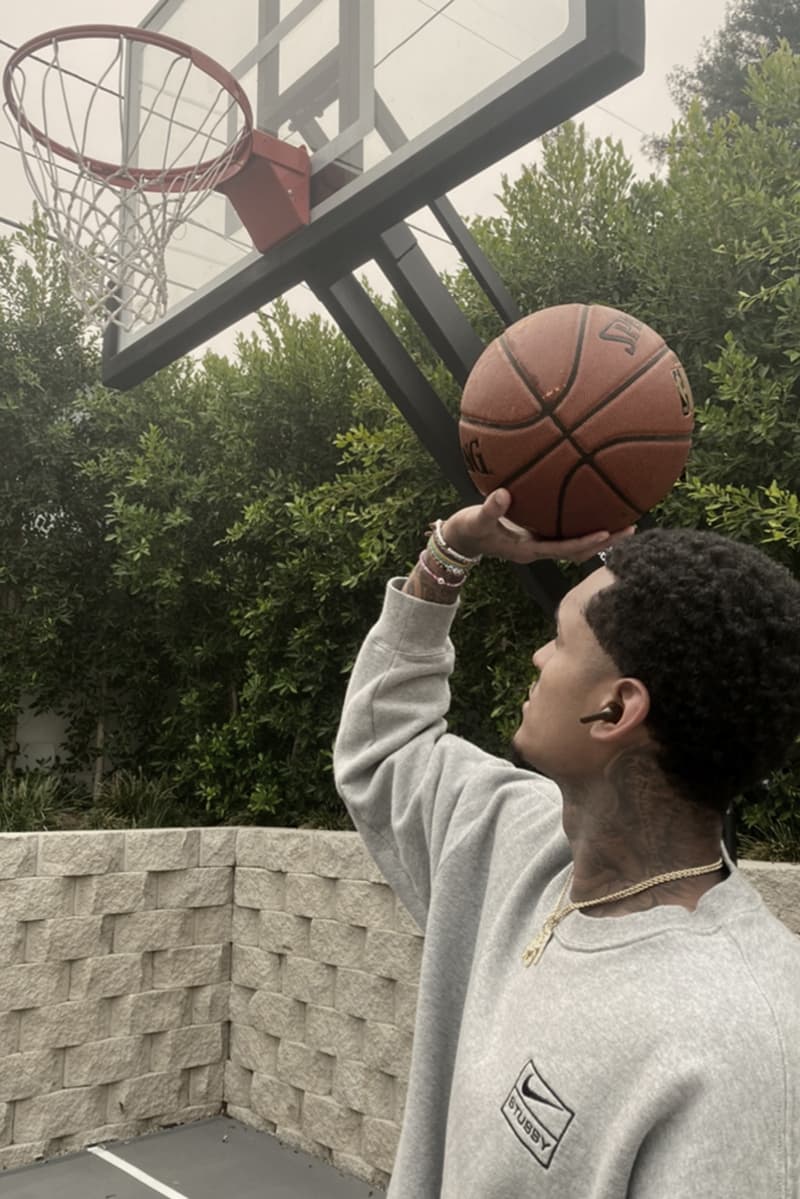 1 of 8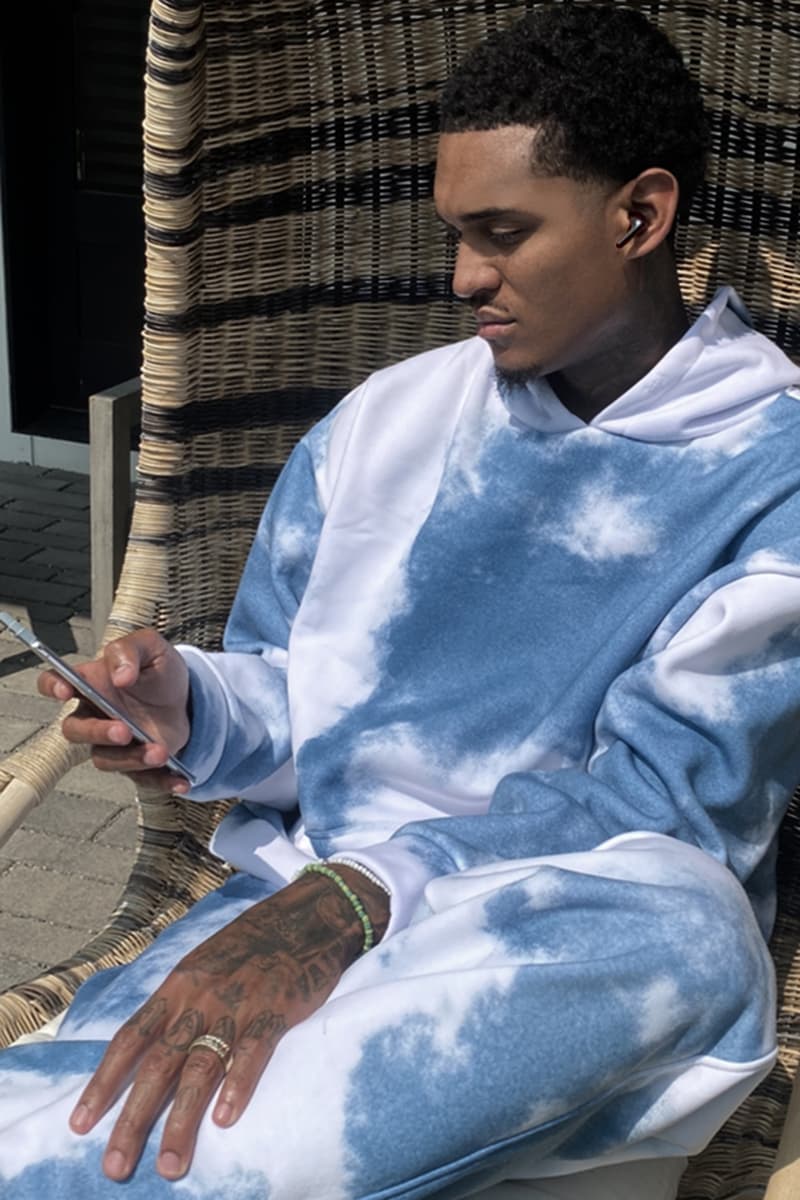 2 of 8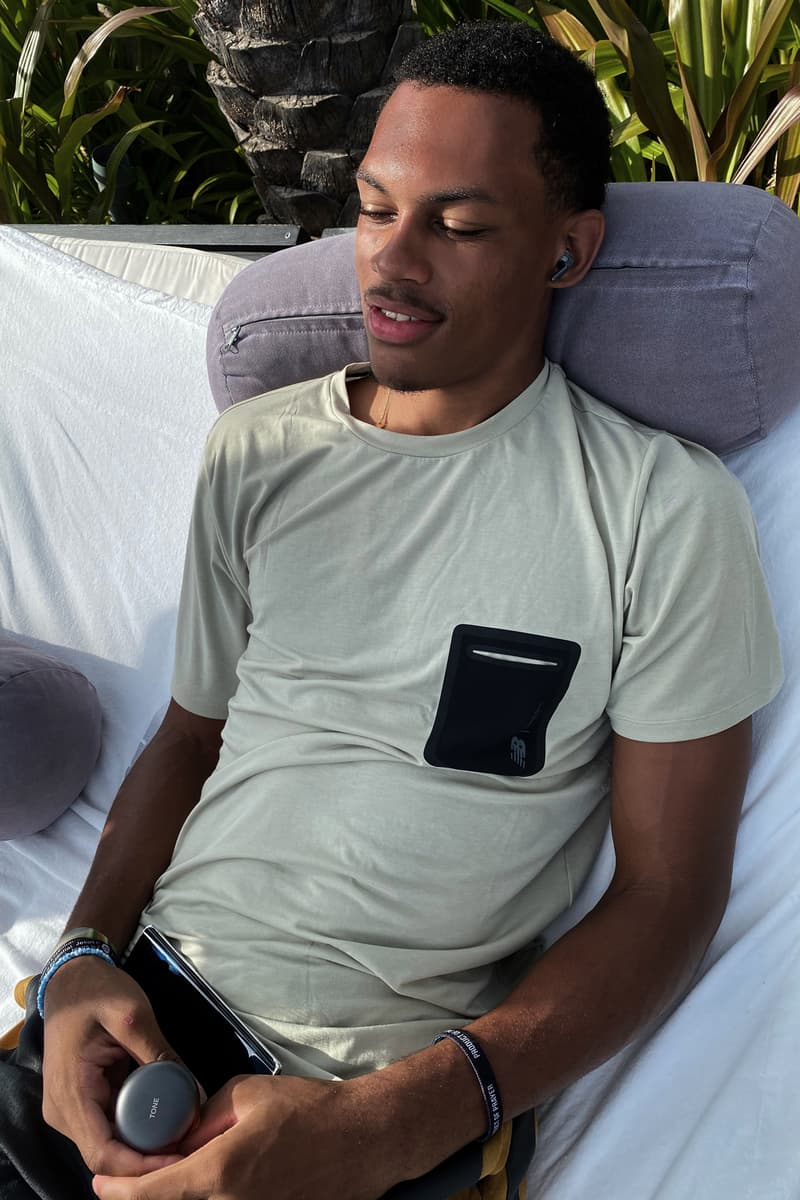 3 of 8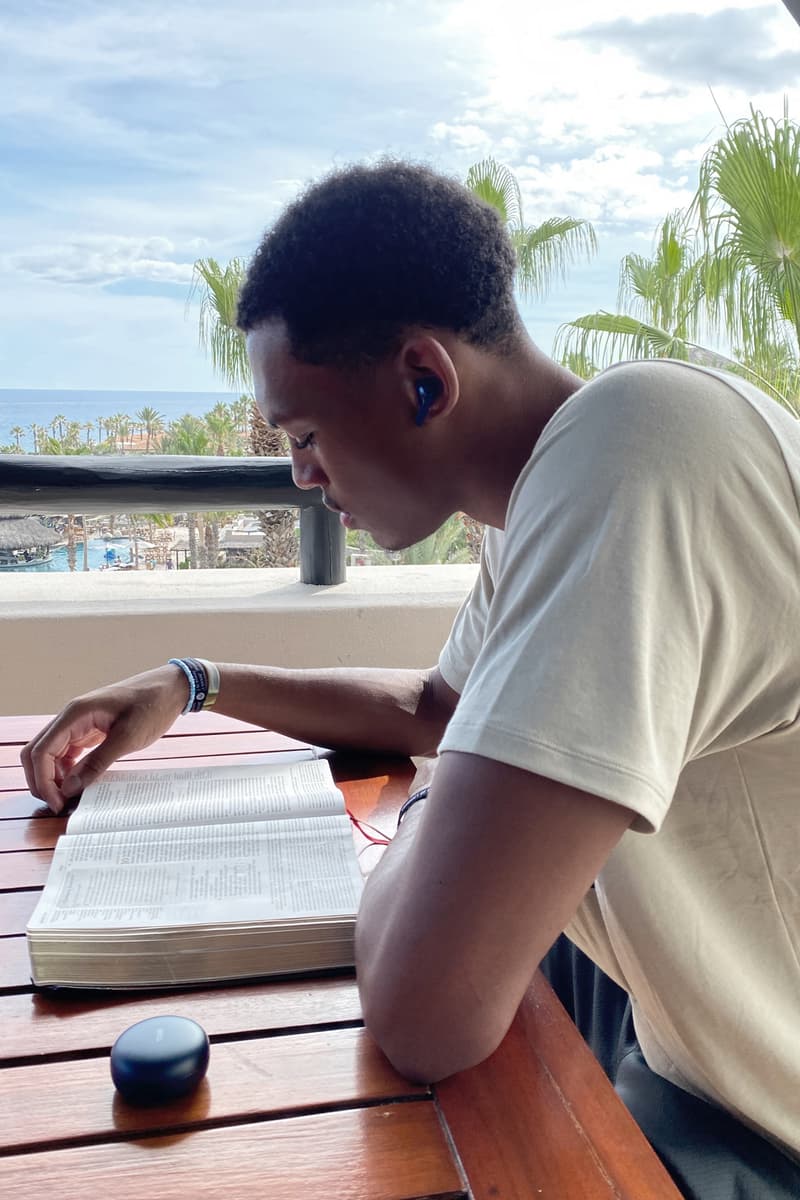 4 of 8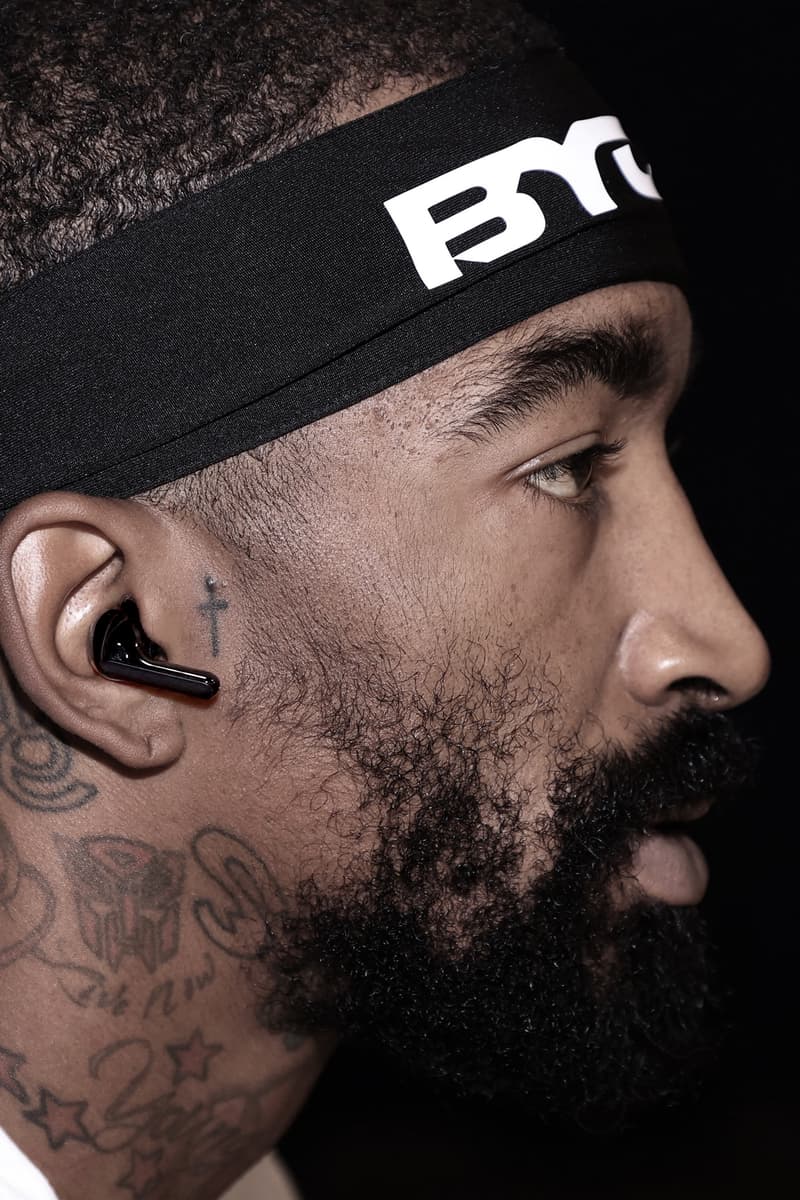 5 of 8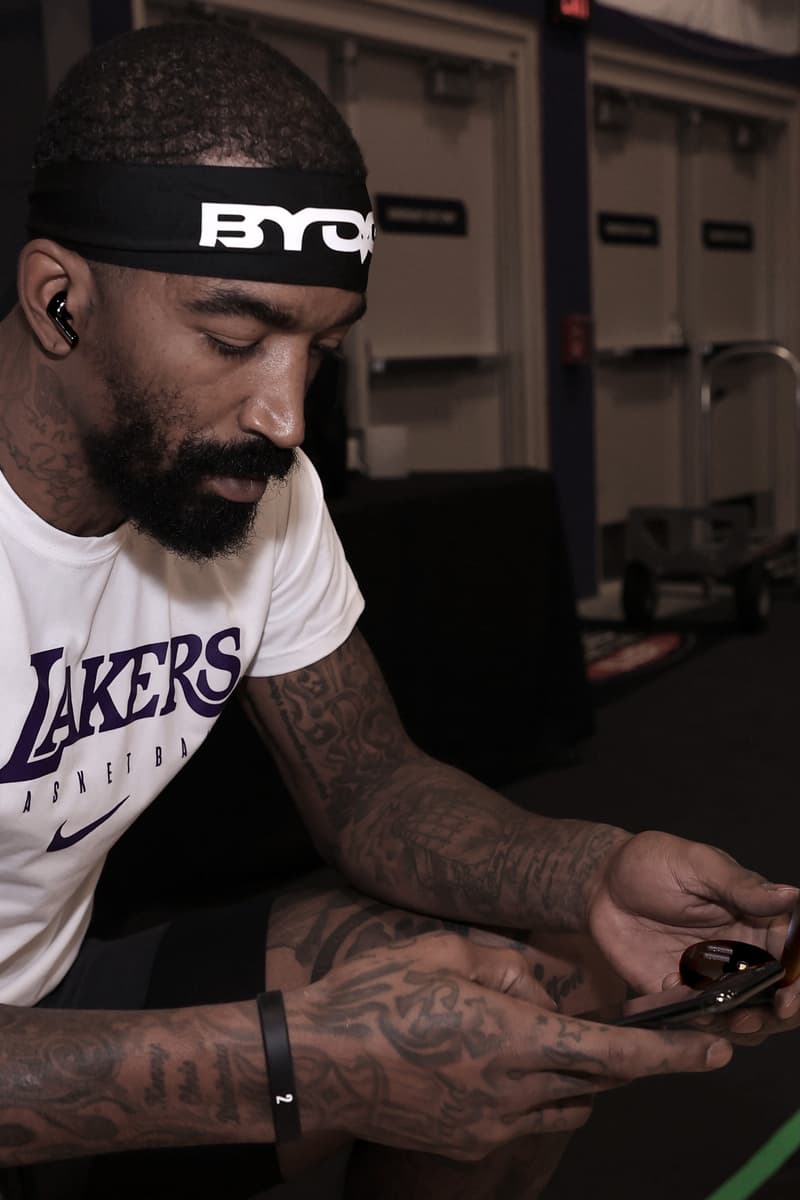 6 of 8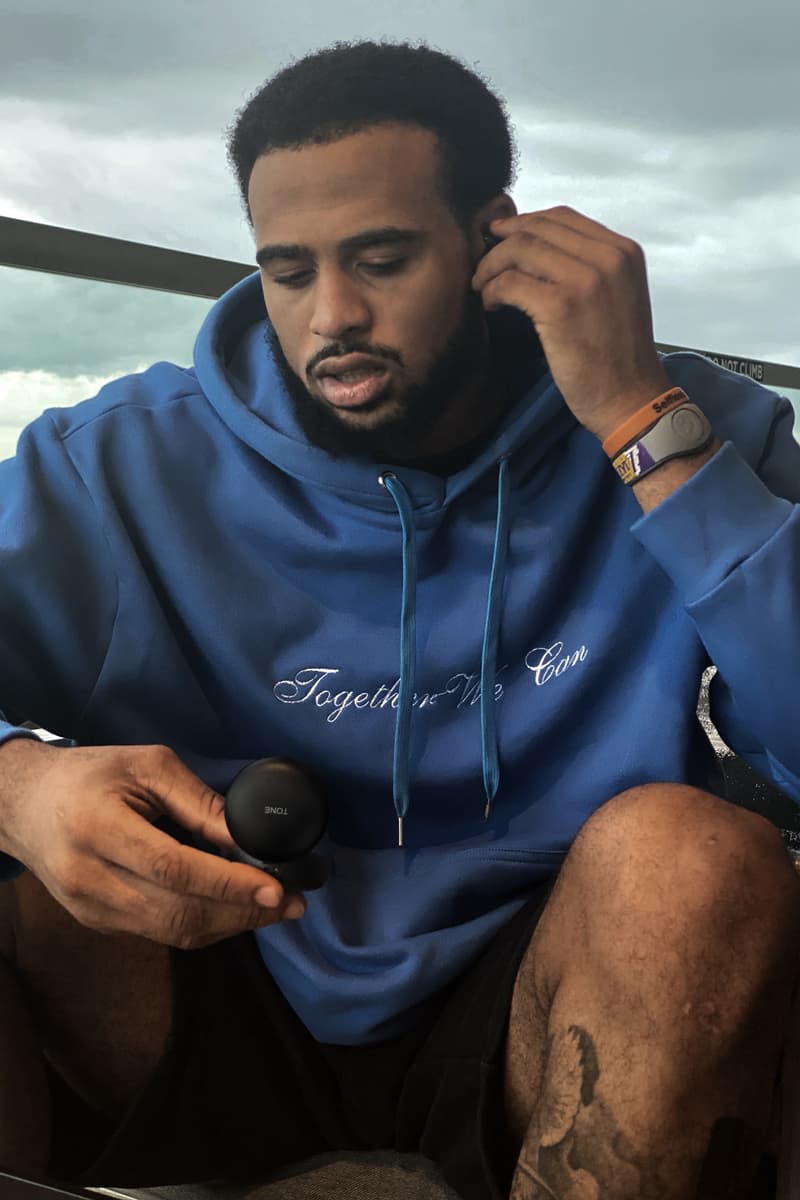 7 of 8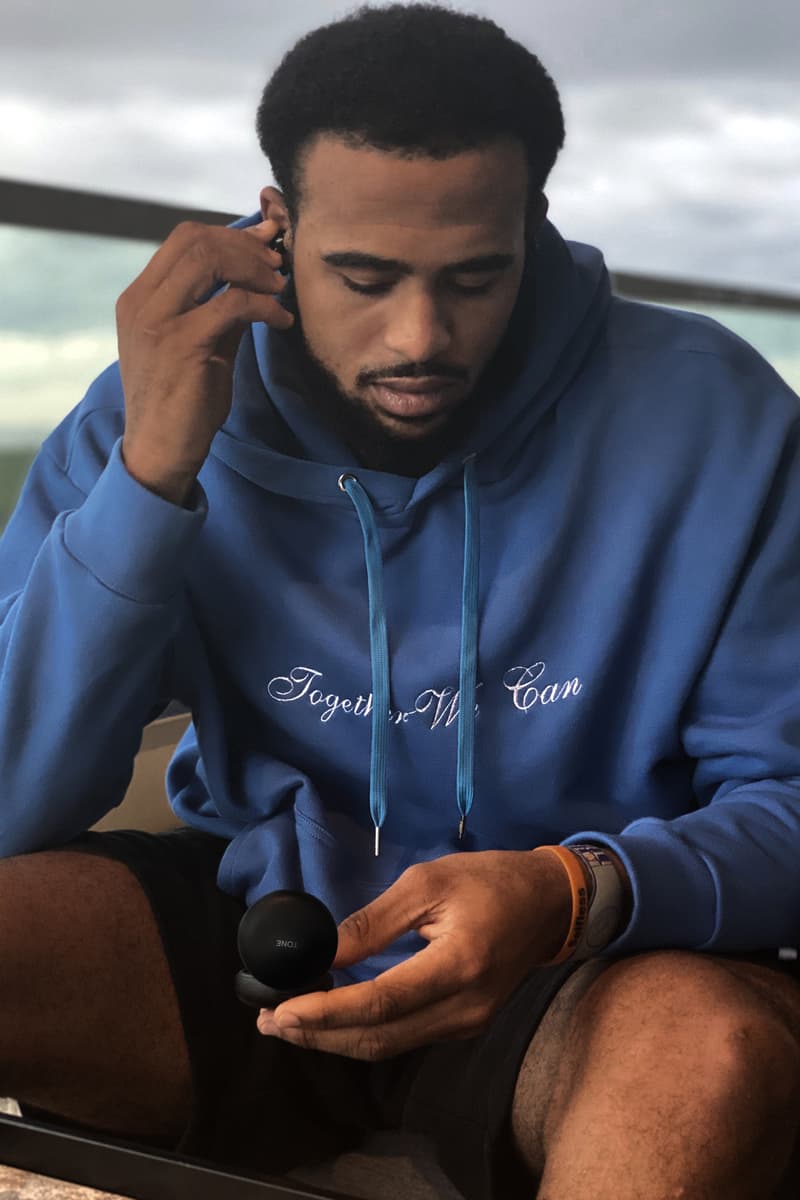 8 of 8
LG is celebrating the release of its all-new TONE true-wireless earbuds by partnering with several NBA players to support the After-School All-Stars Songwriting Academy. LG and the academy will pair 13 different students from nine cities around the country with program mentors and acclaimed music industry experts who will guide them through a six-week program designed to help transform hardships into positive expression through the power of music. ASAS has been transformative in closing the gap for students living in communities plagued by income inequality and lack of opportunities by providing free, higher quality education and enrichment programs.
LG is expanding upon these efforts by collaborating with ASAS to deliver its latest TONE earbuds free of charge in support of the songwriting curriculum to help ensure each student has the equipment necessary to learn and perform at the highest level. In addition, LG will host five professional basketball players that will conduct Zoom conversations primarily focused on the development of the students in the program and serving as a sort of mentorship, specifically for BIPOC communities within the program. The NBA players that will participate in the program are J.R. Smith, Jordan Clarkson, Talen Horton-Tucker, Ben McLemore and Darius Bazley.
The all-new LG TONE free true-wireless earbuds combine peak performance Meridian audio with a perfectly-fitting size and a unique UVnano charging case that uses UV light to reduce 99.9% of bacteria on the earbuds' speaker mesh during the powered charging cycle. The initiative is primed to empower students to tell their stories too, through the power of music. "Our students are facing hurdles like we've never seen before, and the Songwriting Academy has truly brought joy to them and their families," says Ben Paul, After-School All-Stars President & CEO." We're thrilled about this collaboration and the chance for the students to continue to elevate their songwriting craft through this opportunity."
Head to LG's website now to purchase the new LG TONE true-wireless earbuds and listen to ASAS' Songwriting Academy songs on its Soundcloud, so you can join in on supporting kids around the globe through music.