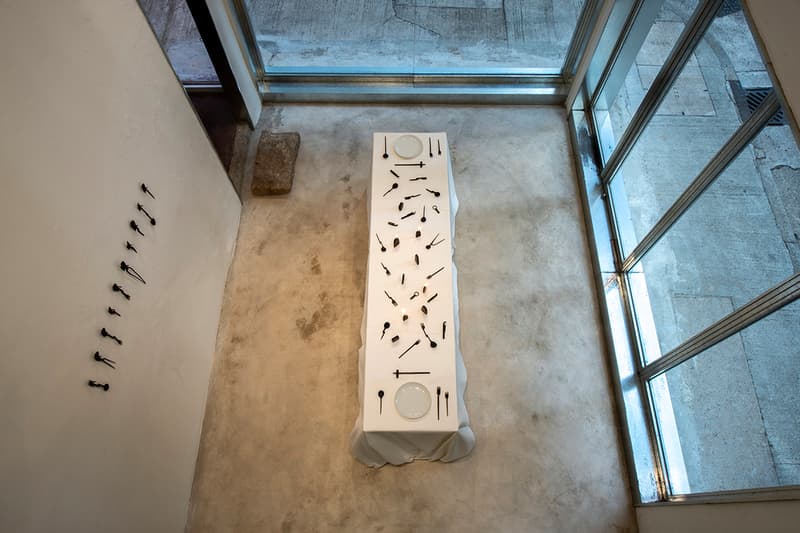 1 of 17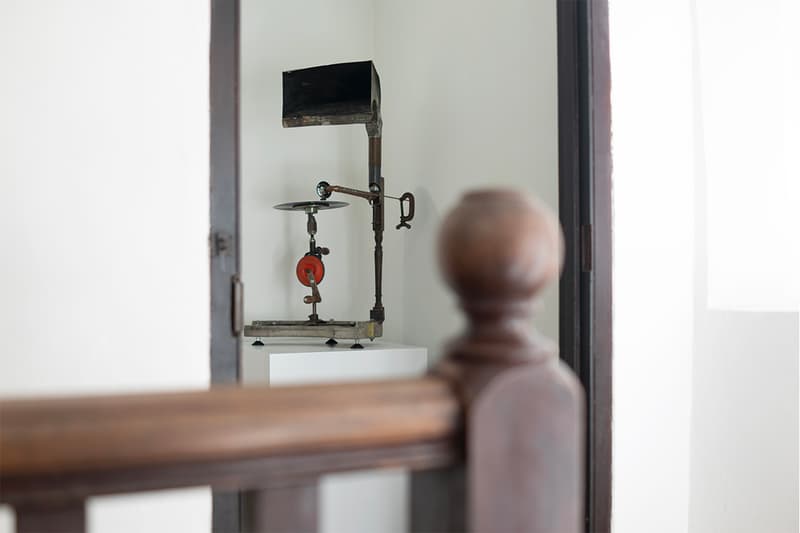 2 of 17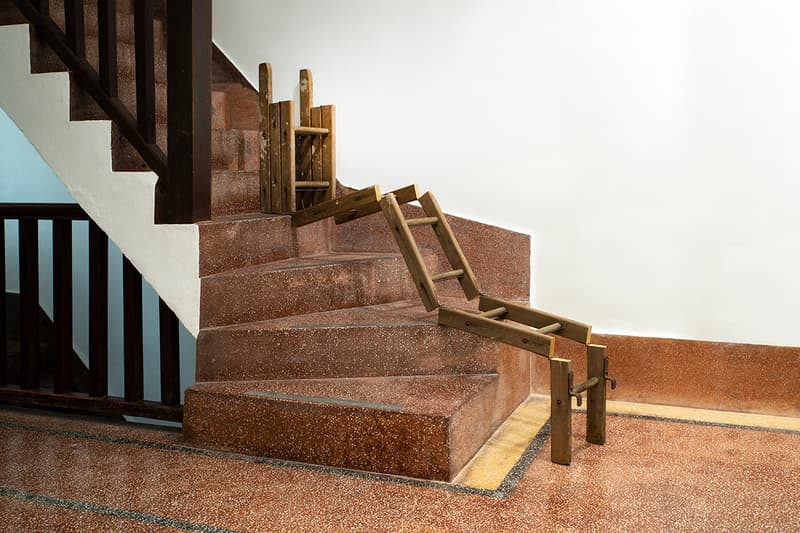 3 of 17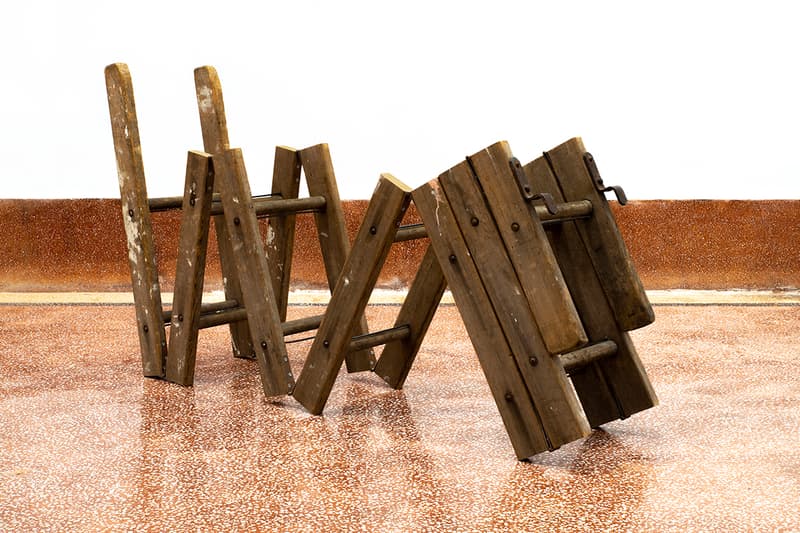 4 of 17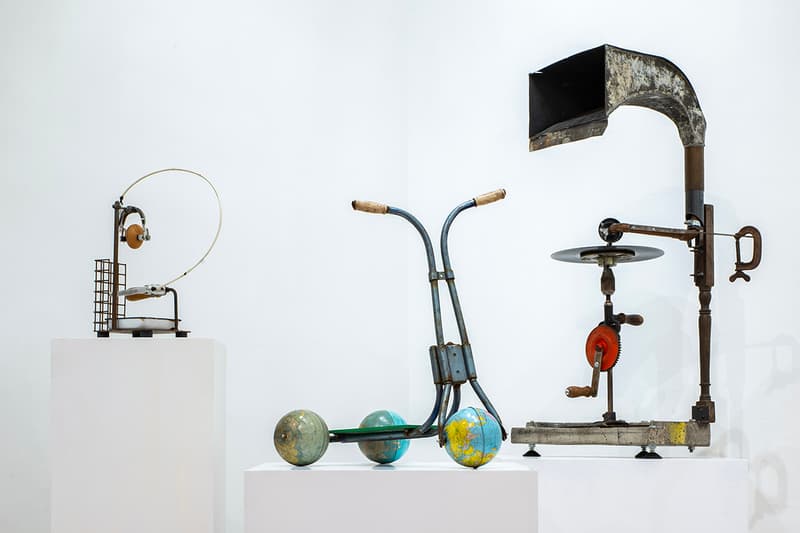 5 of 17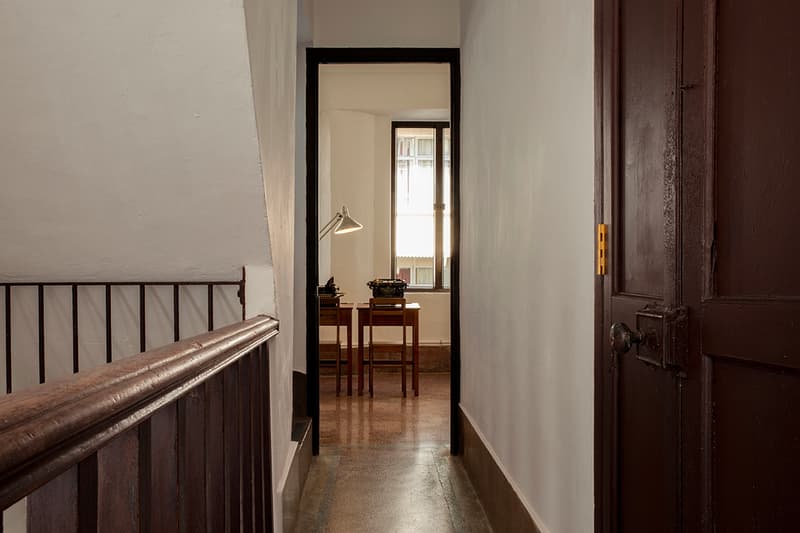 6 of 17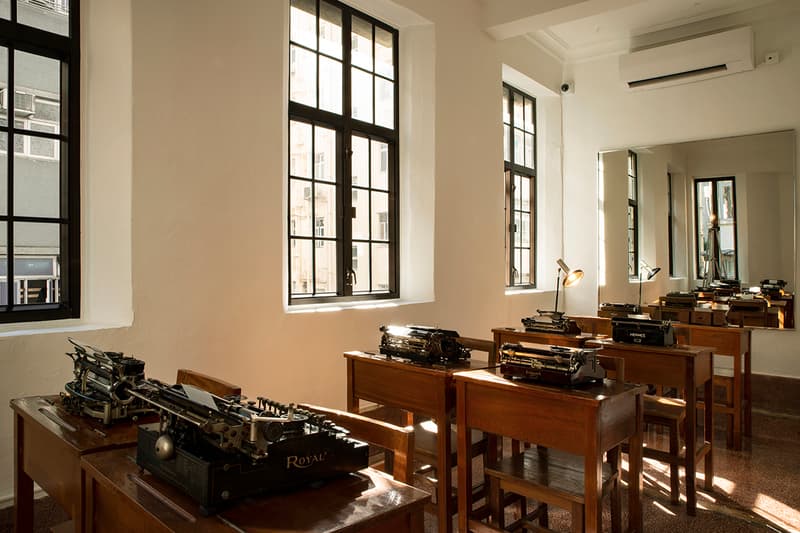 7 of 17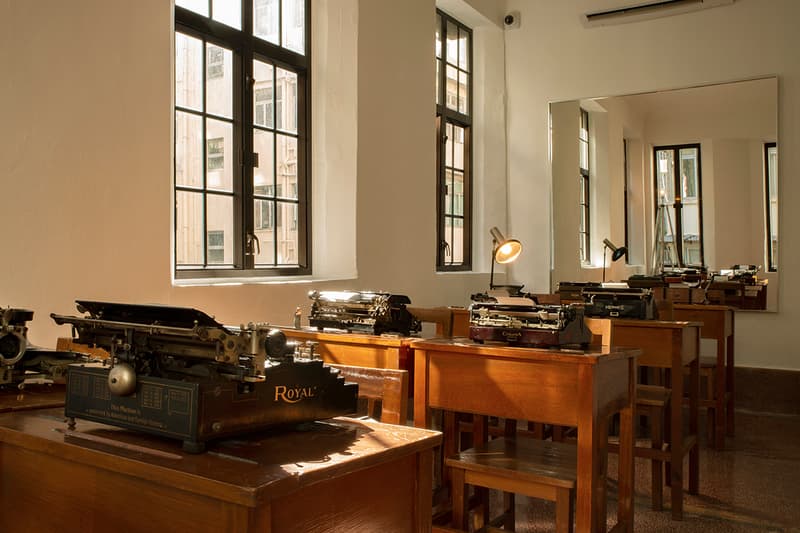 8 of 17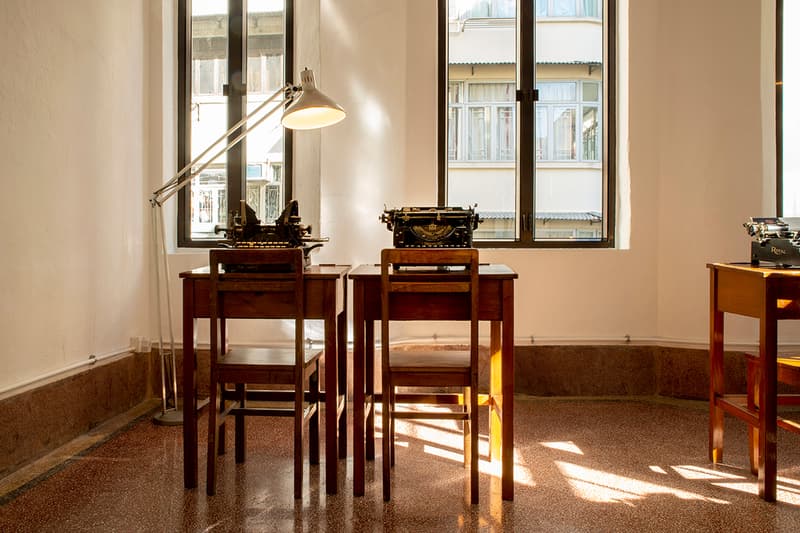 9 of 17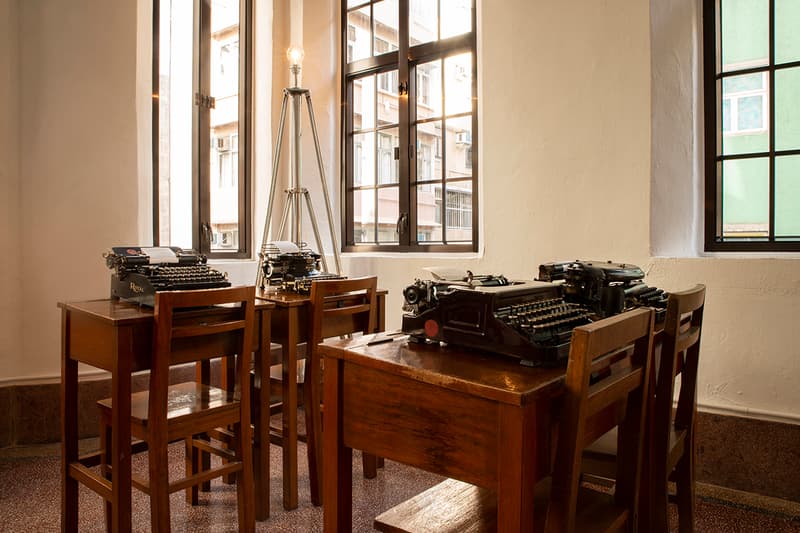 10 of 17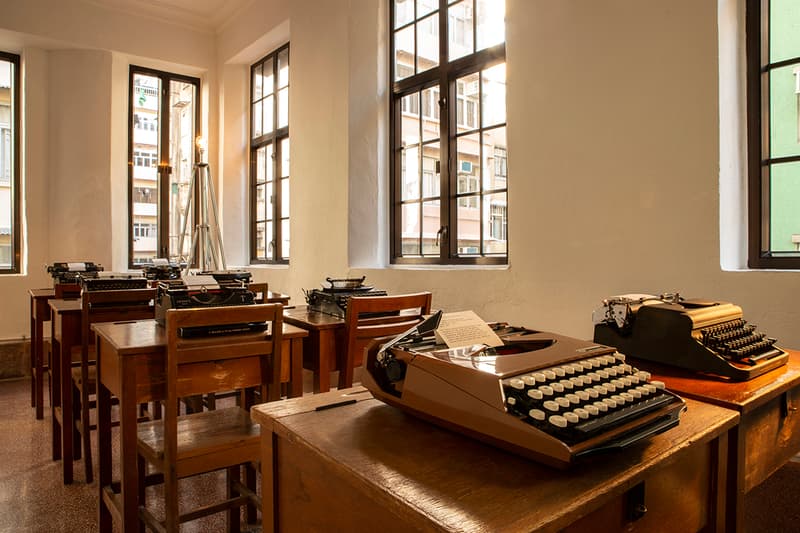 11 of 17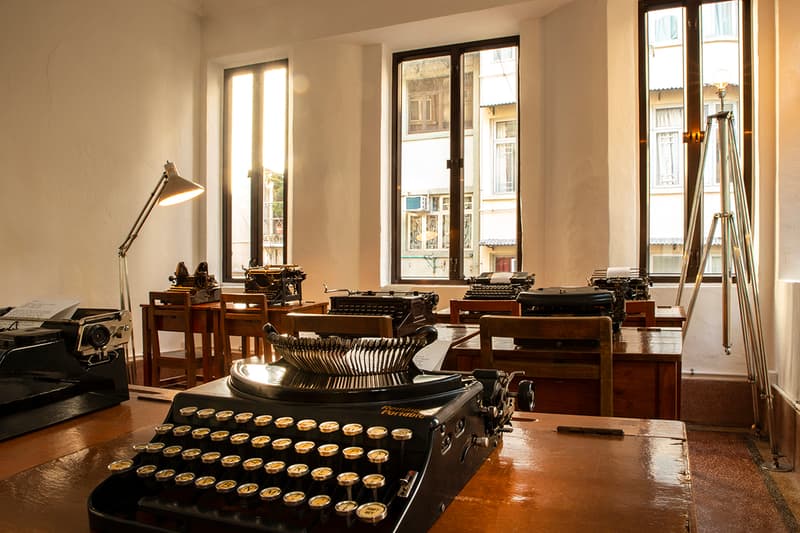 12 of 17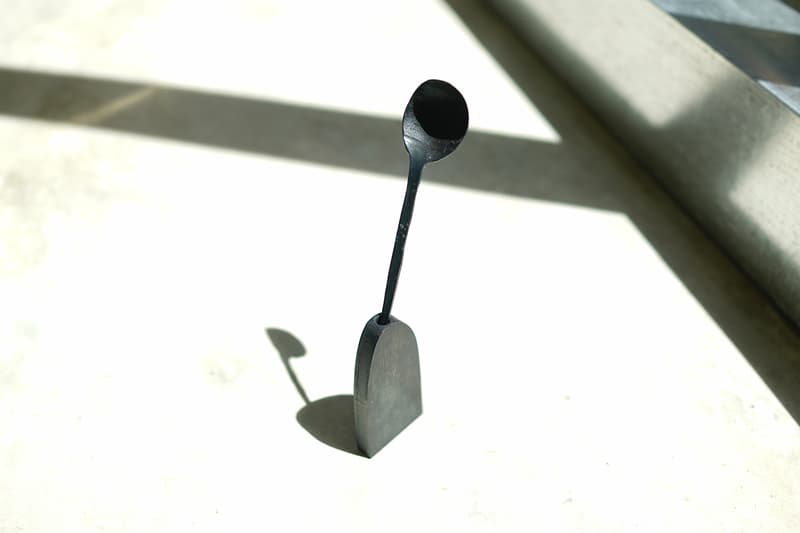 13 of 17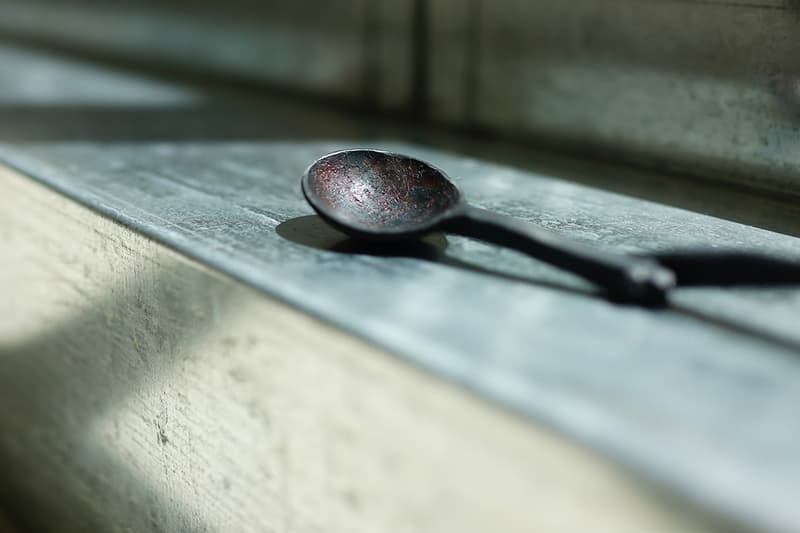 14 of 17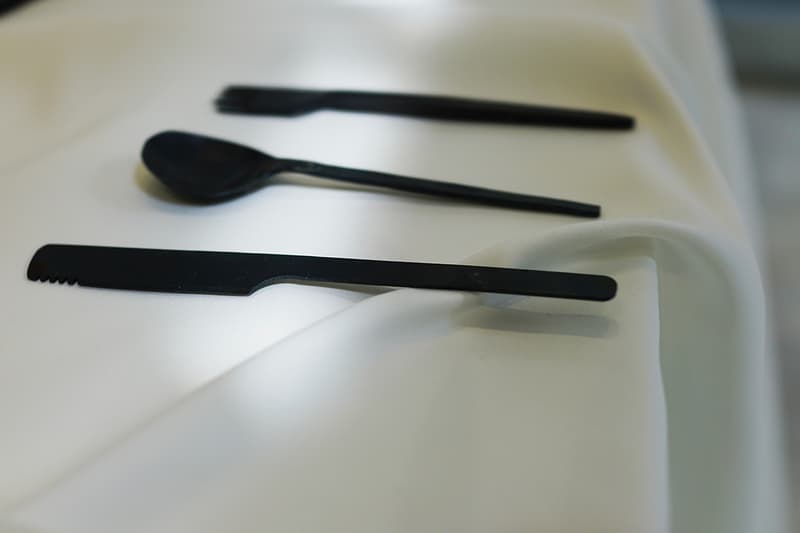 15 of 17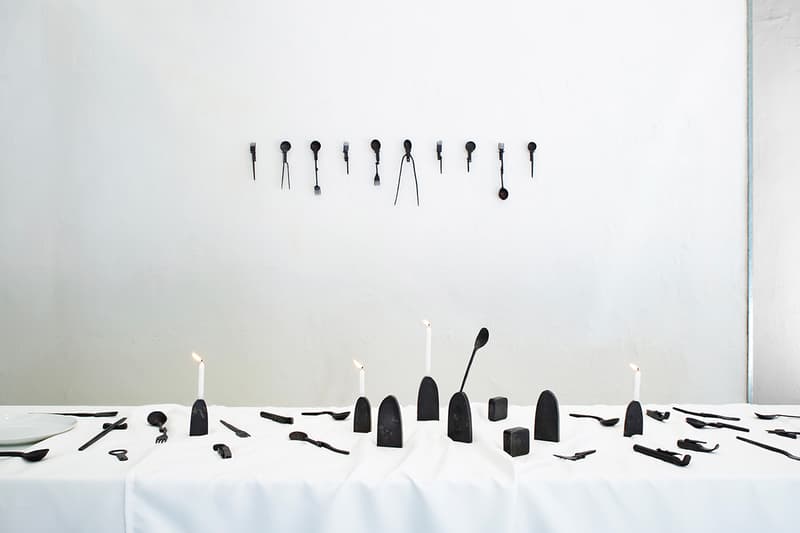 16 of 17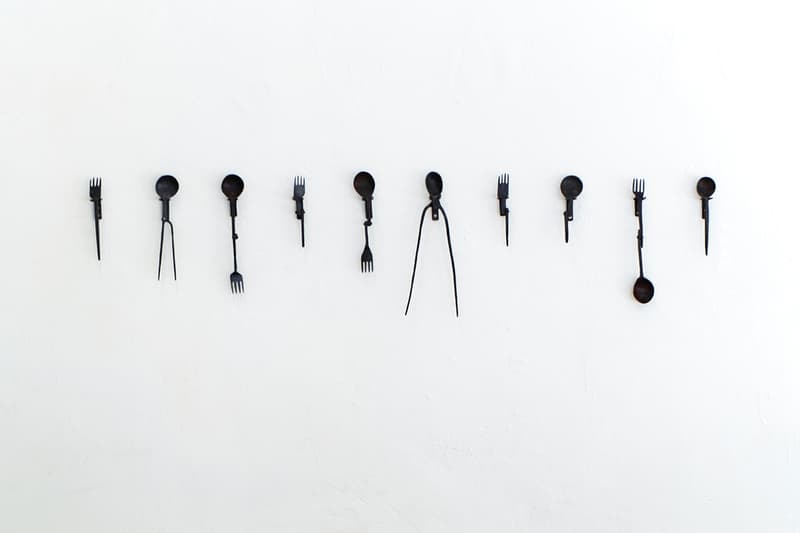 17 of 17
THE SHOPHOUSE Taps Carson Terry, Jiksap and Nik Ramage For Latest Exhibition
Taking over the creative project's "THINGS," "STORAGE" and "GALLERY" concept spaces.
---
Following its inaugural showcase with Ben Edmunds, Steve Harrison and Postcard Teas, THE SHOPHOUSE has now tapped Carson Terry, Jiksap and Nik Ramage for its latest exhibition.
Inviting the names to take over concept spaces, Unveil Limited's THE SHOPHOUSE project continues to prove itself as one of the most exciting intersections of art and culture in Hong Kong. Located in a Grade III-listed pre-WWII traditional "tong lau" building that has been restored and updated, the project features three conceptual zones that fulfill the "THINGS," "STORAGE" and "GALLERY" themes.
Located in the "THINGS" section on the ground floor is "Fe" by Carson Terry, who is better known by the name Hossly, is a blacksmith, welder and fabricator based in Portland, Oregon. Creating utensils and holders, Terry looked to recreate common wares that depart from an expendable perception and move towards permanent utility. Introducing art and design to items through sturdy and sustainable constructions that counter traditional consumer culture. While "re : type" by local antique select shop Jiksap in the "STORAGE" space features a selection of typewriters dating from early to late 20th century. The selection of once widely used devices offers a representation of the evolution of global communication.
Finally, in the "GALLERY" space is "Practical Daydreams" by Nik Ramage which is grounded in the interactions among art, design, craft and engineering. Ramage has created sculptural machines that depart from functionality and utility, that remove human touch and focus on absurdity. Each machine is constructed with found yet forgotten objects, which fuels a string of paradoxes that include utility and futility, balance and instability, as well as discovery and inattention.
THE SHOPHOUSE's second exhibition with Carson Terry, Jiksap and Nik Ramage is on now until August 23.
THE SHOPHOUSE
4 Second Lane
Tai Hang, Hong Kong
In case you missed it, slinky snakes define YOON's AMBUSH x BVLGARI Serpenti capsule.