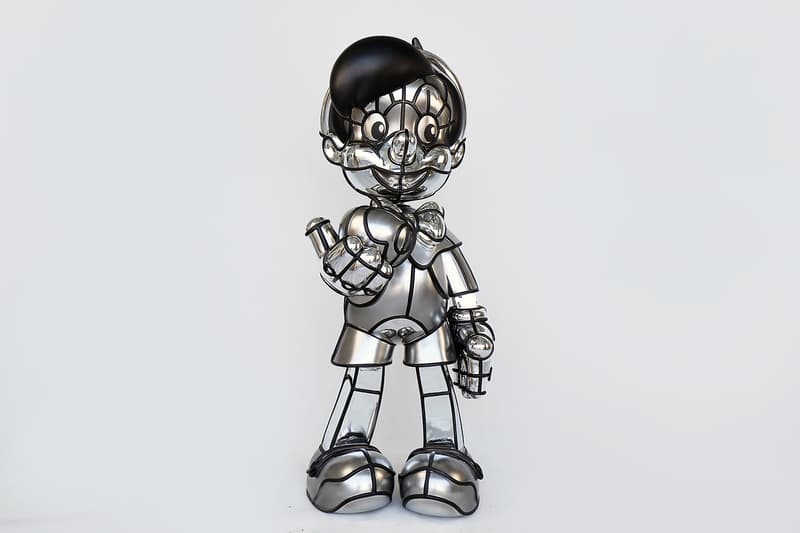 1 of 19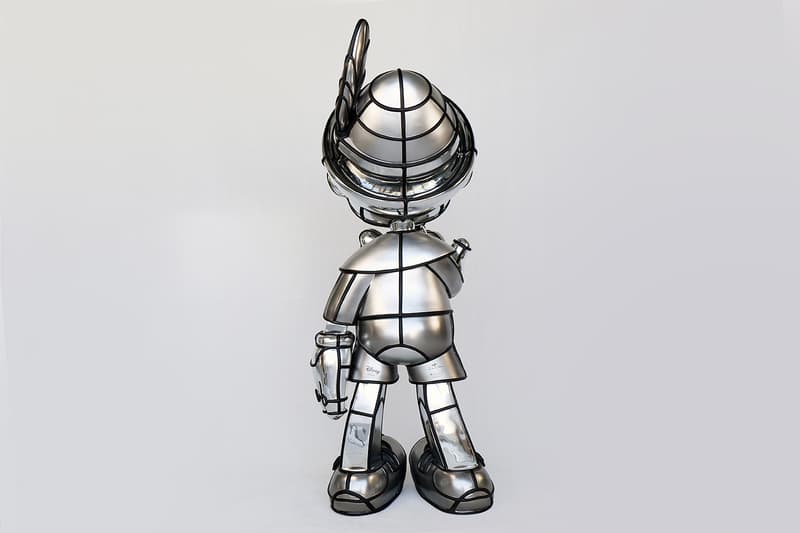 2 of 19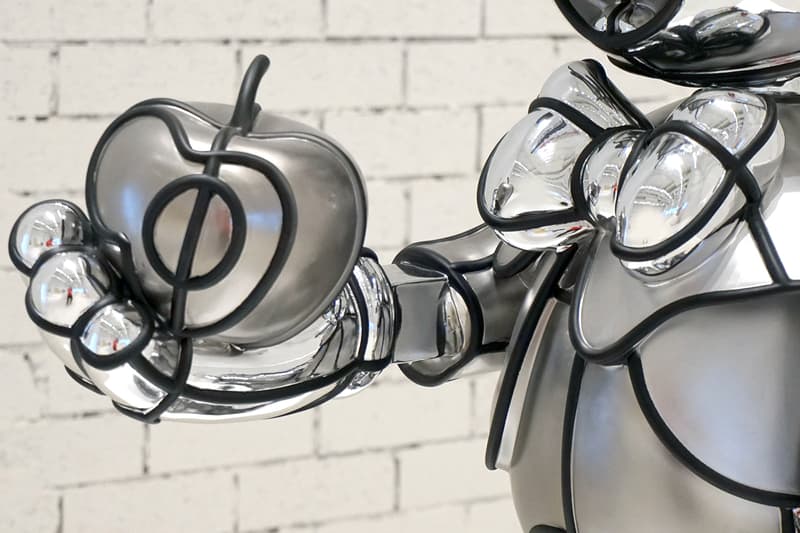 3 of 19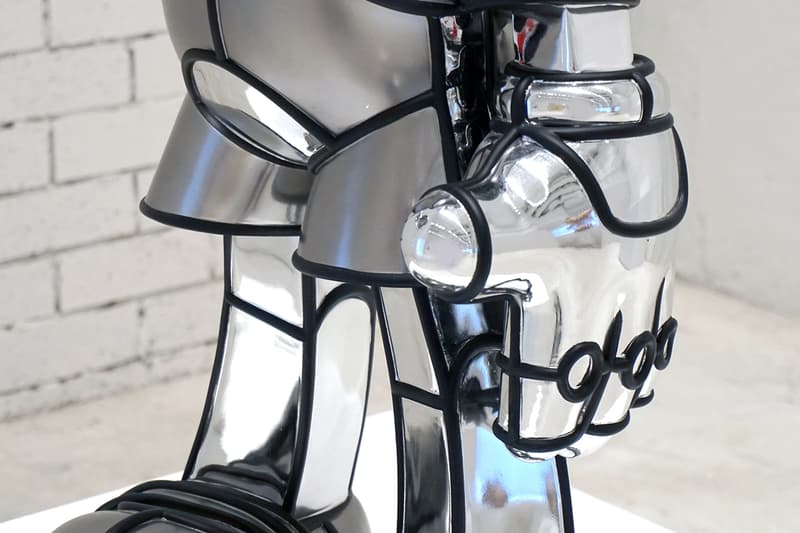 4 of 19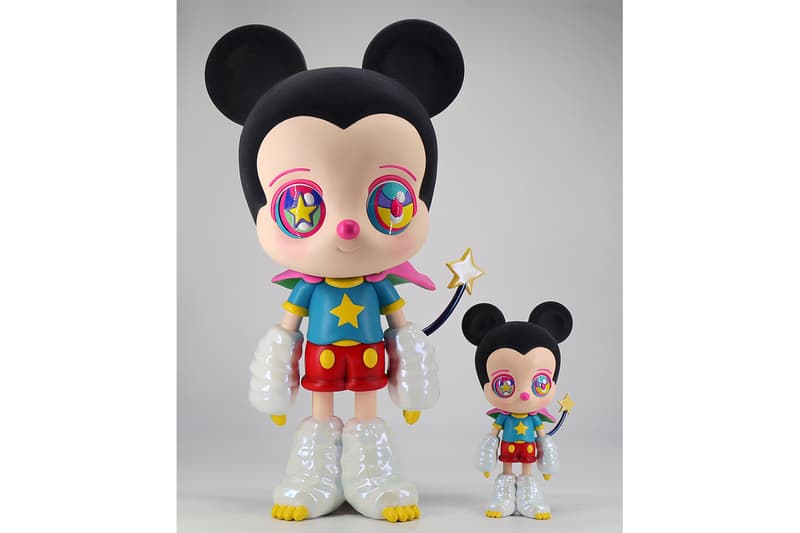 5 of 19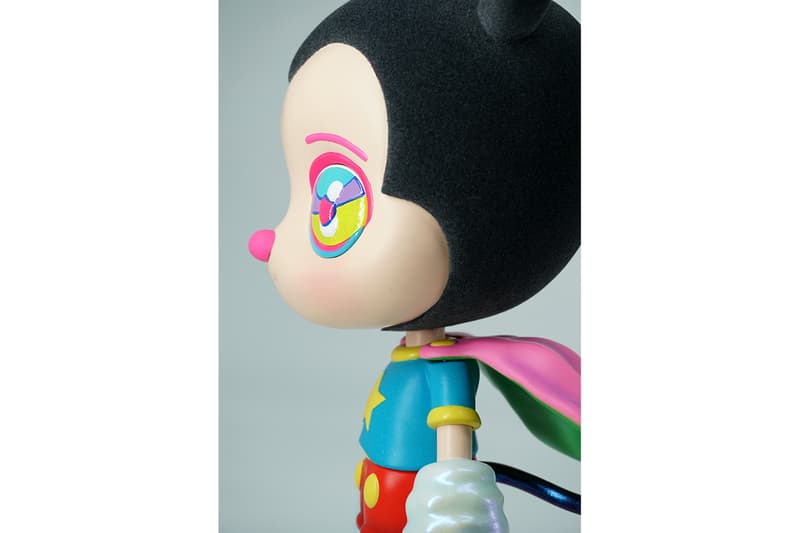 6 of 19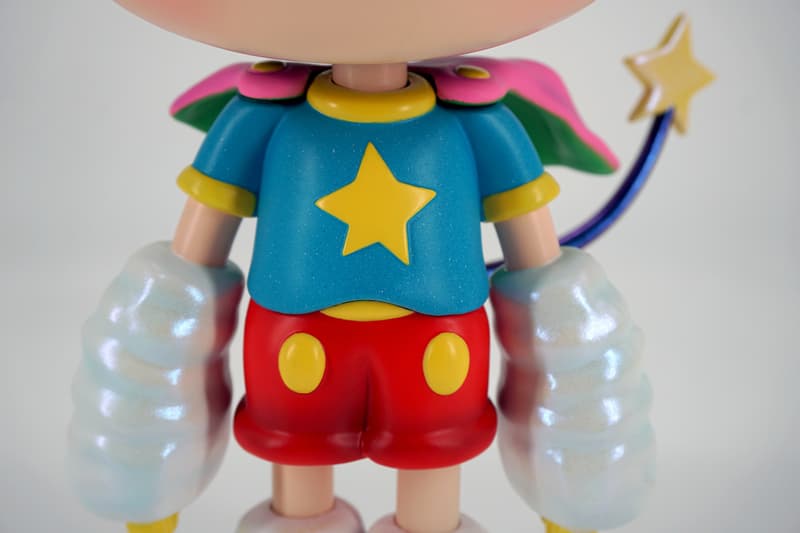 7 of 19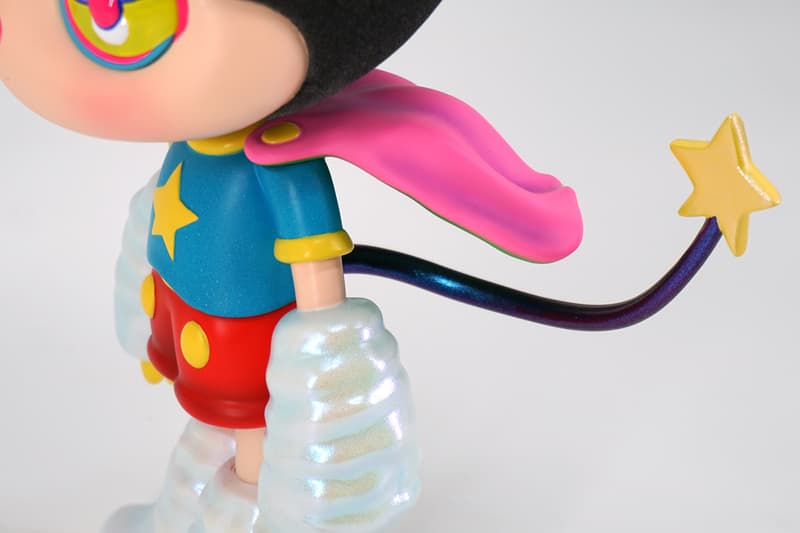 8 of 19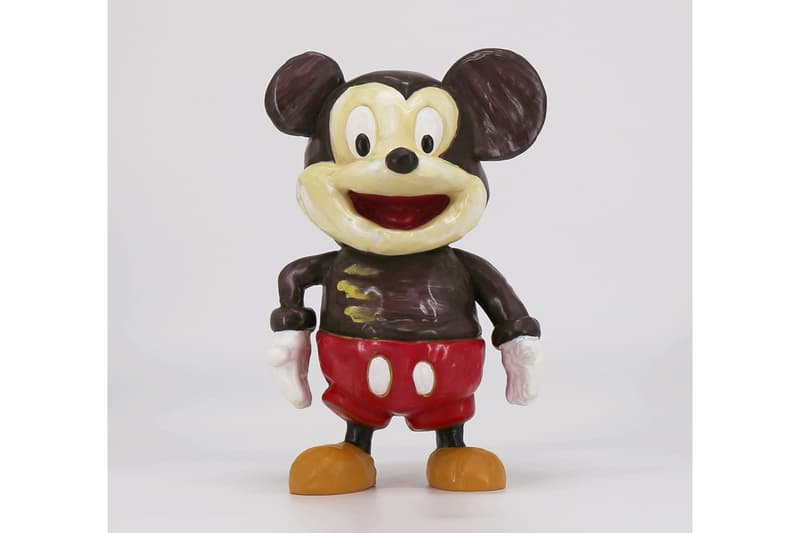 9 of 19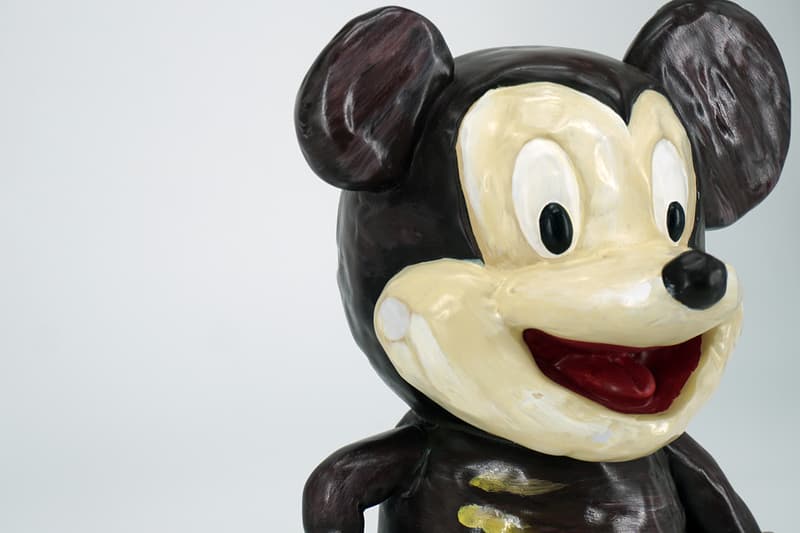 10 of 19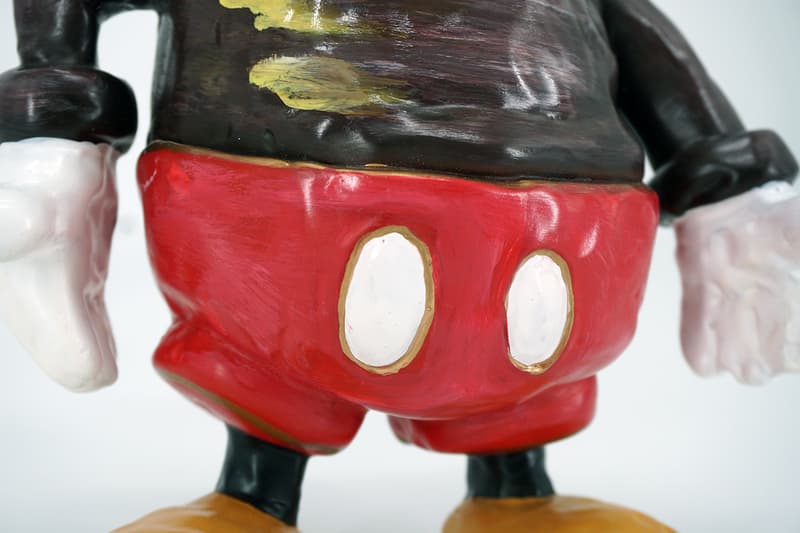 11 of 19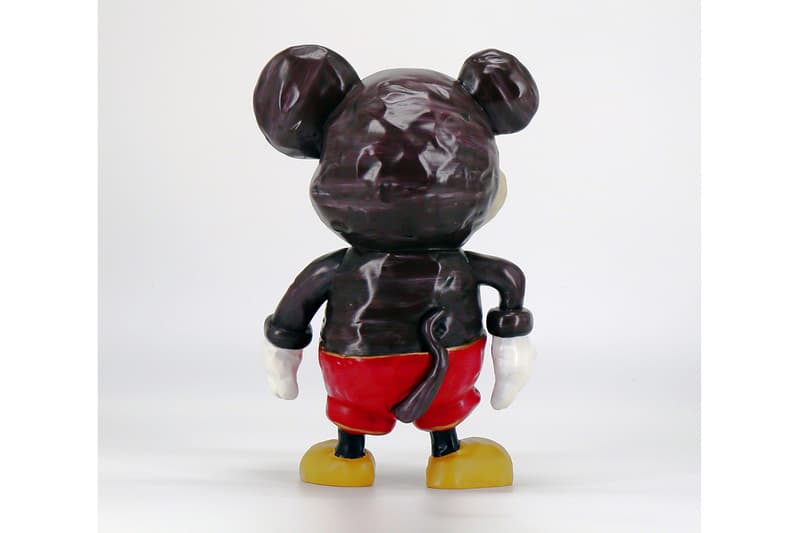 12 of 19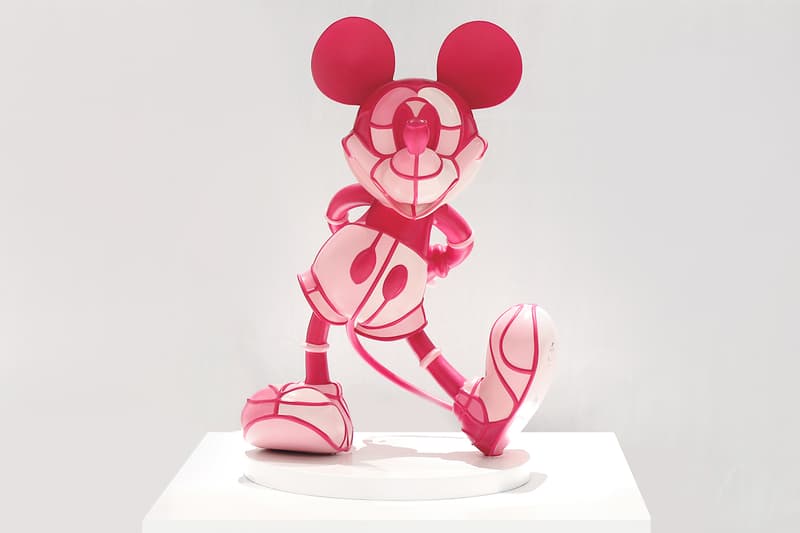 13 of 19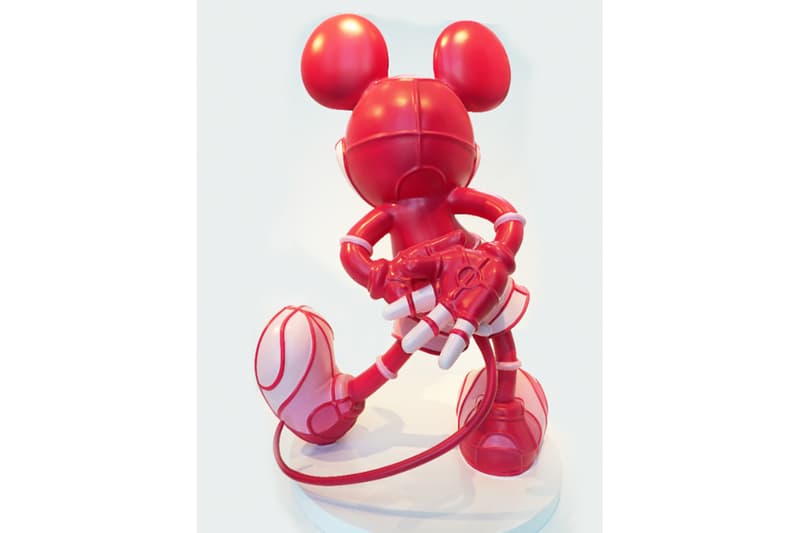 14 of 19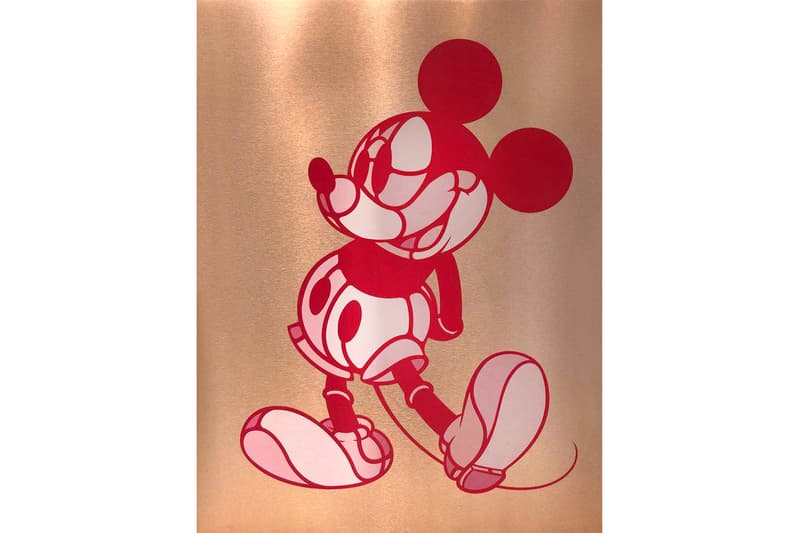 15 of 19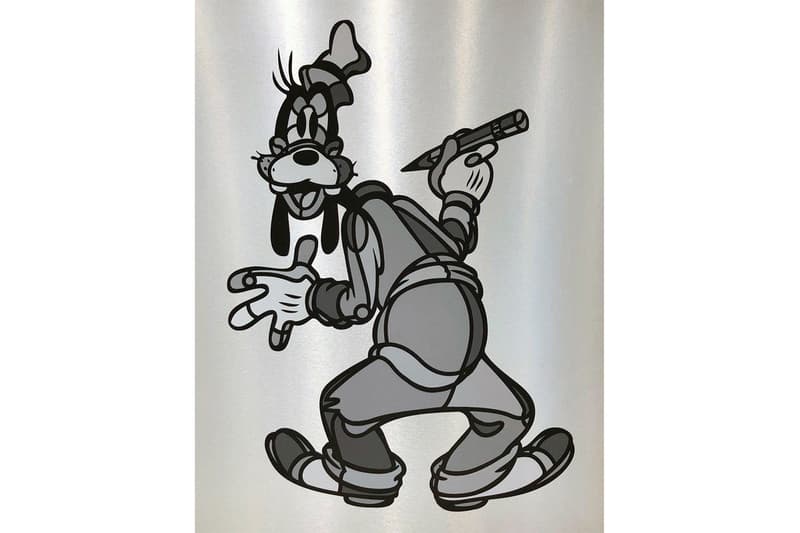 16 of 19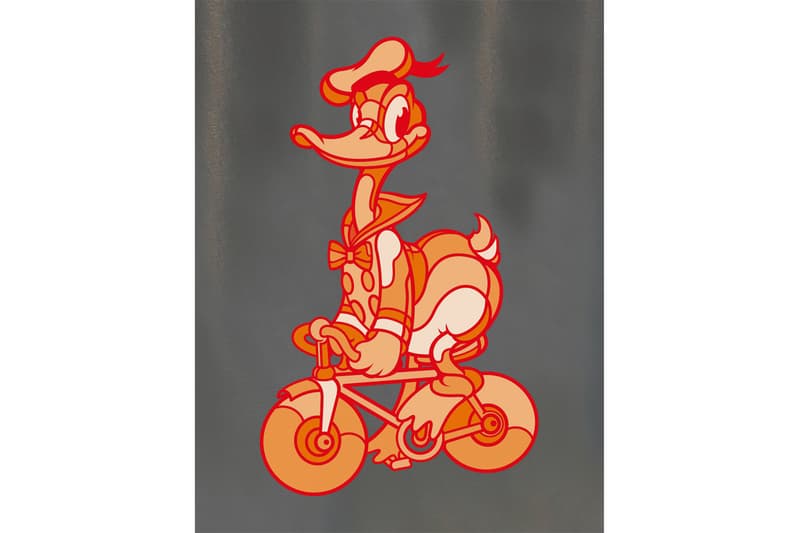 17 of 19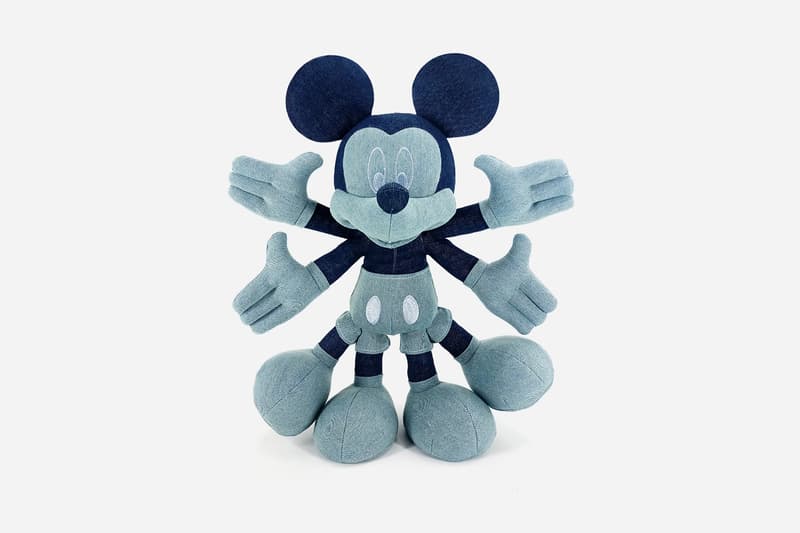 18 of 19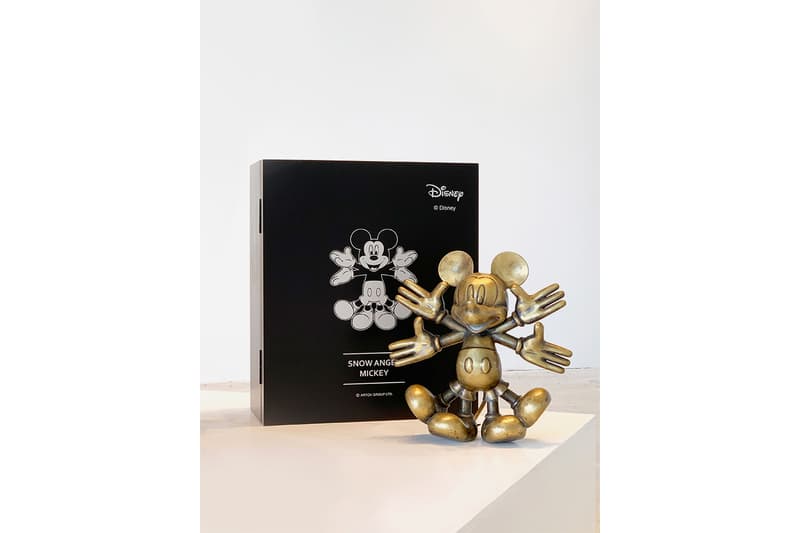 19 of 19
K11 Musea Joins Apportfolio for "POP INFINITY" Collectible Art Exhibition
With figures from Hikari Shimoda, BUBBLEGUM, Katherine Bernhardt, David Flores, and more.
---
APPortfolio has unveiled a new art exhibition with Hong Kong's K11 Musea. Titled "POP INFINITY," the exhibition is comprised of both a virtual reality component — working in favor of the current COVID-19 epidemic — and an assortment of collectible artwork featuring artists from all over the globe.
"POP INFINITY" focuses solely on art projects inspired by Disney's iconic characters. Totaling two years to put together, the first instalment will see artists Hikari Shimoda, Katherine Bernhardt, David Flores, Estudio Campana, Tenmyouya Hisashi, BUBBLEGUM, Satoru Koizumi, and Philip Colbert, as they reinterpret the lovable childhood characters of Disney — mainly the iconic Mickey Mouse. The virtual exhibition can be found at K11 Musea's website from now until September 6, where each piece can be pre-ordered now. Prices range from $450 – $398,000 HKD (approximately $60 – $51,350 USD).
For more art news, Futura, KAWS and more artists plead to save the U.S. Postal Service.