Futura, KAWS and More Artists Plead to Save the U.S. Postal Service
Following Trump's refusal to financially aid the USPS during the pandemic.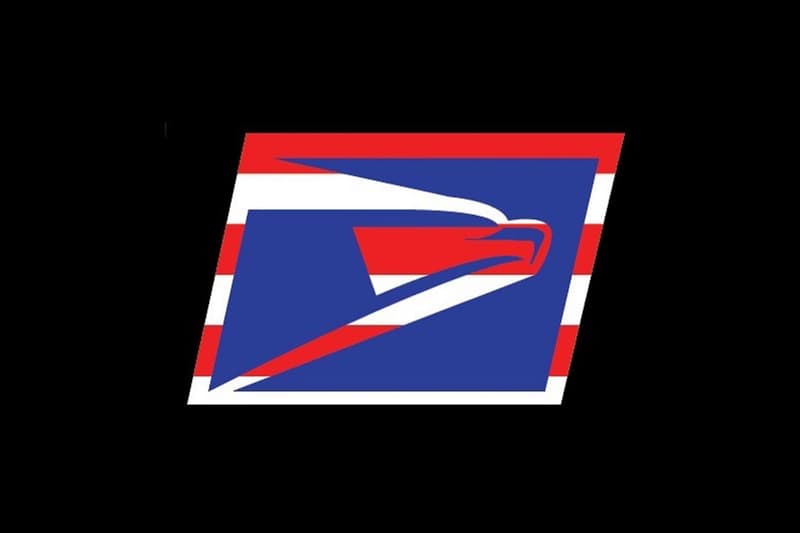 1 of 2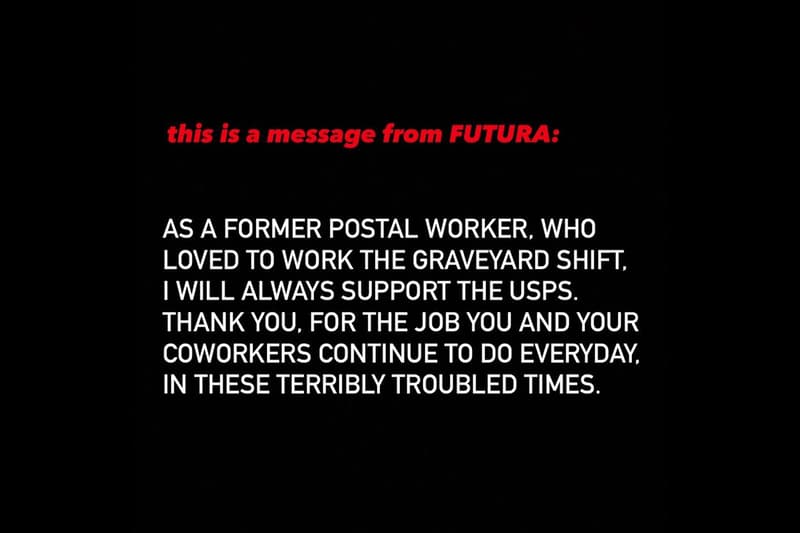 2 of 2
Amid the ongoing Black Lives Matter protests, coronavirus pandemic, and the upcoming November election, people online are concerned about The United States Postal Service. Just one look at your social media feed and you'll probably encounter a slew of posts outlining grievances over the Trump administration's efforts to gut and undermine the agency ahead of the election.
A number of those online posts urging people to help save the USPS are by leading artists including Futura, KAWS and more. "As a former postal worker who loved to work the graveyard shift, I will always support the USPS. Thank you for the job you and your coworkers continue to do everyday in these terribly troubled times," said Futura on his Futura Laboratories Instagram account. Gender non-conforming writer and performance artist, ALOK, has also shown their support for the USPS alongside American artist Lmnopi and Portland-based illustrator AliRae Aguirre.
President Trump has made claims that mail-in voting will lead to voter fraud without any sort of substantial evidence — many people are relying on absentee ballots by mail due to fear of going to polling stations because of the pandemic. Not to mention, Trump admitted last week that he opposed $25 billion in new funding for the agency, as per CNN.
The USPS was in financial woes before Trump even took up the U.S. presidency. The agency lost $69 billion USD in the past 11 years, according to the U.S. Government Accountability Office. One of the main reasons for the shortfall is a 2006 law that put the USPS at a competitive disadvantage.
Those who want to help protect the USPS should contact their respective senators and representatives via phone call or e-mail. You can also sign this Change.org petition and text "USPS" to 5049. Another way to show support is by purchasing stamps and USPS merchandise here.