Swatch's Latest Big Bold Collaboration with BAPE Hits Shelves
An explosion of color and personality.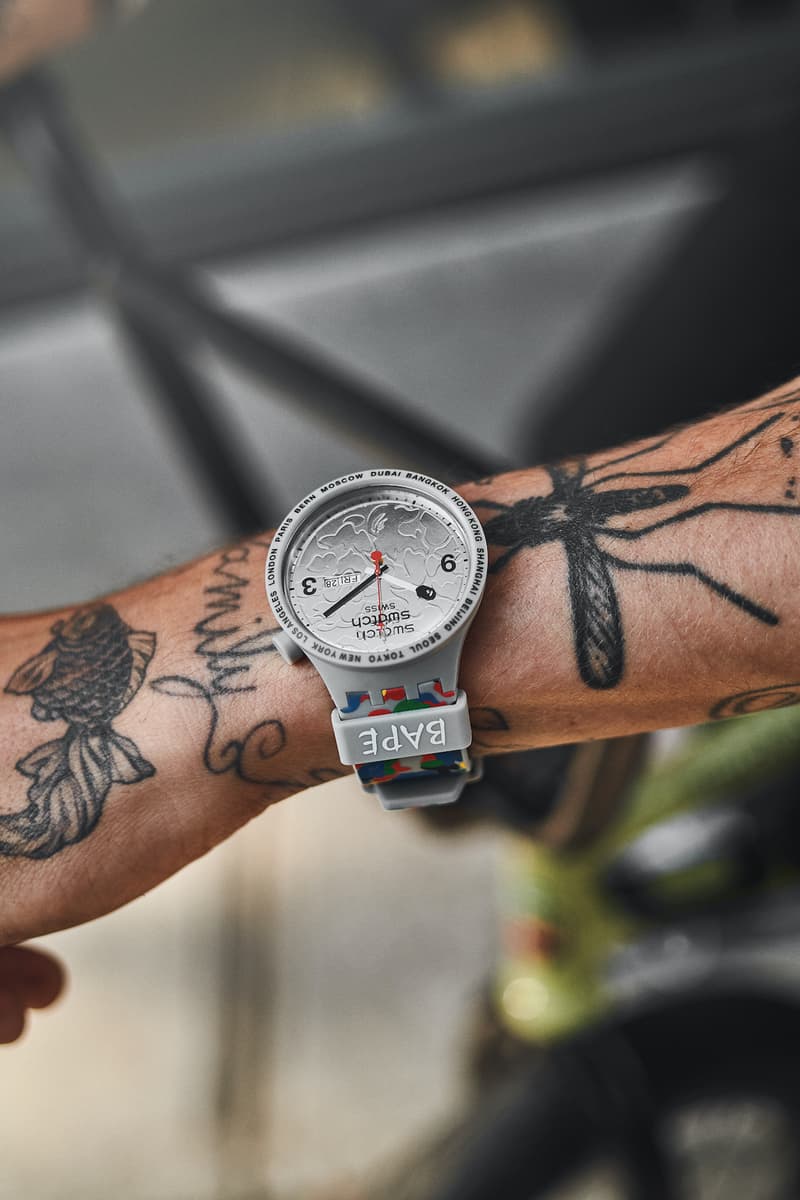 1 of 8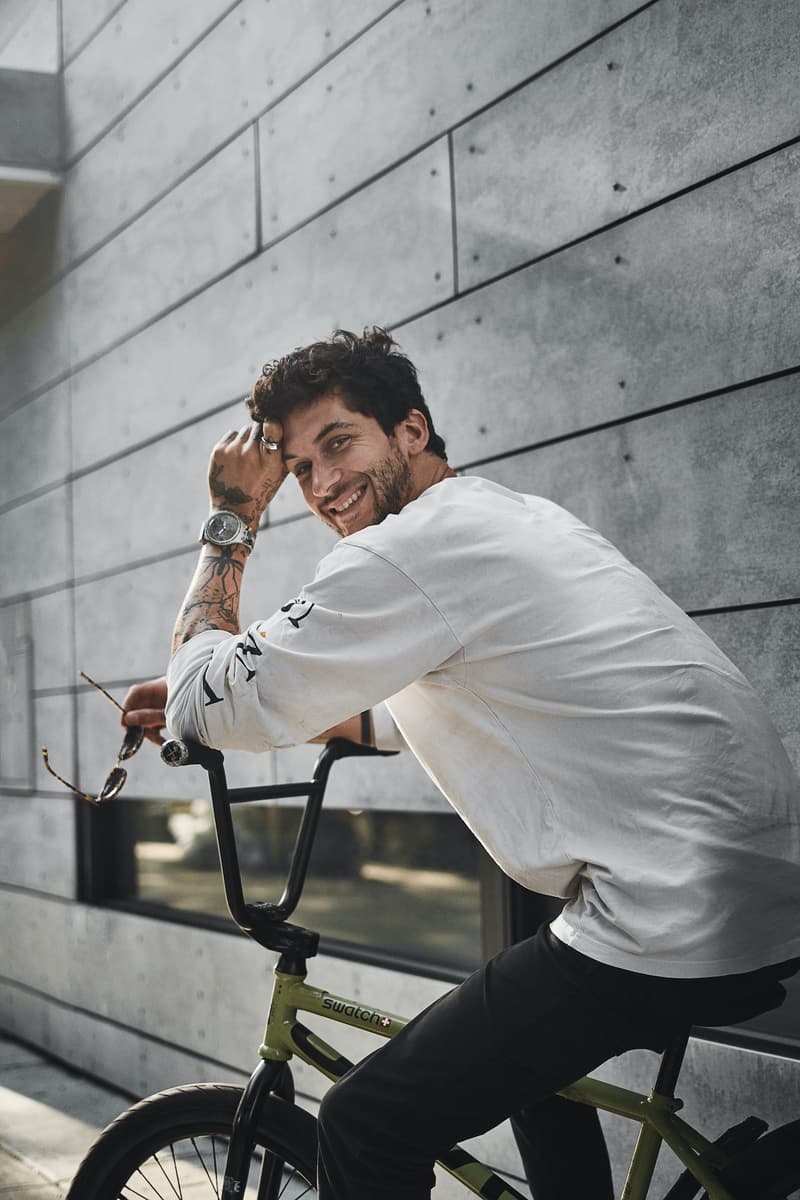 2 of 8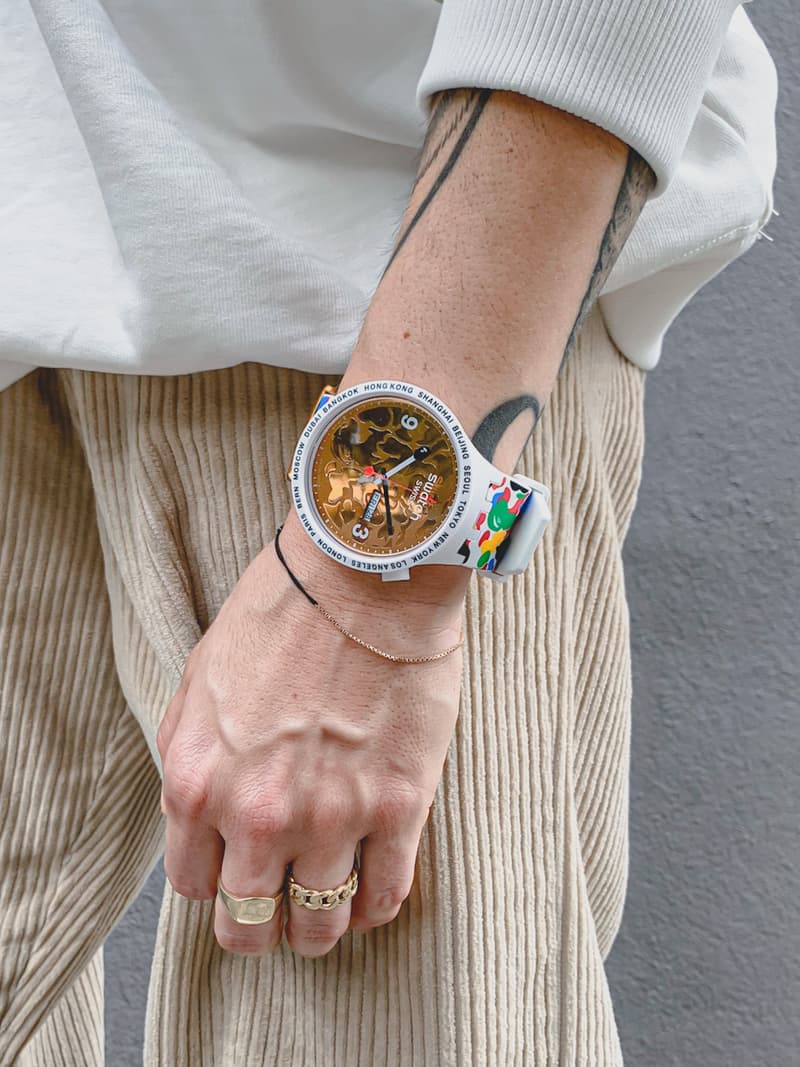 3 of 8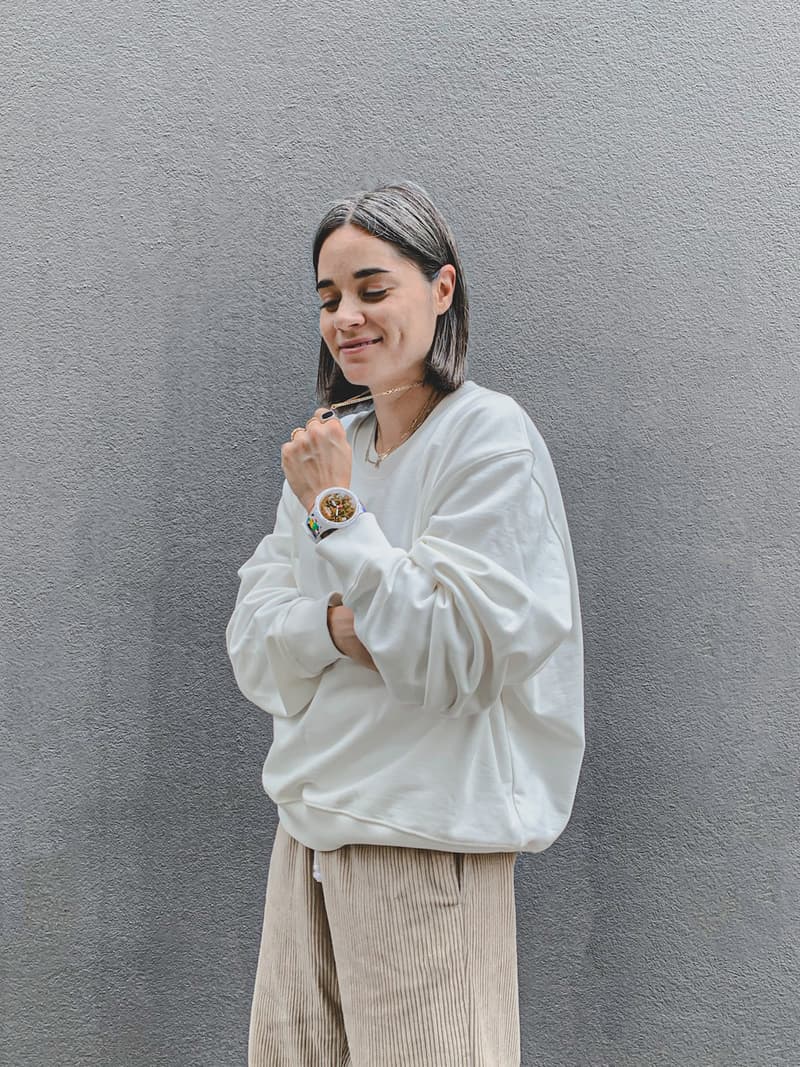 4 of 8
5 of 8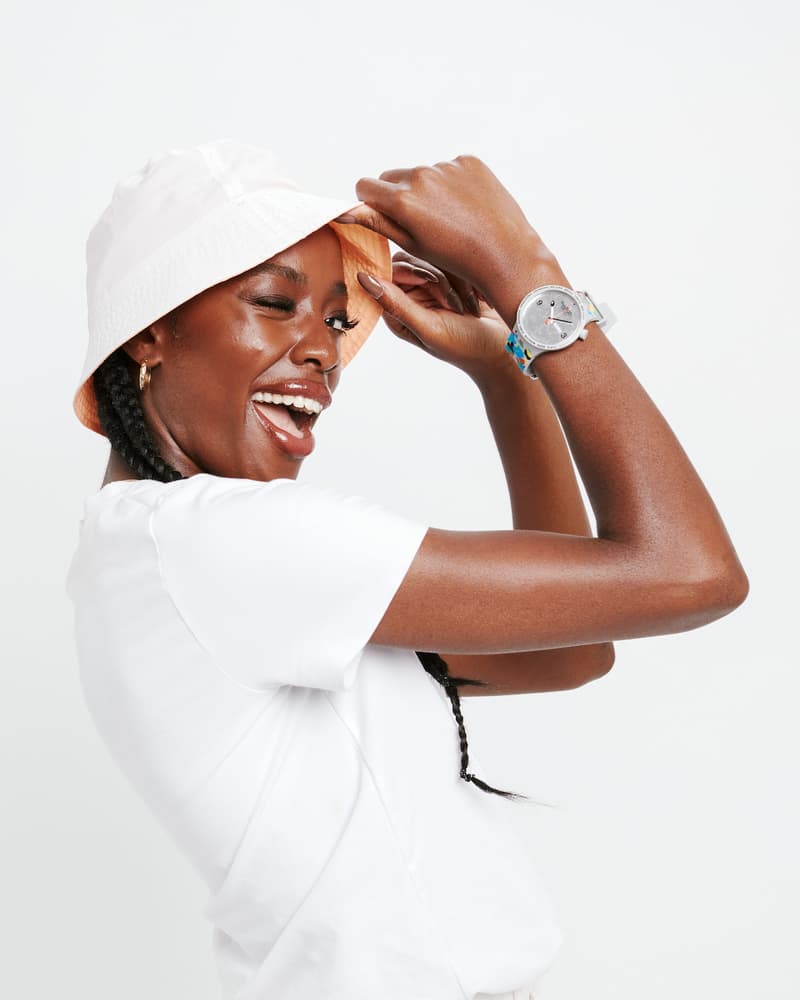 6 of 8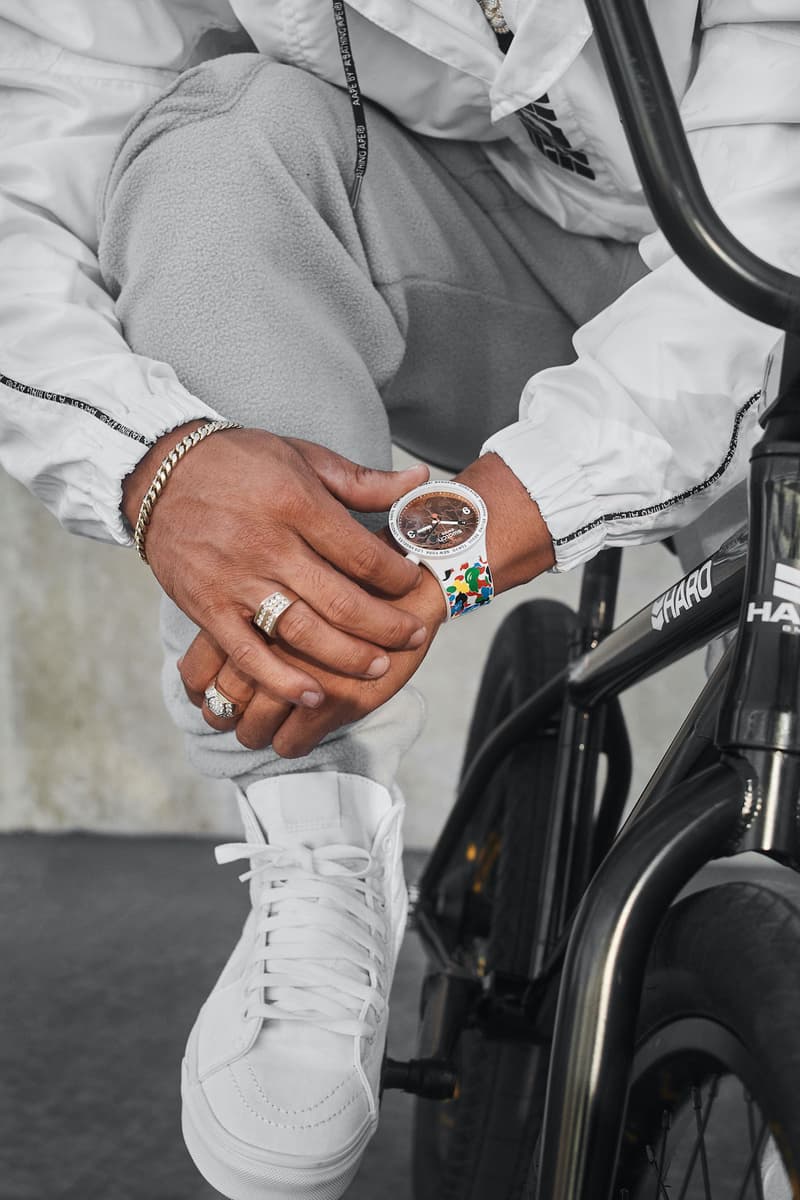 7 of 8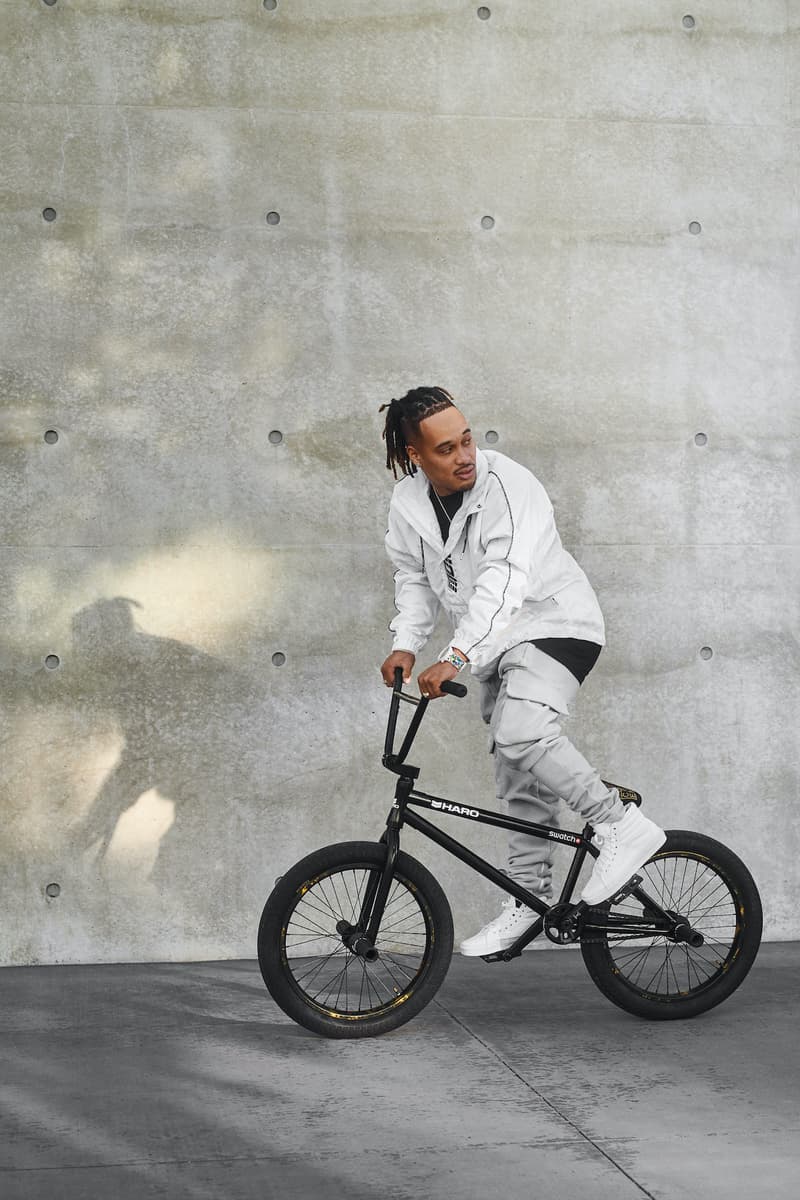 8 of 8
After teasing their latest watch collaboration with Japanese streetwear brand BAPE last week, Swatch has finally released details surrounding the latest additions to their Big Bold product line. Three new and exciting watch designs will be hitting the market come August 6.
Falling under the Swatch Big Bold line – a collection designed from big ideas for even bolder personalities – the latest Swatch x BAPE collaboration will see three watches dubbed the Tokyo White Multi Camo, the Tokyo Black Multi Camo and the Tokyo Gray Multi Camo drop next month.
The watches have multi-colored prints on their straps to represent the uniqueness of the people, places and cultures connected through the Big Bold line. To pay homage to the birth city of BAPE, the watches have 'Tokyo' inscribed in the bezel and the loops. As well as referencing this iconic city, each watch will also feature both brands' favorite mega-cities around the watch perimeter.
The packaging will come in the signature BAPE camouflage print design, with the iconic statement enveloping the hard-case box. Die-hard fans can also await a highly limited set of watches, designs subtly modified for an extra surprise.
The Swatch x BAPE collaborative collection will be available in-stores and online from August 6.