STORY mfg. and Greater Goods Team up to Raise Money for Beirut
1-of-1 bags constructed from old STORY mfg.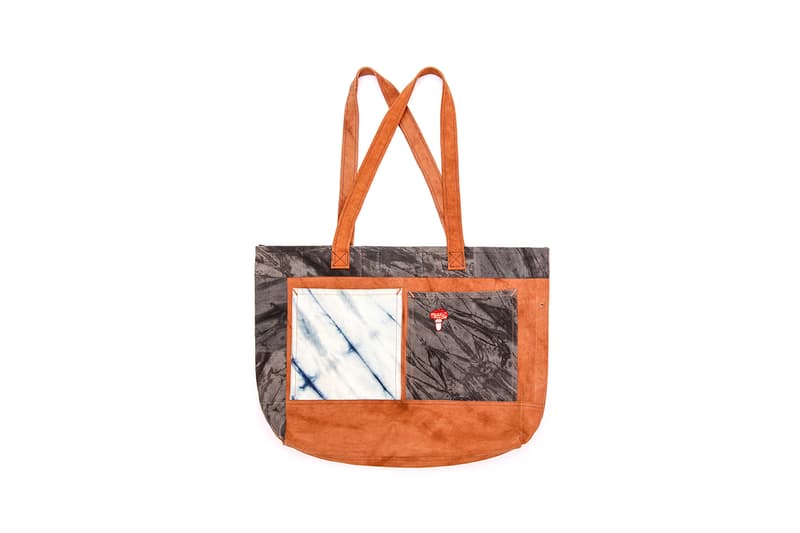 1 of 22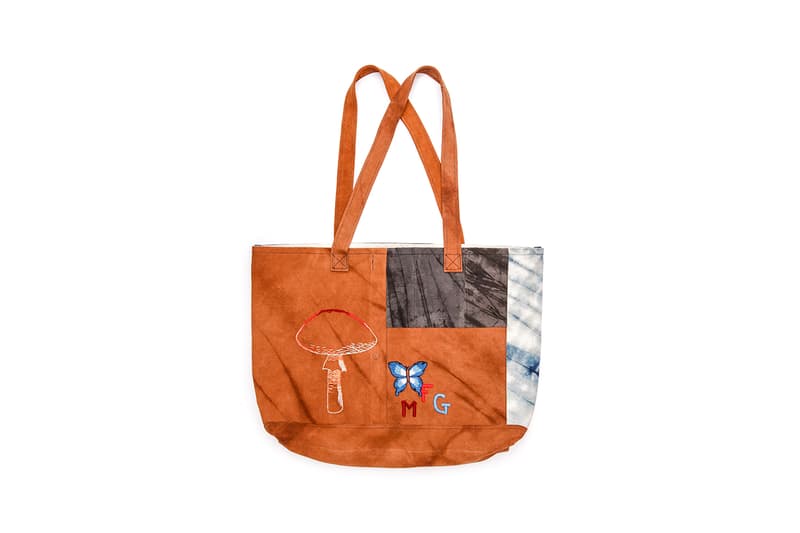 2 of 22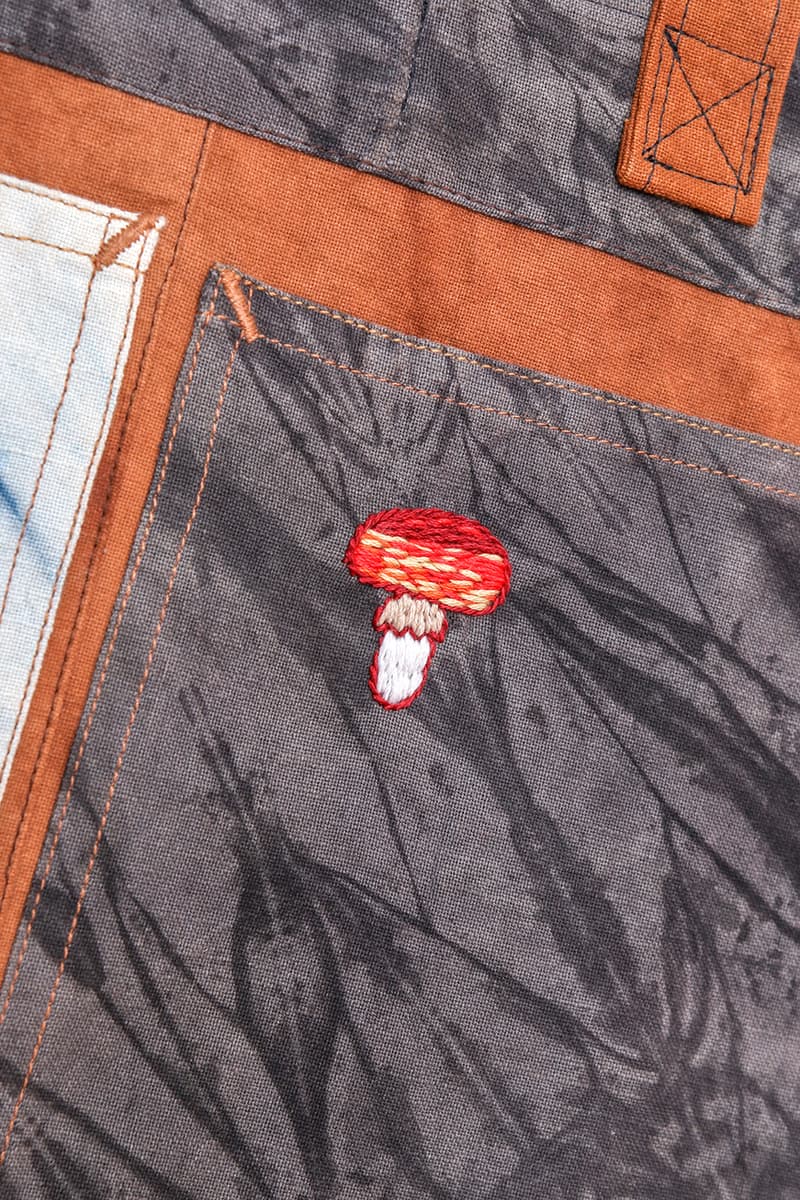 3 of 22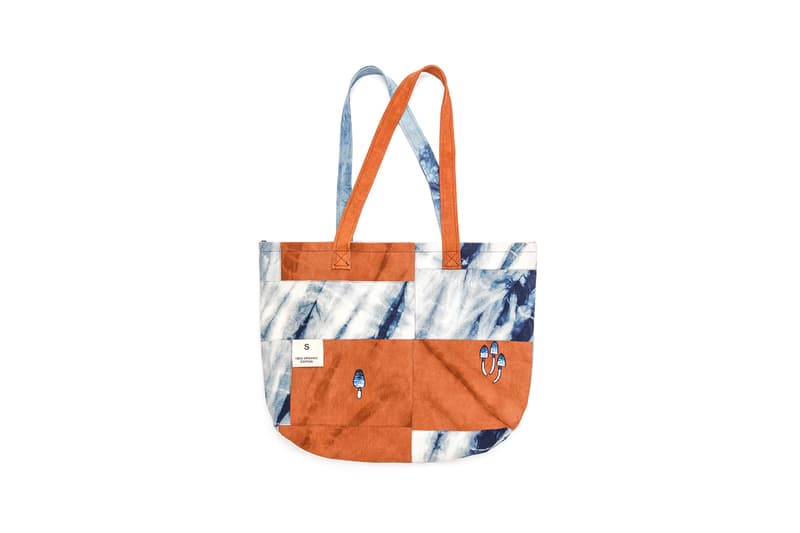 4 of 22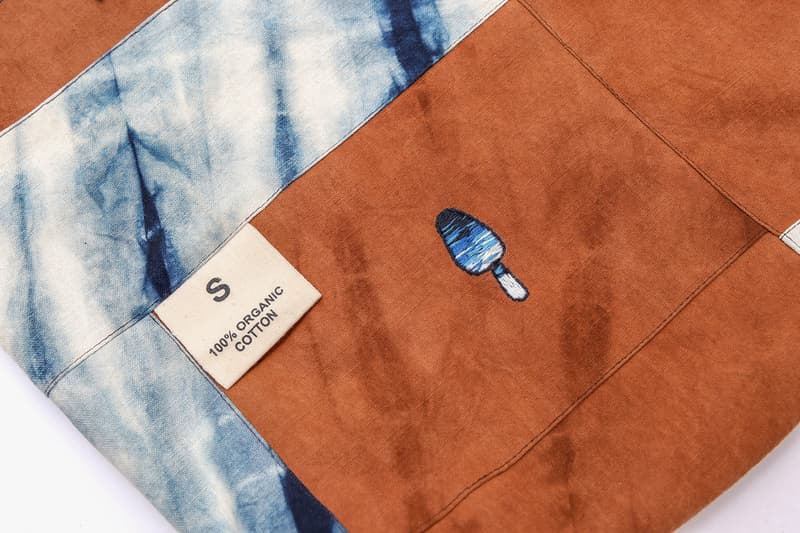 5 of 22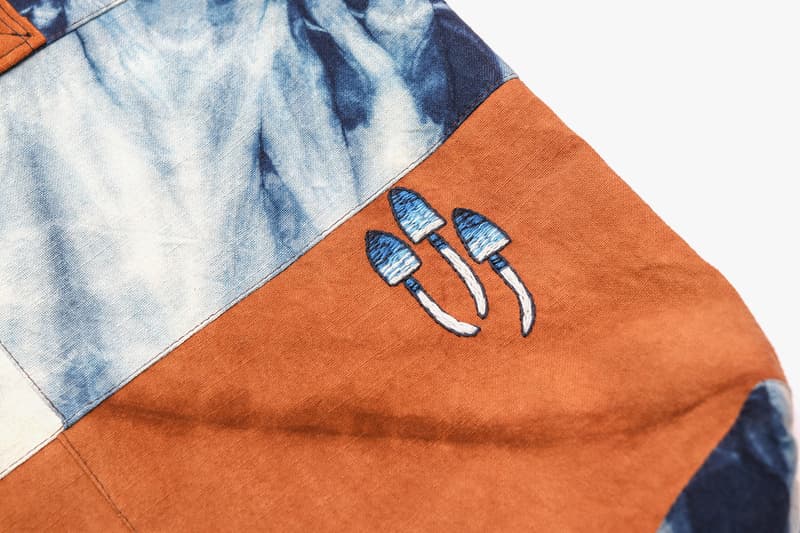 6 of 22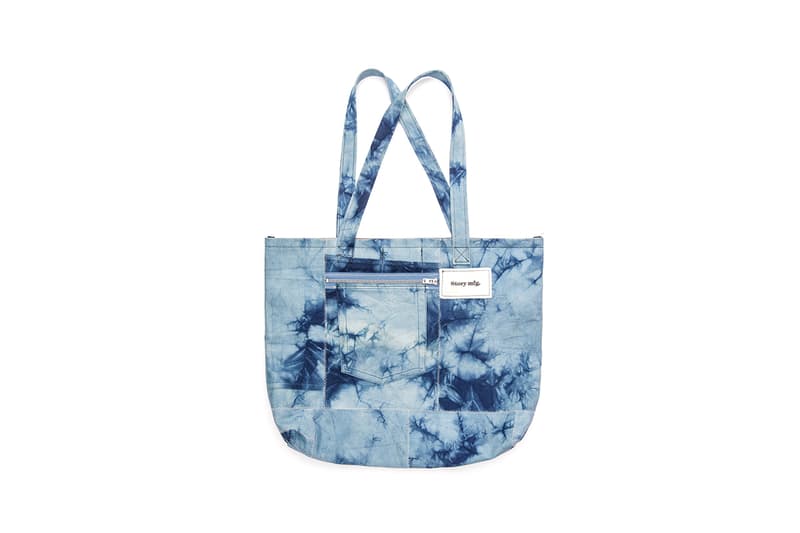 7 of 22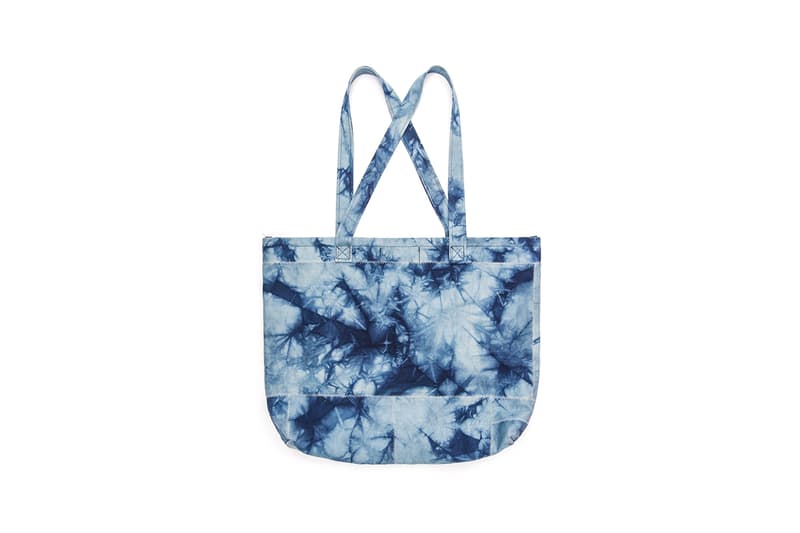 8 of 22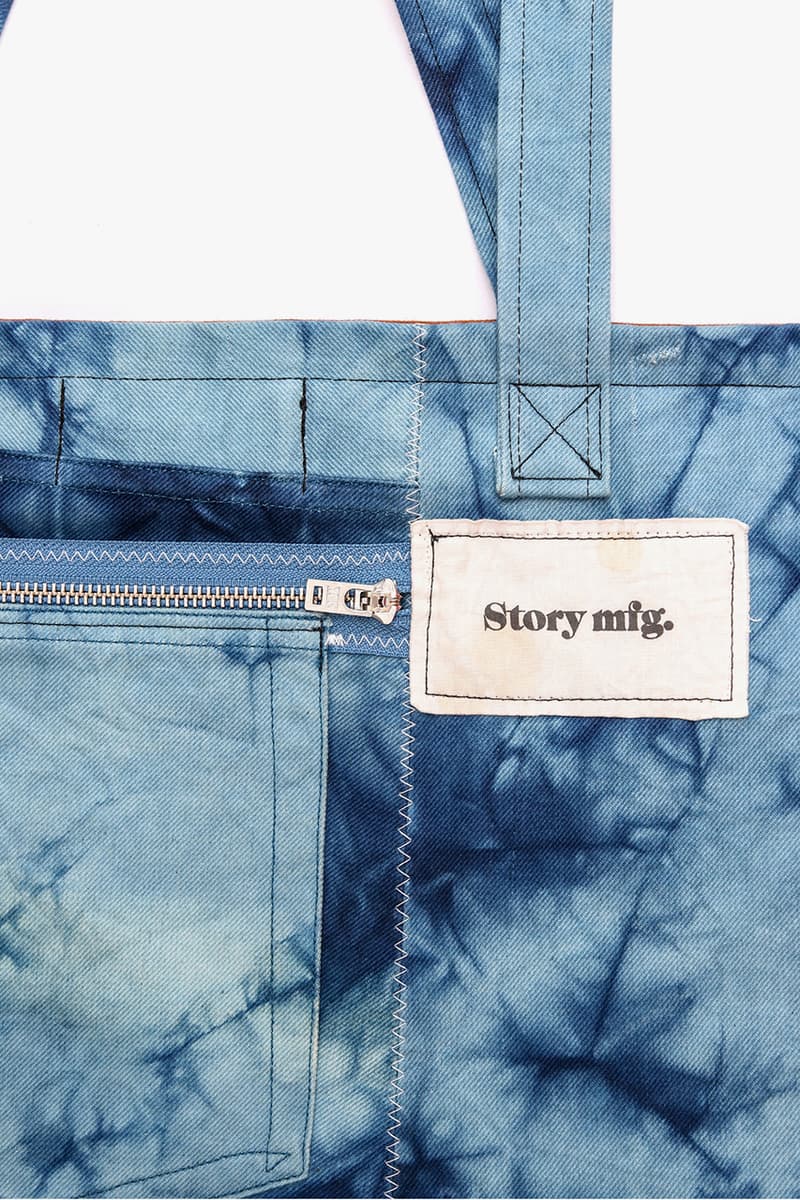 9 of 22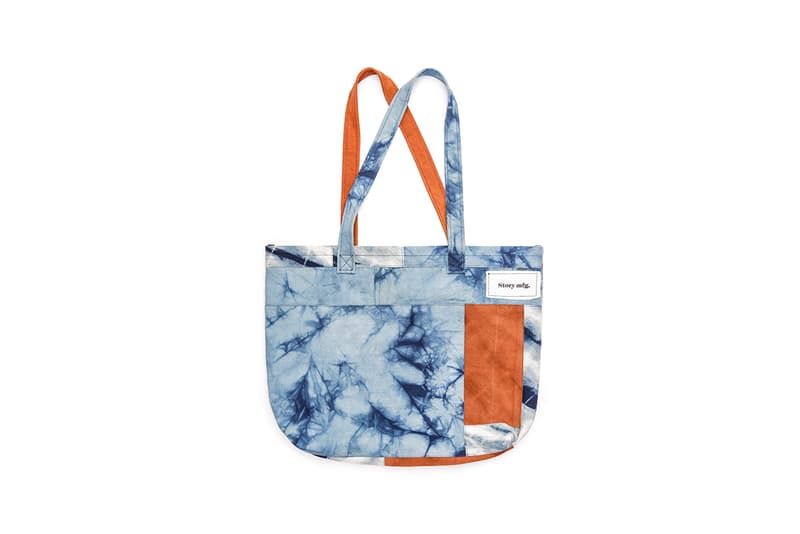 10 of 22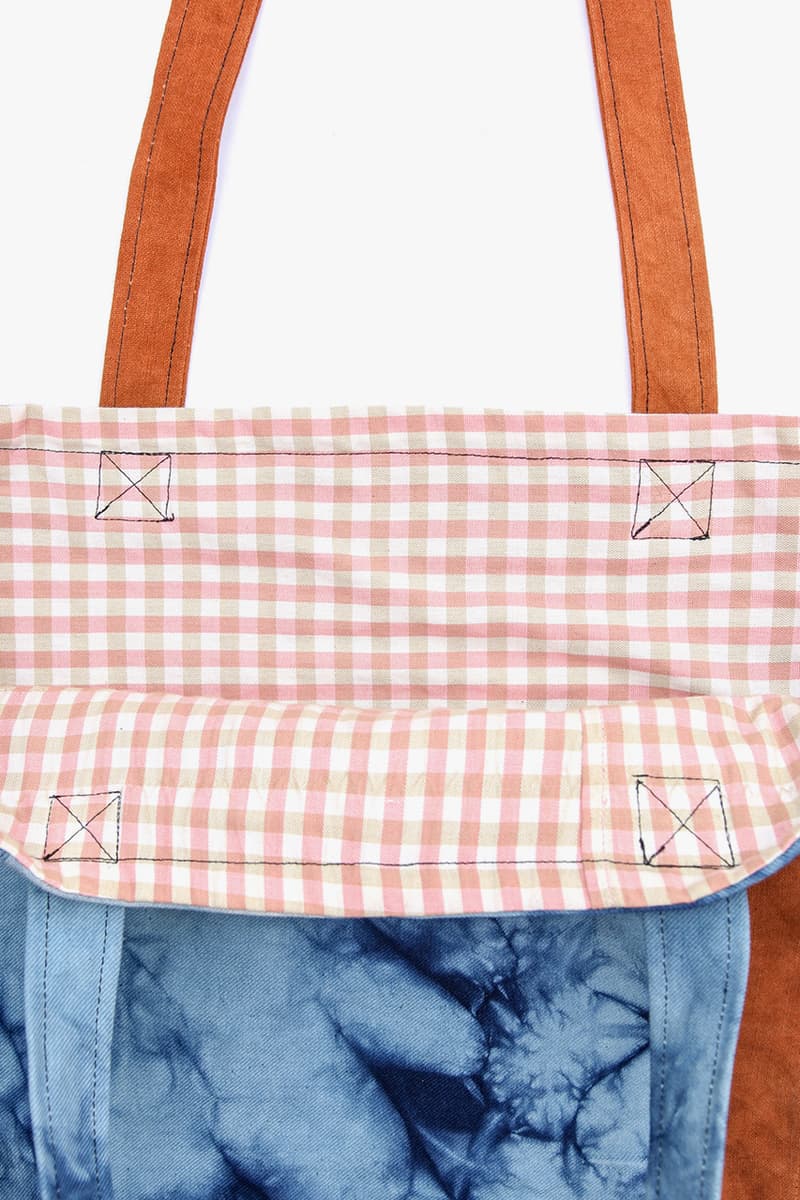 11 of 22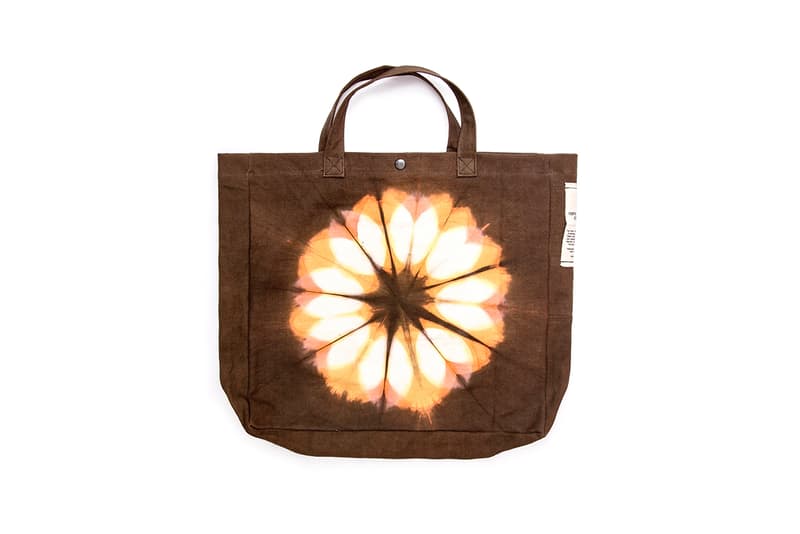 12 of 22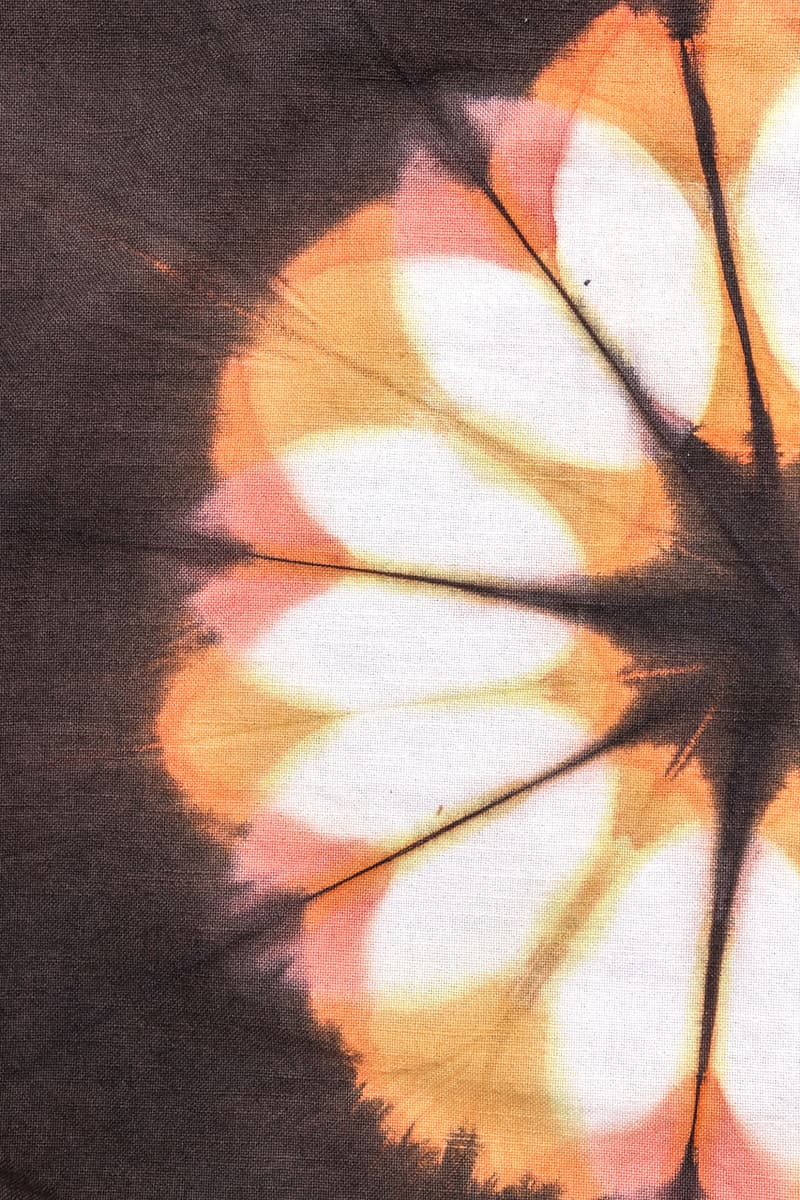 13 of 22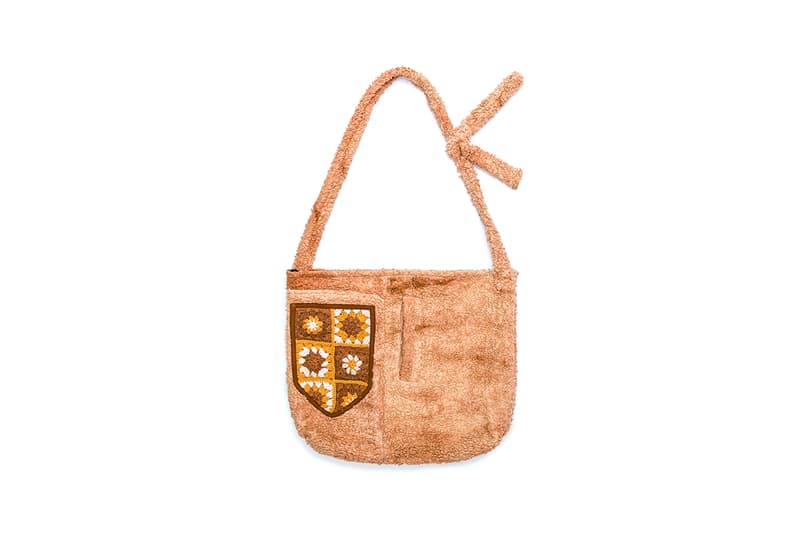 14 of 22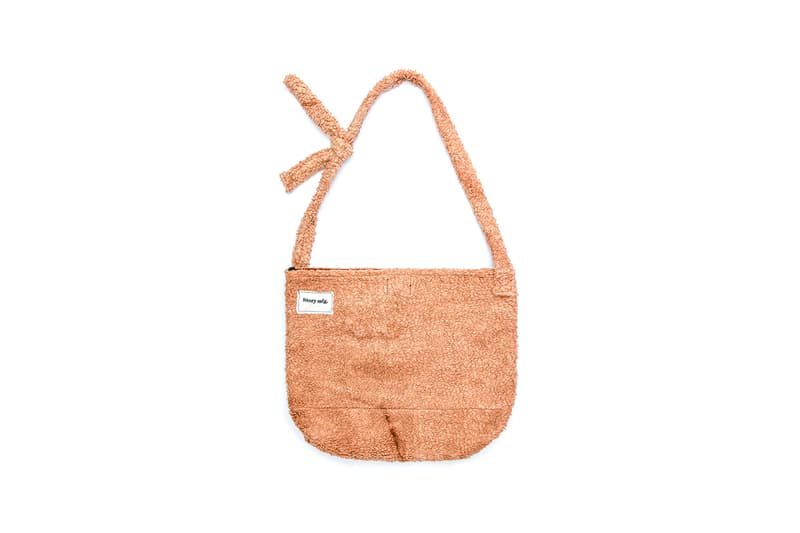 15 of 22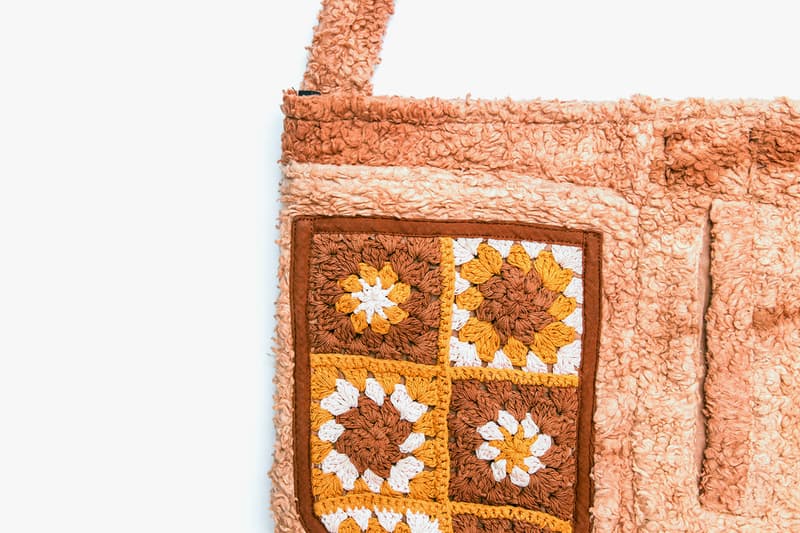 16 of 22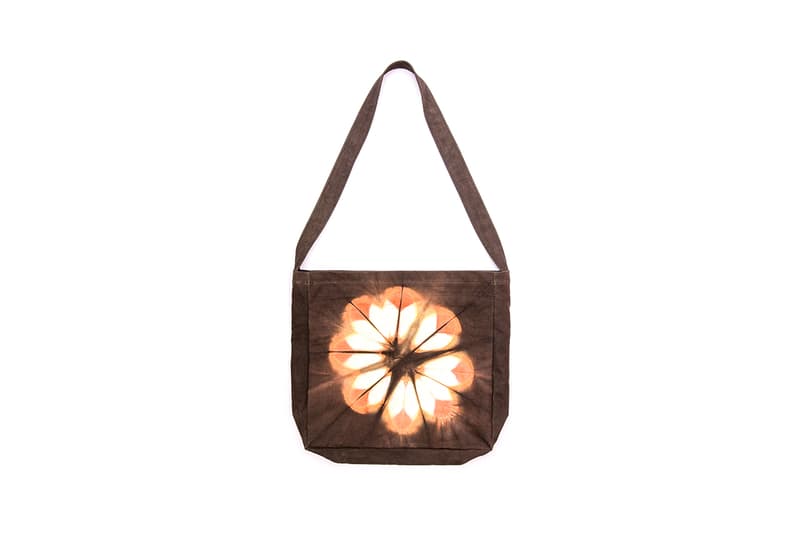 17 of 22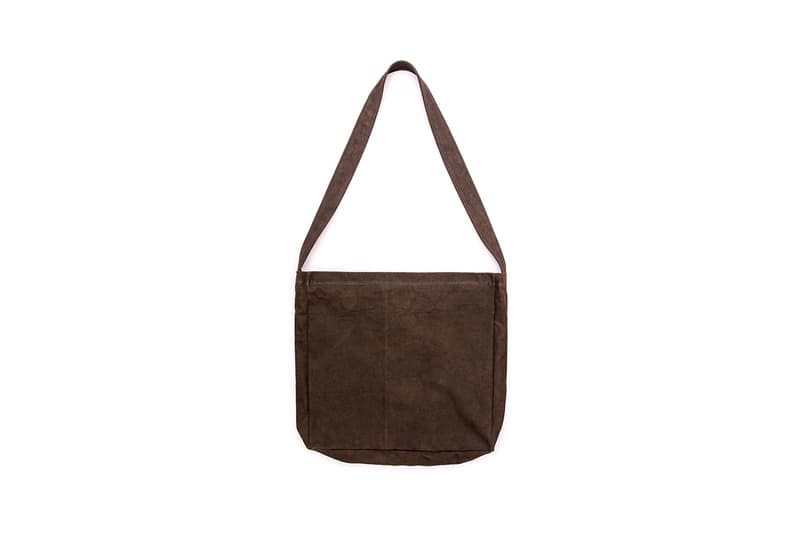 18 of 22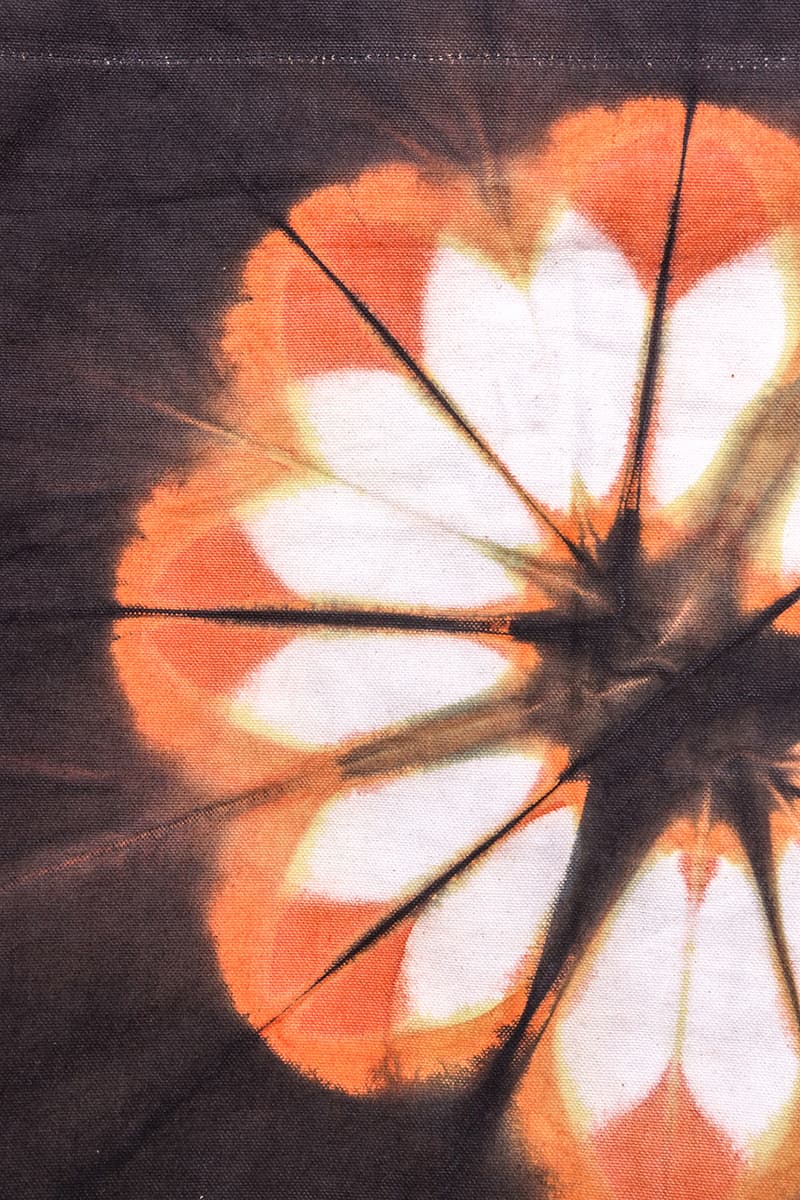 19 of 22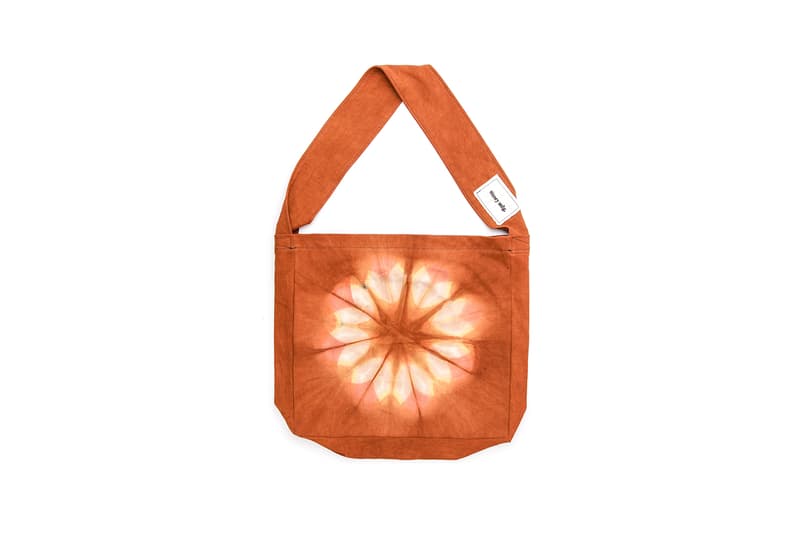 20 of 22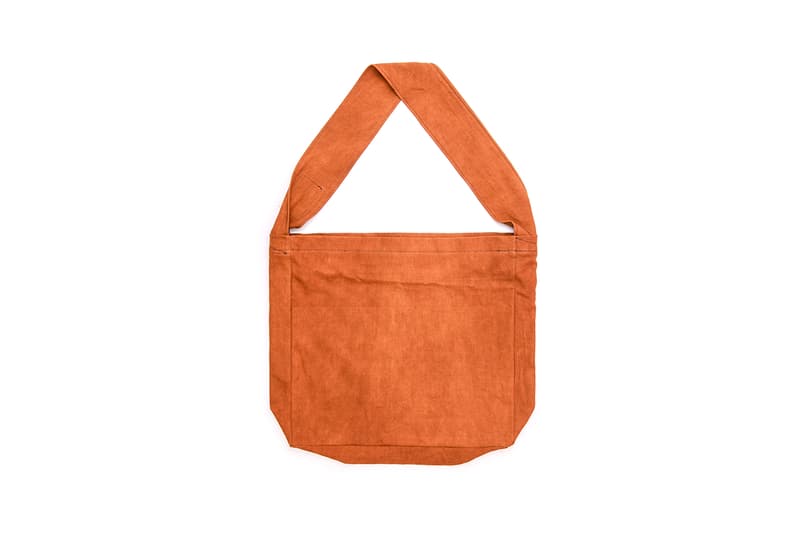 21 of 22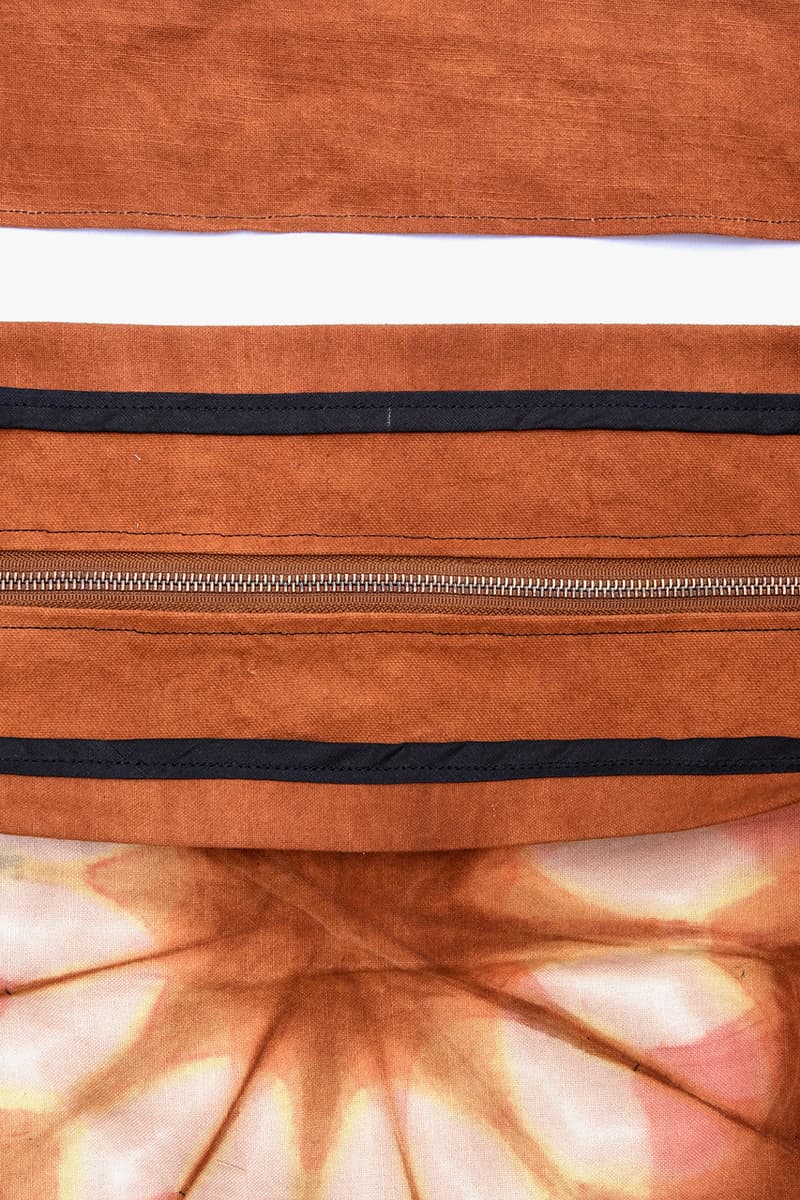 22 of 22
Following on from unveiling its "Fil Mish-Mish" collection for Spring/Summer 2021, STORY mfg. has revealed a new iniative in partnership with Greater Goods. The collection has been through eBay, with money raised from the auction for each item being donated to Impact Lebanon, a charity raising money to assist those affected by the recent explosion in Beirut.
The collection itself sees Greater Goods use its upcycling techniques on old season STORY mfg., a change from the technical fabrics the label has predominantly worked with in the past. Each design is completely unique, with nine styles available in total. The various bags range from large tote bags in bold colors to a patchwork bottle holder which features an array of STORY mfg. motifs.
Announcing the project, STORY mfg. described the Beirut disaster as, "Just the newest in a series of terrible events in Lebanon. Please give generously and ensure you are able to pay what you bid."
All of the bags are available now through eBay, where you can bid on the products. All of the money, not just the profits, will be donated to Impact Lebanon.
The explosions in Beirut have had catastrophic impacts on the city, including leaving art spaces in ruins.