Ramen Walker Joins TripAdvisor for Multilingual Restaurant Guide
Profiling over 200 shops across Japan.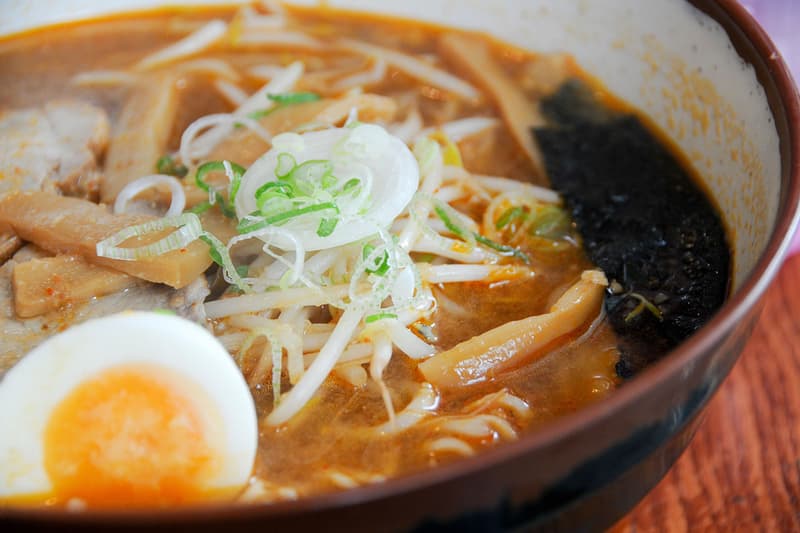 Ramen Walker and TripAdvisor have teamed up for a multilingual restaurant guide, profiling some of the best ramen shops in Japan.
The guide is called "Best of the Best RAMEN," enlisting some of the biggest ramen critics and enthusiasts, like Takashi Yamamoto, Kobayashi Takamatsu, Ono Yuan Yu, musician Tanaka Takashi, producer Akaike Hirofumi and blogger Brian MacDuckston, to name a few, to highlight some of their favorite spots in the nation. The list covers over 200 locations, encompassing regions like Kyushu, Kansai, Tokai, Hokuriku, Kanto, Tohoku, and Hokkaido. Each ramen shop is profiled with a detailed account of its history, noodles, ingredients and even business strategies. The guide comes in Japanese, English, Traditional Chinese, Simplified Chinese and Korean.
Head over to the guide's dedicated website for a preview of its first 25 pages, currently available on Amazon for $17 USD.
Most recently, Nissin has recently reached 100 Billion unit sales for Cup Noodles.