Writers of 'Goodfellas' and 'The Sopranos' To Develop New Mafia Series
Centered around the Genovese crime family.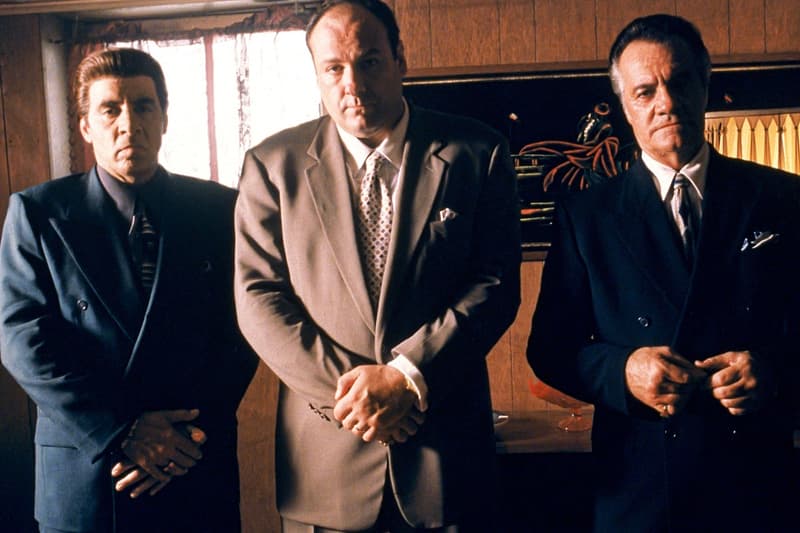 The writers of Goodfellas and The Sopranos are teaming up for a new mob series. Both productions have received wide critical acclaim for their dramatic screenplay and are often cited as classics, so its writers joining efforts for something new is a noteworthy endeavor.
While the new show is still in its early stages of development — currently untitled — it's already been revealed that the plot will center around the mafia's "First Family," most likely the Genovese crime family of New York City. Goodfellas' screenwriter Nicholas Pileggi; and The Sopranos', Terence Winter, will be penning the story. Sources have reported that the idea for the series originated from Pileggi's in-depth chronology of organized crime in America, with a detailed account of the Genovese family's history.
The show will be landing on Showtime — premiere dates have yet to be confirmed.
In case you missed it, check out HBO's visual dictionary explaining mafia jargon heard in The Sopranos.