Sundae School's Pre-Fall 2020 Collection Is a Dreamy Escape
Packed with tie-dyed sets, graphics tees and more.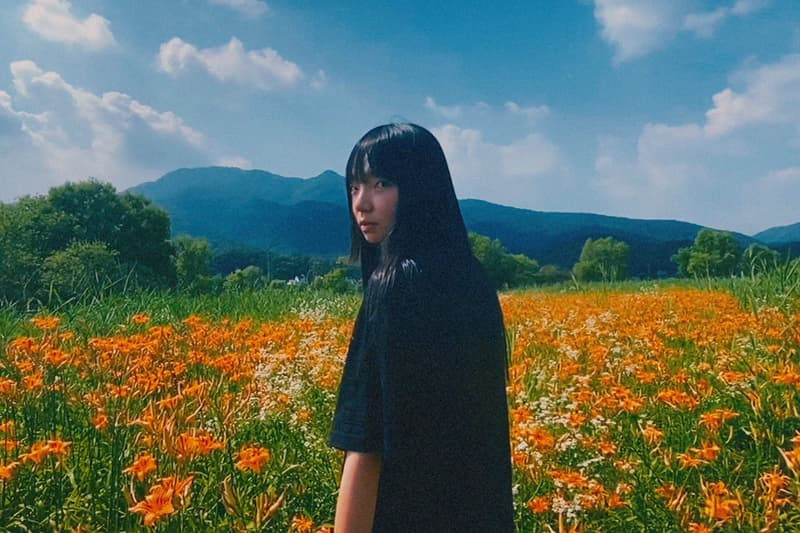 1 of 10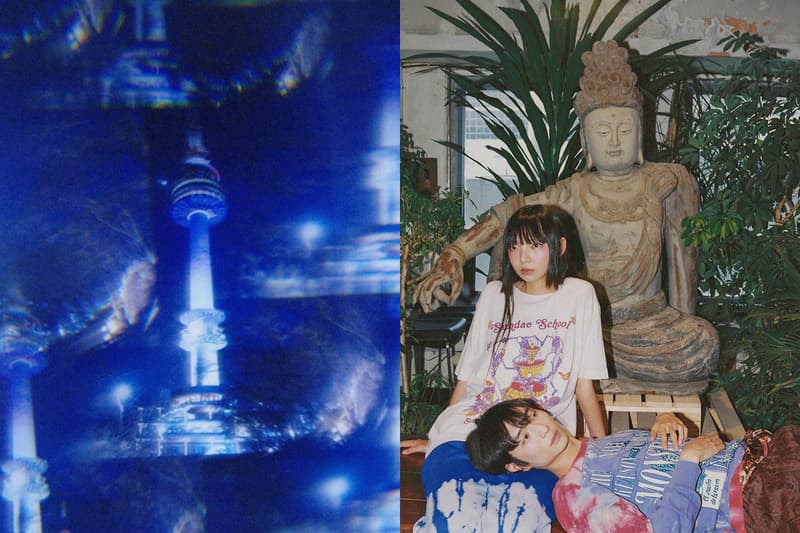 2 of 10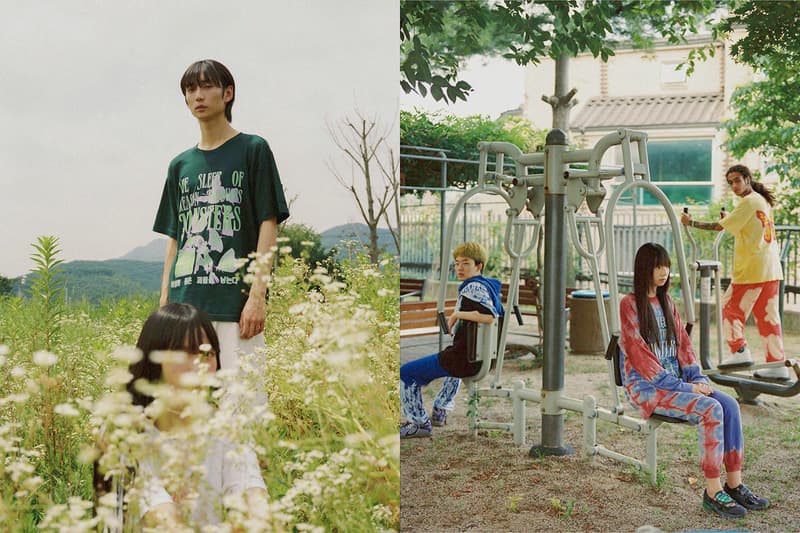 3 of 10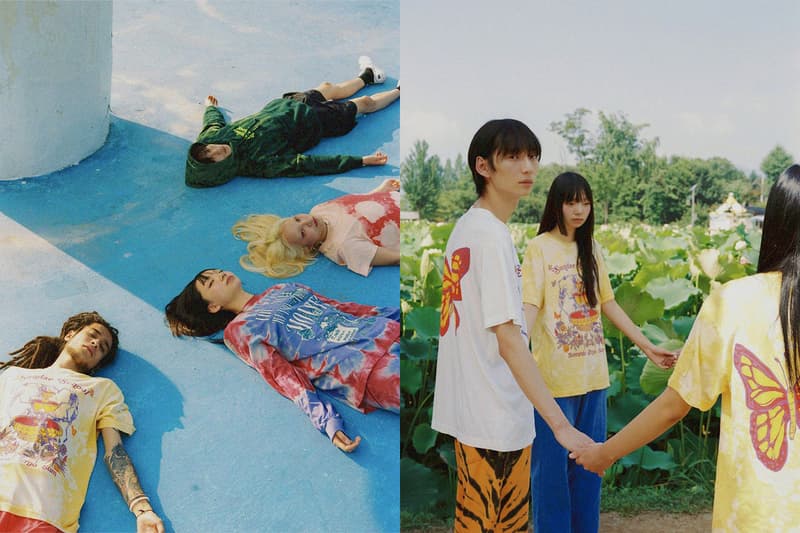 4 of 10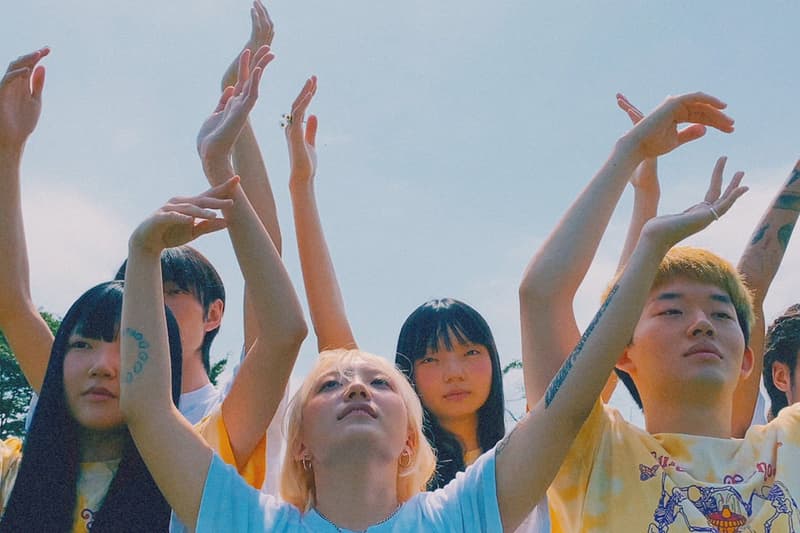 5 of 10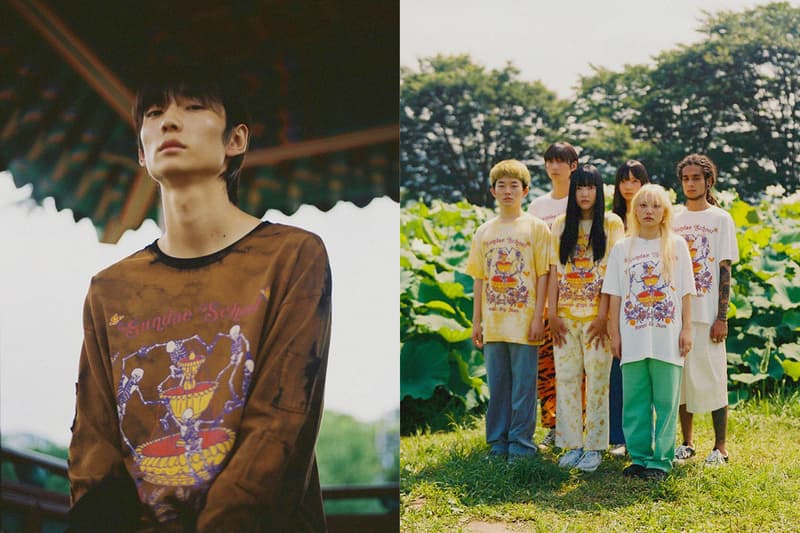 6 of 10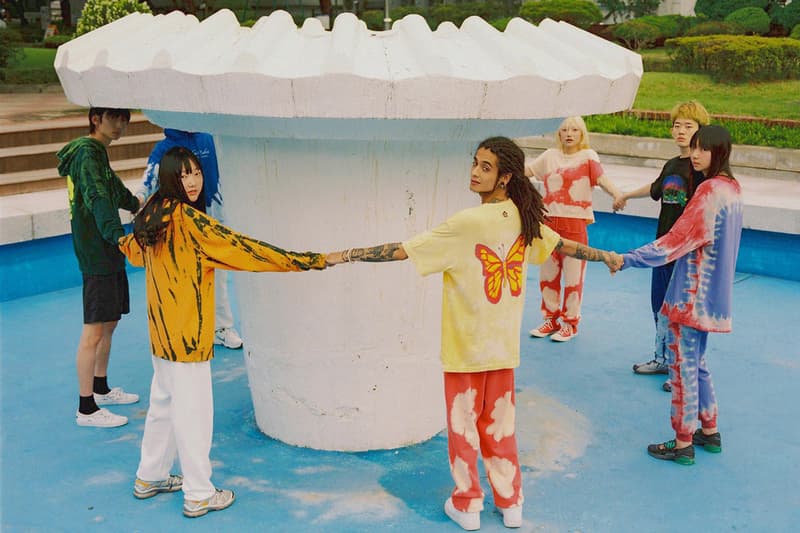 7 of 10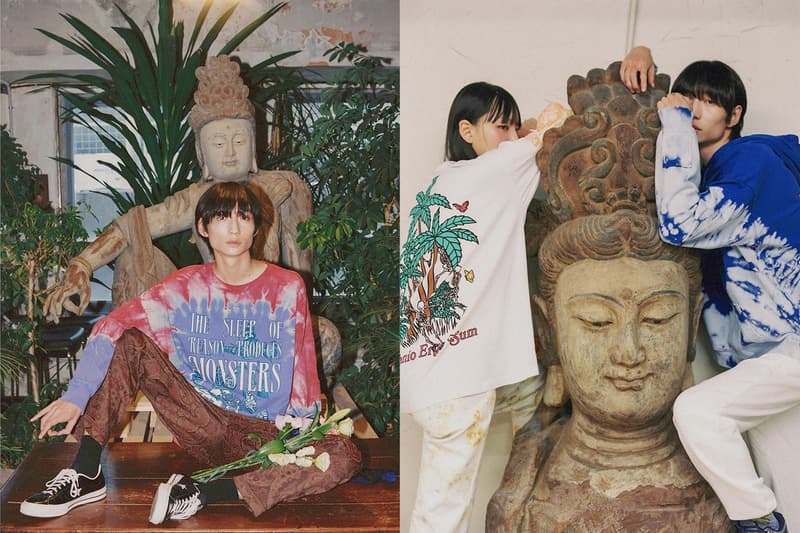 8 of 10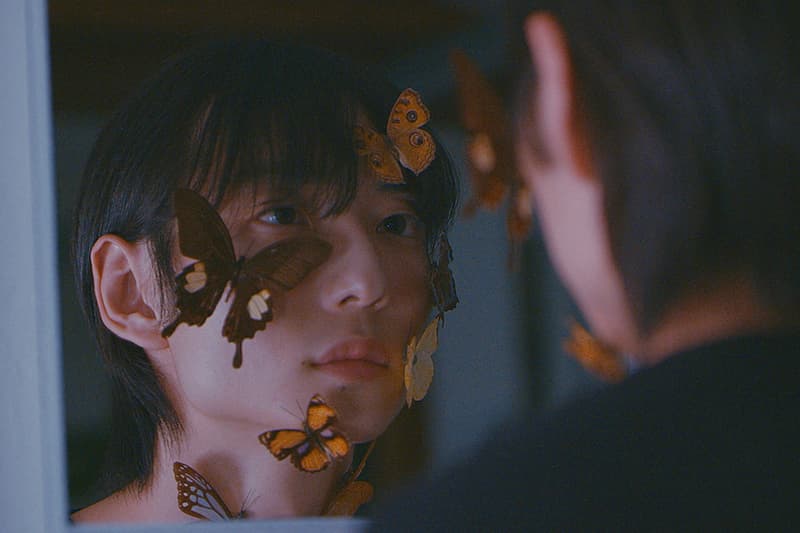 9 of 10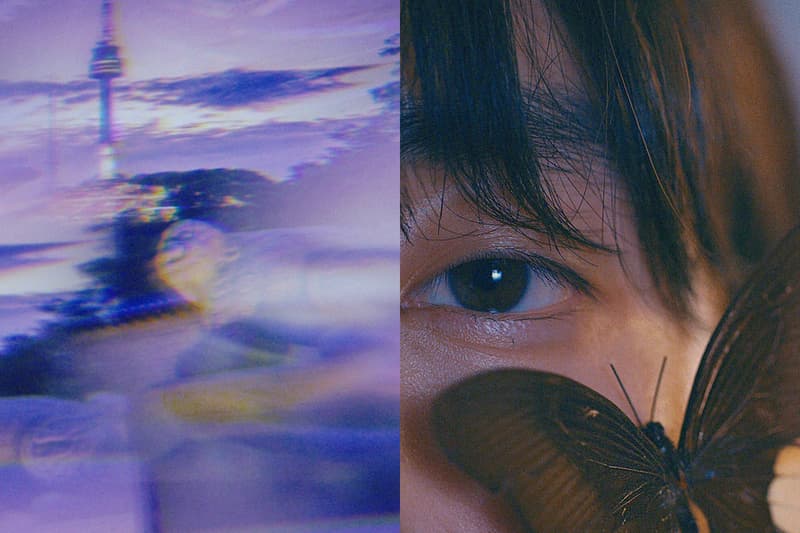 10 of 10
Seoul-based cannabis lifestyle imprint Sundae School is exploring the power of dreams in its Pre-Fall 2020 collection called "The Butterfly Dream." Drawing from Zhuang Zi's poem of the same name, the collection imagines an alternate reality in Seoul where in-person interactions are normalized and dreams become a medium to free oneself. The lookbook itself plays off of this dreamy quality, featuring fields of flowers and groups of people with their hands clasped together or arms thrown up in the air.
In Zhuang Zi's The Butterfly Dream, Zi dreams of himself as a fluttering butterfly. When he wakes up, he wonders whether he is a butterfly dreaming as a man, or a man dreaming as a butterfly. Those two distinctions of reality showcase the power of dreams to blur the boundaries of reason. For the collection, the butterfly acts as a metaphor for freedom, in which an individual can free oneself from secular constraints through the realization that they are no longer the protagonist.
The collection itself consists of graphic tees, long sleeves and hoodies, as well as colorful tie-dyed sets. Stand-out graphics include the phrase "Somnio Ergo Sum (I Dream Therefore I Am)," with skeletons and butterflies dancing around a fountain of blood, as well as, "The Dream of Reason Produces Monsters," a reinterpretation of Goya's famous 1799 etching. The Pre-Fall 2020 range also features a new take on the brand's signature Jeogori, or traditional Korean han-bok, silhouette.
Check out the lookbook for "The Butterfly Dream" collection in the images above. The entire range will drop today on Sundae School's website at 4:20 p.m. EDT.
Elsewhere in fashion, RAW EMOTIONS honors cult Hong Kong films in its Spring/Summer 2020 collection.