Apple Becomes World's Most Valuable Company
Surpassing oil giant Saudi Aramco.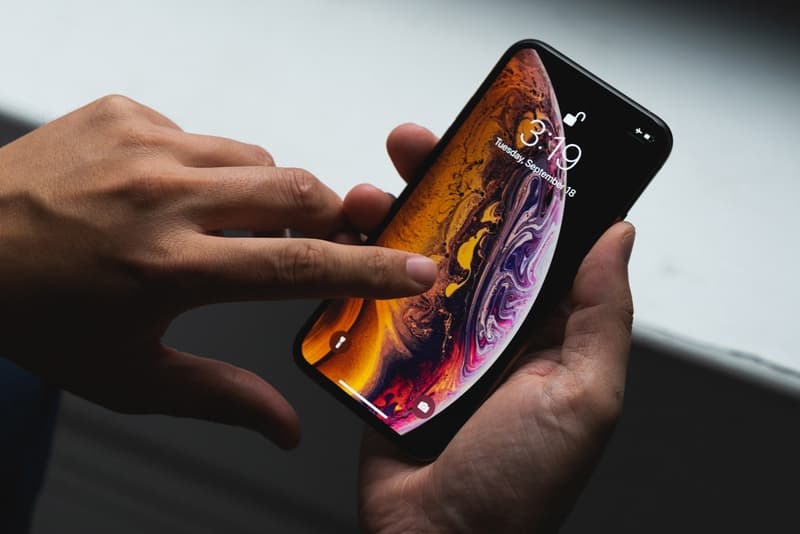 The good news from Apple keeps coming. Shortly after announcing Q3 earnings of $59.7 billion USD, even amidst the Coronavirus epidemic, share prices closed 10.47-percent up ($425.04 USD) on Friday.
Apple's current valuation sits at around $1.84 trillion USD which edges out the previous title holder Saudi Aramco. The oil giant has maintained its top spot as the world's most valuable company since it's outstanding IPO in 2019 and is currently valued at $1.76 trillion USD. This news also comes just after Apple announced its 4-for-1 stock split. Only time can tell if the tech company can hold on to its newly-earned title.
For more tech news, Apple patents bone conduction technology for potential new AirPods.