Chemist Creations and LAVA MUSIC Come Together on Limited LAVA ME 2 Guitars
The latest from the C2H4 off shoot.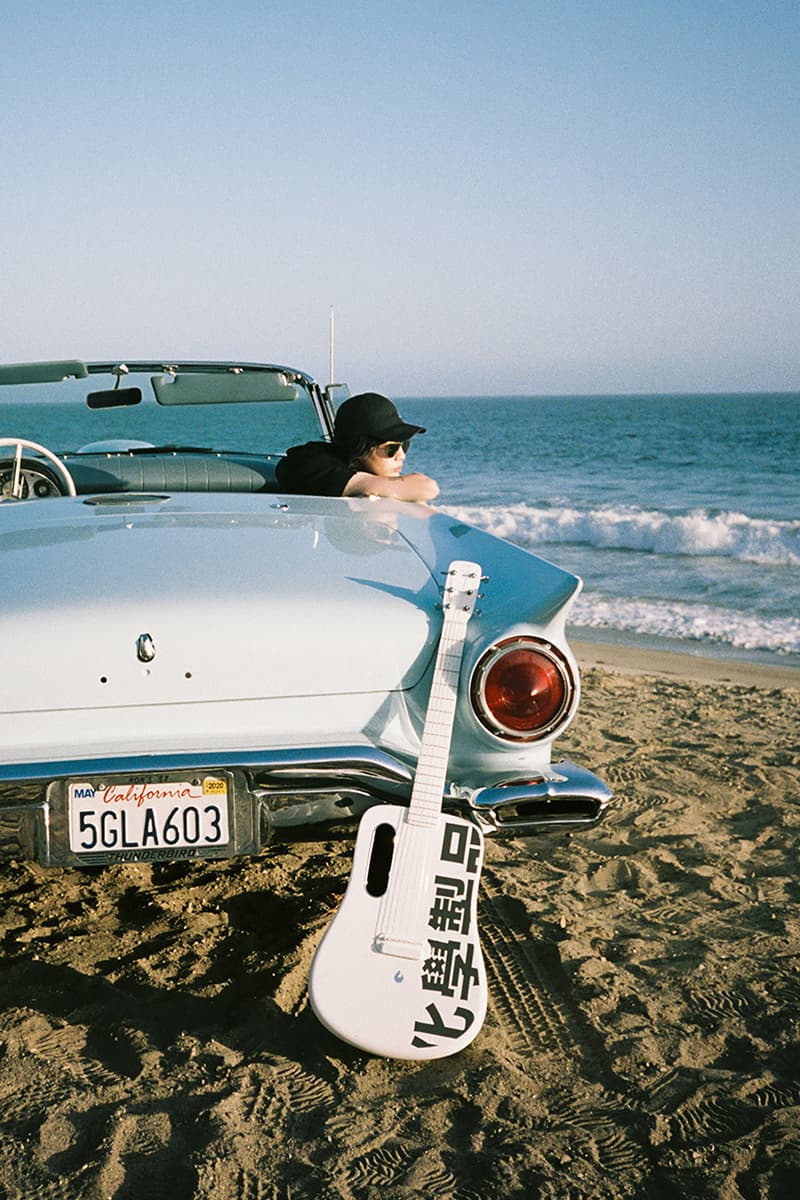 1 of 10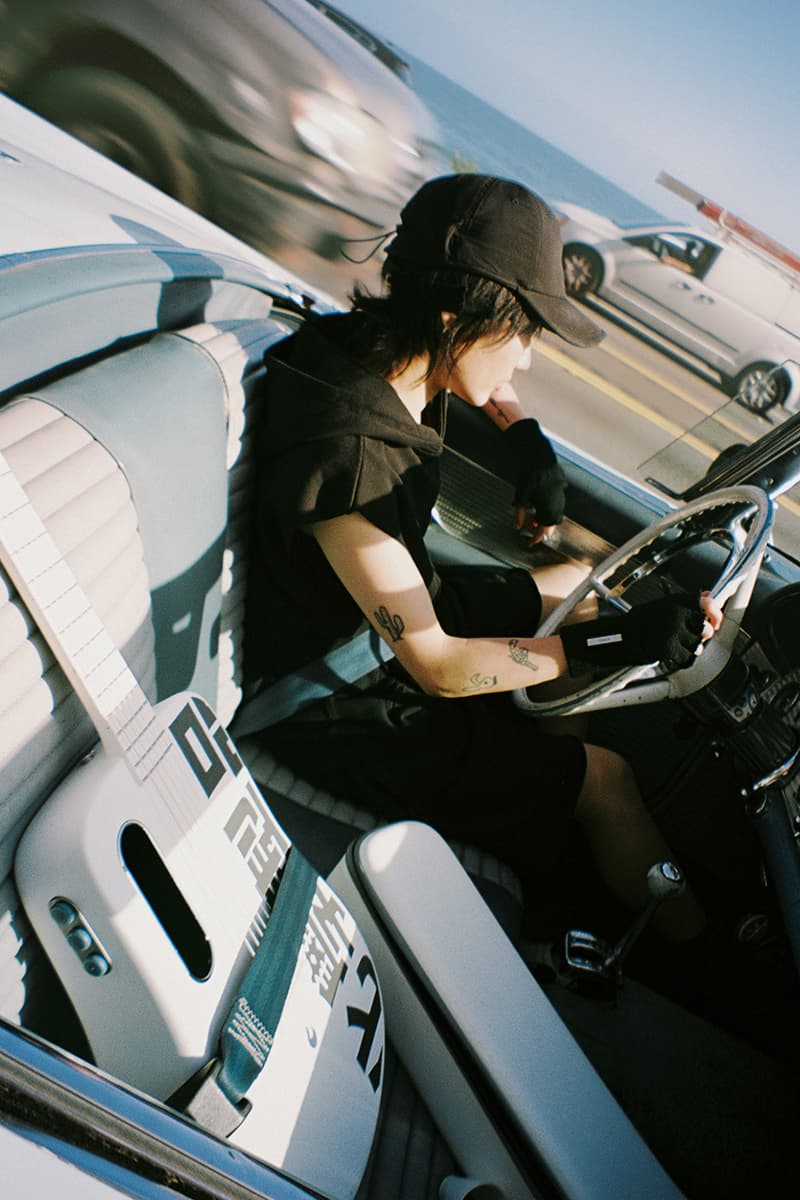 2 of 10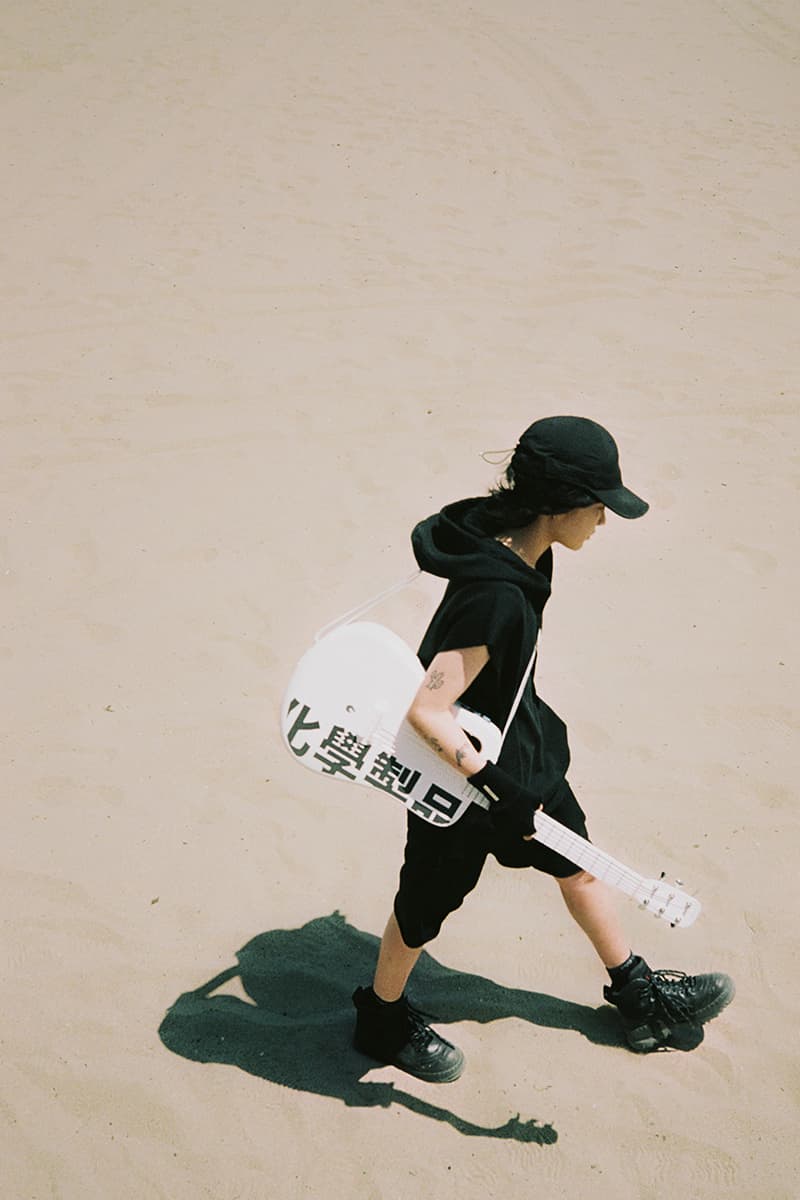 3 of 10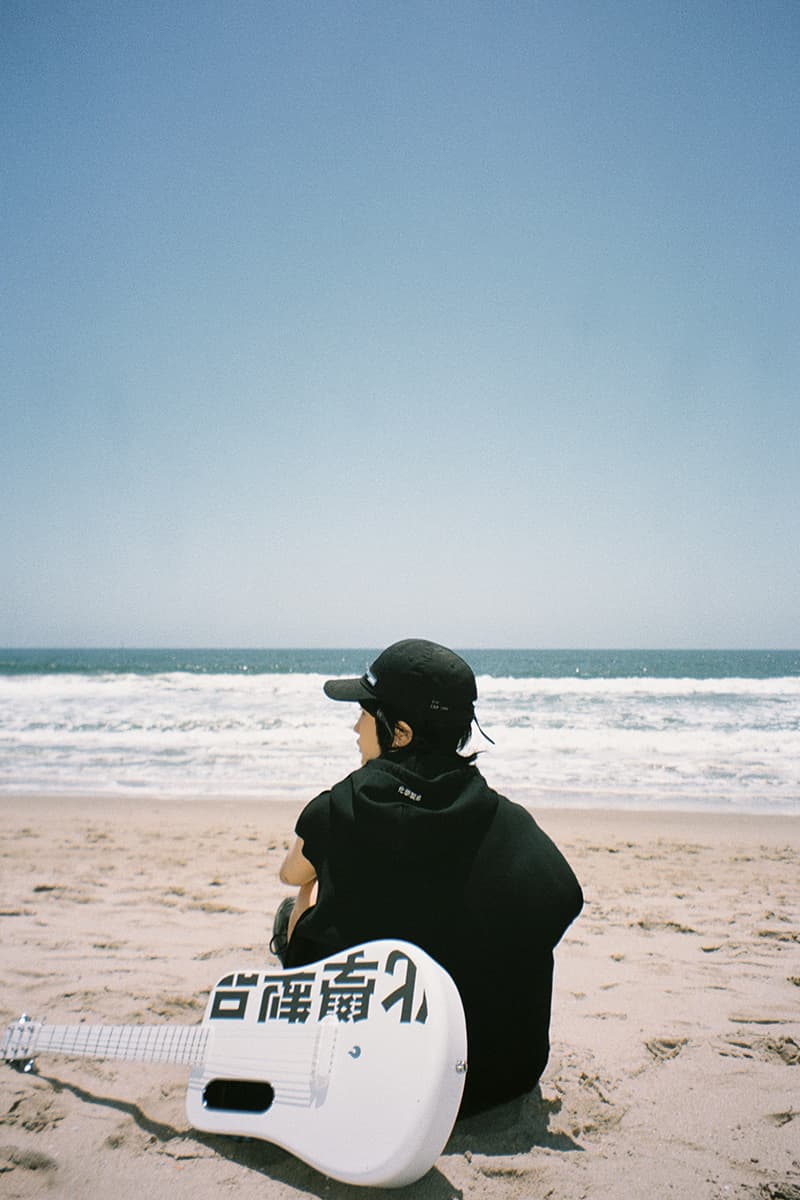 4 of 10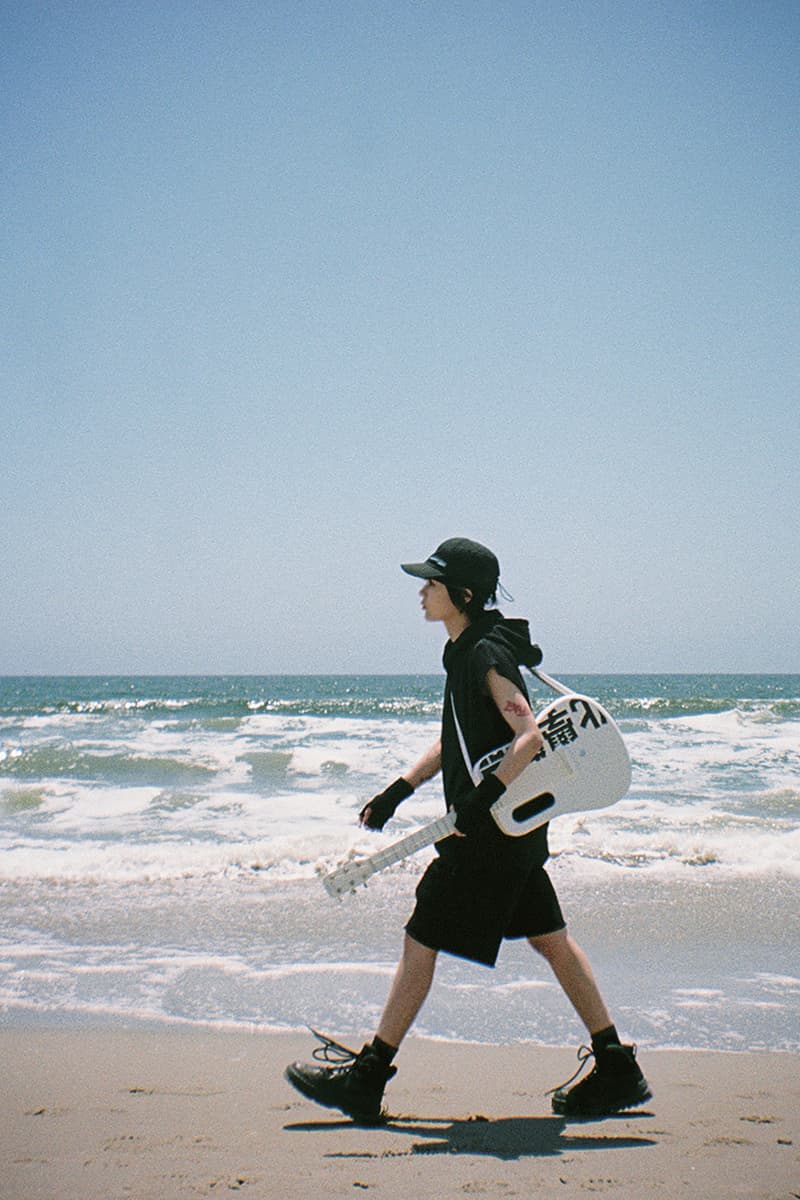 5 of 10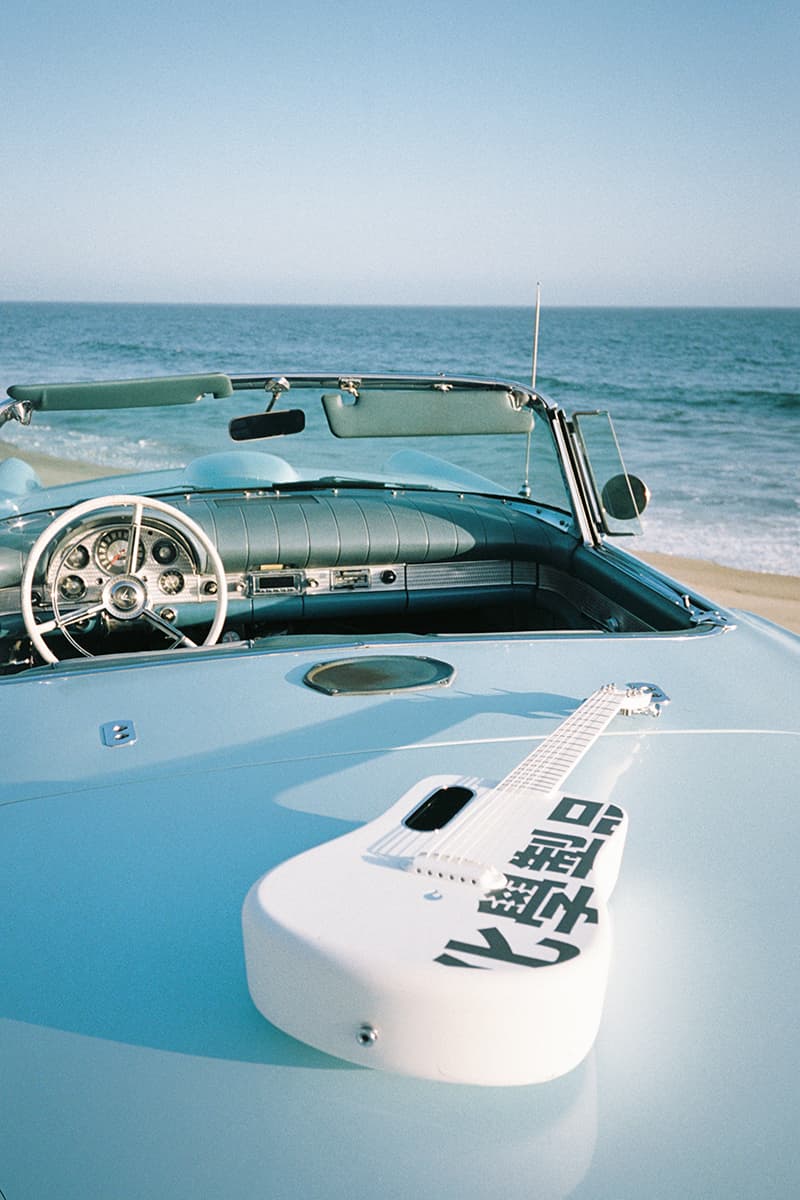 6 of 10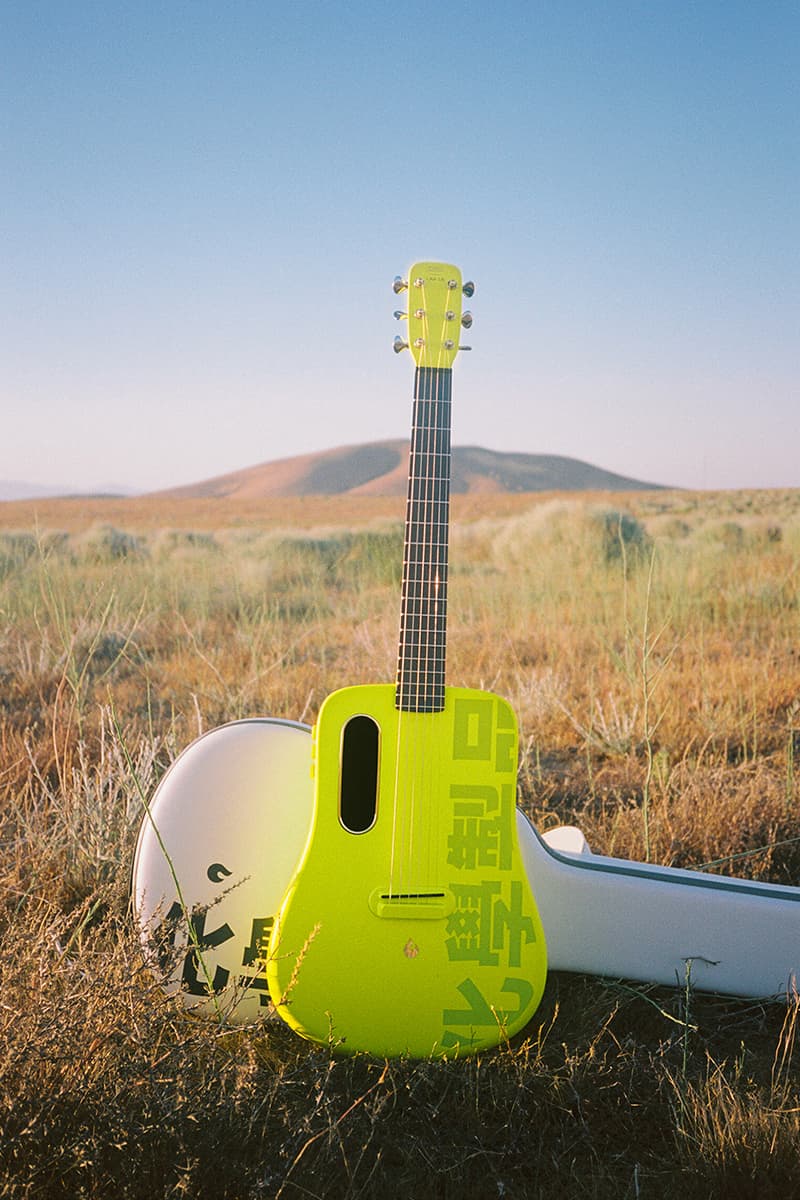 7 of 10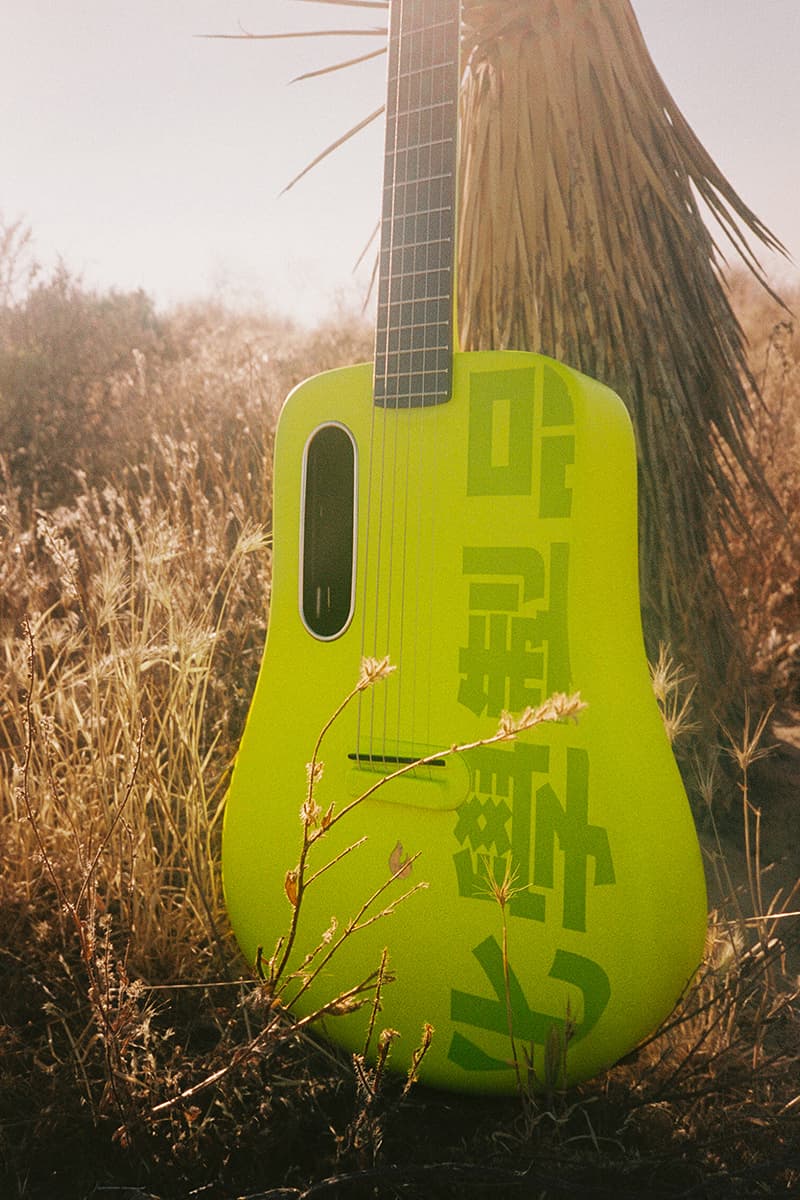 8 of 10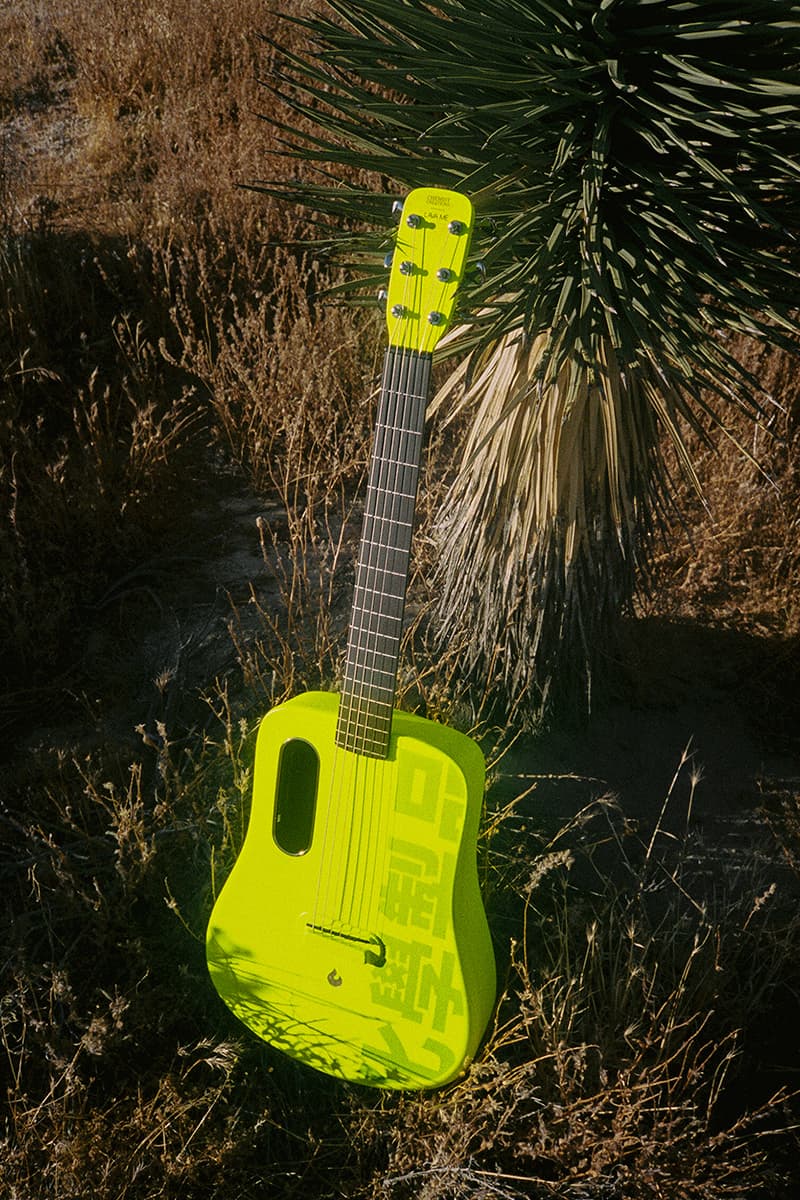 9 of 10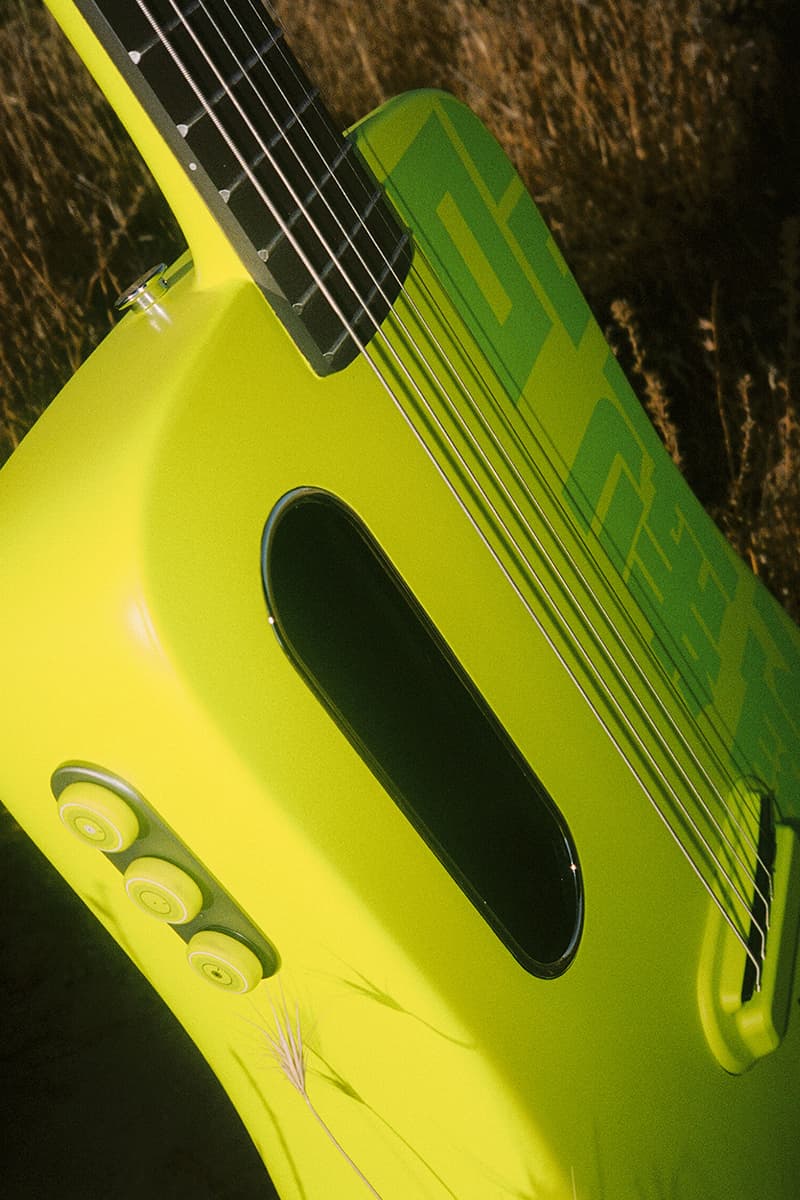 10 of 10
Following its Casio G-SHOCK collaboration, C2H4 offshoot Chemist Creations has returned to unveil its latest team up with LAVA MUSIC. Looking towards expressing its minimalist viewpoint on a diverse range of lifestyle products, Chemist Creations has put together a set of LAVA MUSIC LAVA ME 2 Guitars.
Coming in "Coral White" and "Green Chaud" colorways, a total of 999 units will be released worldwide while a limited number of 350 will be released in China. Each special guitar is laser engraved with a number and comes complete with a USB cable, matching Ideal Strap, Ideal Bag 2 and Ideal Picks.
Crafted with AirSonic carbon Fibre, the LAVA ME 2 guitar features a futuristic shape created using LAVA MUSIC's proprietary unibody injection molding technology. The softened shape of the musical instrument is marked boldly with Chemist Creations contrast branding.
LAVA MUSIC's all-new FreeBoost Technology uses the rear surface of the guitar as a speaker, for acoustic expressions. The technology allows a player to adjust the Reverb, delay and volume on the pickups without plugging the guitar in. The LAVA ME 2 also features a built-in mic for louder displays.
Priced at $900 USD, the Chemist Creations x LAVA MUSIC LAVA ME 2 Guitar is set to release on Chemist Creations' website August 4, 10 p.m. PST.
Additionally, Chemist Creations will also be launching a digital song, titled "1/5." A first for the brand, the track is composed and written by Yixi, founder of Chemist Creations and C2H4, and performed with a LAVA ME 2 collaboration guitar.
View this post on Instagram
In case you missed it, 432Hz and stacksto celebrate minimalist storage with a special Baquet Basket.
Chemist Creations x LAVA MUSIC LAVA ME 2 Guitar