OJAS Presents "Natural Sound" First Release on Virgil Abloh's canary---yellow
Releasing audio equipment and Devon Turnbull's first tee drop in 10 years.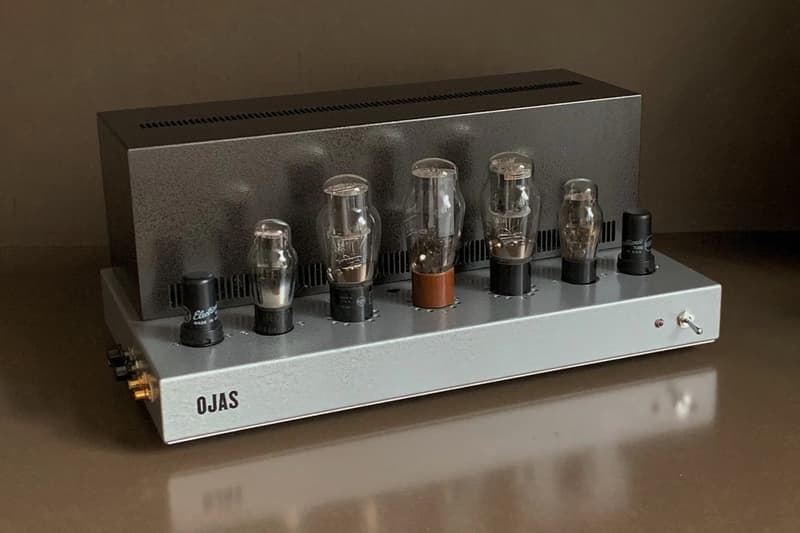 1 of 8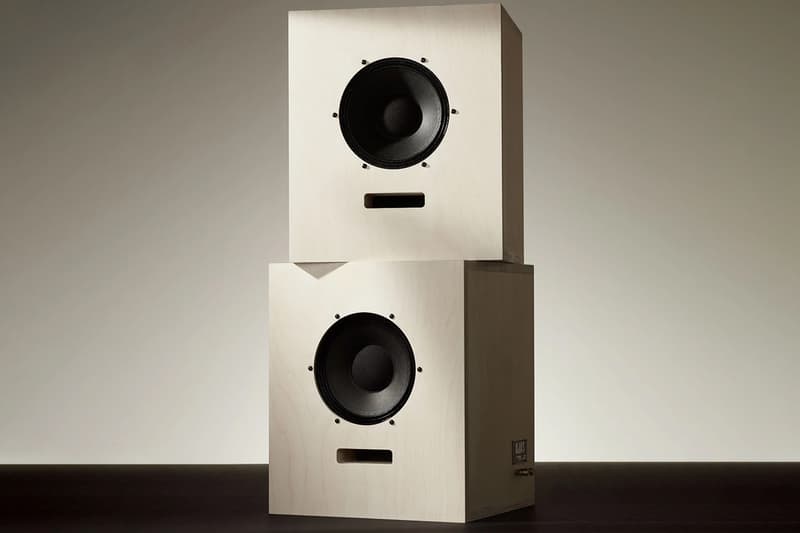 2 of 8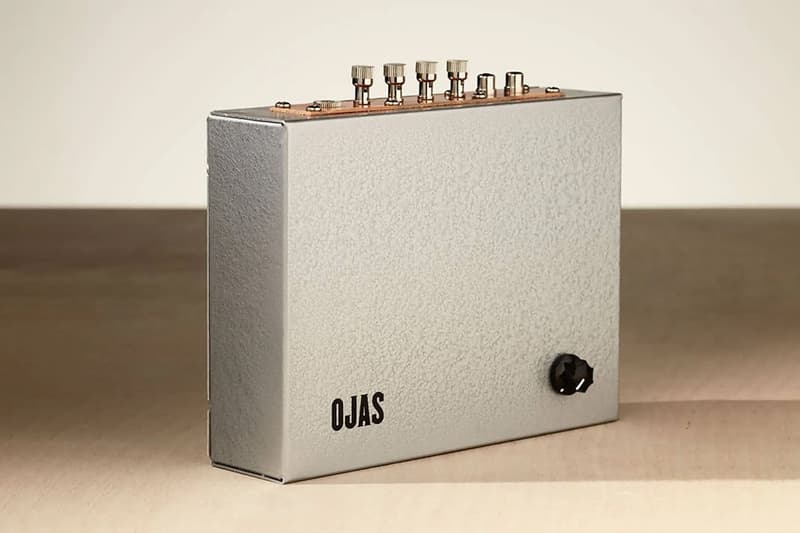 3 of 8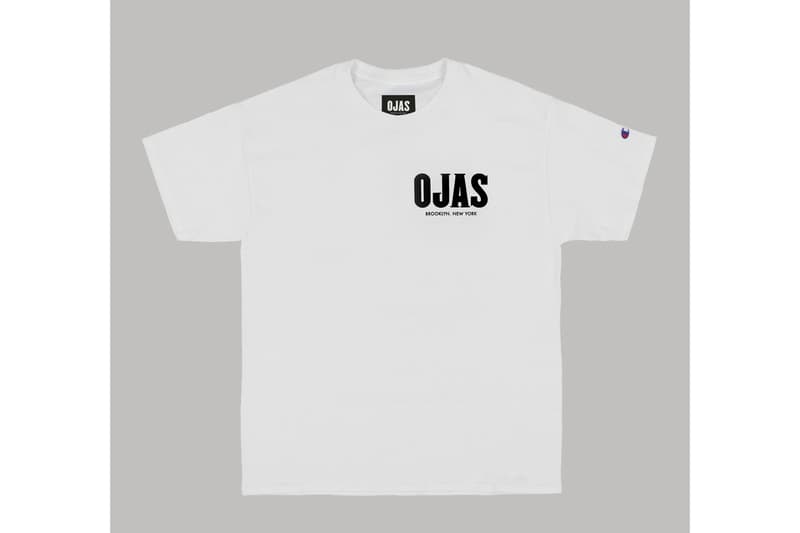 4 of 8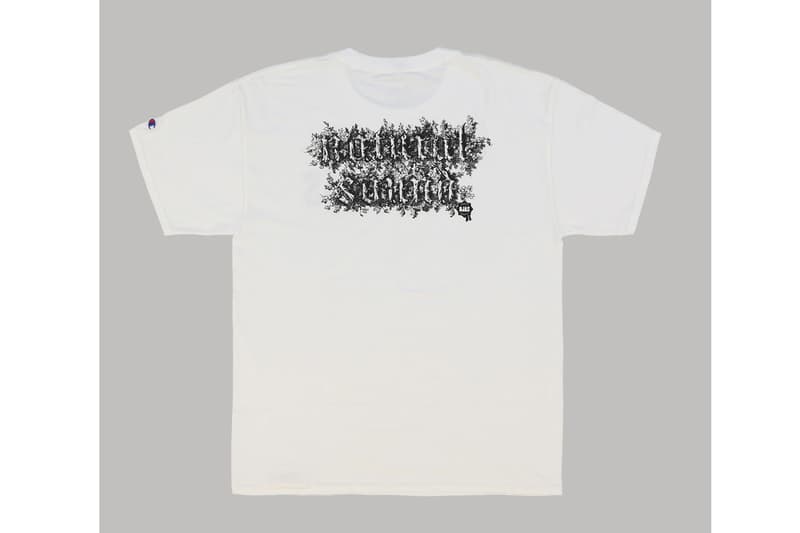 5 of 8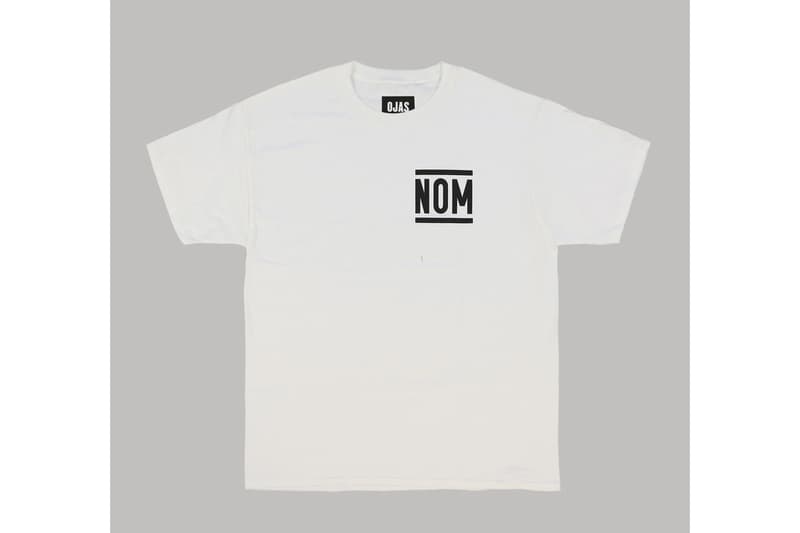 6 of 8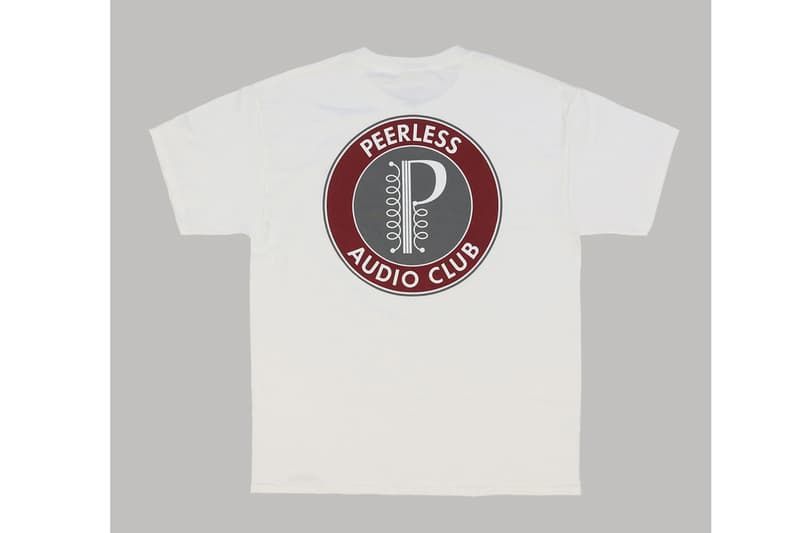 7 of 8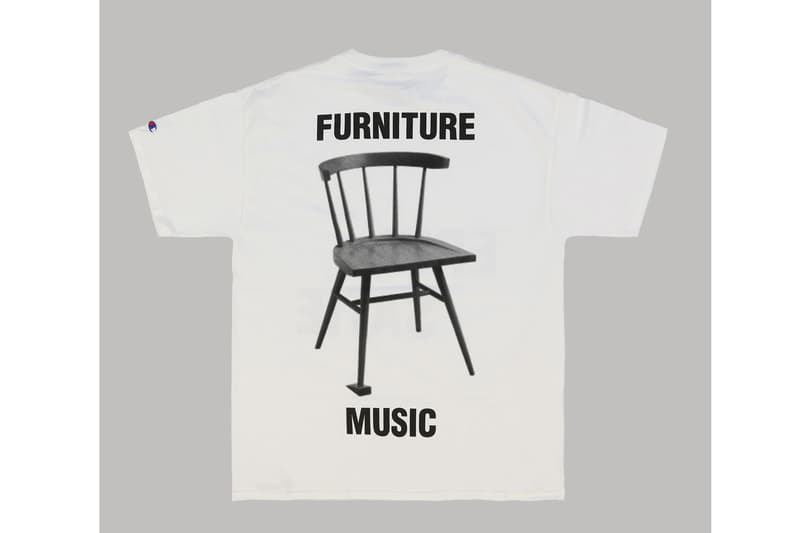 8 of 8
Virgil Abloh takes its back to the days of Nom de Guerre in his latest collaborative drop with Devon Turnbull. Tapping the NdG co-founder and graffiti artist, the two imprints explore Turnbull's passion as an audiophile and his expertise in hi-fi equipment — intersecting his past days with fashion and coming back into the fold with his OJAS speaker brand.
While Turnbull recognizes its been well over a decade since his last T-shirt release, the artist/engineer/crafter shows he's still got it when it comes to design and graphics. This canary—yellow drop sees a SET power amp (co-developed in Japan with an associate of Isamu Asano), a bookshelf speaker kit (JBL 328c 8"), a portable 15w Class D amp, audio cables, and a collection of five graphic tees.
Audio enthusiasts looking for more a retro/industrial-styled set up that is minimal, and delivers a warm sound that's been developed by Turnbull for two decades, can order the SET amp ($6,000 USD). Those looking for something more portable for home office use can opt for the Class D 15w amp ($450 USD). And for those just happy to see Turnbull back in his old ways, the tees can be purchased for $65 USD a piece over at canary—yellow.
For more fashion news, Off-White drops silver paper clip pendant necklace.