Craig Green Examines Transparency and Protection With Latest Moncler Genius Release
All made using micro ripstop nylon.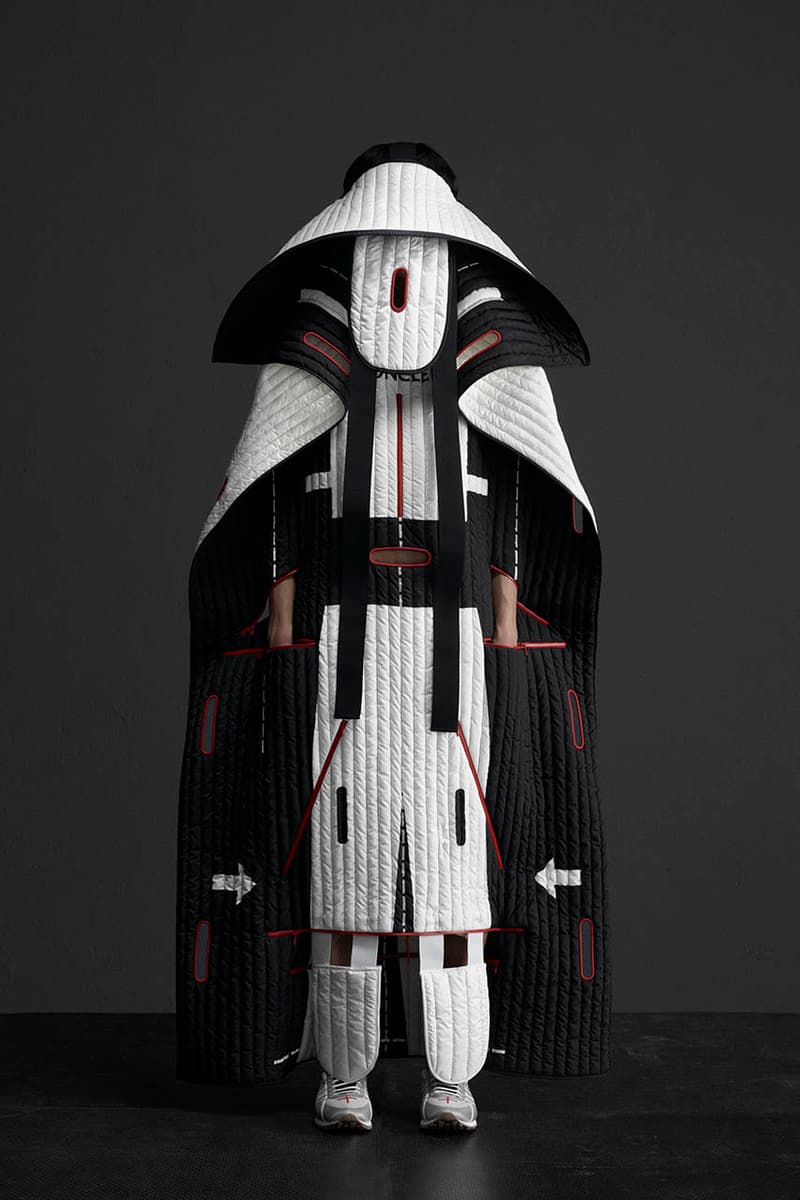 1 of 16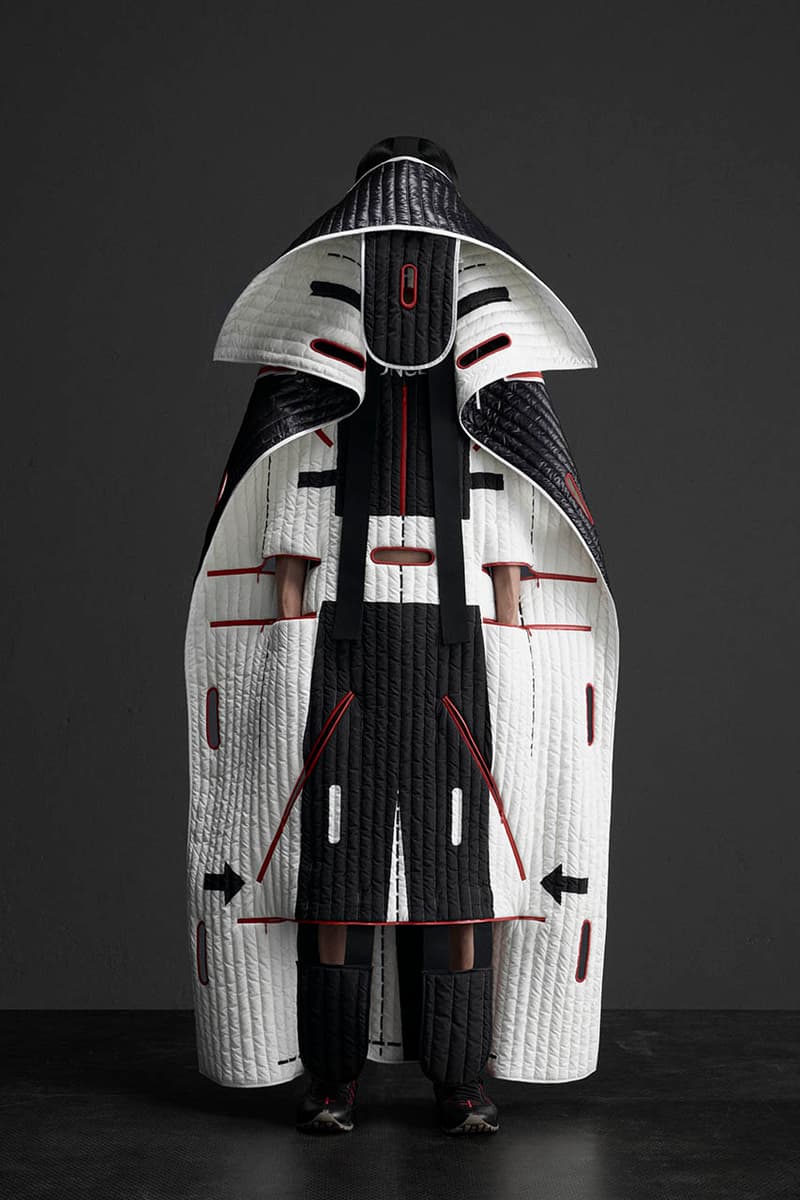 2 of 16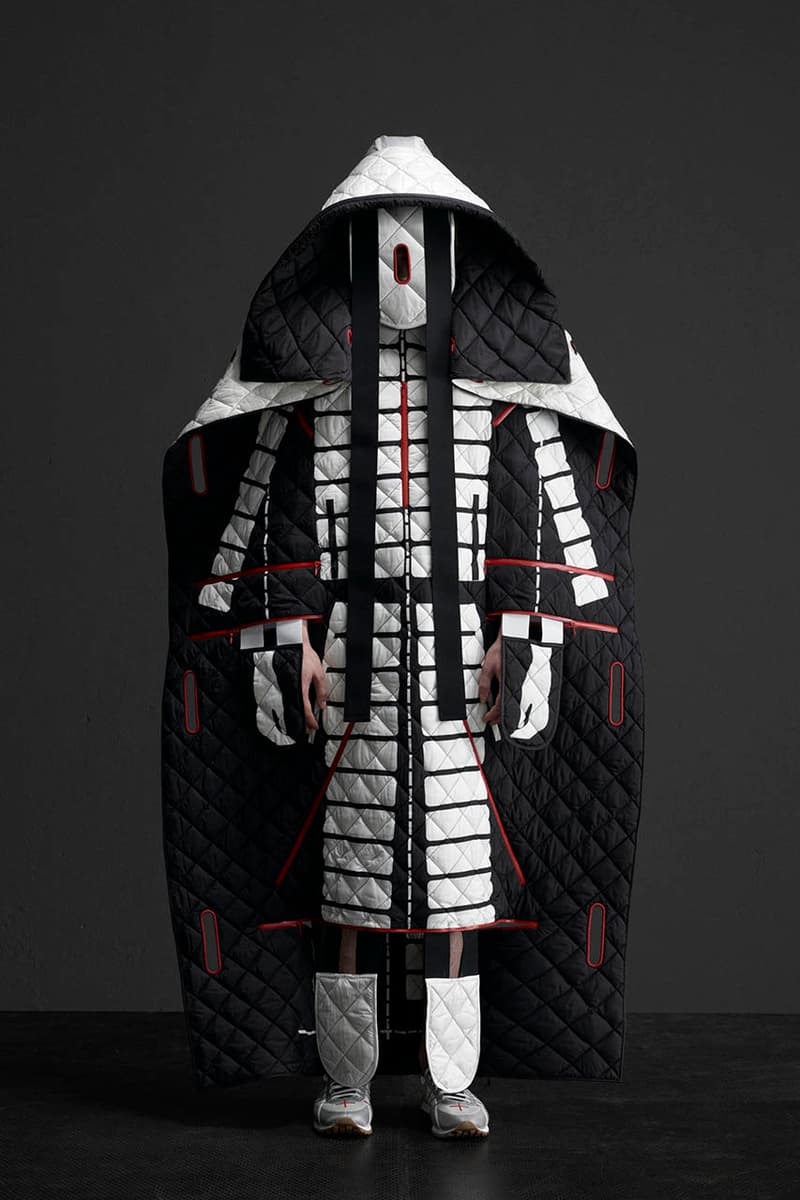 3 of 16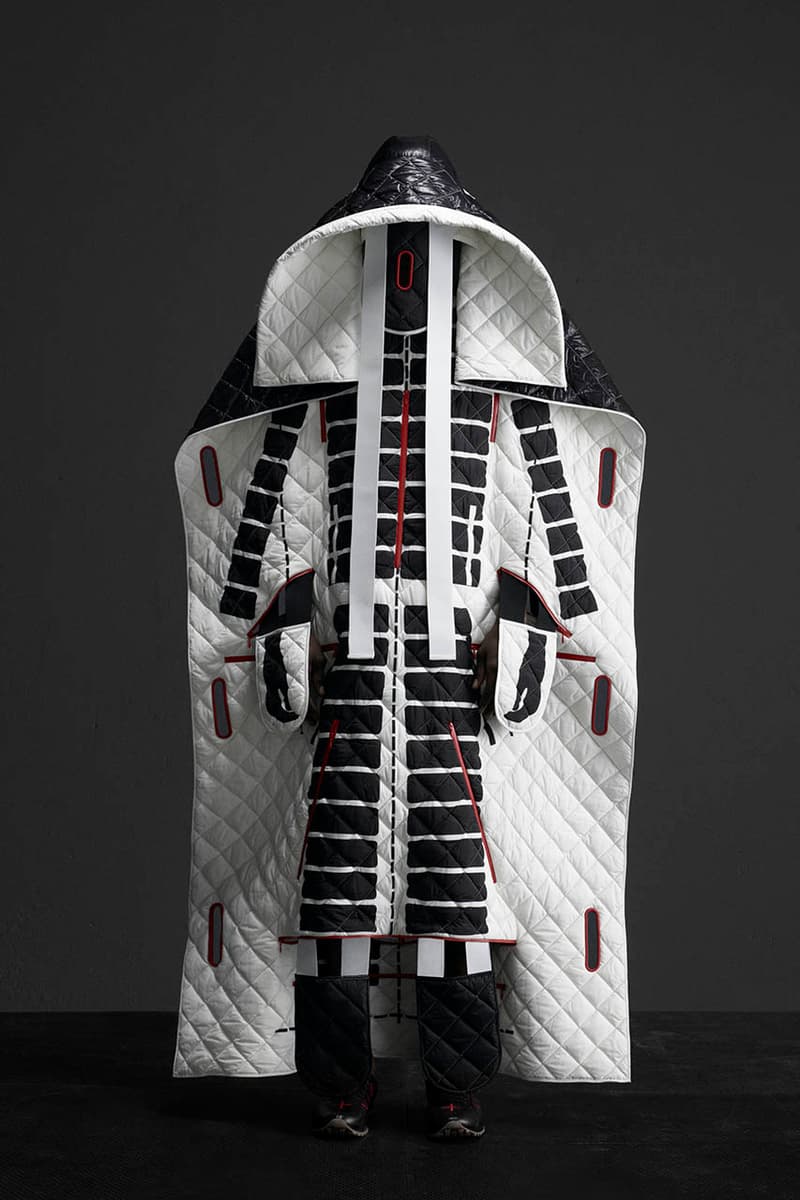 4 of 16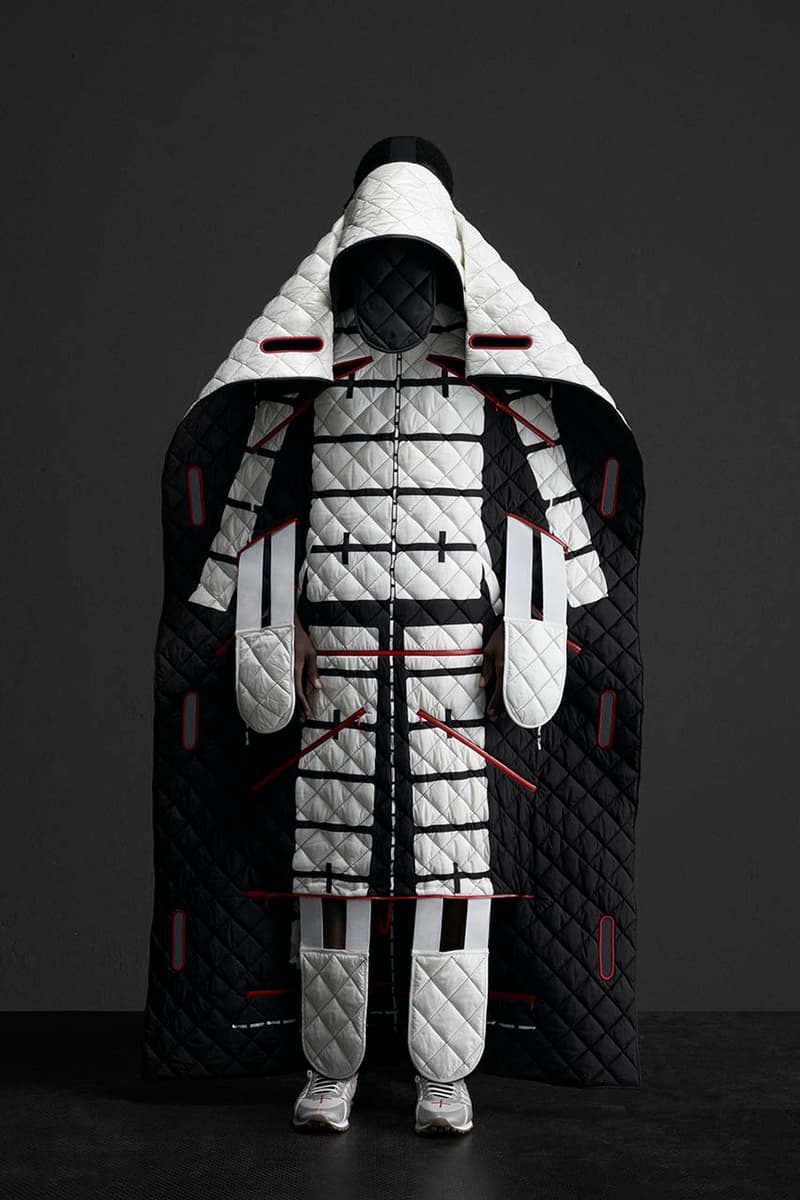 5 of 16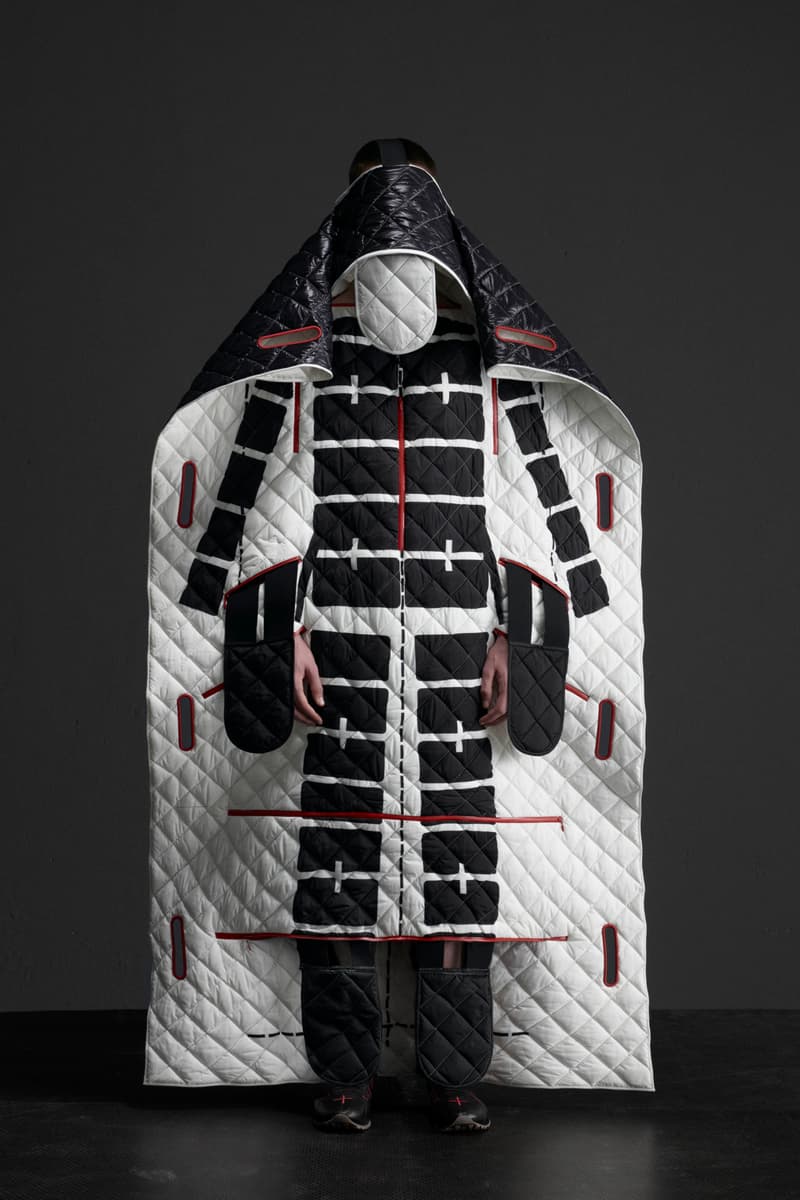 6 of 16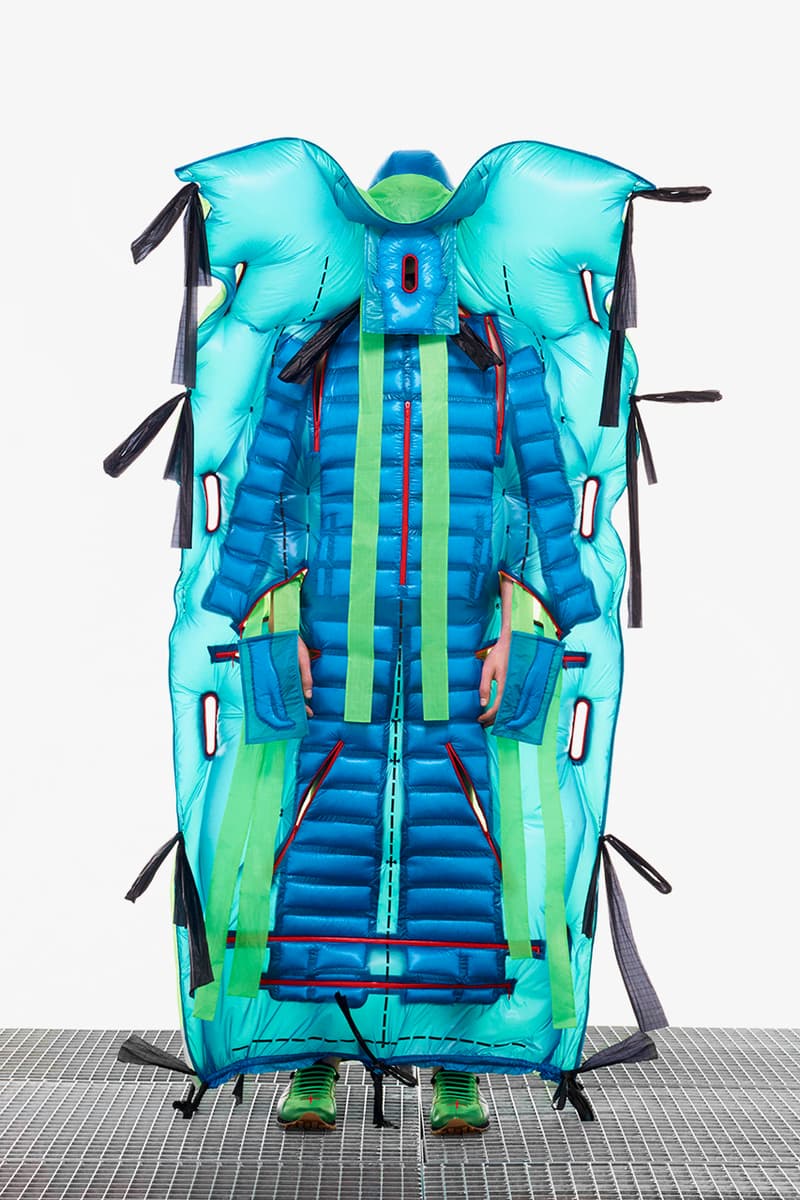 7 of 16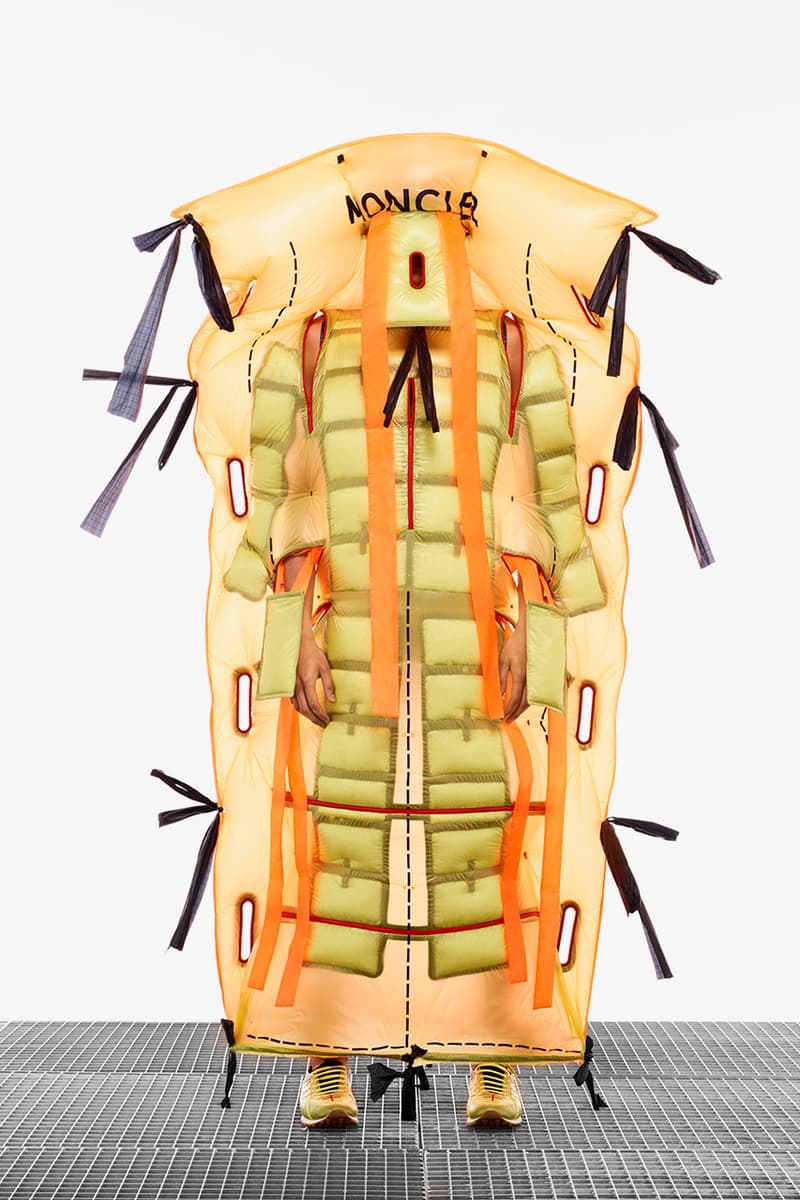 8 of 16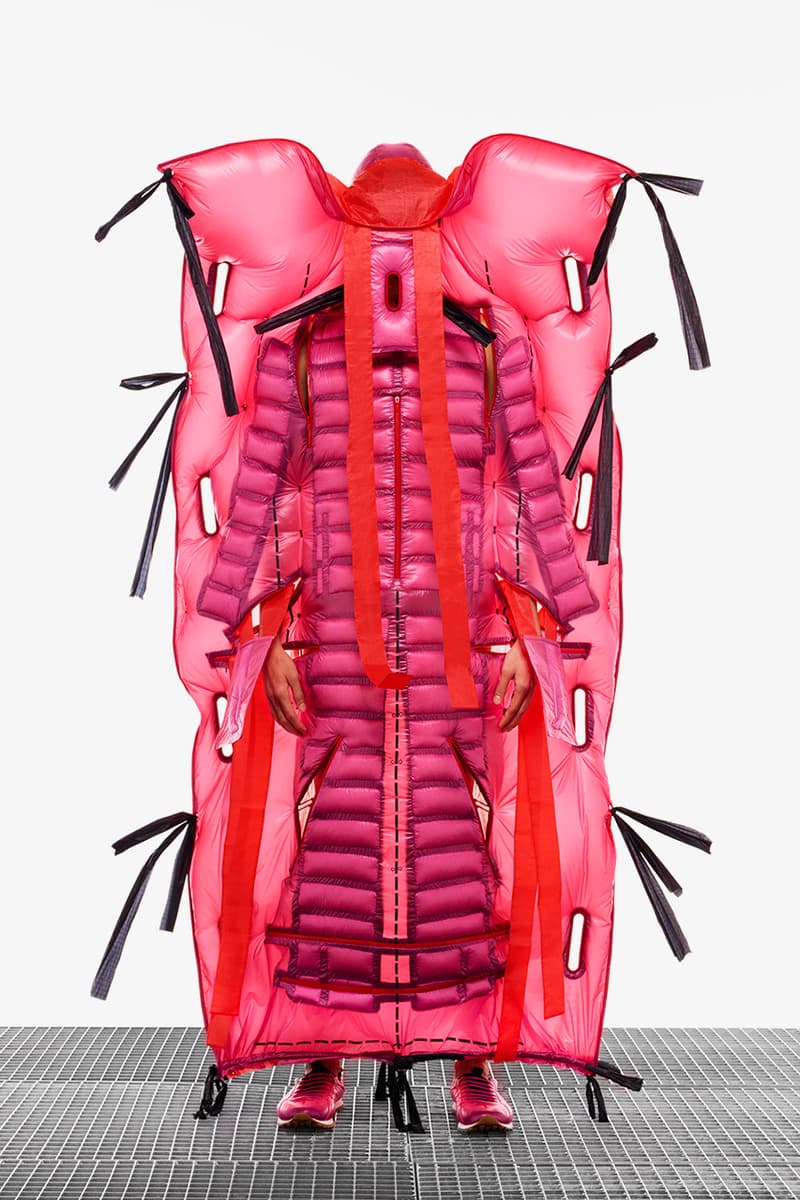 9 of 16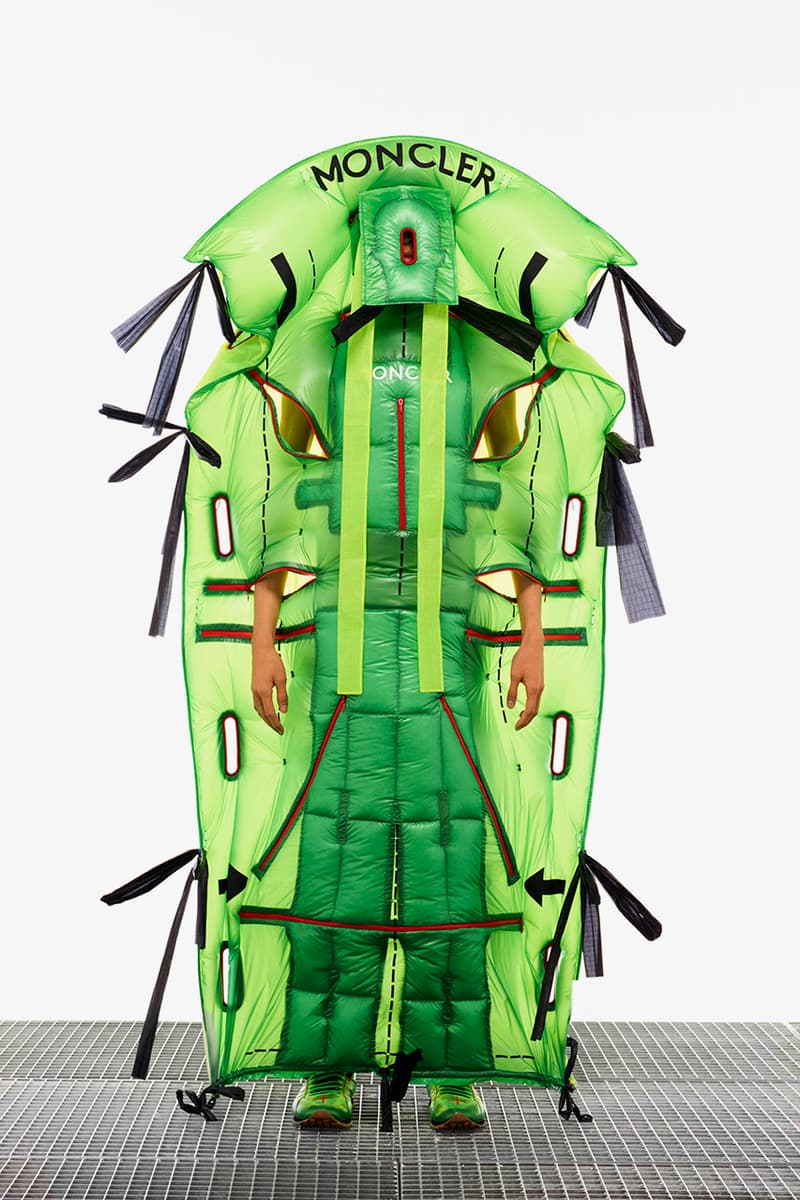 10 of 16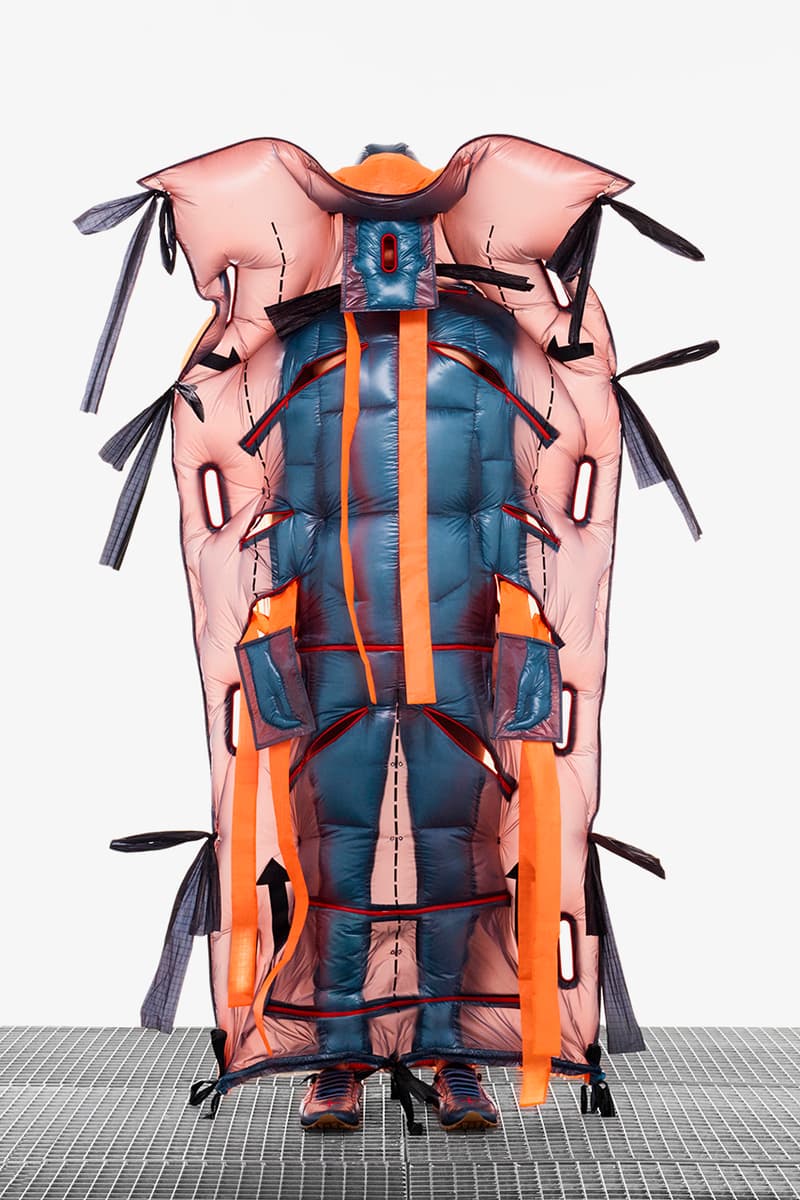 11 of 16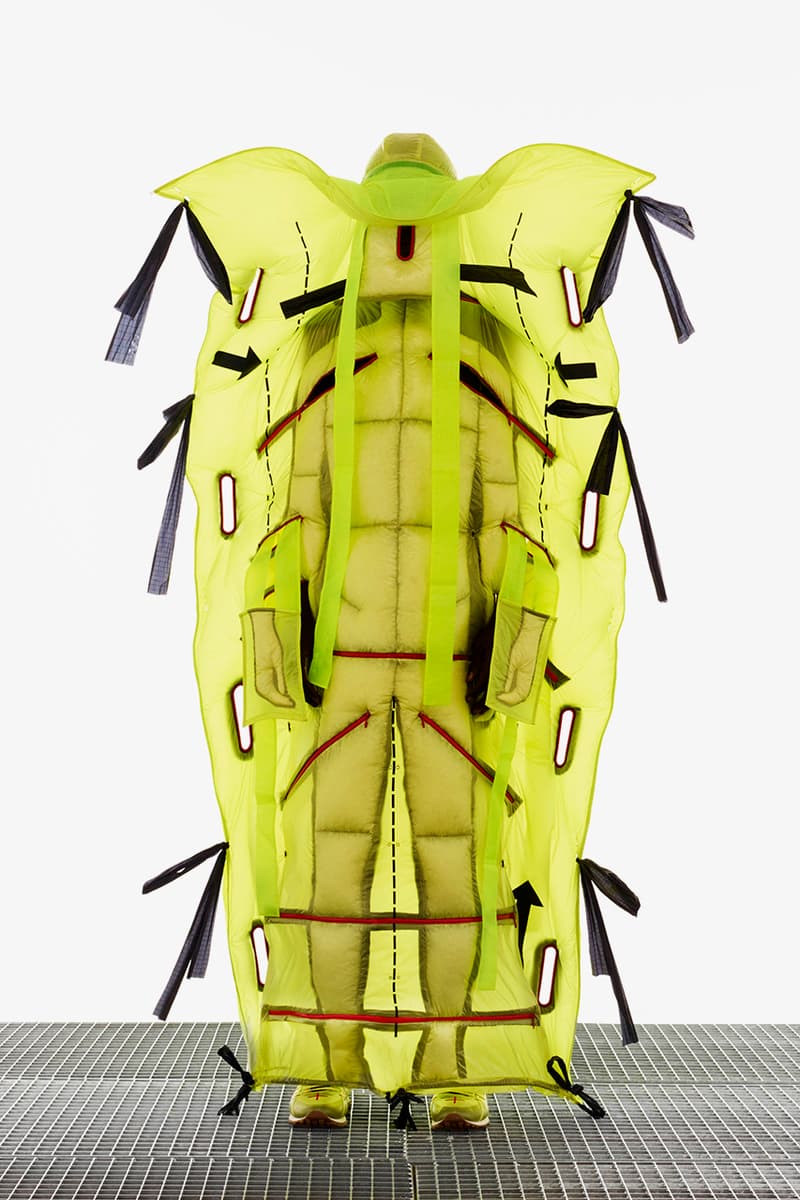 12 of 16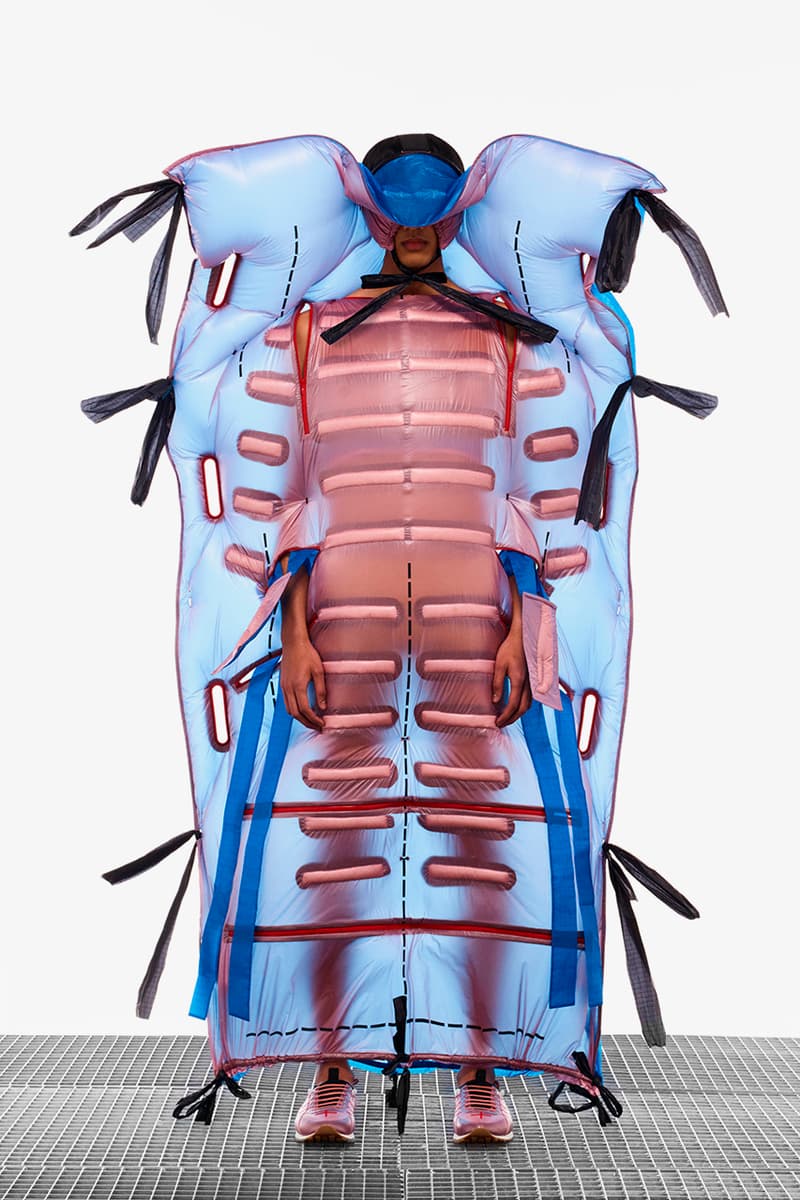 13 of 16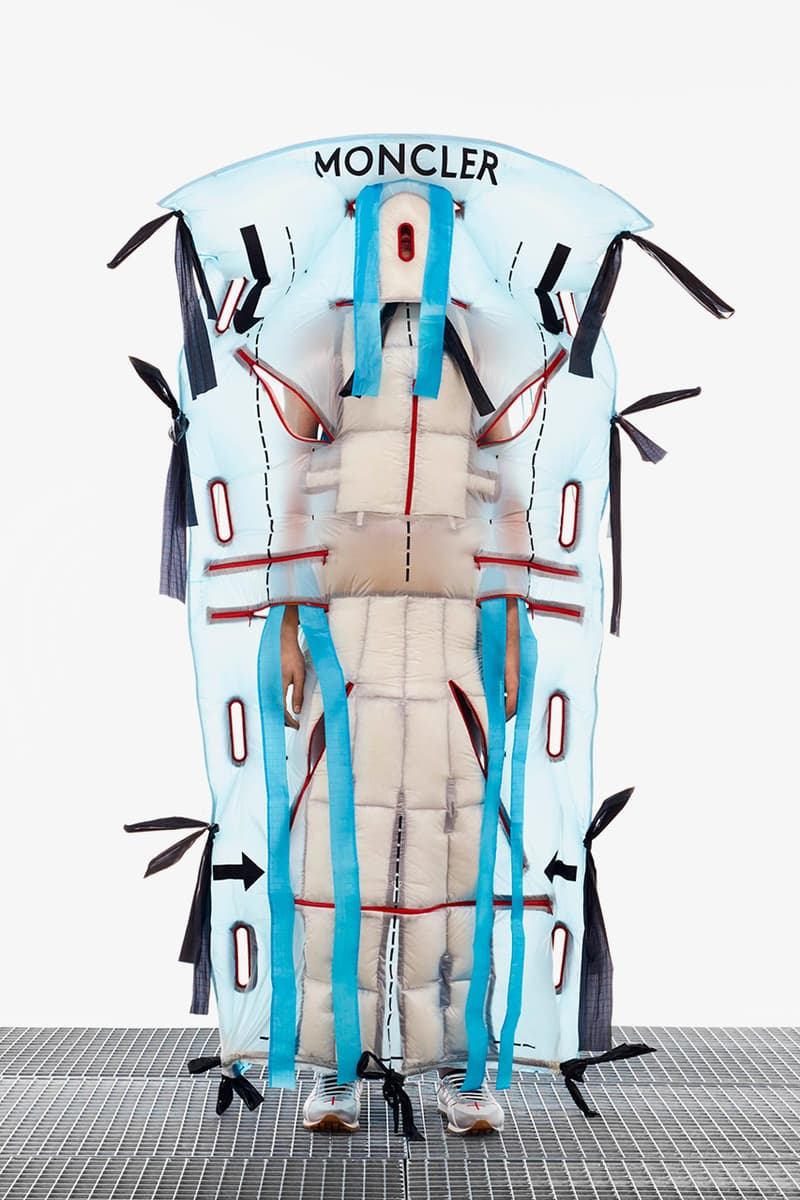 14 of 16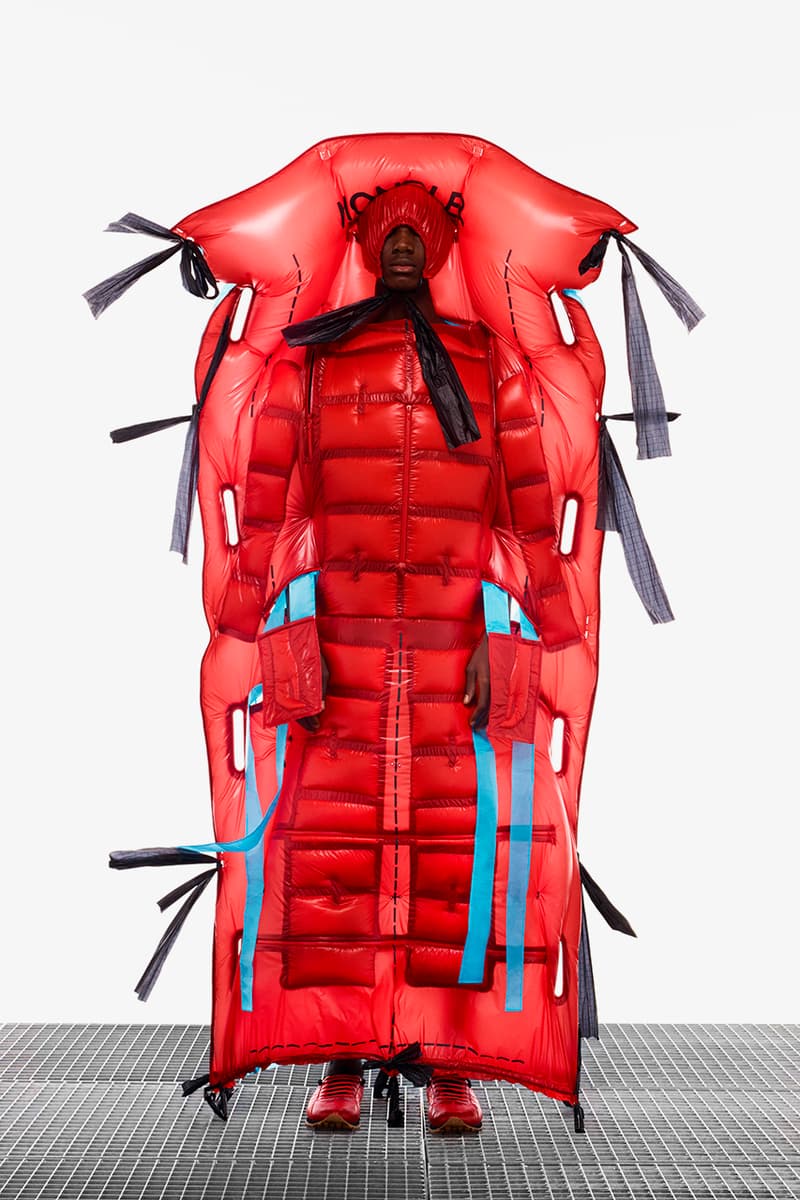 15 of 16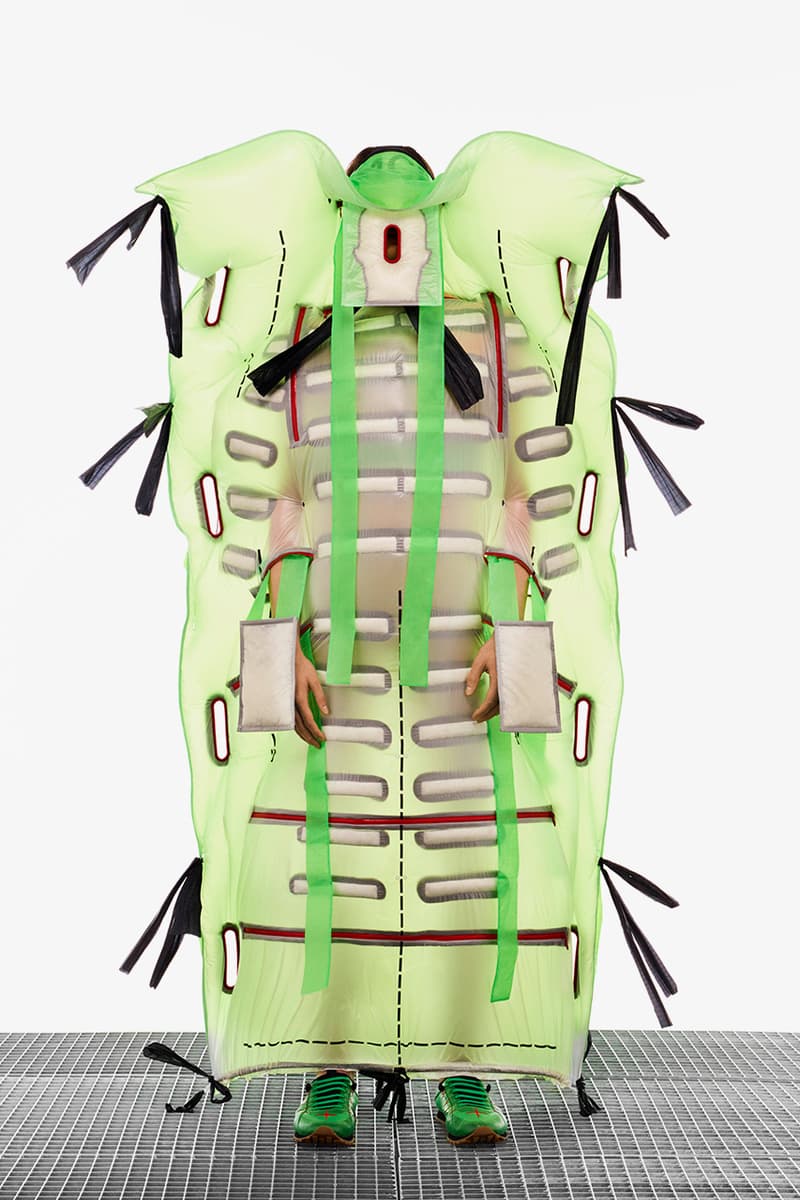 16 of 16
For the latest installment of his work with Moncler Genius, London-based designer Craig Green set out to work only with micro ripstop nylon. Utilizing the sturdy and lightweight material, Green continues to develop themes from throughout his work including transparency, security and protection.
The new 5 Moncler Craig Green capsule features reworkings of classic Moncler items, including a series of black and white items which feature the outlines of Moncler shapes flat across them. These items resemble a padded sheet when not worn, but various zips allow them to be worn and new shapes to be created by the wearer.
The collection also features a range of more colorful pieces, in pink, green, red, yellow and blue. These items once again blur the lines between duvets and outerwear, with zips interrupting the semi-transparent design and allowing them to be worn. This aesthetic carries over into more traditional pieces, including technical trousers, outerwear and graphic T-shirts.
Rounding out the collection is a selection of transparent sneakers, which also come constructed from the nylon fabric championed by Green throughout 5 Moncler Craig Green.
Take a look at some of the pieces above. The full collection is available now from Moncler's web sore, as well as its physical boutiques and select stockists worldwide.
For more from the Moncler Genius project, refresh your memory of the latest collaborative collection from Hiroshi Fujiwara.