Ferrari's Second-Quarter Earnings Down 60%
But orders remain strong.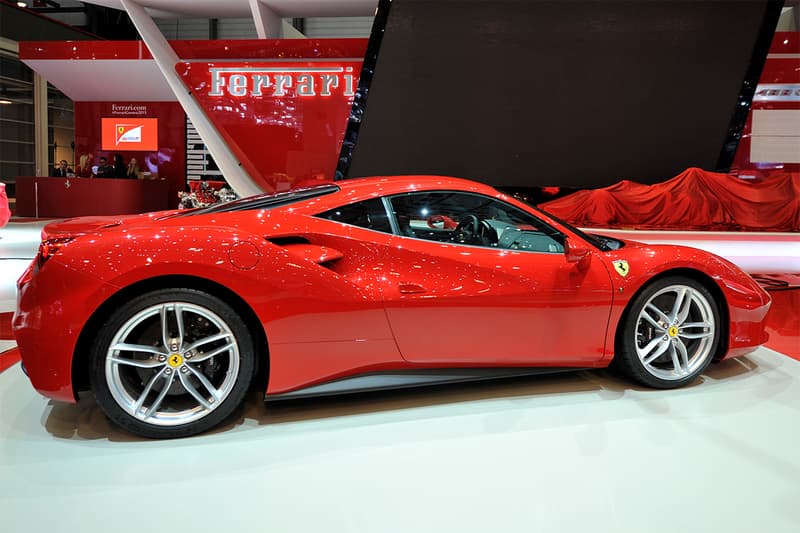 Italian supercar maker Ferrari has announced its second-quarter earnings for 2020, seeing a 60 percent plummet amid the ongoing coronavirus pandemic.
In particular, its adjusted earnings before interest, tax, depreciation and amortisation dropped down to €124 million EUR ($145 million USD) in the quarter, surprisingly in line with an average forecast of €120 million EUR from an analyst poll by Reuters. It now expects its full-year adjusted earnings to be somewhere between €1.075 billion EUR to €1.125 billion EUR, still close to its earlier projections in May. Most of the impact has come from COVID-19, which has caused production suspensions, decreased sponsorship, as well as lower commercial and brand revenues.
Despite the massive drop in earnings, the automaker insists that orders are still "very strong." "Demands remains vibrant and our order book is up significantly," the company's CEO Louis Camilleri said, citing a double digits percentage increase in orders compared to the same period last year. "Things are slightly delayed but the plan remains intact," he added. "Next year we have some exciting models that will be presented."
Morgan Stanley voiced similar sentiments towards the Italian automaker's performance, showing optimism for the coming year. "The full year 2020 guidance, while lowered marginally at the midpoint and below consensus, is extremely high quality and sets up 2021 for a significant year on year [improvement]," it said.
In other business-related news, Apple has become the world's most valuable company.