Filmmakers Can Now Rent a Full-Size Shibuya Scramble Intersection Film Set
Located 50 miles outside of Tokyo.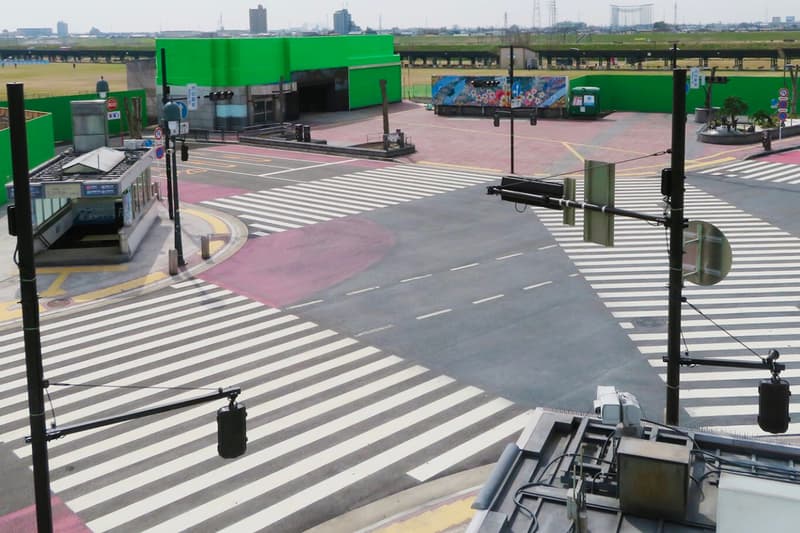 Ashikaga Scramble is the solution for filmmakers that are looking to capture the iconic Shibuya Scramble intersection in their movie but without all the hassle of getting the near-impossible film permit.
Located 50 miles outside of Toyko, in Ashikaga, the 71,042-square foot film set features all the details to help make edits virtually comparable to the real crossing. Amenities like underground subway entrances, bathrooms, statues, buildings, street signs/lights, and even JR gates all contribute to the set design. There are even green walls, and the set is located in a flat area so that skyscrapers and environmental elements can be keyed in during post.
Rates on Ashikaga Scramble's website start at ¥800,000 JPY ($7,575 USD) for video work and ¥500,000 JPY ($4,735 USD) for photography sessions. We could very well be seeing a lot more music videos with the Shibuya Scramble as the backdrop in the coming years.
In other entertainment news, Mulan to skip American theatrical release and premiere on Disney+.