The Paul Institute Members Share New Music on Apple Music Special
Announcing a new EP from Jai and A.K. Paul's collective.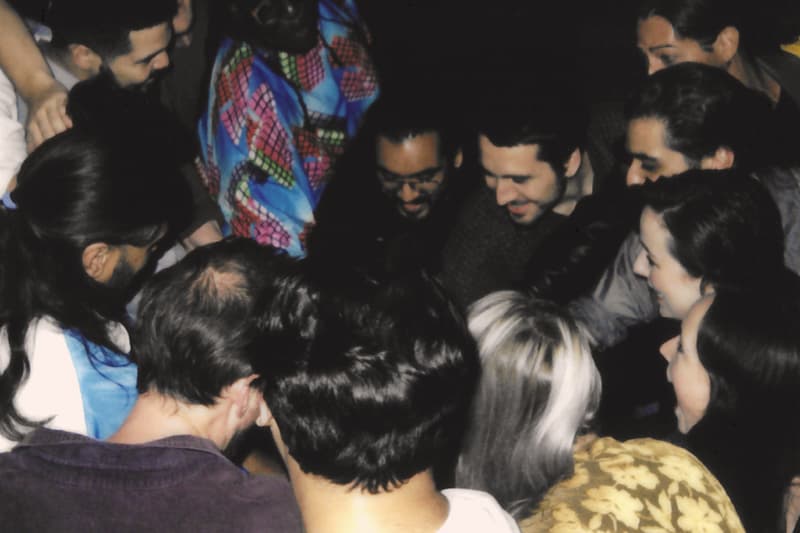 The Paul Institute — the creative collective led by A.K. Paul and his brother Jai Paul — recently held an Apple Music special in which members discussed their work and shared new music. Artists affiliated with The Paul Institute including HIRA, REINEN, Ruthven and Fabiana Palladino all took part, while the show also introduced a new member of the project.
Highlights from the show included five new songs from the label that have been combined and released as the Paul Institute – Summer 2020 EP which can be streamed below, as well as a previously unheard A.K. Paul demo which is not scheduled to ever release. Additionally, label member Ruthven discussed his first impressions upon joining The Paul Institute and his time making music while working in the fire brigade.
You can stream the Paul Institute: Magical Thinking special now via Apple Music, and keep an eye out for more new music from the ever-changing project in the near future.
In other music news, stream Jadasea's ABOUT TIME EP.