NYC Independent Venues Call for "Save Our Stages" Action Day
Pushing to pass a bill that will offer aid to venues during this pandemic.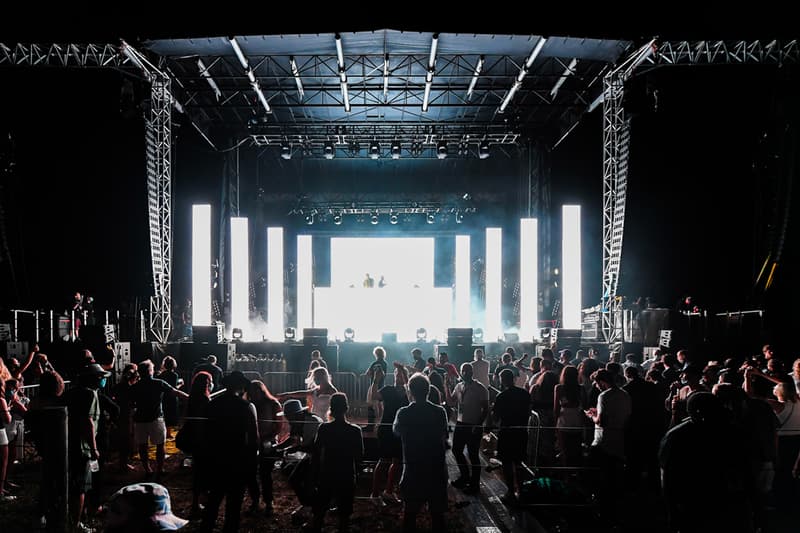 The New York Independent Venue Association has announced a day of action on behalf of the country's Save Our Stages bill.
According to reports, notable venues such as Bowery Ballroom, Saint Vitus, Le Poisson Rouge, Baby's All Right, the Knitting Factory, Elsewhere, Nuyorican Poets Cafe, Market Hotel, Alphaville and Nowadays will be participating.
The Save Our Stages and Restart bills callson the government to offer financial aid for venues to survive COVID-19, and were introduced in the Senate earlier this July. Music venues have lost business due to social distancing protocols, and with no end to the pandemic in sight, no one knows when regular live shows will resume.
Elsewhere in music, The Weeknd and Juice WRLD will be dropping a collab on August 6.