Detroit Pistons Extend an NBA Tryout Invitation to J. Cole
Following news of the rapper training to join the league.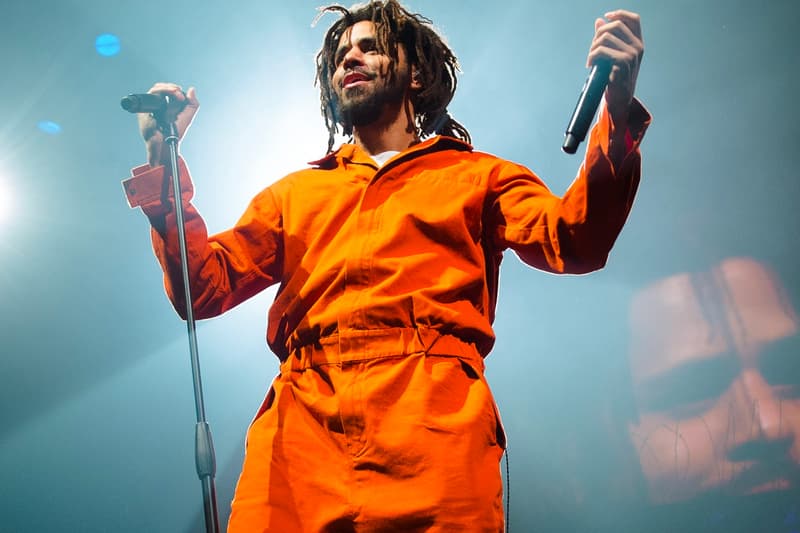 J. Cole might have just received his first NBA tryout offer from the Detroit Pistons.
The basketball team publicly reached out to the Lewis Street rapper, tweeting, ".@JColeNC we see you out here. You said they only got 12 slots on the Pistons. Hit us up for that tryout. This is for all the dreamers @bleacherreport #Dreamville."
The invitation arrives shortly after Master P revealed that Cole might be training for the league, after he asked the older rapper what he would need to make the jump from music to sports. P, who actually signed two separate NBA contracts in the late '90s, told Cole, "…this a different time we're in. They're going to pick you apart! You're gonna have to be able to hit every shot and if you don't hit every shot, they — you know in the NBA, they don't hit every shot but they believe in them. So, you're gonna have to go somewhere where the team really believes in you and the players believe in you."
In other NBA news, a copy of Michael Jordan's first ever NBA contract sold for $57,000 USD.
.@JColeNC we see you out here. You said they only got 12 slots on the Pistons.

Hit us up for that tryout. This is for all the dreamers @bleacherreport #Dreamville https://t.co/6K24xaI28b pic.twitter.com/GYuG5LvqDE

— Detroit Pistons (@DetroitPistons) August 4, 2020