A 'Clueless' TV Series Reboot Is In the Works
Following the mysterious disappearance of Alicia Silverstone's Cher Horowitz.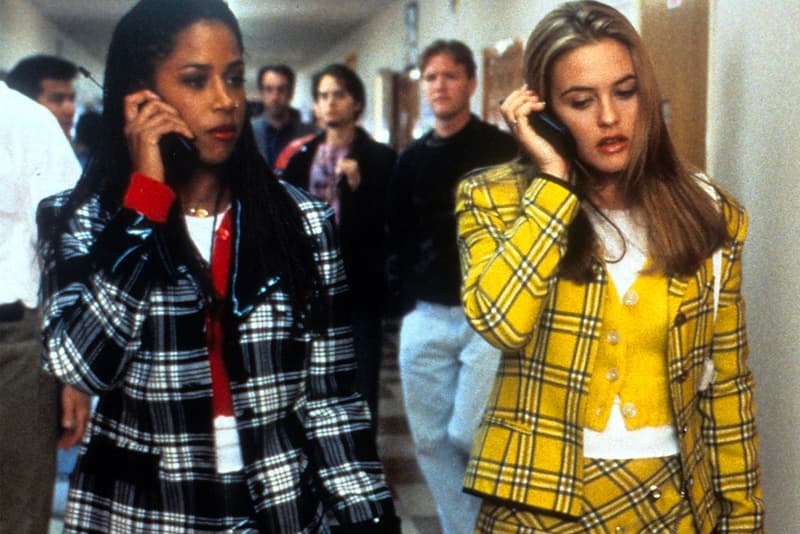 The TV series reboot of the 1995 cult classic Clueless has found a home in NBCUniversal's streaming service, Peacock.
According to reports, the still-untitled show will follow Dionne Davenport as she handles being the most popular girl in school while trying to solve the disappearance of her best friend Cher Horowitz:
"A baby pink and bisexual blue-tinted, tiny sun-glasses wearing, oat milk latte and Adderall-fueled look at what happens when queen bee Cher disappears and her lifelong numWber two Dionne steps into Cher's vacant Air Jordans. How does Dionne deal with the pressures of being the new most popular girl in school, while also unraveling the mystery of what happened to her best friend?"
The project will be produced by CBS Television Studios alongside Corrinne Brinkerhoff, Eli Bush, Tiffany Grant and the original film's producers Scott Rudin and Robert Lawerence. Meanwhile, Jordan Reddout and Gus Hickey will serve as writers and executive producers.
Clueless originally starred Alicia Silverstone as Cher Horowitz, Stacey Dash as Dionne Davenport, the late Brittany Murphy as Tai Frasier and Paul Rudd as Josh Lucas. Casting news and the return of other staple characters remain under wraps.
Elsewhere in entertainment, Will Smith and Kevin Hart will star in a remake of Planes, Trains & Automobiles.