A New Brain Dead x The North Face Collab Is Coming Soon
Marking the second project between the two labels.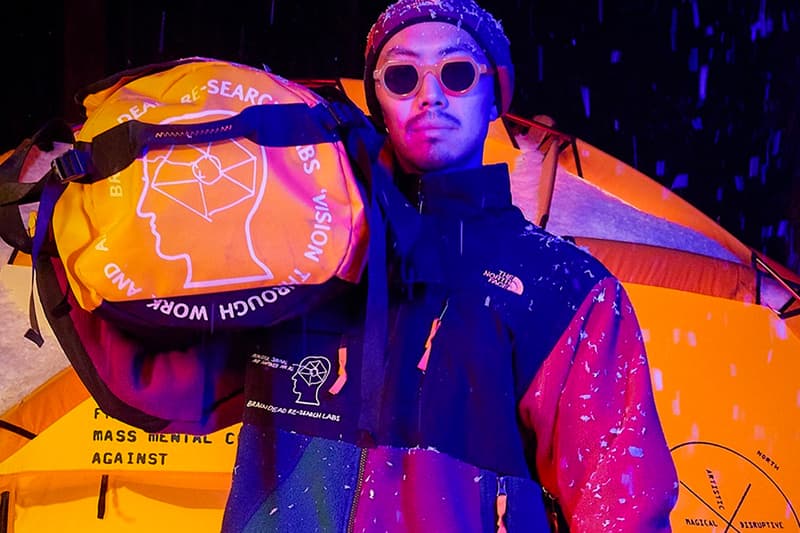 The North Face and Brain Dead are partnering up for a new collaboration, a follow-up to the bold FW20 capsule the two labels put out last year.
Brain Dead took to Instagram a few hours ago with an image of a rock climbing hold molded in the form of a co-branded logo — "The North Face" fixed onto Brain Dead's head motif. The post's caption reads "Round 2 coming soon." Another post followed soon after, showing a climber dressed in a pair of beige shorts embellished with prints of the aforementioned logo. The person is also seen reaching into a small orange chalk pouch that features an embroidered patch. While no further details have been revealed yet, followers can anticipate more teasers in the coming days, based on how Brain Dead has been unveiling its projects in the past.
In case you missed it, check out Prince and Brain Dead's vibrant court-ready capsule.