Hasbro Introduces Peaceful Bob Ross Monopoly Edition
"We don't make mistakes, just happy little accidents."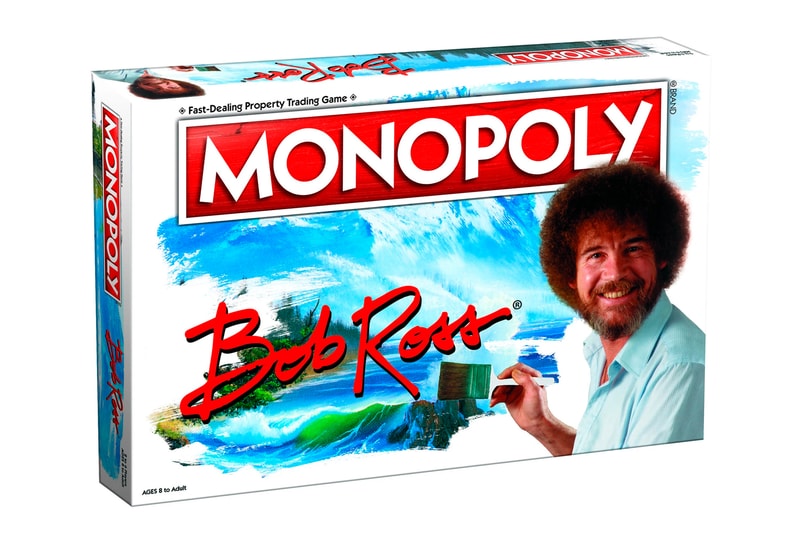 1 of 3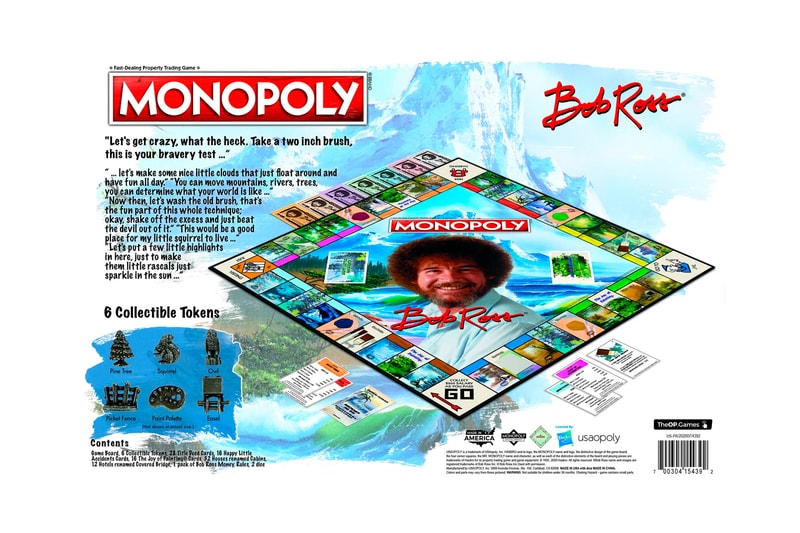 2 of 3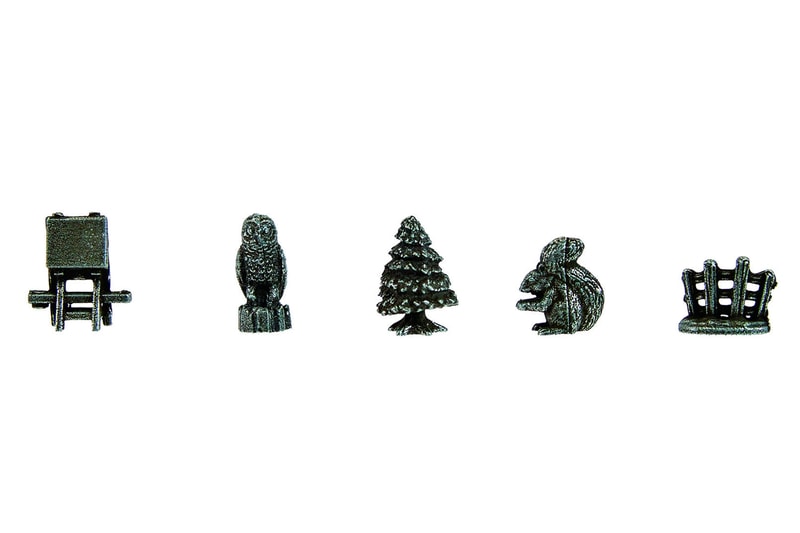 3 of 3
Continuing to add to the wide array of themed Monopoly editions, Hasbro Pulse has now introduced a new version of the board game centered around Bob Ross.
The latest edition celebrates the late American painter, art instructor and television host best known for his show The Joy of Painting. Despite the PBS instructional television program ending back in 1994, Ross has remained a pop culture figure achieving posthumous Internet fame in the 21st century.
Building on Ross' signature peaceful demeanor and love for painting, Monopoly: Bob Ross sees players buy, sell, and trade favorite works of art from The Joy of Painting series. Included with the game are six collectible tokens, 28 title deed cards, 16 happy little accidents cards, 16 The Joy of Painting cards, 32 cabins, 12 covered bridges and a pack of Bob Ross money.
Priced at $40 USD, the Monopoly: Bob Ross Edition is available now for pre-order on Hasbro Pulse.
In case you missed it, Bored Being A Toy turns A$AP Rocky into a huggable and loveable plush toy.