Oculus VR Will Soon Require Your Facebook Login
Officially ending support for Oculus accounts by 2023.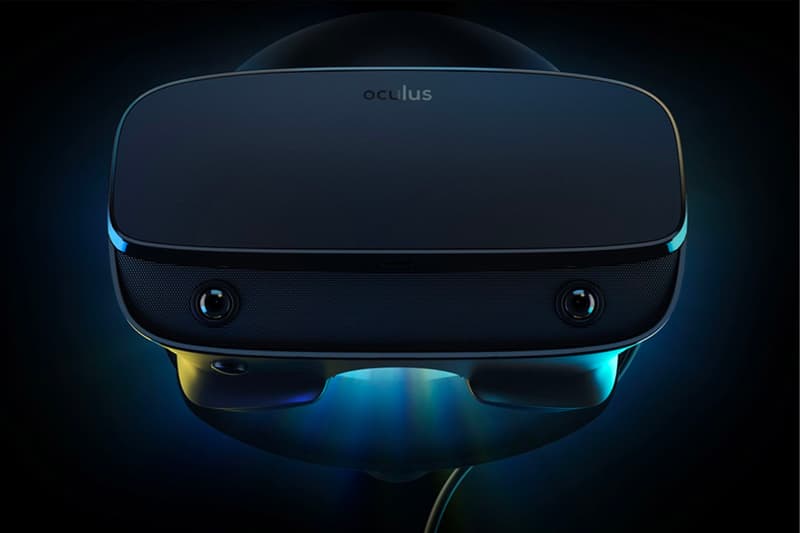 Facebook-owned virtual reality company Oculus announced yesterday that starting in October, new users will be required to log in with their Facebook accounts. Those with existing Oculus accounts can continue using them for the next two years but will be offered a choice to merge their accounts with their Facebook profiles in order to continue using the platform after the grace period.
"Giving people a single way to log into Oculus—using their Facebook account and password— will make it easier to find, connect, and play with friends in VR," reads the company's statement. "We know that social VR has so much more to offer, and this change will make it possible to integrate many of the features people know and love on Facebook. It will also allow us to introduce more Facebook powered multiplayer and social experiences coming soon in VR, like Horizon, where you can explore, play, and create worlds."
For those who wish not to merge their Oculus and Facebook accounts, the VR platform says you'll have until January 1, 2023, before standalone Oculus accounts will no longer be supported. "What this means is that we will take steps to allow you to keep using content you have purchased, though some games and apps may no longer work," a Facebook representative explained to Kotaku. "This could be because they require a Facebook account or because a developer has chosen to no longer support the app or game you purchased. Sideloading apps will still be possible, so long as it is done in accordance with our developer policies."
In other gaming news, Fall Guys is now running a brand bidding war to win an in-game skin.