Très Bien Slows Things Down With Handmade ATELJÉ Collection
All produce in-house or at local ateliers in Malmö, Sweden.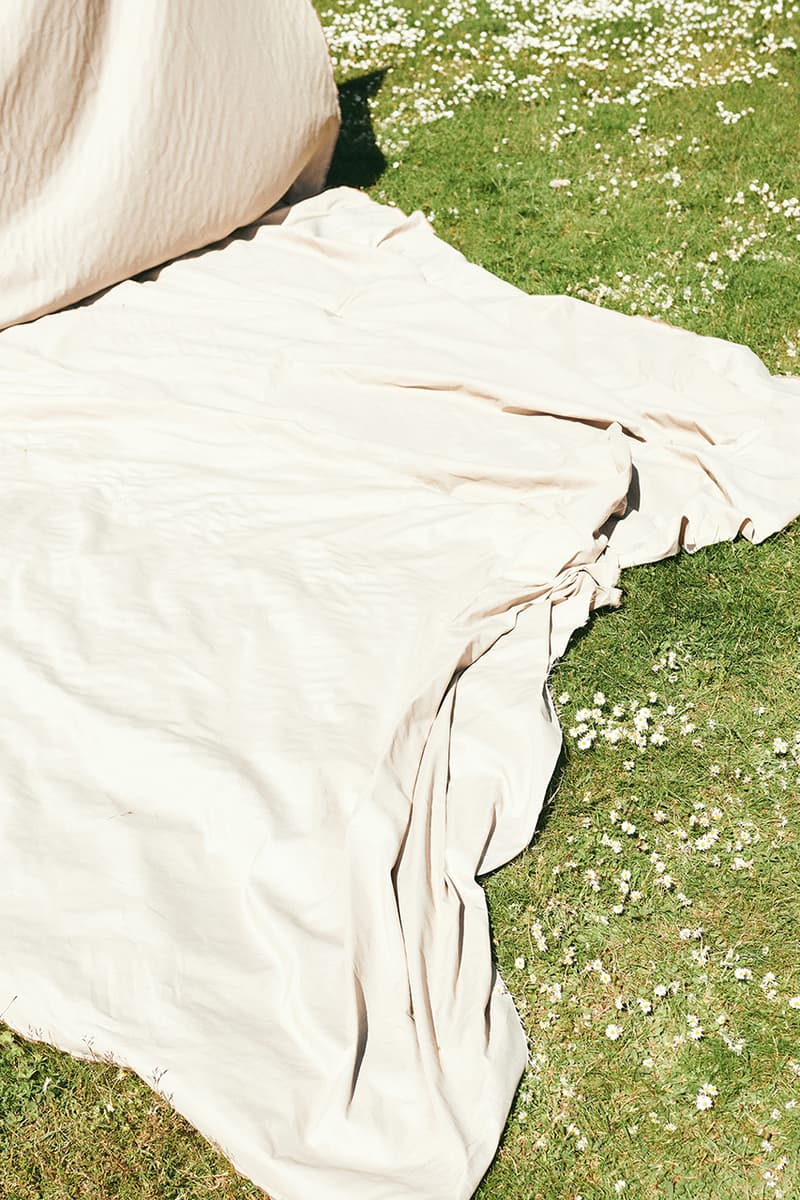 1 of 8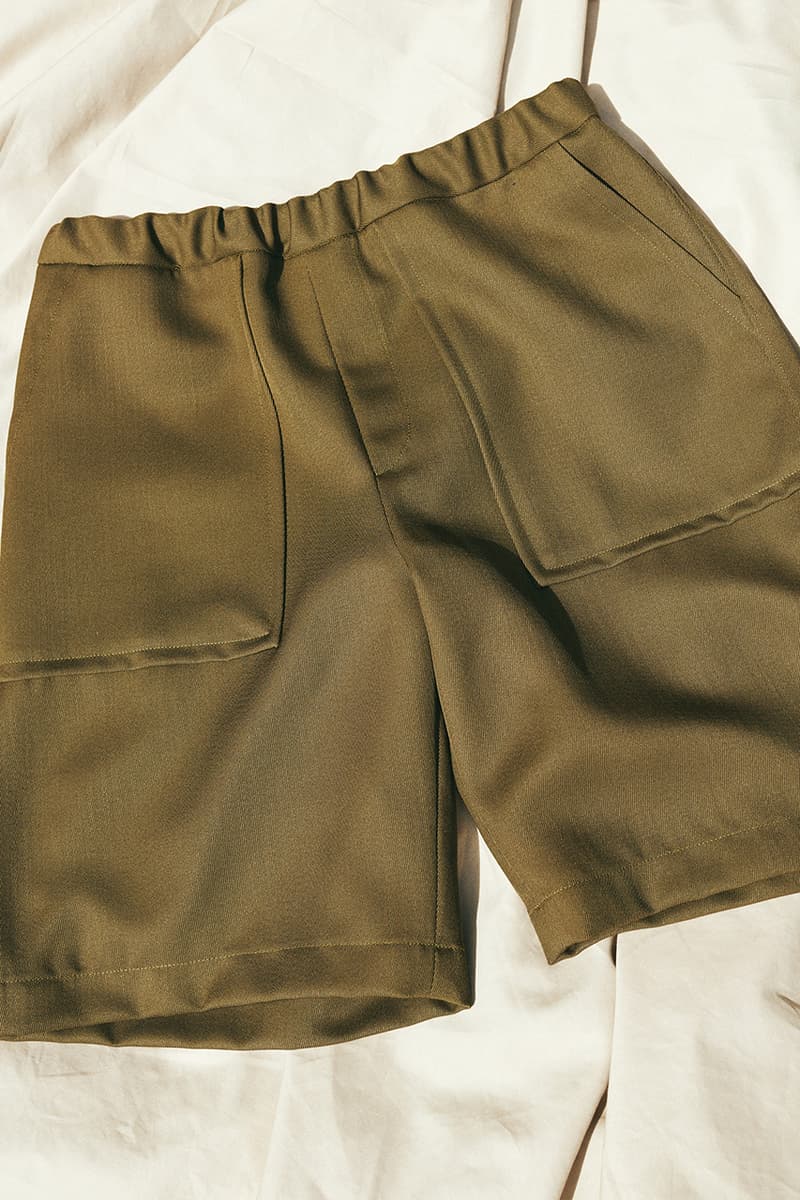 2 of 8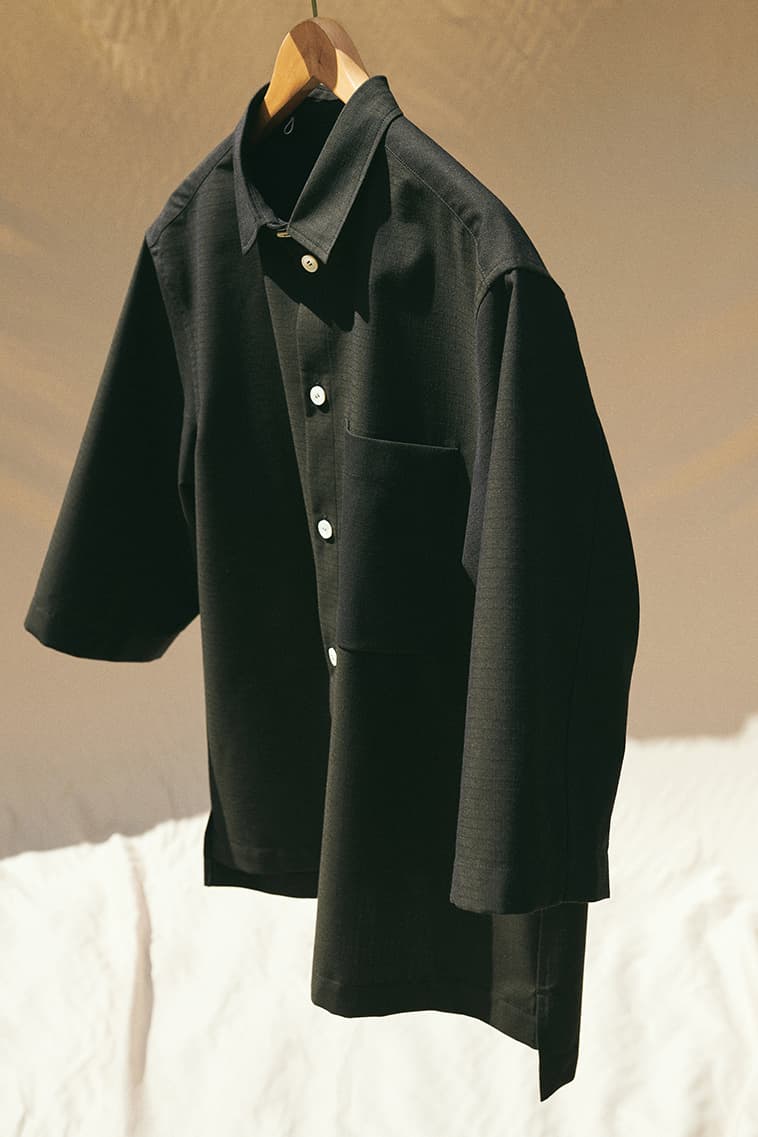 3 of 8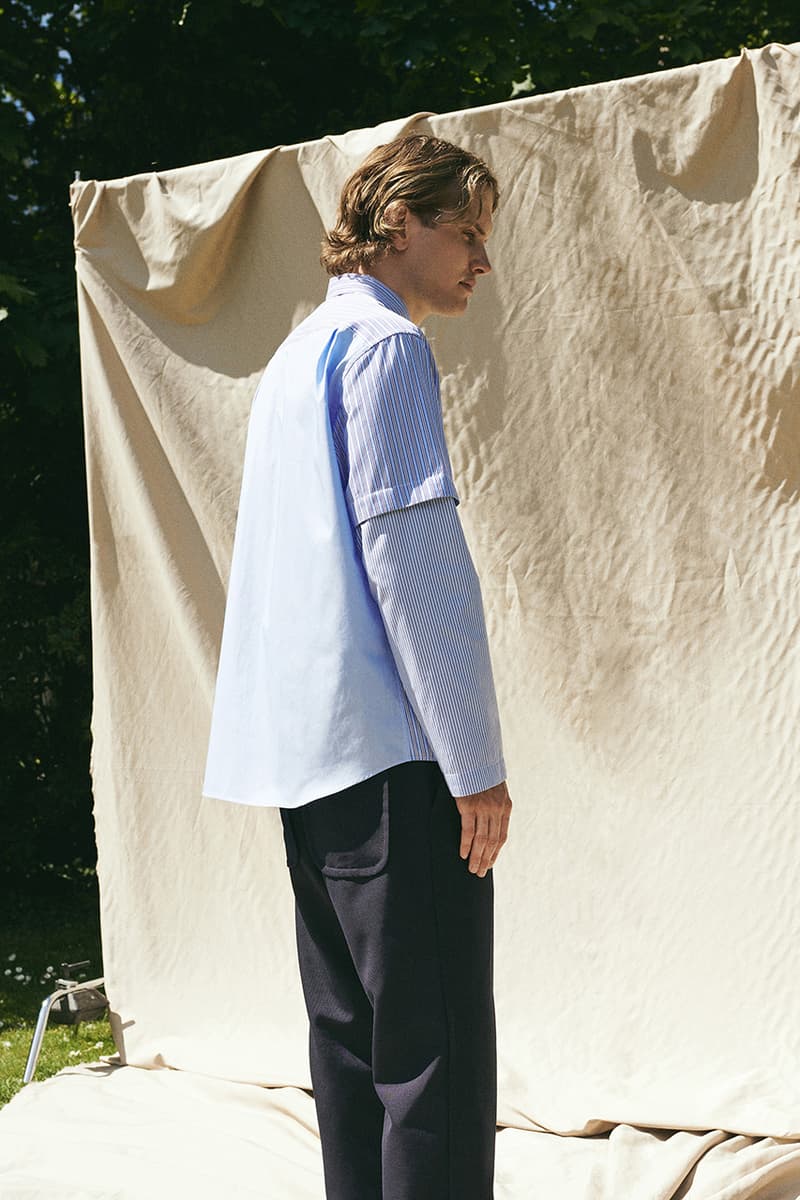 4 of 8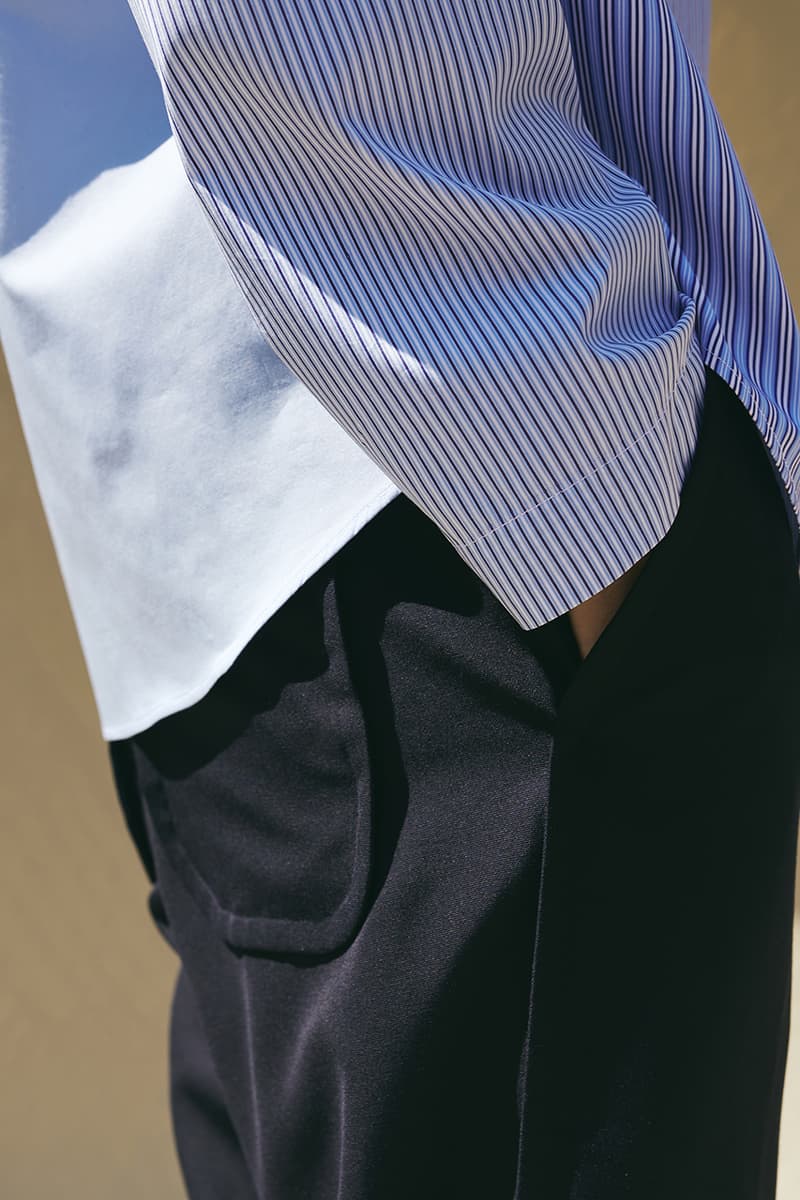 5 of 8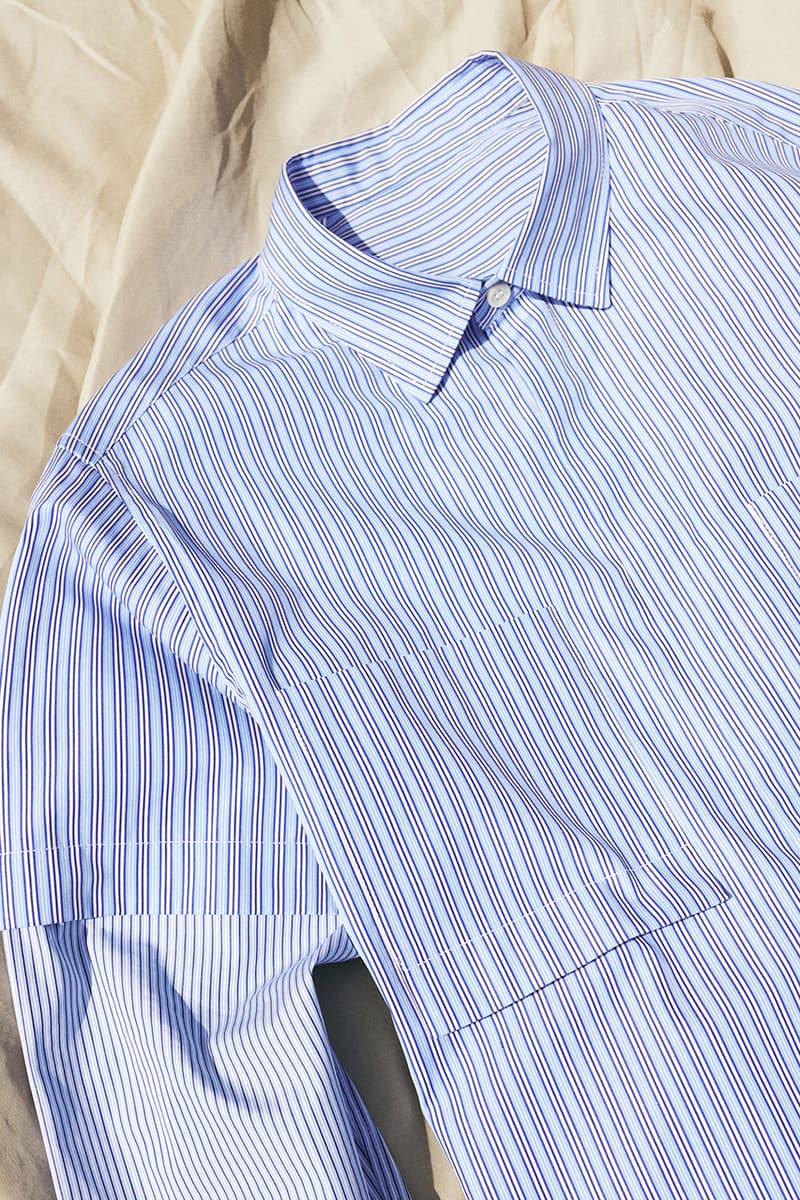 6 of 8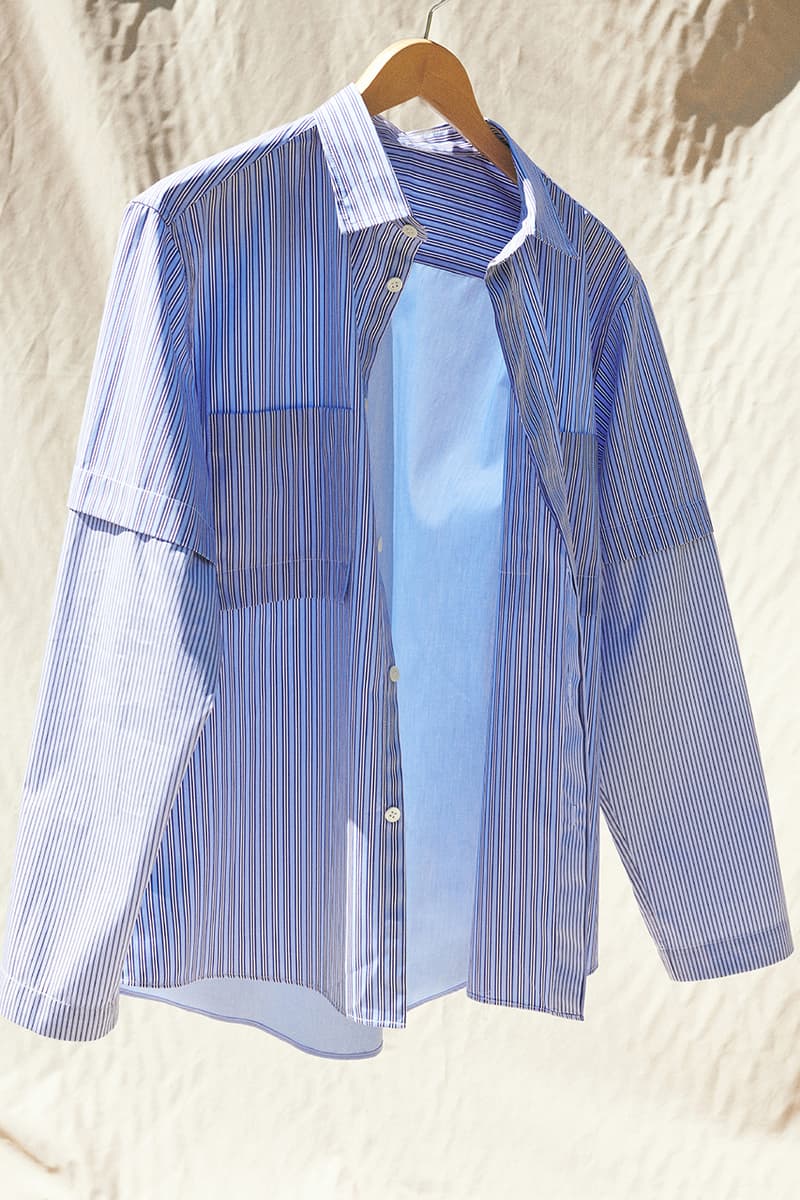 7 of 8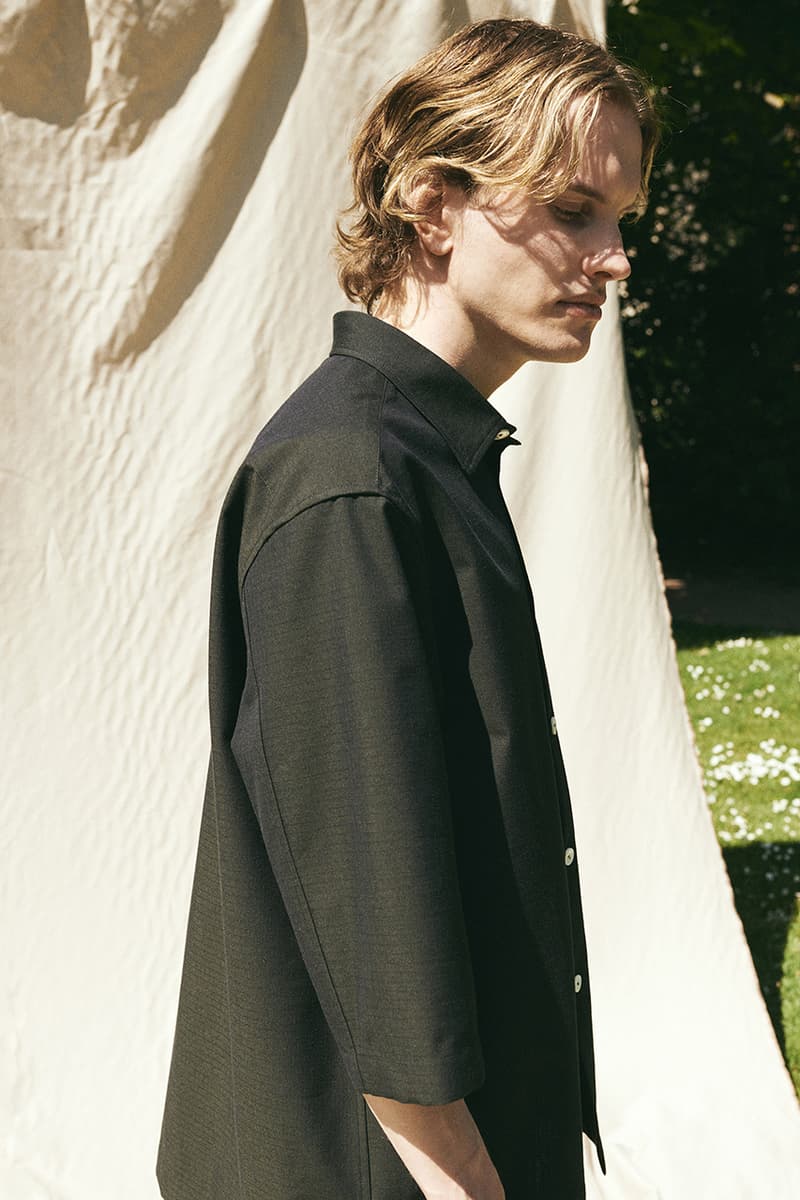 8 of 8
Swedish label Très Bien has launched its new ATELJÉ collection, taking its name from the Swedish word for studio or atelier. All of the pieces in the super limited collection have been produced either in-house or at a local atelier in Malmö, with a focus on slow production methods and creating the garments without industrial machines.
The collection features upgraded and carefully constructed versions of classic items, including the Fold Shirt — a luxe take on the layered short sleeve shirt — which features a range of hidden design features, and the Delayed Trousers which rework the classic Layover pant with new details.
Elsewhere, the collection also includes a baseball shirt, which is inspired by Michael Jordan's golfing shirt and comes in a cotton/wool blended ripstop and featuring mother of pearl buttons, as well as wool twill fatigue shorts with an elasticated drawstring waist, front pockets.
Take a look at the behind-the-scenes process of creating the collection in the Très Bien studio and local ateliers in the gallery above. The pieces will be available from the Très Bien web store in very limited numbers beginning on July 2, with a price point that reflects the craftmanship in each item.
In other fashion news, Supreme revealed its Summer 2020 T-shirts.