Bentley Unveils Muscular, Sportier 2021 Bentayga SUV
Launching with a 542 BHP V8.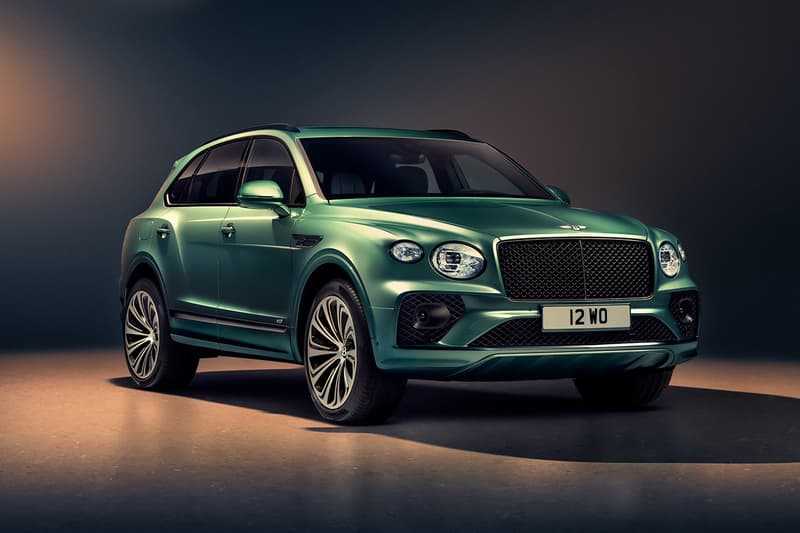 1 of 10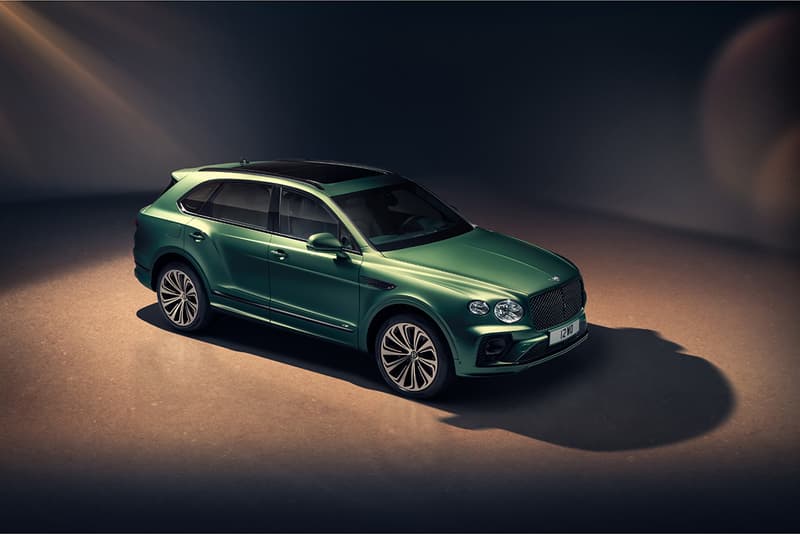 2 of 10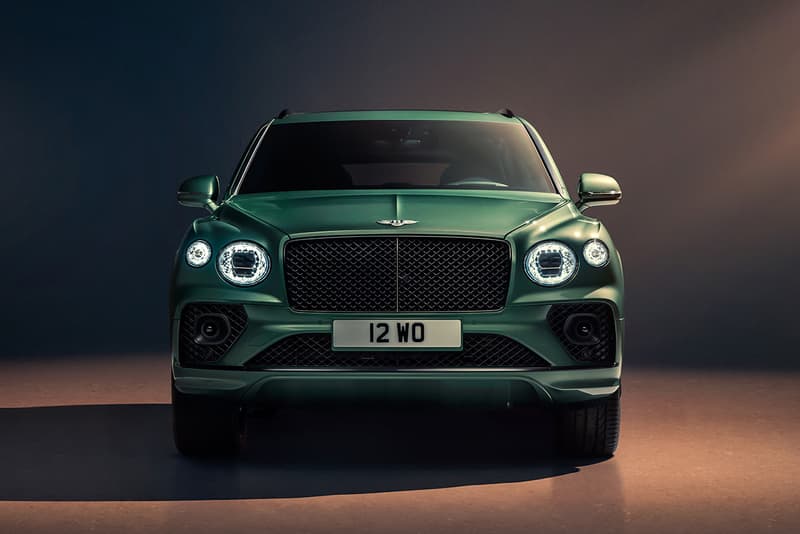 3 of 10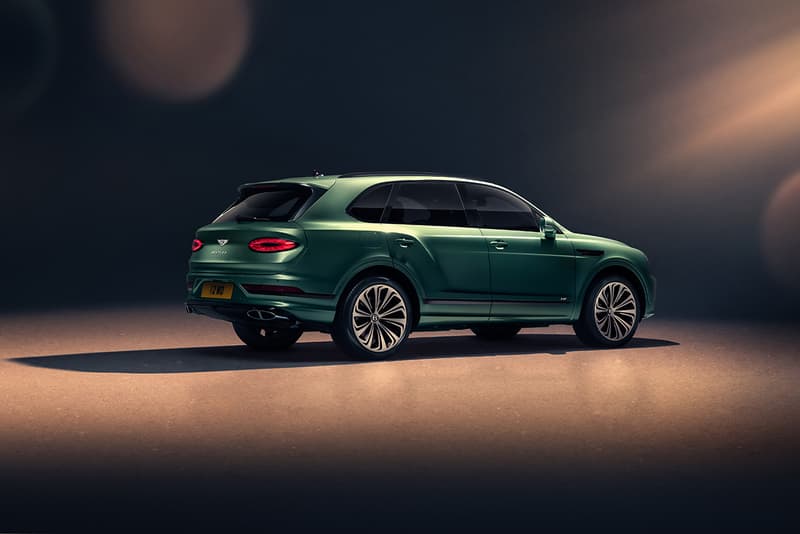 4 of 10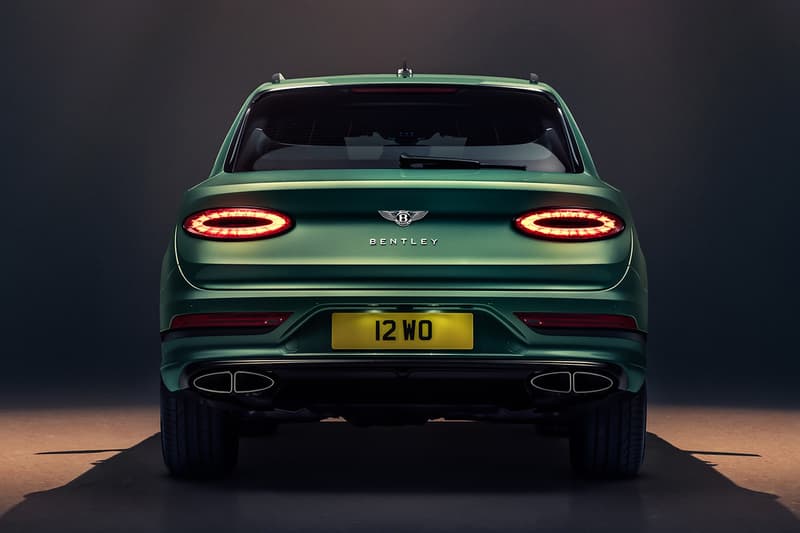 5 of 10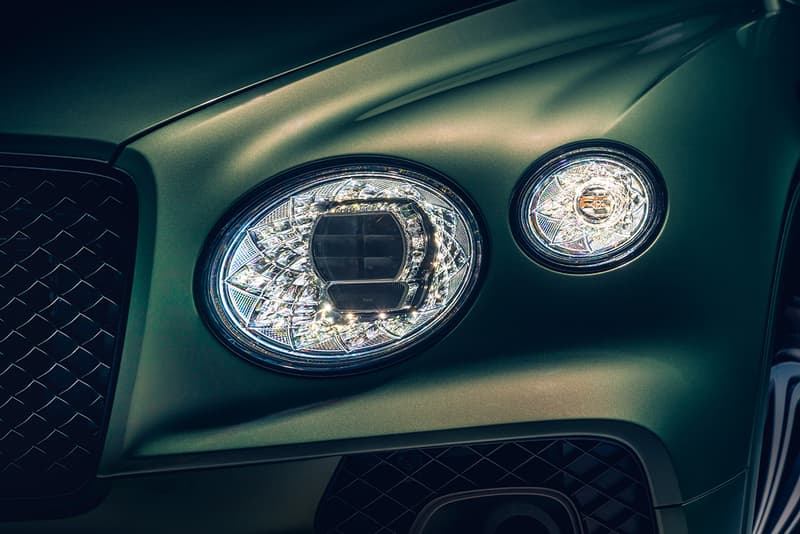 6 of 10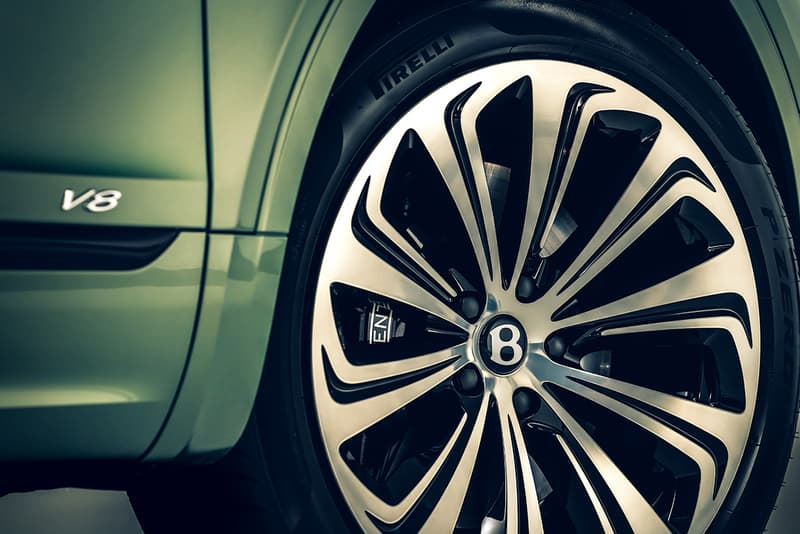 7 of 10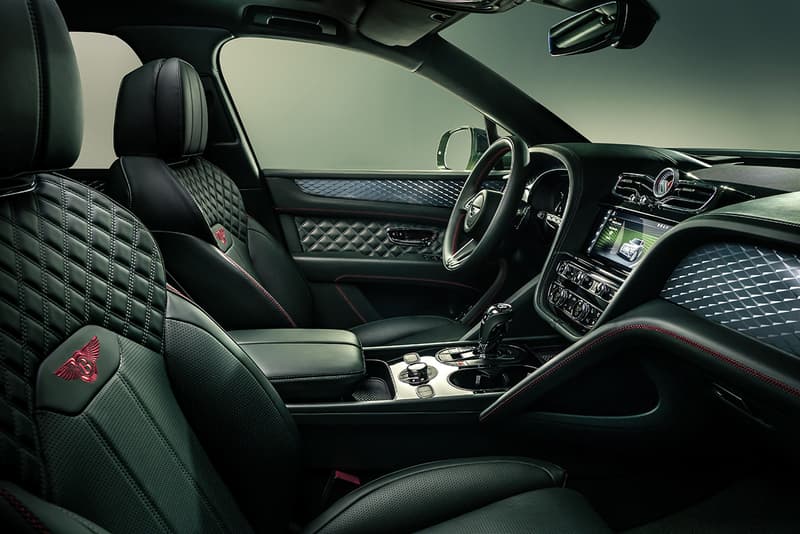 8 of 10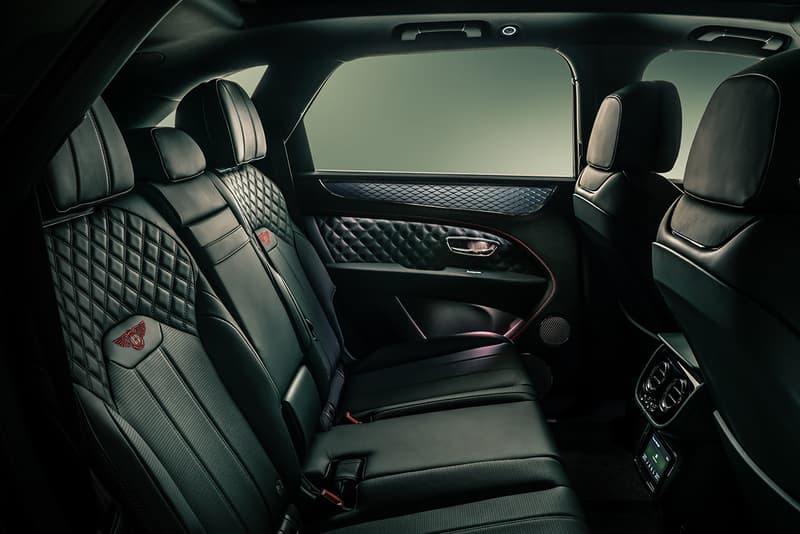 9 of 10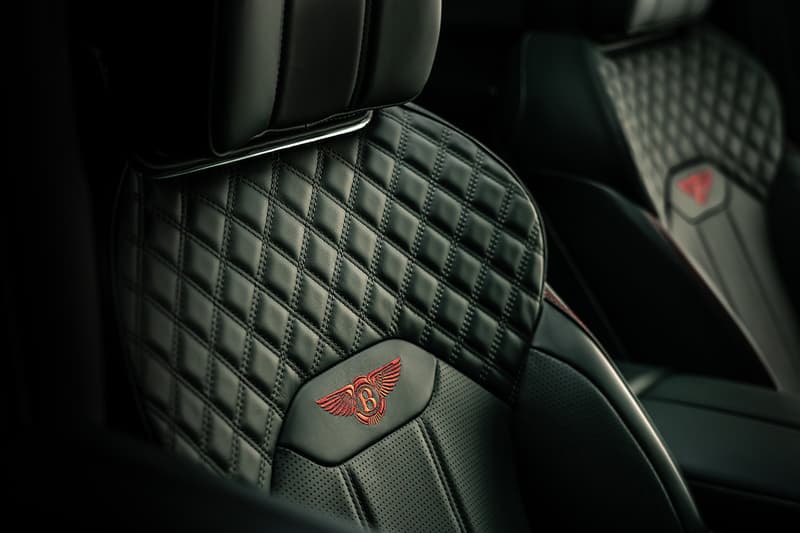 10 of 10
Bentley's hugely popular Bentayga super-SUV has been given a refresh for 2021, updating the 4×4 with a refined, yet sportier design and plenty of interior upgrades.
The new Bentayga takes design inspiration from the manufacturer's signature model, the Continental GT. For example, the rear now features ovular brake lights and a sculpted boot section that incorporates a rear lip into the design. There's also a new set of quad tailpipes that, again, aren't too dissimilar to those found on the Continental GT. Altogether, the redesigned rear adds 20mm in width to the rear track, which brings a welcomed amount of presence to the SUV.
At the front, the likeness is continued with a smaller, more rectangular grille, and the inclusion of the four-cluster adaptive-matrix LED headlights. The bumper is also harsher and more sculpted, giving the Bentayga a powerful look. Bentley's updates have made the Bentayga more polished — little touches such as finessing the bonnet shut-line, integrating it further into the hood more neatly, contributes to a cleaner aesthetic.
Inside you'll find a new center console, a new steering wheel, new door trims, and new seats. There's also a super-high resolution 10.9" infotainment screen with upgraded connectivity capabilities, wireless Apple CarPlay as standard, and a host of new luxurious trim finishes such as dark-tint diamond-brushed aluminum.
The 2021 Bentley Bentayga will launch with a four-liter V8 engine producing 542 BHP and 568 lb-ft. of torque. A plug-in hybrid and the marque's signature W12 engine will follow later on this year.
In case you missed it, check out Jaguar's 2021 I-Pace SUV.