Fans Have Voted for Goku's Best-Looking Outfit
Goku in Saiyan battle armor came in 2nd place.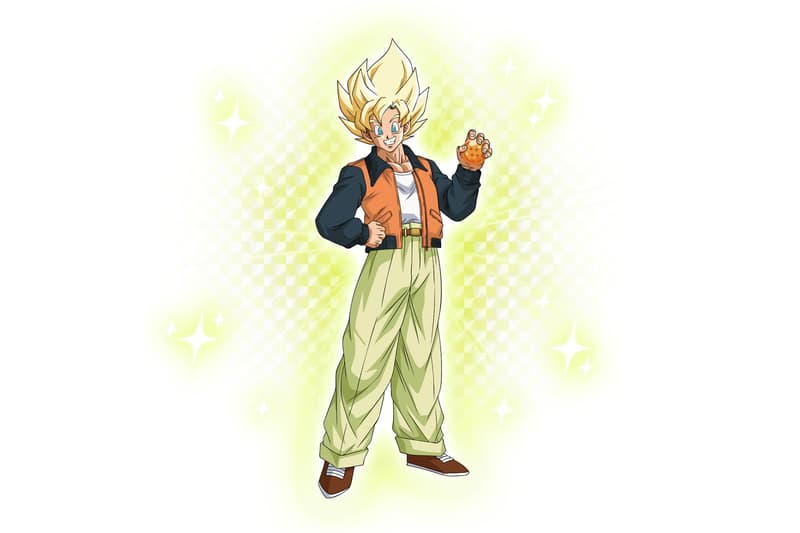 Earlier, the Dragon Ball franchise announced that it would be seeking the help of fans to choose Goku's best-looking outfit. The winning look would then be selected to be made into an action figure in the spirit of Goku Day.
The votes are finally in and the winning outfit by 4,774 votes (out of 20,323) is Goku's casual holiday outfit he wore just before the Cell games — episode 169. Second place goes to Goku in Saiyan battle armor (2,541 votes) and Goku in Yardrat clothing (2,138 votes). This winning look will now be updated with a new hand-drawn illustration and action figure for 2021. Head over to the dedicated site to see the top 30 rankings.
In other news, WWE's Vince McMahon increases net worth by $177 million USD during COVID-19.