A New Version of 'Midsommar' Includes a Foreword by Martin Scorsese
The Collector's Edition is out later this month.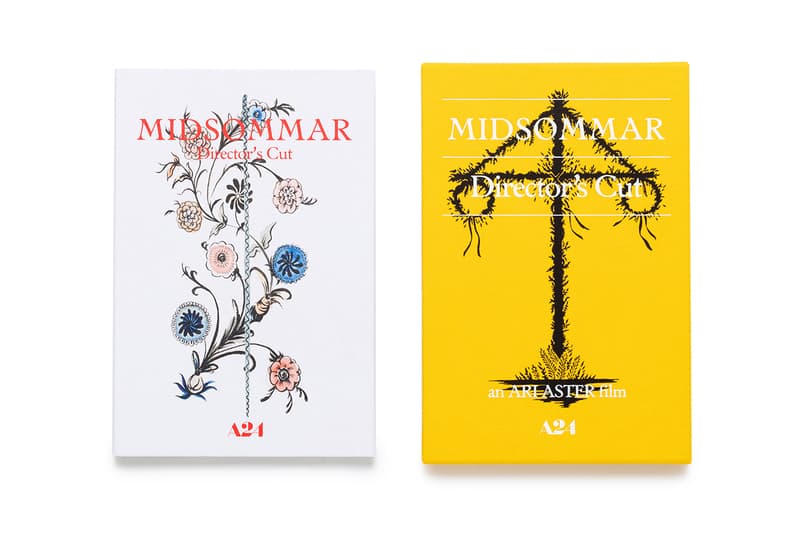 1 of 16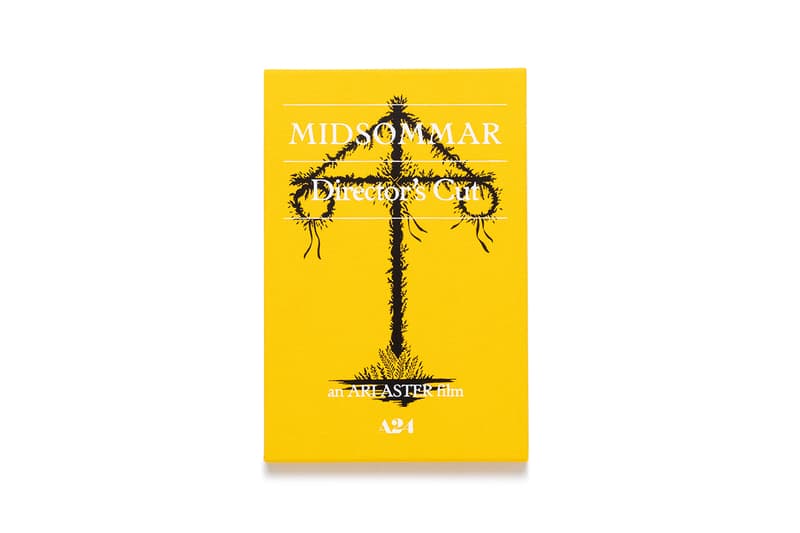 2 of 16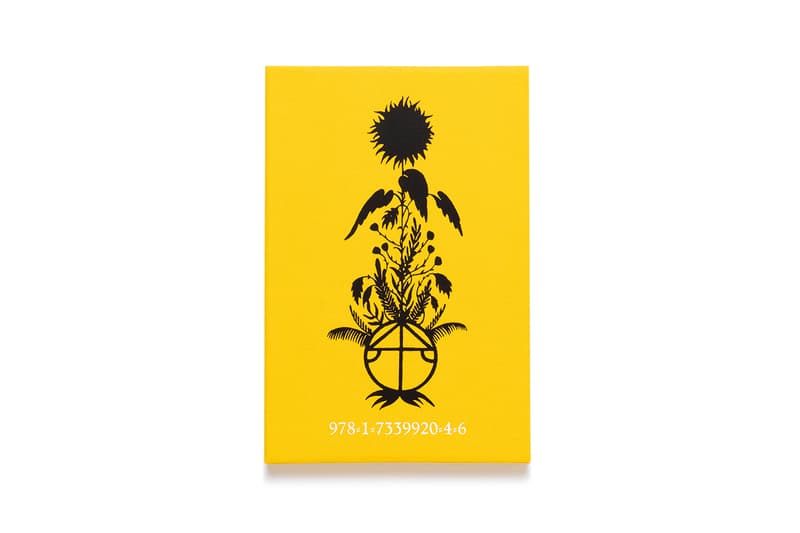 3 of 16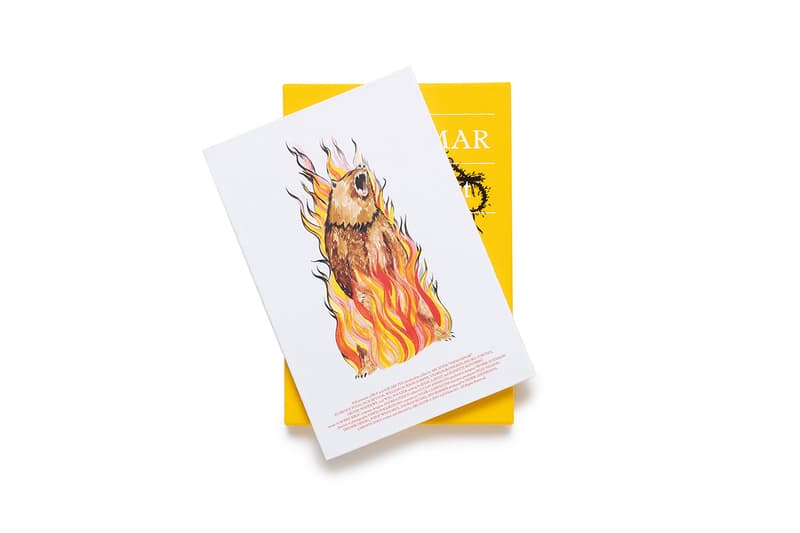 4 of 16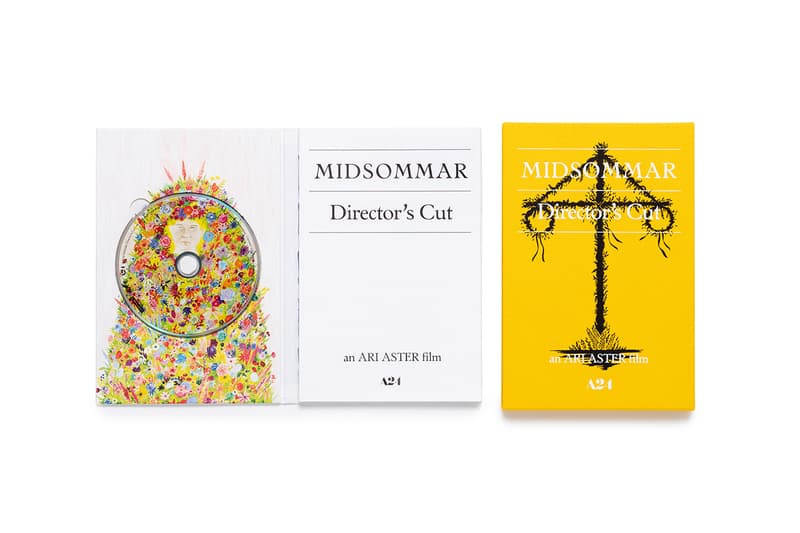 5 of 16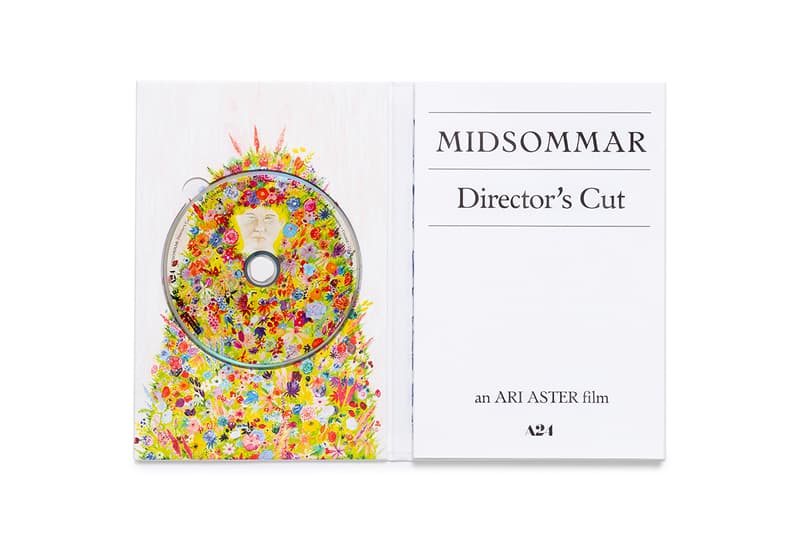 6 of 16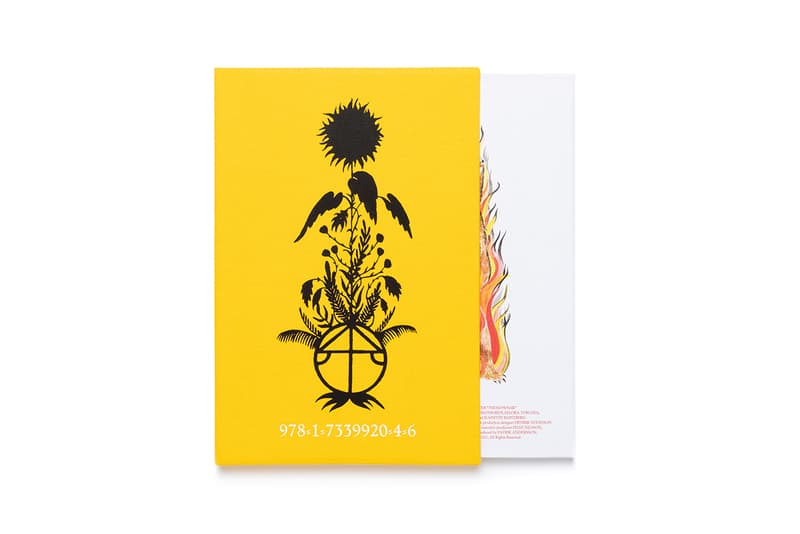 7 of 16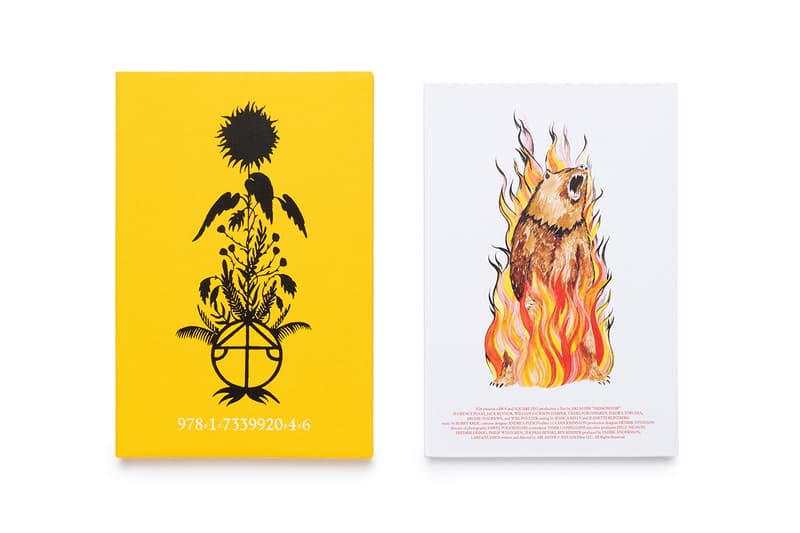 8 of 16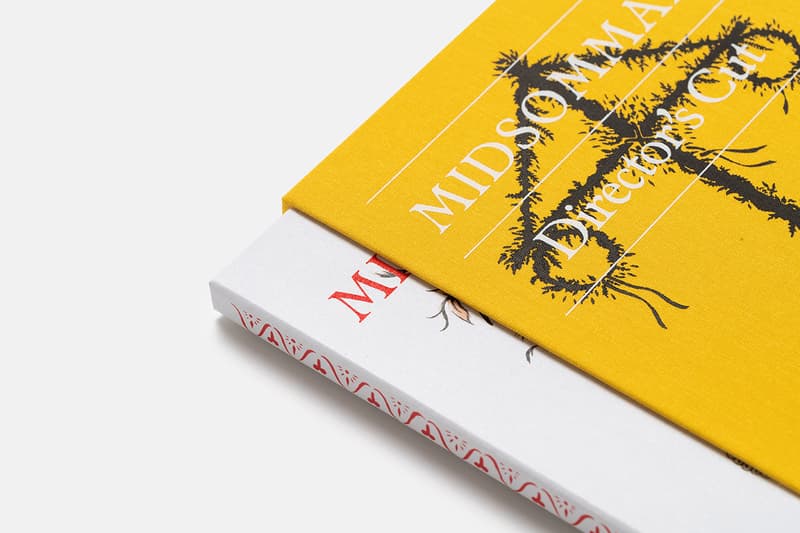 9 of 16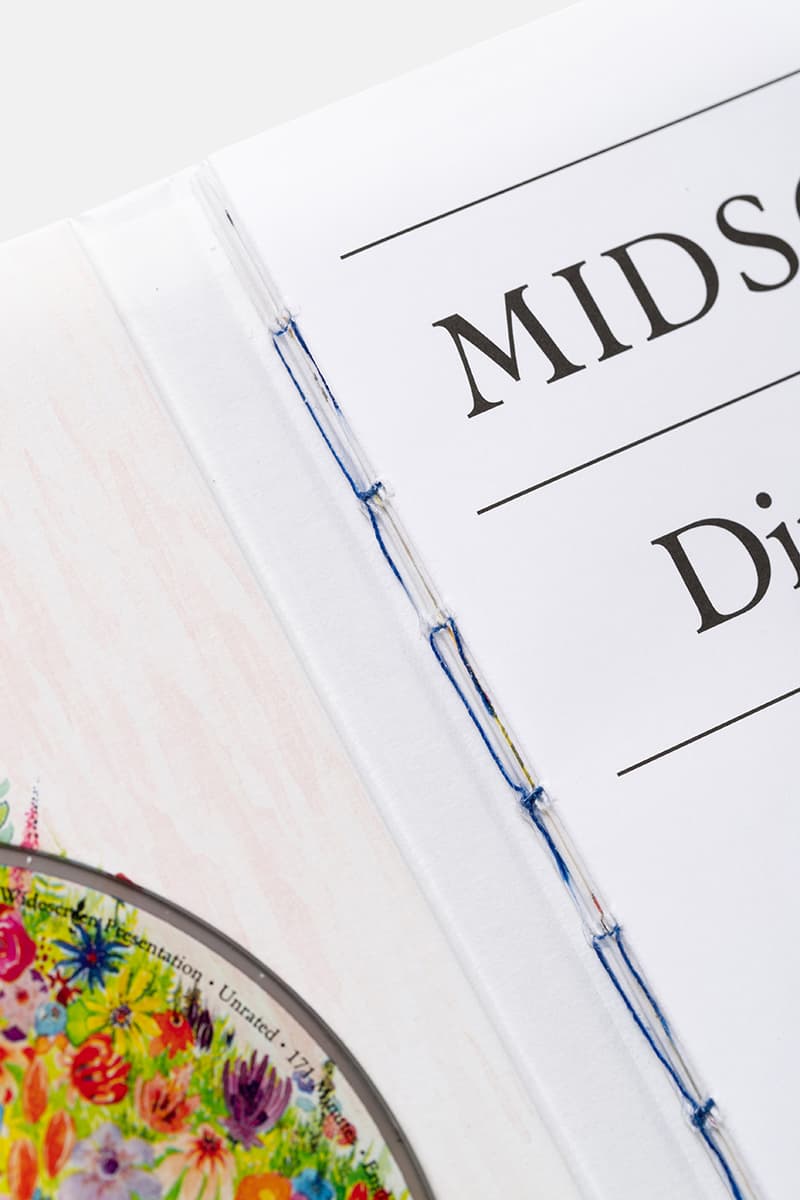 10 of 16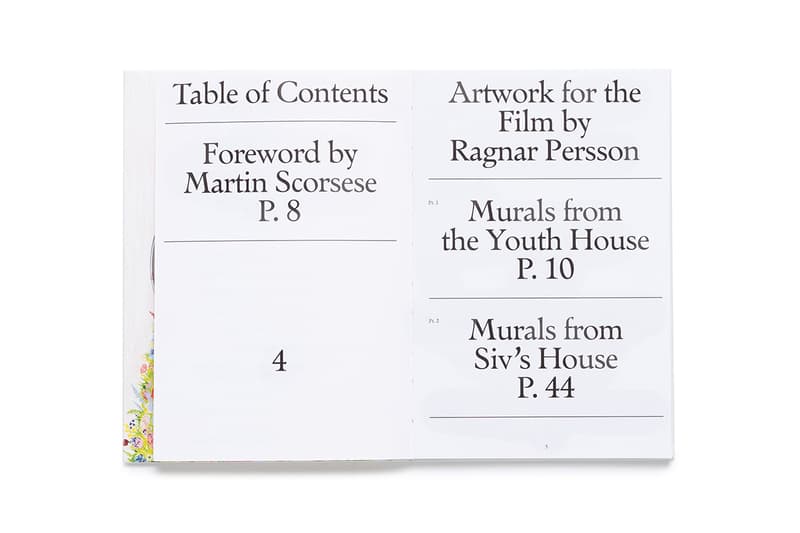 11 of 16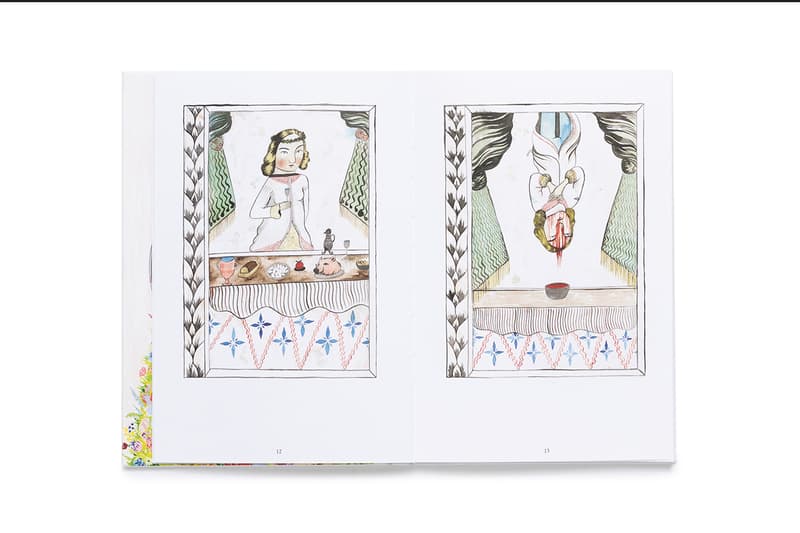 12 of 16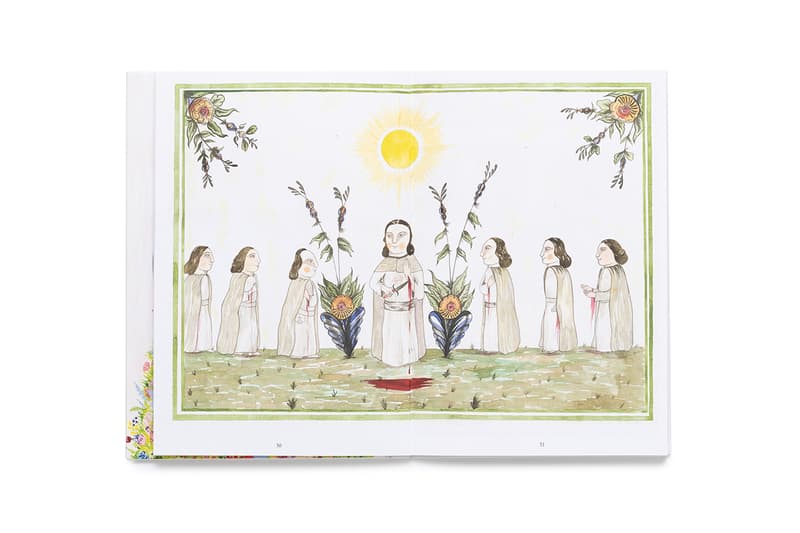 13 of 16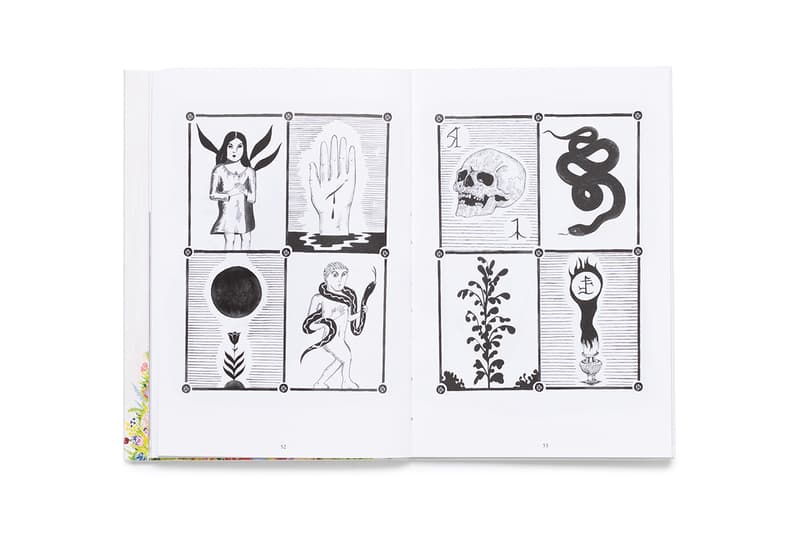 14 of 16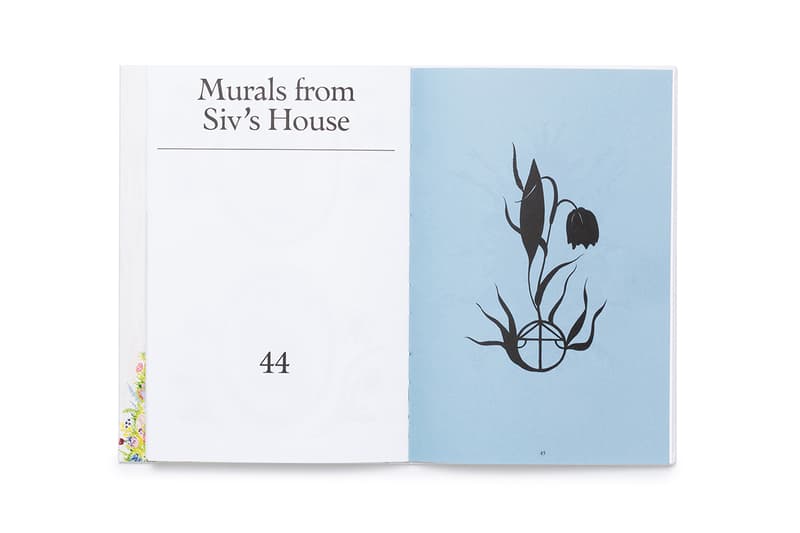 15 of 16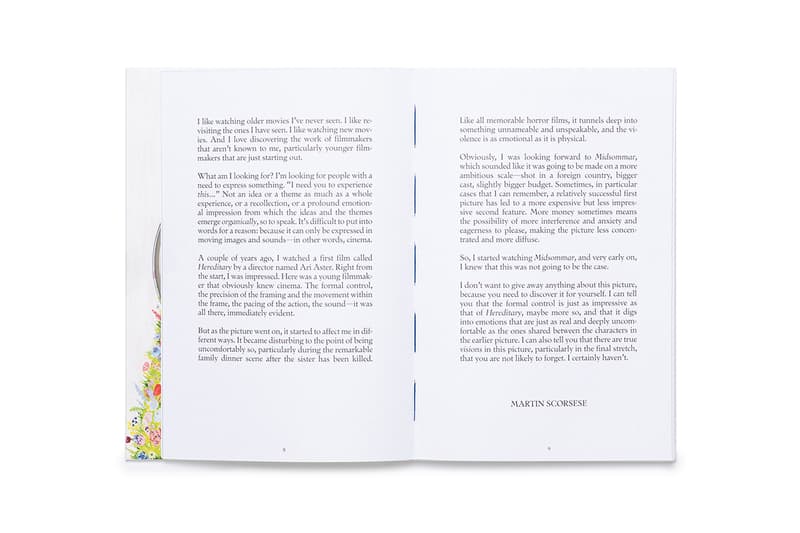 16 of 16
Ari Aster's sophomore feature film, Midsommar, proved to be one of the most highly-discussed and divisive films of the year, splitting viewers who felt it was either a horror masterpiece or a convoluted mess.
Nevertheless, the film – which follows a group of American tourists as they unwittingly become involved in a Scandinavian cult – was a commercial success, grossing over $47m USD and acting as a star-making vehicle for its lead, Florence Pugh.
A year after its original release, A24 is releasing a 'Collector's Edition' of the film, including the 171-minute director's cut alongside a 62-page booklet featuring original art from Ragnar Persson, who created the sinister paintings that feature throughout the movie.  The booklet also includes a foreword by the acclaimed director Martin Scorsese.
Scorsese has previously shared his admiration for Aster: he described the younger director's breakout film Hereditary as "remarkable", saying "it reminds me of the best of horror films…disturbing, there's no doubt."
Aster has confirmed that his next project will be what he describes as a "nightmare comedy," and that he plans for it to be over four hours long.
The Collector's Edition of Midsommar is available from the A24 website, and is priced at $45 USD. Orders will ship from July 20.
Horror fans received a surprise earlier this week when a new PSA featured Jason Voorhees, urging New York residents to continue wearing face coverings.