A Juice WRLD Documentary Is in the Works
As confirmed by label head Lil Bibby.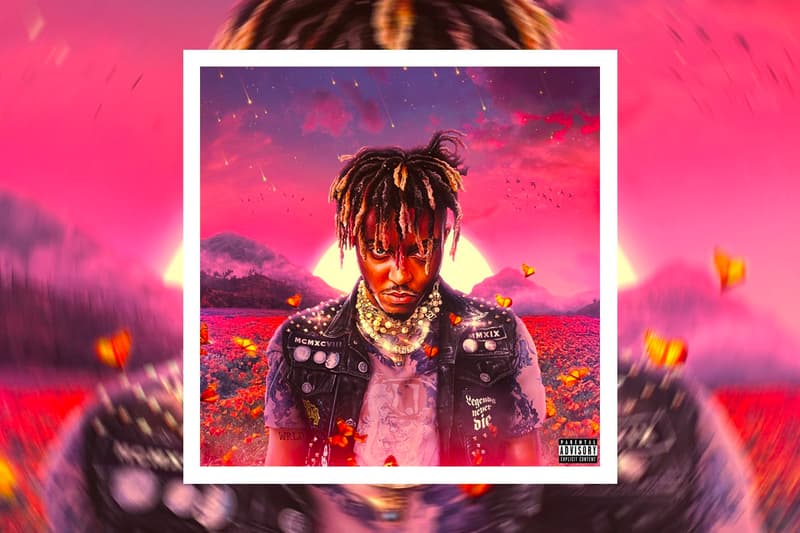 A documentary about Juice WRLD is in the works, as confirmed by Grade A Productions label head Lil Bibby.
Speaking to XXL Magazine, Bibby revealed that work on the documentary has actually already started. "We are working on a documentary. That's in the works. Be on the lookout for that. That will be coming out soon," he said. "We started on it. So, you know, it might take a little time. [It will come out] sometime next year. Or, later this year."
Bibby further divulged that they will be releasing more albums from the late rapper, adding that his collab with Juice may see the light of day and that he's interested in doing a Frank Ocean-Juice WRLD collab in his memory. "I don't think the albums are gonna stop. It's plenty of music," he said.
Juice's Legends Never Die is slated to have a huge Billboard 200 debut next week, as projections claim 400,000 to 440,000 in total activity including over 400 million on-demand audio streams. HITS Daily Double reports that the posthumous release may go home with the biggest single-week streaming total of the year so far (overtaking Lil Uzi Vert's Eternal Atake) and have the second-highest opening week just behind The Weeknd's 444,000 units for After Hours.
Elsewhere in music, Kanye West previewed a new track dedicated to his late mother Donda West.