Tesla Cuts the Price of the Model Y by $3,000 USD
Another reason to look into the electric SUV.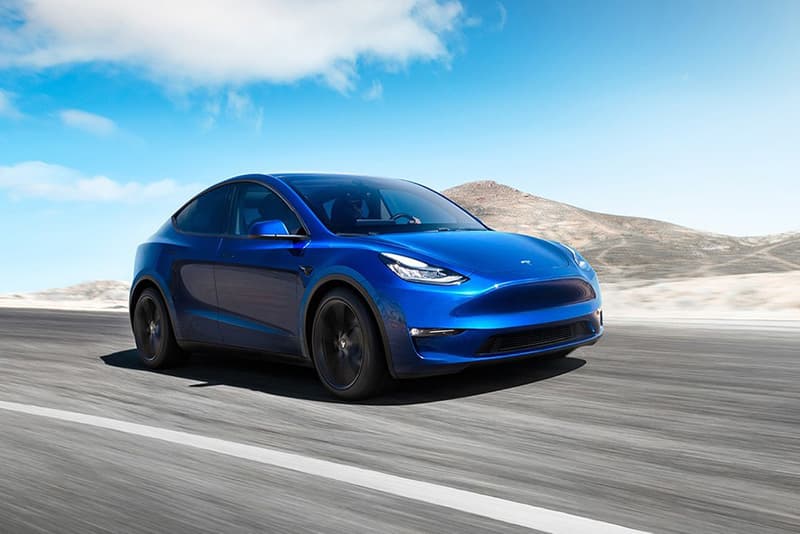 Following its $5,000 USD price cut for the Model S, Model 3 and Model X back in May, Tesla has just announced a $3,000 USD price reduction for the Model Y SUV.
The current price for the Model Y is $49,990 USD on the company's website (originally $52,990 USD) with the performance version now priced at $59,990 USD, reduced $1,000 USD from its original price. This news comes shortly after the Tesla stock hit its all-time high, but at the same time, just weeks after the car manufacture was rated the least reliable cars in the U.S.
With production already underway for the electric SUV, this little incentive combined with the estimated $6,300 USD in gas savings might help make this a popular choice for potential SUV owners.
In other automotive news, Toyota unveils its "Lunar Rock" TRD Pro exclusive color option.