Vampire Weekend Share Six-Track EP 'Live in Florida'
Featuring tracks from their self-titled debut, 'Contra' and 'Father of the Bride.'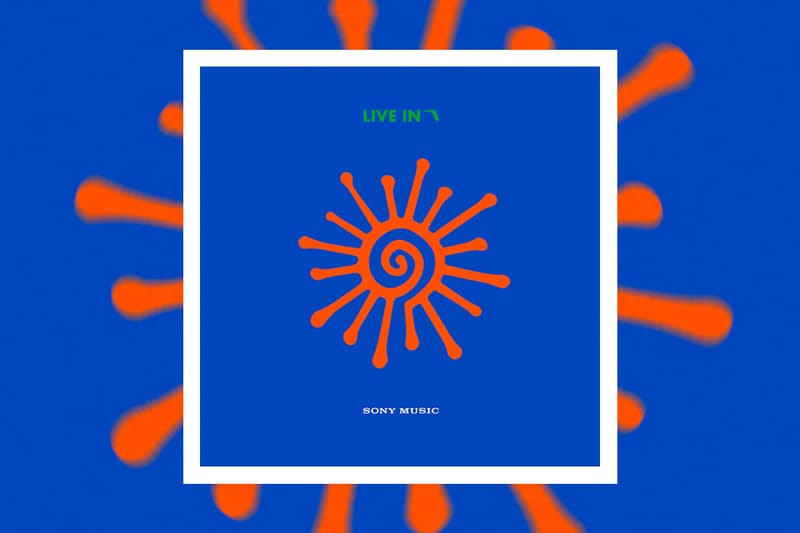 With the exact return of live concerts still unsure due to COVID-19, Vampire Weekend is helping music fans fill that gap with their new EP, Live in Florida.
Comprised of six tracks, Live in Florida was recorded during their 2019 tour stops at the St. Augustine Amphitheatre and the James L. Knight Center in Miami. Live in Florida hears the GRAMMY-winning band perform their 2008 hit "A-Punk," their Contra cut "White Sky" and Father of the Bride tracks "Sunflower," 2021" and "How Long?"
"We went back to revisit some of our favorite shows from last year and put together a little something based around two beautiful nights in the Sunshine State," the band wrote on Instagram. Drummer Chris Tomson added in a statement, "Vampire Weekend has had a long and healthy relationship with the Florida music fan, and last summer's Miami/St. Augustine run was no different. These shows were a little sticky in the August humidity but I had so much fun playing and the really great crowd vibes always help (especially, but not limited to, Nick from Orlando's inspired assistance on A-Punk). These shows stayed with me like the pepper sauce from O'Steen's or a Cubano Doble from Enriqueta's."
Stream Vampire Weekend's Live in Florida EP exclusively on Amazon Music.
Elsewhere in music, Kanye West previewed a new track in honor of his late mother Donda West.