Jaeger-LeCoultre Introduces Limited-Edition Master Grande Watches
Equipped a minute repeater and a celestial vault.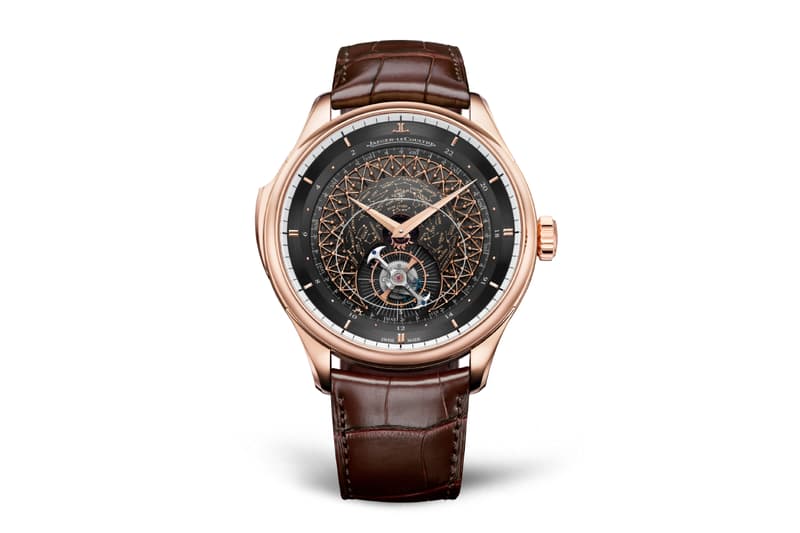 1 of 2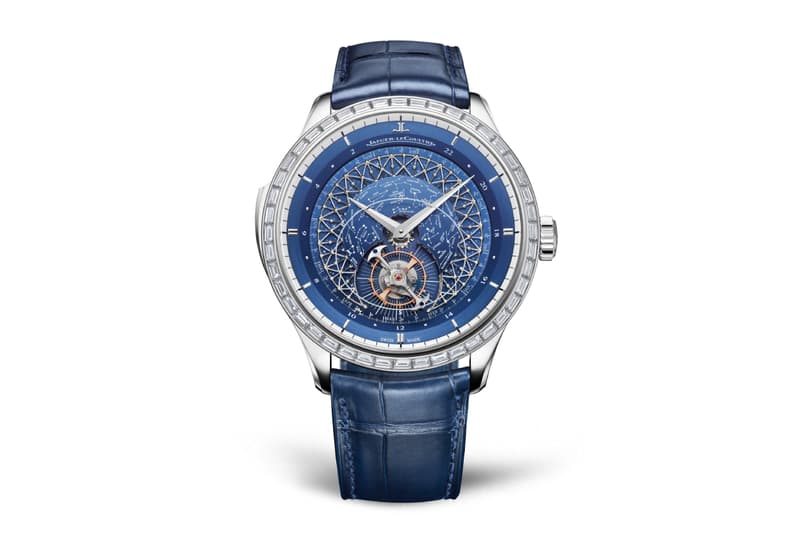 2 of 2
Swiss watch maker Jaeger-LeCoultre has unveiled its updated version of the Master Grande Tradition watch with a sleek new design coming in two finishes.
Epitomising the brand's artistic creativity, Jaeger-LeCoultre has introduced two new innovations to the watch. Harnessing more than a century-and-a-half of expertise, each watch incorporates two of the most advanced technologies yet: a minute repeater and a celestial vault – the latter defining the dial of the watch.
The watch also features a tourbillon that completes an anti-clockwise circuit of the dial in one sidereal day – a day based on Earth's rotation that takes precisely 23 hours, 56 minutes and 4.1 seconds – that is used by astronomers to follow the movement of stars across the night sky.
The watches come in two finishes. The first features a black dial set onto pink gold, while the second comes with a blue dial, set onto white gold and finished with diamonds on the bezel
With only eight watches of each colorway available, these are extremely limited. To find out more about them and to register your interest, visit the Jaeger-LeCoultre website.
In other news, 1017 ALYX 9SM updates signature buckle necklace with nostalgic nameplate.