A 1968 Dayboat Designed by Sonny Levi Is up for Auction
Previously owned by Italian magnate Gianni Agnello.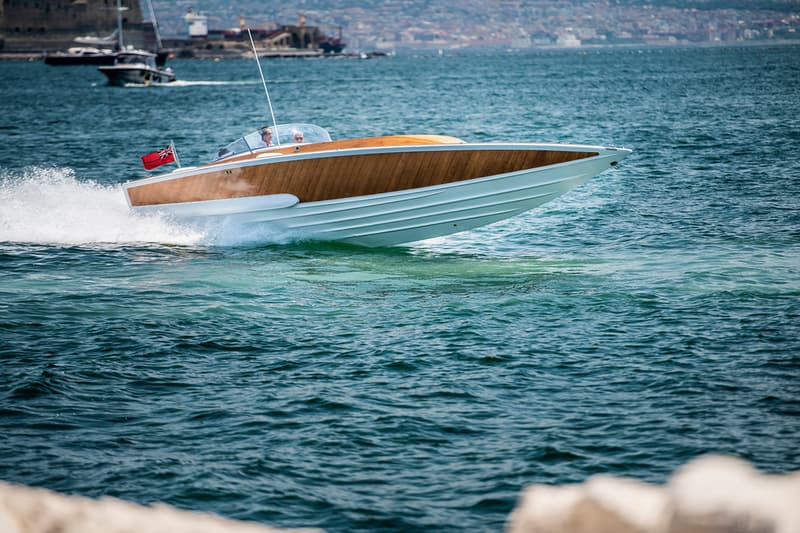 1 of 6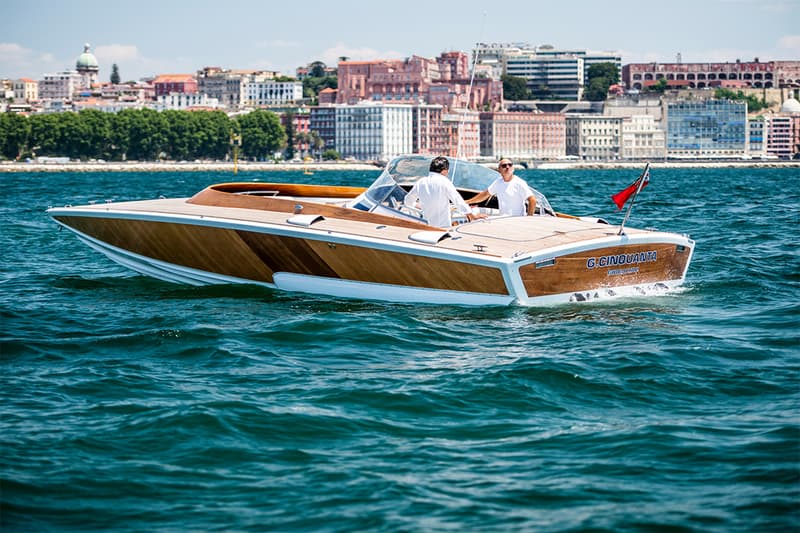 2 of 6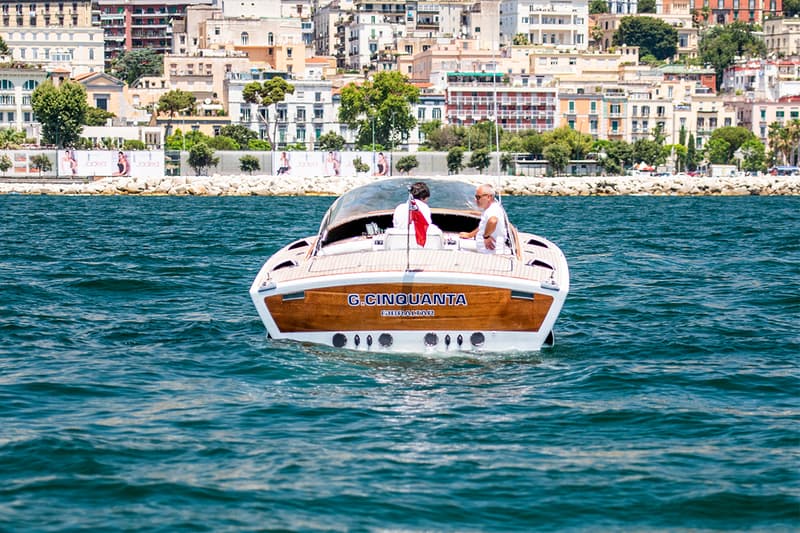 3 of 6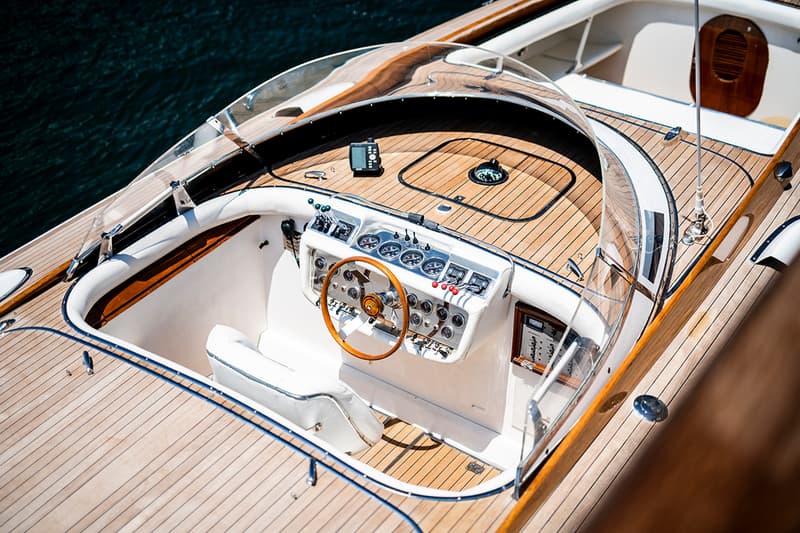 4 of 6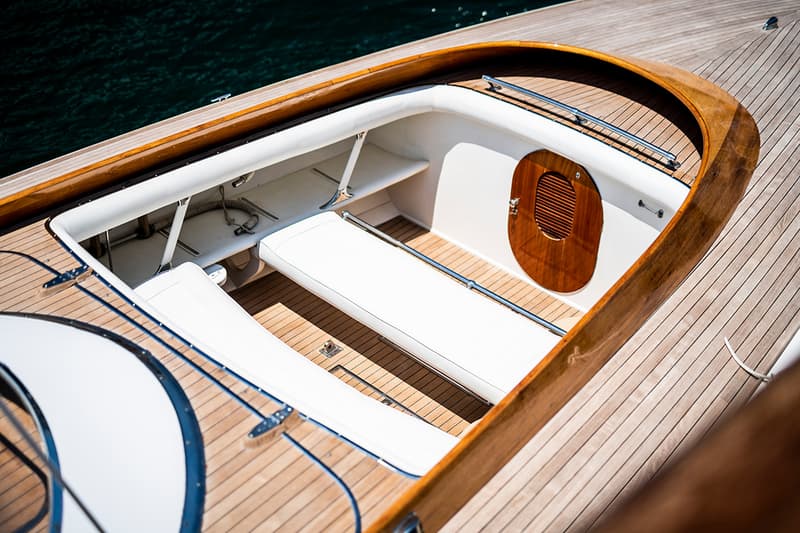 5 of 6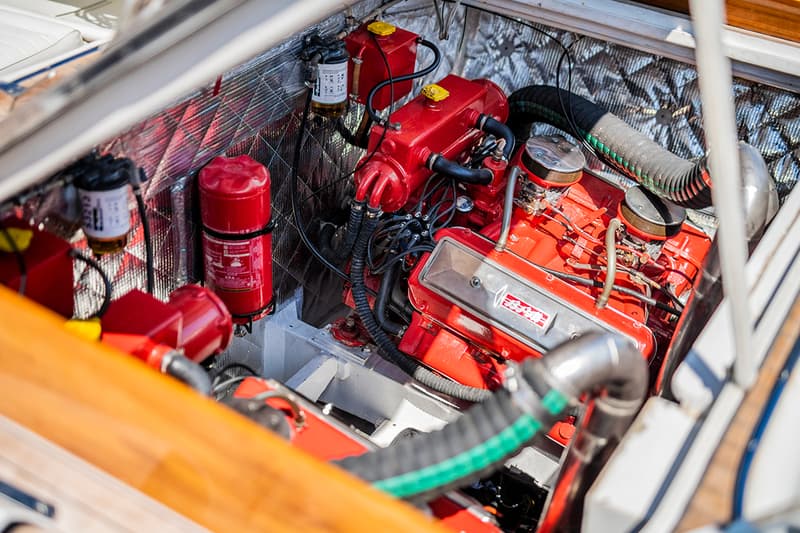 6 of 6
If you're an avid seafarer, you'll be delighted to learn that a one-of-a-kind dayboat designed by Renato "Sonny" Levi himself is now up for auction.
For those unfamiliar, Levi is a renowned boat designer most famous for his work for Richard Branson and Aga Khan, the Shah of Iran. This particular dayboat currently available was specifically commissioned by and designed for the Italian industrialist Gianni Agnello, who was once the head of Fiat, Alfa Romo, Lancia, and even Ferrari. With accolades like that behind his name, he's heralded as the richest man in modern Italian history. For Agnello, Levi created the G. Cinquanta, or G50, which is powered by four massive 8.0-liter V8 Vulcano engines that push out a combined 1,280 horsepower. With an output that high, it's no surprise the boat was once described by a nautical journalist as "the best way to follow up an offshore racing event while arriving ahead of the winner…"
If you're hoping to own this special piece of nautical history, the 1968 G. Cinquanta is now up for auction over at RM Sotheby's, where the starting price is at €225,000 EUR ($256,000 USD).
Elsewhere in the automotive world, a custom-built 1974 Ford Bronco is currently up for sale.