A 1964 Ford GT40 Prototype GT/105 is up for Sale
Only three existing models left in the world.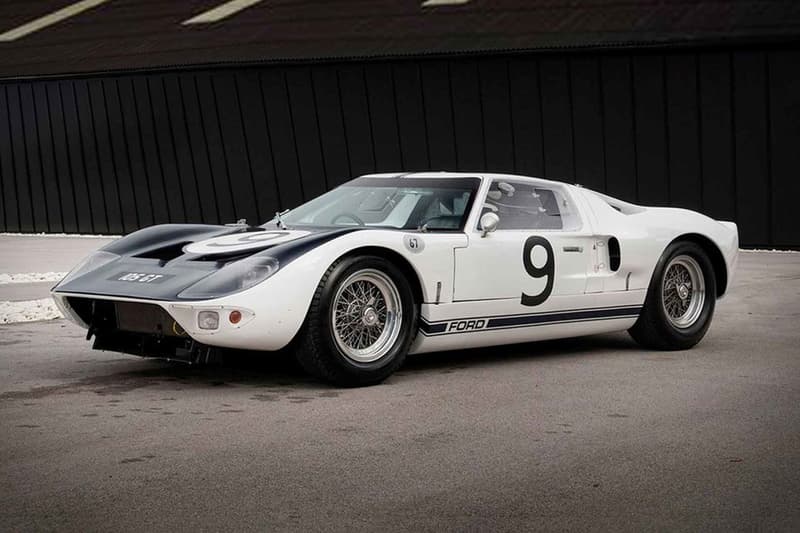 1 of 4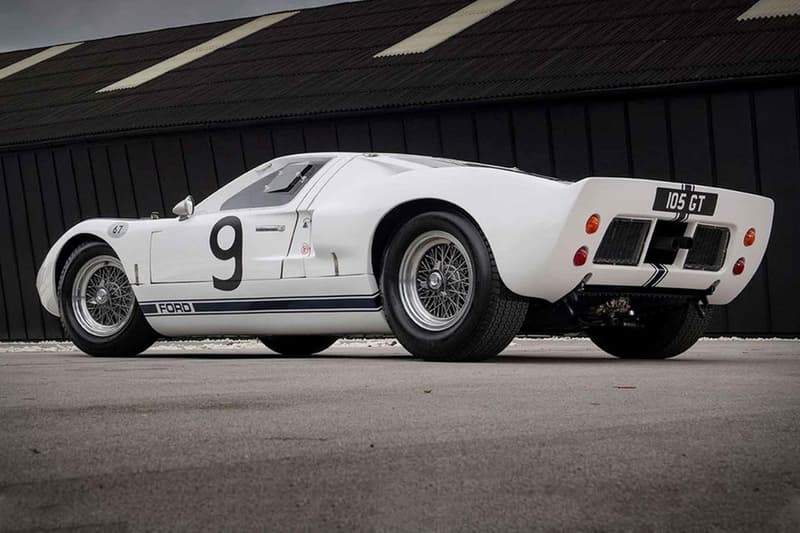 2 of 4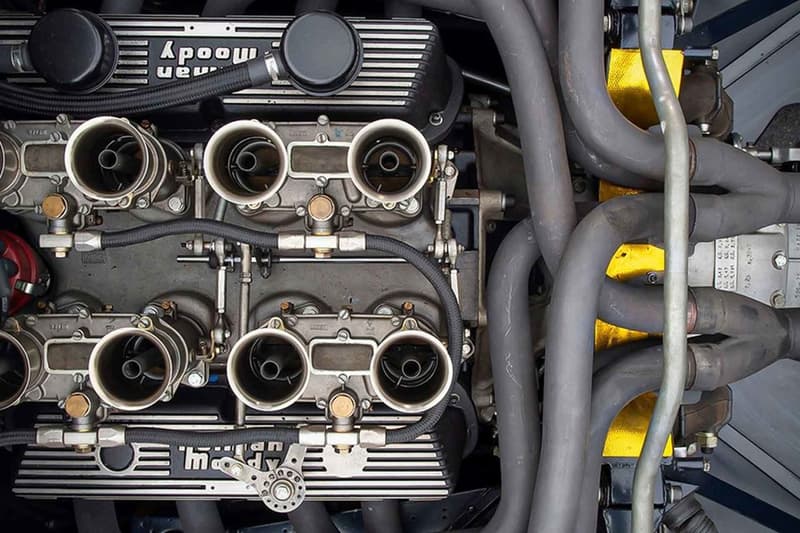 3 of 4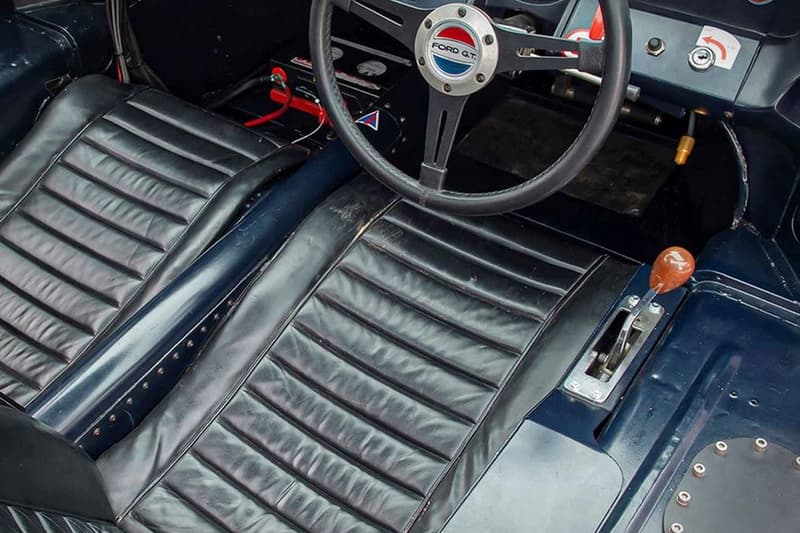 4 of 4
Little would dispute the influence and significance the legendary Ford GT40 made on the world of racing, and now you have a chance to own a 1964 prototype GT/105 thanks to Duncan Hamilton Rofgo.
As most would know, the GT40 of the brainchild of Ford's team, who was determined to compete against Ferrari at the Le Mans 24-hour race. Not only did they win, they also became the first American manufacturer to ever take the victory home. The current GT40 prototype is what made all that happen. Developed as a test car, only three of these remain existing in the world. The other two are now permanently held in the Shelby Museum to celebrate its achievements and history. Despite being a testing car, this GT40 prototype has never been damaged, and carries an unbroken, documented chain of ownership. Power-wise, it's still fitted with the original 289 cubic-inch V8, making it a truly history piece.
For those interested, you can learn more over on Duncan Hamilton Rofgo's website.
Elsewhere in the automotive world, Tesla has published its Q2 2020 earnings report.