Elon Musk Wants to Stream Music Directly to Your Brain With His Neuralink Chip
Bringing new meaning to having a song stuck in your head.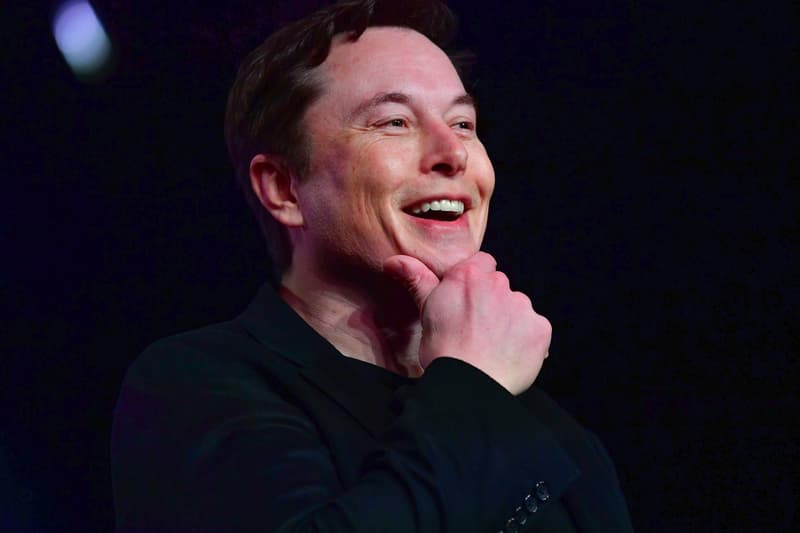 Elon Musk and his startup Neuralink will update the world on its progress on August 28. The company was founded in 2016 in an effort to develop a computer-brain interface that is meant to help humans keep up with the ongoing artificial intelligence revolution per a recent article from TechCrunch. Now Elon wants to find a way to stream music directly to one's mind without the stopgap of headphones through wiring thinner than human hair that would be connected through implants directly to the brain.
Back in July 2019, the Tesla CEO revealed that successful tests were performed on mice and apes and wants to begin testing human subjects as early as later this year. In a stream of tweets revisited by Complex, he stated Neuralink's mission statement: "If you can't. beat em, join em" assuredly referencing humanity having to keep up with new developments in machine learning. Elon replied to a number of inquiries too, saying that Neuralink will help stop rapid firing in neural networks for people diagnosed with obsessive compulsive disorder (OCD). Users even brainstormed about adding serotonin and other chemicals for those in need.
Back in May he appeared on The Joe Rogan Experience where he talked more in-depth about his computer-brain interface. Elon is now worth more than Warren Buffett and his stock options are valued at $3.5 billion USD, so anything is possible with that kind of financial backing. Stay tuned for more updates on Neuralink's progress by the end of August
If we implement neuralink – can we listen to music directly from our chips? Great feature. https://t.co/RwVLnS5JbL

— Austin Howard (@a_howard8) July 19, 2020
Do you think @neuralink will be able to stop rapid firing, when needed, in neural networks, for patients with OCD? Possibly even stimulate the release of oxytocin, serotonin, and other chemicals when needed? Will it be able to artificially work the neuron & synapses like that?

— B. Wïll™ (@BWillOfficial) July 19, 2020
If you've solved hard problems with phones / wearables (sealing, signal processing, inductive charging, power mgmt, etc), please consider working at engineering@neuralink.com

— Elon Musk ? (@elonmusk) July 18, 2020
In more music updates, revisit HYPEBEAST's Best New Tracks of the week with new offerings from Drake, Gorillaz, Tame Impala, J. Cole and more.