Apple's Thunderbolt 3 Pro Cable Transfers Data up to 40Gb/s
With up to 100 watts of power delivery.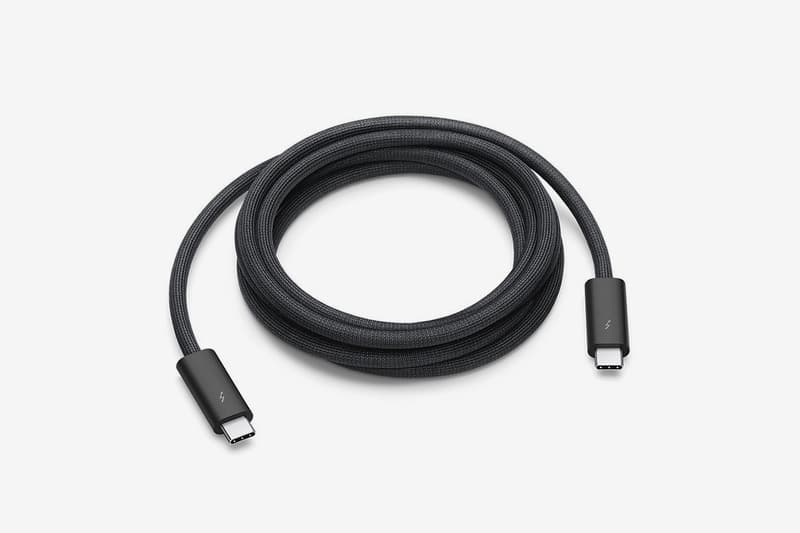 1 of 2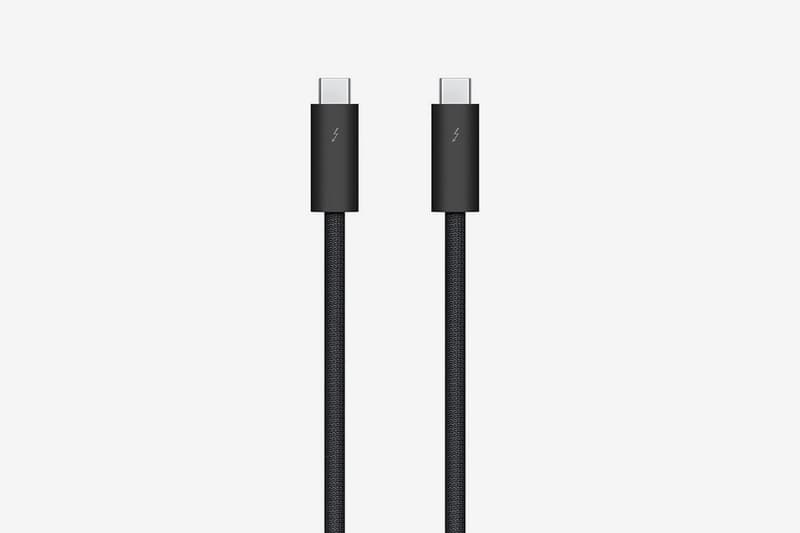 2 of 2
Apple has now released the third iteration of its Thunderbolt Pro Cable, capable of data transfer speeds of up to a whopping 40Gb/s.
Aside from the default Thunderbolt transfer speed, it also supports USB 3.1 Gen 2 data transfers at up to 10Gb/s, as well as DisplayPort video output (HBR3). As usual, it can connect to any Thunderbolt 3 or USB-C devices and displays such as Pro Display XDR, or various docks and hard drives, pushing up to 100 watts of power delivery. As for its design, Apple has given the two-meter cable a sleek black look with a Thunderbolt logo, particularly using a braided structure so it can coil without tangling. For those with more gadgets, the cable will even allow you to daisy-chain up to six Thunderbolt 3 devices.