2 Chainz and Rick Ross Set to Go Head-To-Head on VERZUZ
A "High Rollers Edition."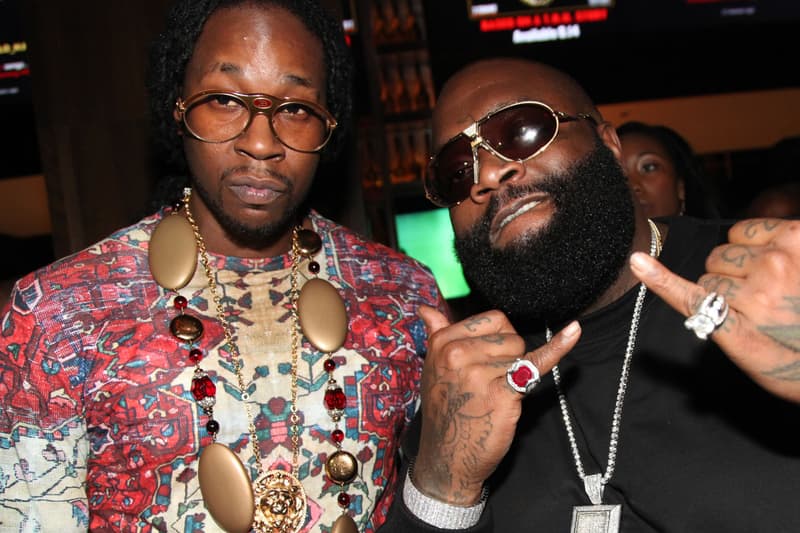 2 Chainz and Rick Ross will be going head-to-head in a VERZUZ battle; Swizz Beatz and Timbaland took to Instagram to reveal the upcoming face-off.
"High Rollers Edition," was captioned in Swizz Beats' post, alluding to the fact that the challenge will be a battle of the bosses. Both rappers have massive discographies under their belt: 2 Chainz, with at least five studio albums, 10 mixtapes and 83 singles; and Rick Ross, 10 studio albums, six mixtapes and 142 singles. With such an expansive list of tracks, there's a good chance viewers will get to see the best and most iconic hits from each artist.
2 Chainz and Rick Ross upcoming VERZUZ battle will go live on August 6, 8 p.m. EDT.
Most recently, Juicy J has challenged Nas to a VERZUZ battle.