Venice Film Festival Brings Hideo Kojima Onto Virtual Reality Jury
Becoming one of three members on the panel.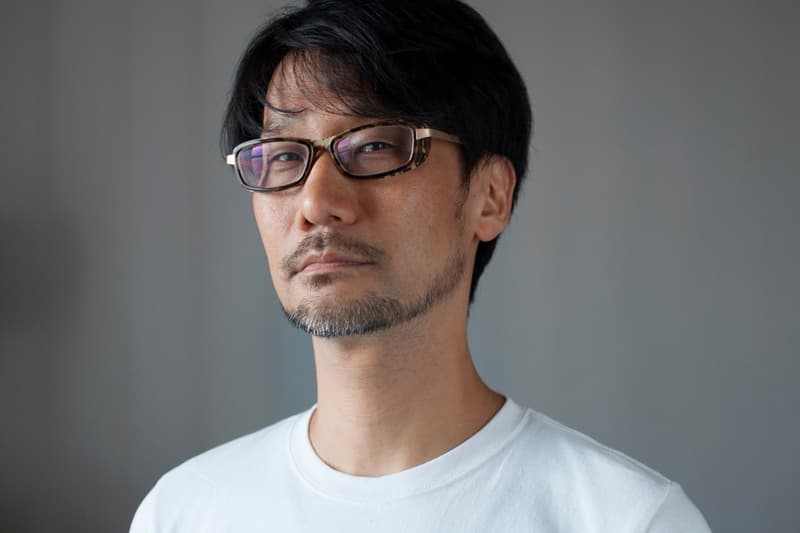 Organizers for the 77th Venice International Film Festival have announced that Japanese video game developer and visionary Hideo Kojima will be joining the jury for its virtual reality category alongside two other members, Asif Kapadia and Celine Tricart. Forming the Venice Virtual Reality Jury, the three will be responsible for awarding the Grand Jury Prize for Best Work, Best VR Immersive User Experience, and Best VR Immersive Story.
For those unfamiliar, Kojima first began working as a developer at Konami back in 1986 and would go on to design and create the legendary Metal Gear franchise. In 2005, the developer started his own studio, aptly named Kojima Productions, which recently launched the highly-anticipated Death Stranding title, featuring a number of famous actors and personalities including Norman Reedus and Guillermo del Toro. Some of Kojima's accolades include Newsweek's top 10 people of 2002, IGN's sixth top game creator of all time in 2009, and the AIAS Hall of Fame Award at the 2016 D.I.C.E. Awards.
In other entertainment news, Netflix has shared the first trailer for Jurassic World: Camp Cretaceous.