Alibaba's Jack Ma Sells Shares for $8.2 Billion USD
Decreasing his stake from 6.2 percent to 4.8 percent.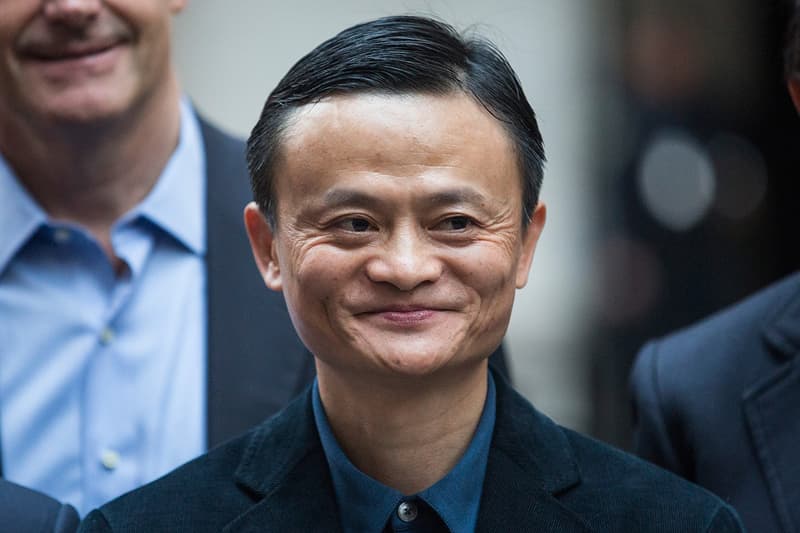 Alibaba's co-founder and former executive chairman Jack Ma has decreased his shares in the tech e-commerce company from 6.2 percent to 4.8 percent, which has lead him to cash in around $8.2 billion USD.
Ma officially retired back in September 2019, but still has a considerable amount of worth invested in Alibaba. According to CNN, the Chinese company's stocks have skyrocketed by around 50 percent in the past year, and moves such as this are keeping Ma as one of China's richest people.
Stock prices have risen because of the company's forecast-beating earnings growth. The Business of Fashion reports that even though the Chinese economy is slowing down, more people are shopping online during the COVID-19 pandemic. As a result, those buying essentials are putting money into Alibaba's pockets, much like how Amazon and its founder Jeff Bezos have benefited from the pandemic, too. Alibaba is reportedly worth $705 billion USD.
Alibaba's executive vice-chairman Joseph Tsai also reduced his stake in the company from 1.6 percent from 2.2 percent, equating to a personal gain of around $3.3 billion USD. Both Tsai and Ma have vowed to philanthropy in recent years as they have become more distant from the company — for example, both have donated millions of PPE units to hospitals around the world through their own charitable efforts.
In other business news, Apple is to compensate iPhone users if they have been affected by batterygate.